Last Of Us Part II's Latest Screenshots Show Ellie Fighting For Her Life
Naughty Dog has just released some brand new screenshots from The Last of Us Part II that show our beloved badass Ellie fighting for her life. Along with a few other awesome scenes.
This comes just after Naughty Dog and Sony made the saddening announcement that the release of Part II is to be delayed indefinitely. This was apparently an immensely difficult decision to make, but was made with the "global crisis" at the forefront of their minds.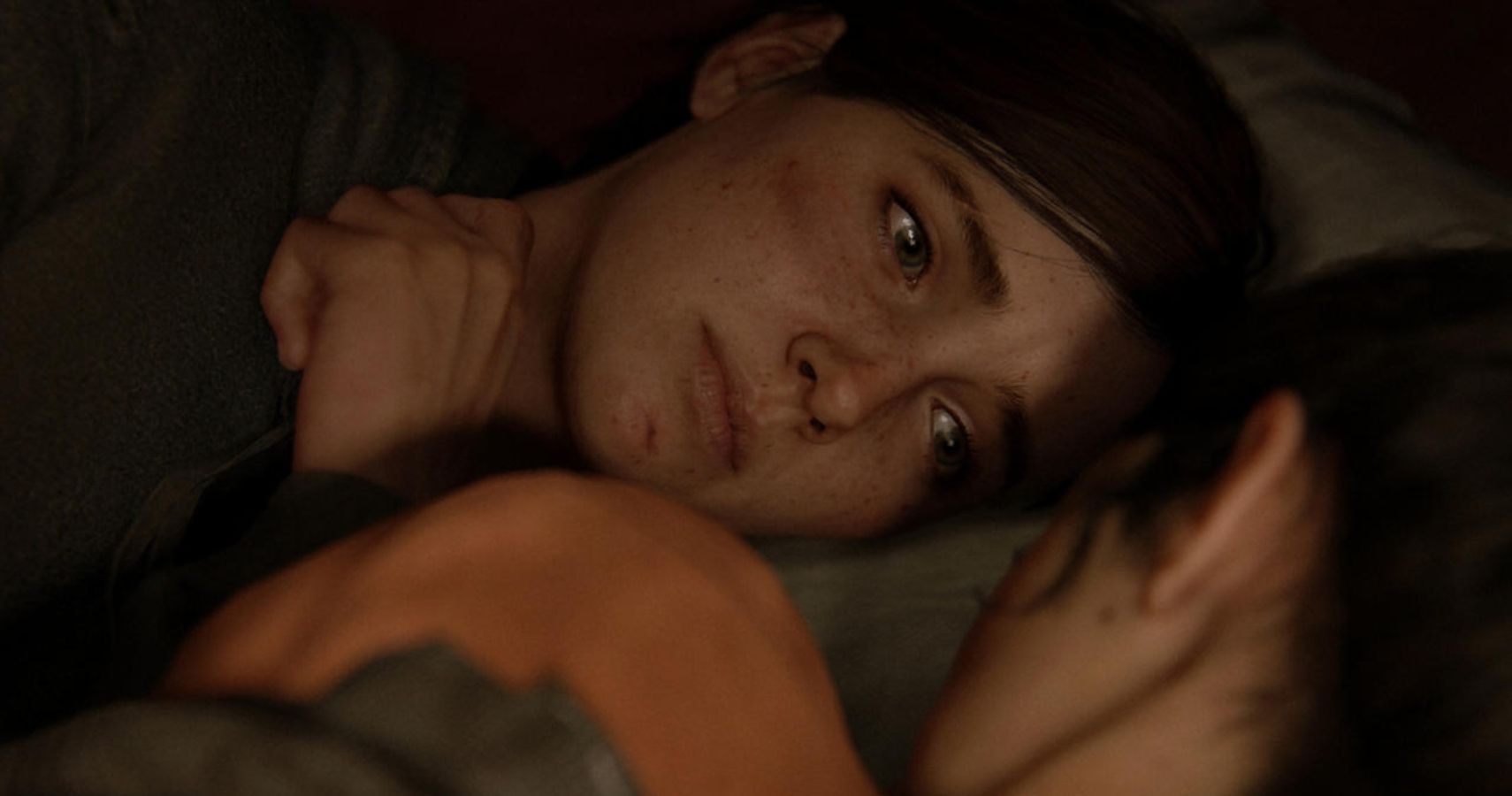 With us gamers all over the world having been prepared for a reunion with our favorite clicker-killing duo Ellie and Joel in May this year, we're all but entirely floored by this announcement. But as a little treat the developers have released a series of truly stunning screenshots from the game. It feels like a beacon of hope, reminding us that this too is just another temporary setback.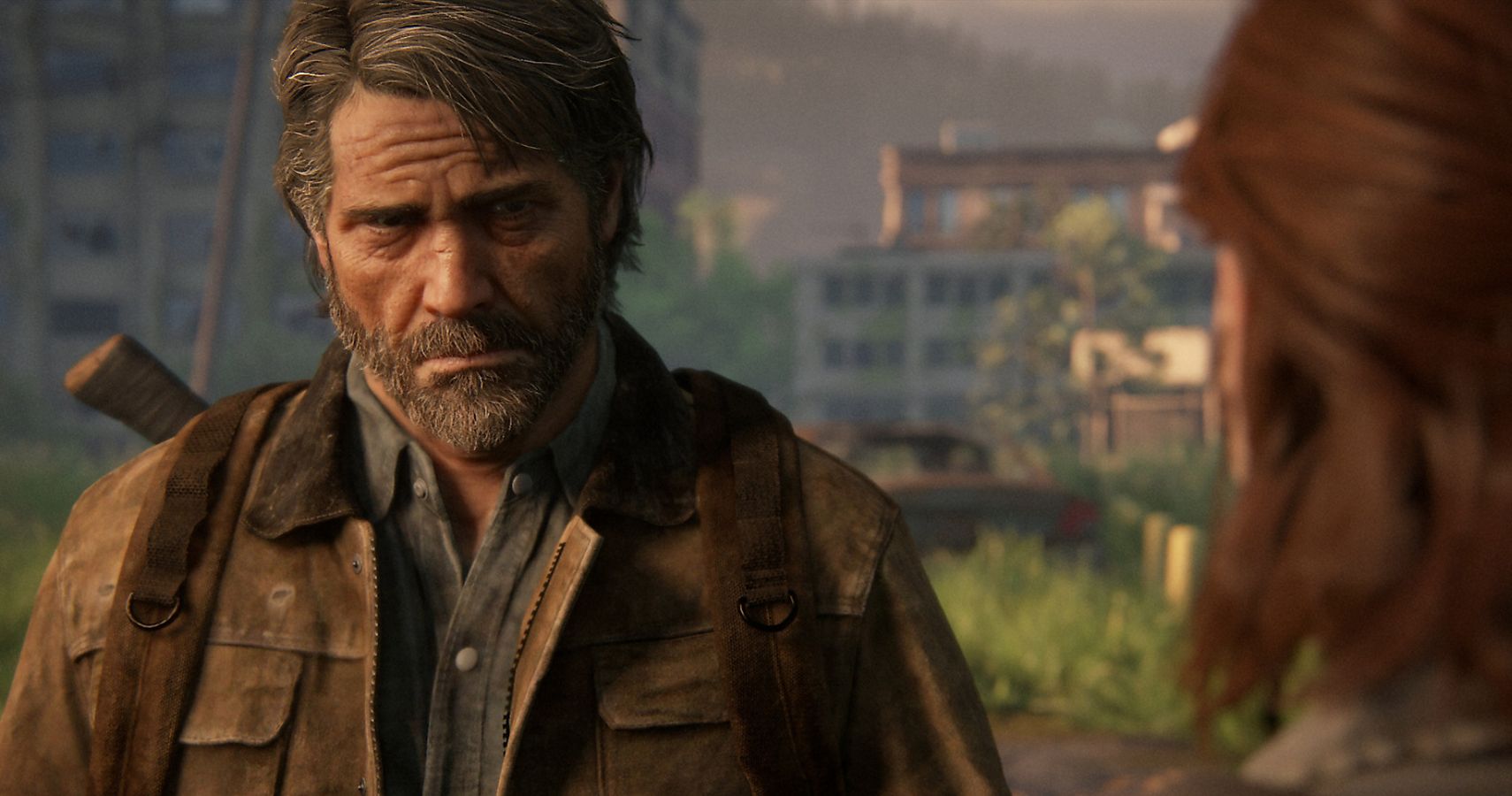 Sure, many of us were looking forward to the game's release next month as another comfort to immerse ourselves in whilst being stuck in quarantine. However, the developers presumably figured it would actually be a disservice to the fans of The Last Of Us if Part 2 were to be unleashed upon us in amongst all of the unrest and uncertainty currently plaguing the world thanks to the COVID-19 pandemic.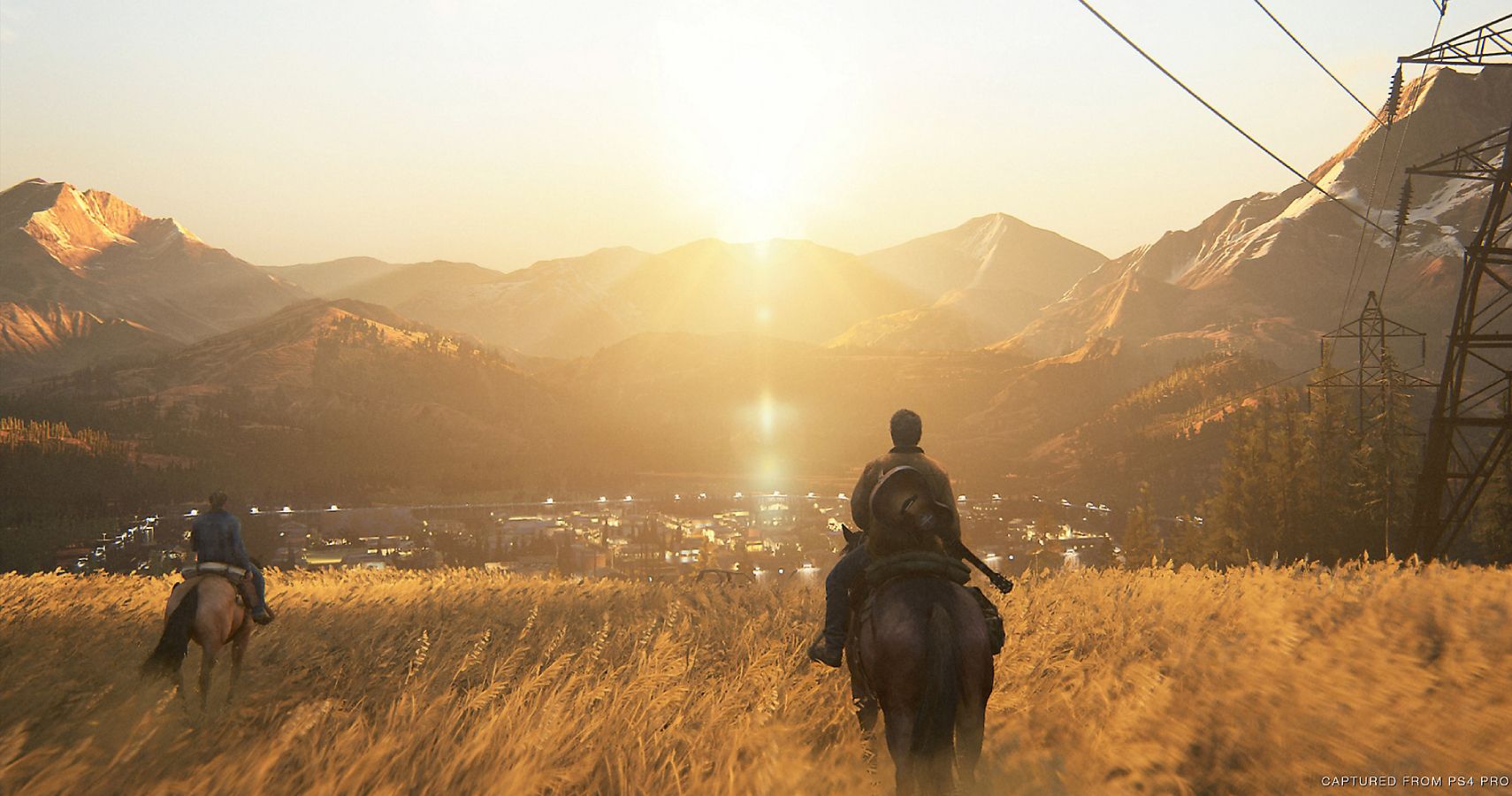 With a buildup of seven years since the astoundingly successful first game's initial release, it would be a shame to have its successor's induction dampened in any way due to the current state of affairs. And although we don't have much of a choice now, these shots are a pretty clear indication that Part II is indeed something we should be willing to wait just a little longer for.
Source: Read Full Article