Leaked Fortnite x DC Comic Info Hints At Deathstroke And Batcave POI In Season 6
New information surrounding Fortnite's upcoming comic book collaboration with DC has hinted at what we might get to see during season six.
While Fortnite season four was all about Marvel, and season five was about pretty much everything else, it is appearing more and more likely that season six's theme will be DC. Last week, it was revealed that a series of six comic books featuring characters from both DC and Fortnite will be released starting this April. What happens in that series will directly impact the game.
Cover art and descriptions of the later editions of the six comics appear to have hinted at what Fortnite players can expect to find during season six. In issue four, the description reveals Batman has arrived on the other side of the Zero Point and is free to explore the island. However, a deadly and familiar hunter-for-hire has followed him.
Fortnite leaker ShiinaBR has suggested that might be a reference to Deathstroke, and that the villain could get his own skin at some point in season six. The description for the issue after that describes Batman, Catwoman, and the band of Fortnite characters tagging along with them in a series of underground tunnels beneath the island. Not only does that suggest players will get to see previously undiscovered parts of the map, but it could also point to the addition of a Batcave POI.
Regardless of how large a part DC will play in Fortnite's upcoming season, it is already a big part of the game. Batman, Catwoman, The Flash, Joker, Harley Quinn, and other DC characters have been immortalized in the game via previously added skins. However, the comic collab suggests there is a lot more to come.
Very little has been officially revealed about season six. All we know for now is that it will begin on March 16, 2021, and will have a unique start. Rather than having its big event at the end of season five, Fortnite is staging it to kick off season six. The event will be a single-player experience that you can play whenever you first fire up Fortnite once season six has officially begun.
NEXT: PS5 Stock At Currys Now Operates On A Lottery System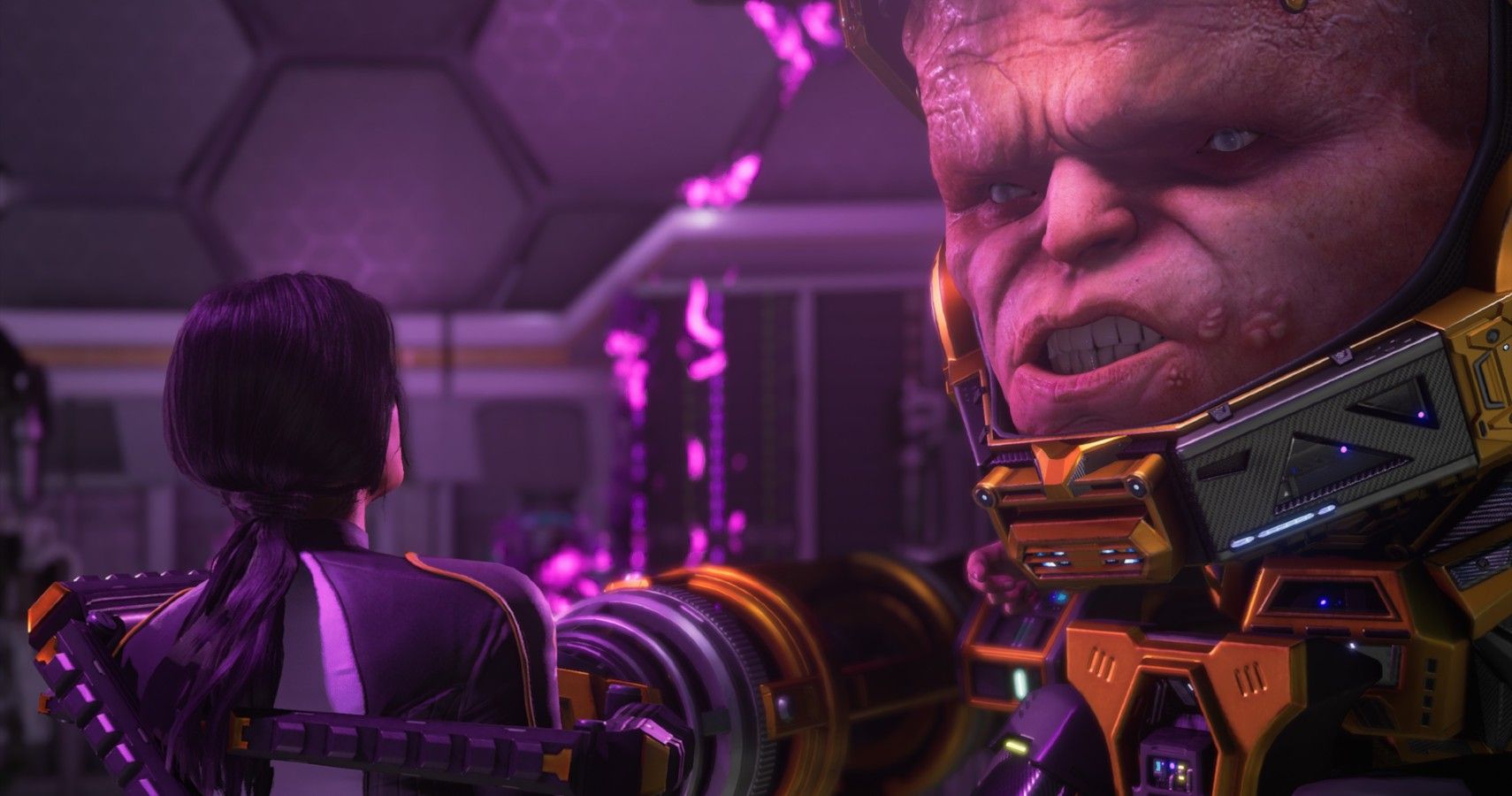 Game News
Batman
DC
Fortnite
Josh has been gaming for as long as he can remember. That love began with a mild childhood addiction to the Sega Genesis, or Mega Drive since he lives in the UK. Back then, Sonic 2 quickly became his favorite game and as you might have guessed from his picture, the franchise has remained close to his heart ever since. Nowadays, he splits his time between his PS4 and his Switch and spends far too much time playing Fortnite. If you're a fan of gaming, wrestling, and soccer, give him a follow on Twitter @BristolBeadz.
Source: Read Full Article