Legends Of Runeterra Launch Date Set, Comes With New Cards
After a little over two months of an open beta period, developer Riot Games has announced that Legends of Runeterra will formally launch on PC and mobile on April 30 with full cross-platform functionality. The beta period has been a positive experience as the developers have worked hard to balance out regions and provide each champion an opportunity to shine.
While a formal launch is reason to celebrate, there is even more exciting news in that a brand-new set of over 120 cards will launch on the same date, including a brand new region. Cards will be revealed gradually in the coming weeks with the entire set available for play on April 28 on PC. Riot is thanking all players who participated in the beta with an exclusive Moonstruck Poro Guardian, and all they need to do is log into the game before May 7.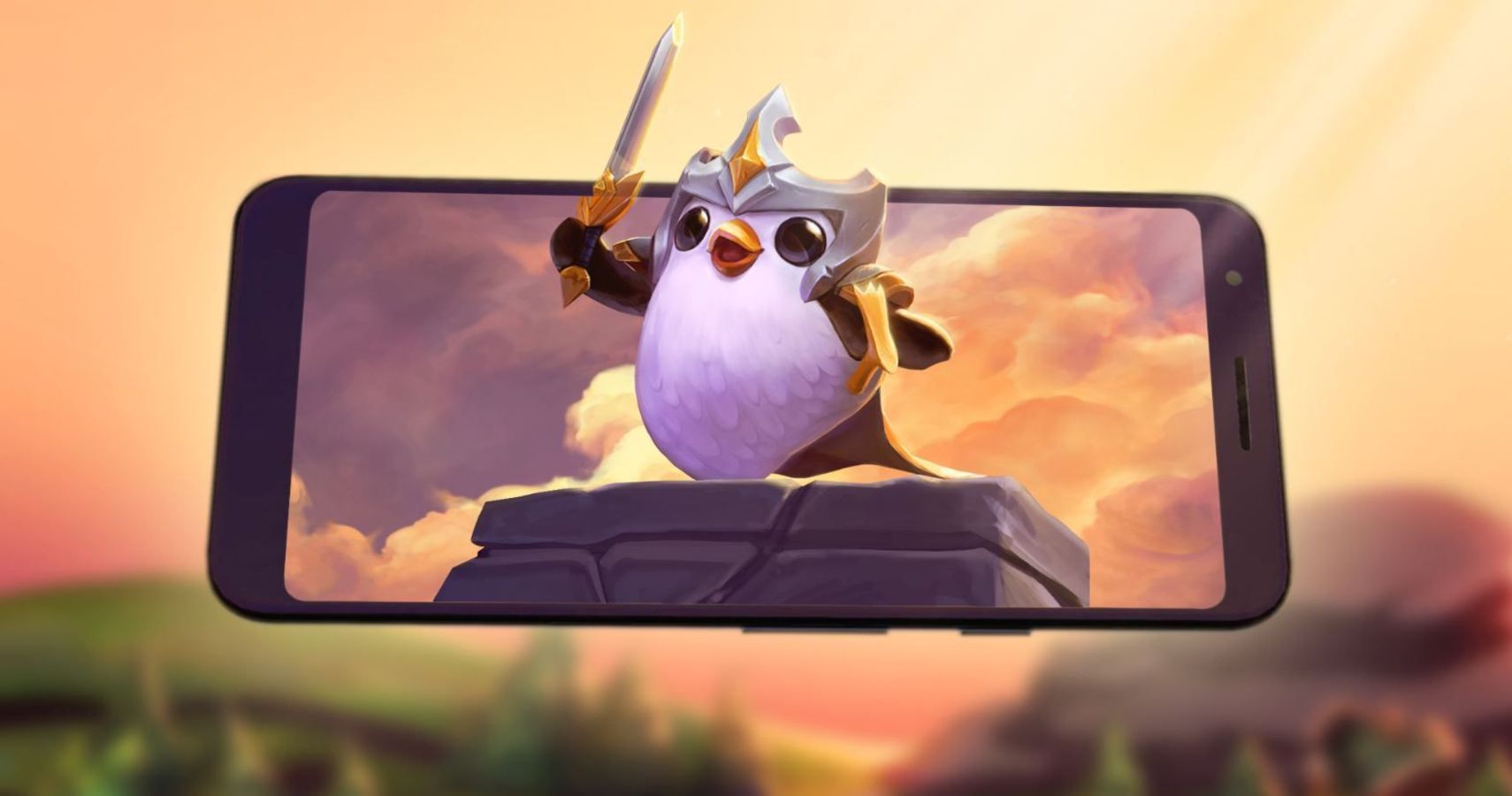 A key point that Riot stresses is that playing on mobile does not technically require a Riot account, however it is needed for cross-platform play, sharing account progress on PC, and most important of all, they state that there is no way to help with account recovery if it is not a Riot account.
For players who have worked hard to climb the ranks, the formal launch of the game brings the Beta Season to a close. Players will receive a Beta-exclusive icon based on their highest tier. Following the launch of Patch 1.0, there will only be a partial rank reset as follows:
Master accounts will drop 800LP (8 divisions)
Diamond and Platinum accounts will drop 750LP (7 divisions + 50LP)
Gold and Silver accounts will drop 675LP (6 divisions + 75LP)
Bronze and Iron accounts will reset to Iron IV
From there, players should expect roughly two months of playing before Ranked rewards are granted, with more information coming soon.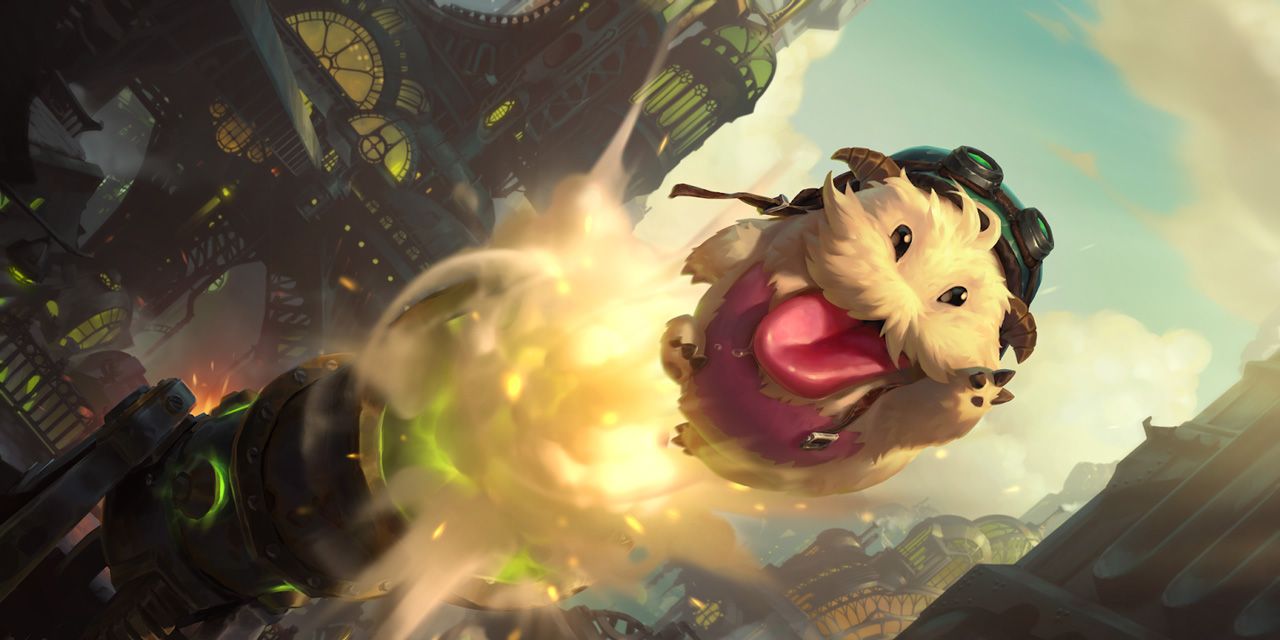 In closing, Riot describes this launch of a new set of cards and the addition of the mobile platform as leaving Legends of Runeterra in great shape for a wider audience to jump in and enjoy. More content will be coming, with regular updates promised bi-weekly.
Source: Read Full Article