Like A Dragon Producer Says Name Changed In West Because "We're Not Talking About Yakuza"
Yakuza fans are eating good as three new games have been announced, but maybe it's time to stop calling ourselves Yakuza fans, eh? It's switching to its Japanese name – Like a Dragon – and producer Masayoshi Yokoyama says it's because it doesn't fit the series.
"Story-wise too, we are talking about [the] criminal underworld, but we're not talking about Yakuza, really," Yokoyama said in an interview with IGN. "So it just makes sense for us not to include them in the name. If we carry through the accent, we'd be Yakuza: Ishin! It's not Yakuza: Ishin! That's not what it's about. So Like a Dragon: Ishin! makes more sense."
For context, Ishin is an upcoming remake that brings previous fan-favourite Yakuza games into the 19th century, set in 1860s Kyo. Each character gets a new name and role, with Kazuma Kiryu becoming Sakamoto Ryomo. It's the first time that it's released in the West, but given that it's about the end of the Samurai era, the Yakuza name didn't particularly fit, and so Ryu ga Gotoku made a conscious choice to change the name going forward, and that includes main entries.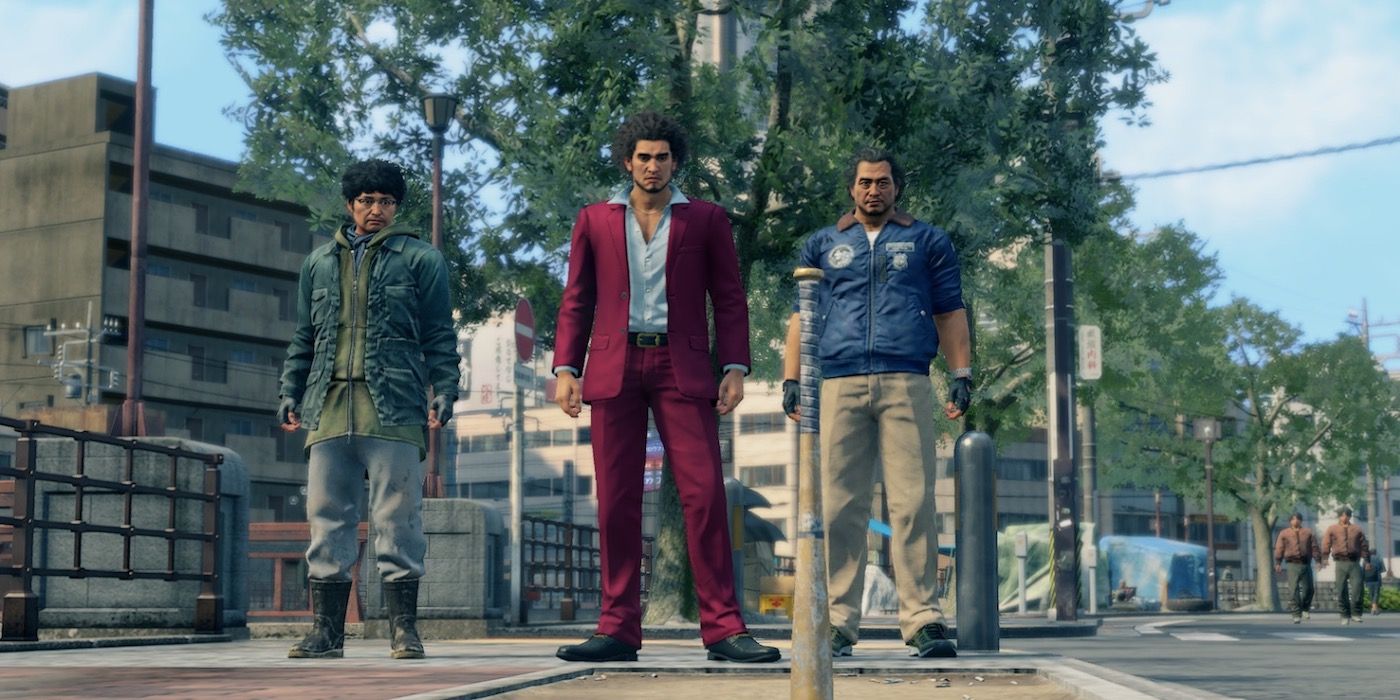 Yakuza 8 is now called Like a Dragon 8, while the Kiryu spin-off set between 6 and 7 is called Like a Dragon Gaiden: The Man Who Erased His Name.
"In [Yakuza 7], it was Yakuza: Like a Dragon, and so we figured if we release this game suddenly out of nowhere with no Yakuza in it, people would be like, 'What's this game? What's going on with this?'," Yokoyama said. "The response to the Like a Dragon name seemed pretty good, so it gave us the confidence to take out 'Yakuza' and just go straight on with Like a Dragon".
The Yakuza name isn't the only thing that the RGG studio might be leaving behind as Yokoyama also believes the Dragon Engine is "a bit of an old engine", so the team is looking into switching to Unreal Engine 5 or updating its existing tools. Ishin is already using UE4, so ditching the Dragon engine isn't out of the question.
Source: Read Full Article