Madden 21's Next Franchise Update Highlights CPU Draft Logic And Commissioner Control
In its attempt to (finally) improve upon Madden NFL's Franchise mode, EA Sports has shared the details for the second of three updates coming to one of the longstanding game's most popular game modes.
Whereas the first update that came last November felt more like an admin/back office-type of update, this second update seems like it will make a greater impact for CPU Draft logic, as well as offering up more control for franchise commissioners.
The first of the improvements comes in the way of CPU QB Draft logic. The CPU will now check for teams that are perhaps in a rebuilding year and in need of a franchise quarterback. This will be determined by draft picks from the previous two years to prevent CPU controlled teams from replacing their players too soon. For instance, whereas previously, second year QBs might have been replaced by a player from the incoming rookie class, this improved logic will "embracing the authenticity of teambuilding and player development" and take into account each team's prior player investment.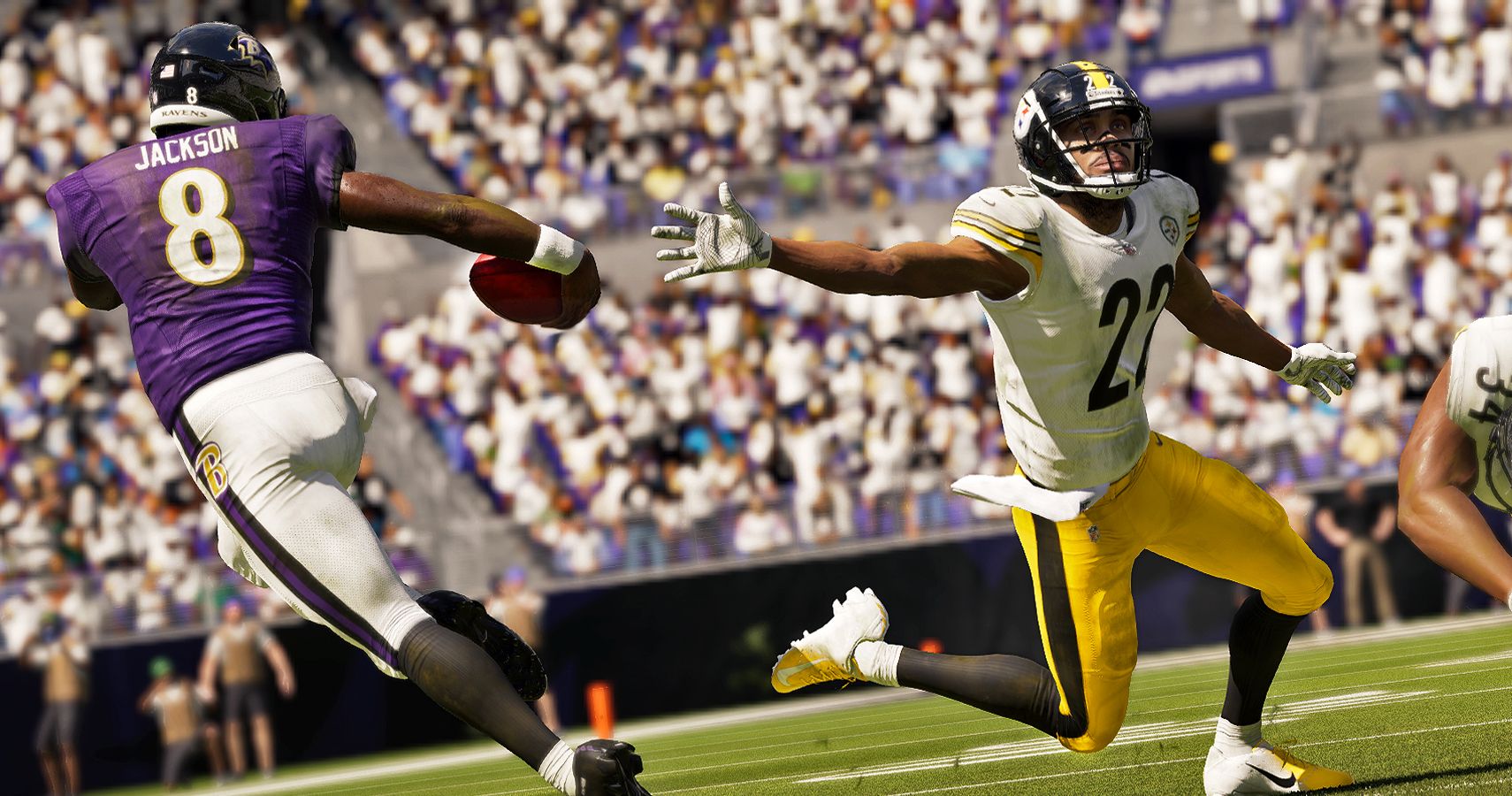 Here's a detailed breakdown as to how that logic actually works.
During the live Draft, when a CPU team is on the clock, they will now deprioritize drafting a first-round QB if:
Their current starting QB was a 1st round pick in the last two Drafts

Their current starting QB was a 2nd/3rd round pick in the last two Drafts – 

And has a Normal Dev and 72+ OVR – 

And has Star or higher Dev trait

Their current starting QB is a 94+ OVR

Their current starting QB is 87+ OVR and 32+ years old

Their current starting QB is 74+ OVR and < 29 years old

Their current backup QB is a Star or higher Dev Trait and < 28 years old

QB position will be evaluated if the current starting QB is 35+ years old
The remainder of the updates coming to Franchise mode put a little more control into the hands of league commissioners.
This includes things like commissioners having the ability to undo free-agent signings in the offseason; leveling the playing field by having control over individual teams settings for enabling/disabling Heat Seeker tackling, Ball Hawk, and Switch assist; and having more control over the actual live Draft with pause and resume functionality, as well as automatically moving to each next user pick.
Finally, after debuting in MUT/KO last year, commissioners can set house rules that can limit certain plays for user teams, or at least put certain plays on cooldown timers.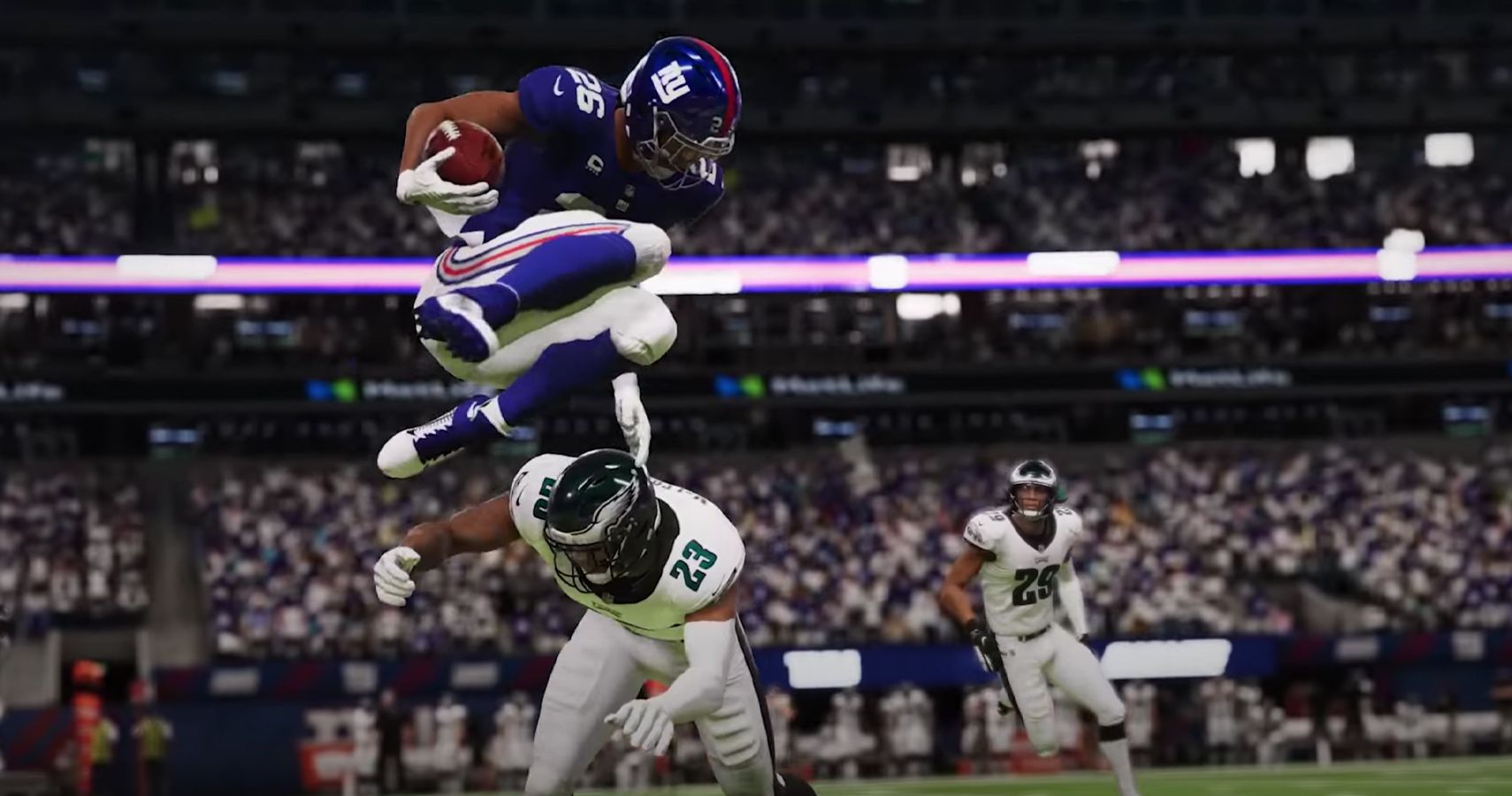 In the press release, EA Sports acknowledges that some of these improvements have been long requested by the community – in some cases, for a number of years. It may have taken longer than it probably should have, but at least these improvements are finally happening.
The third and final updated is slated for a February 2021 release, and will include what many Madden players likely consider the biggest flaw in Franchise mode: improved CPU trade logic. How improved that logic will be remains to be seen, but I can personally say with complete confidence that any improvement at all will be a welcomed change to one of the most frustrating aspects of managing player personnel in Madden's Franchise mode.
The update is expected to drop for Franchise mode soon, with the third and final updated coming next month.
NEXT: The Medium's Dual-Reality Gameplay Has My Brain All Sorts Of Messed Up (And That's A Good Thing)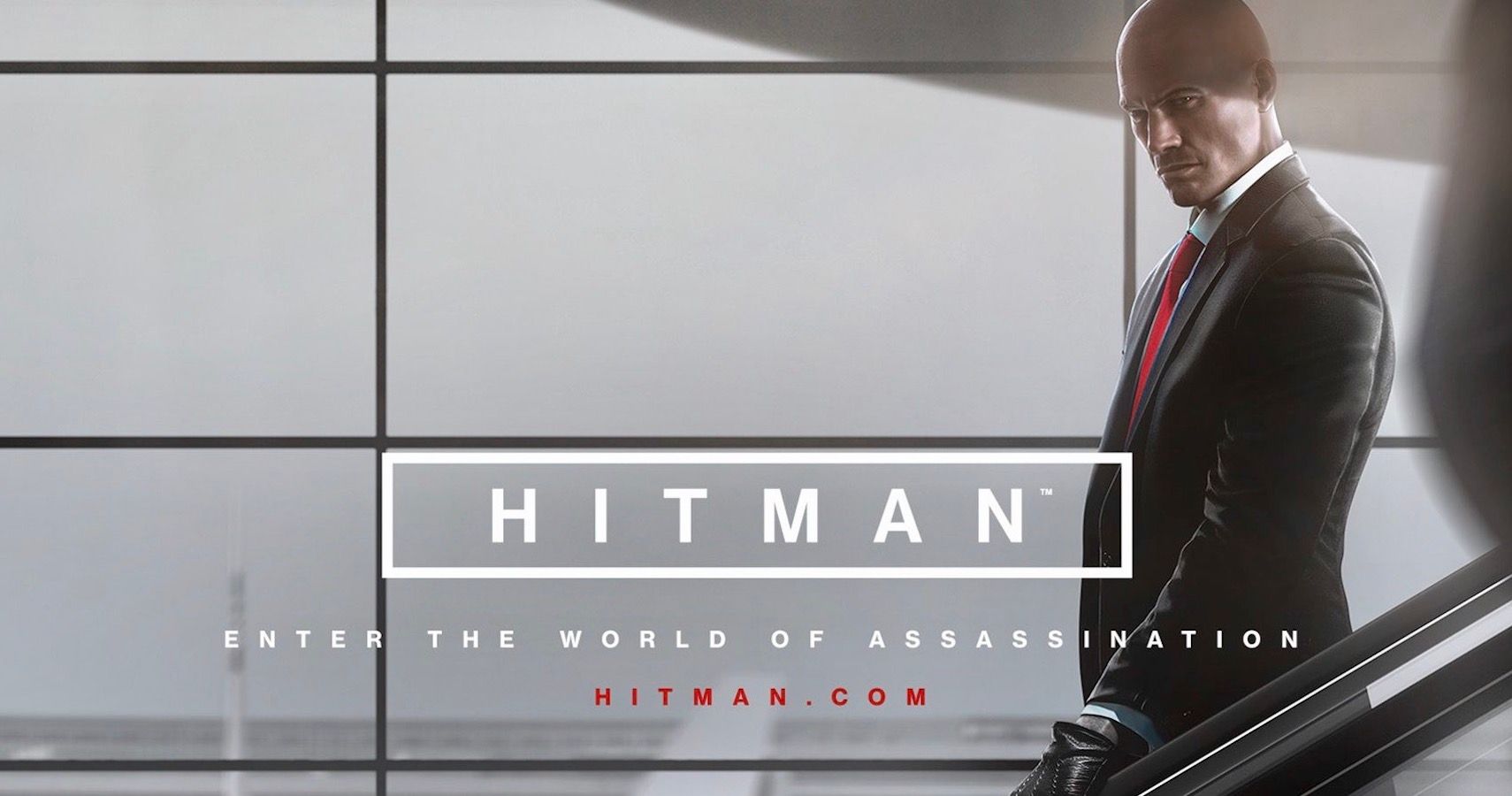 Sam has been writing for TheGamer since early 2018, earning the role as the Lead Features & Review Editor in 2019. The Denver, Colorado-native's knack for writing has been a life-long endeavor. His time spent in corporate positions has helped shape the professional element of his creative writing passion and skills. Beyond writing, Sam is a lover of all things food and video games, which – especially on weekends – are generally mutually exclusive, as he streams his gameplay on Twitch (as well as TheGamer's Facebook page) under the self-proclaimed, though well-deserved moniker of ChipotleSam. (Seriously…just ask him about his Chipotle burrito tattoo). You can find Sam on Twitter, Instagram, and Facebook as @RealChipotleSam.
Source: Read Full Article