Maggie Robertson Wins Performance Of The Year For Lady Dimitrescu At The Game Awards 2021
Maggie Robertson has won the award for Performance of the Year for her portrayal of Lady Dimitrescu in Resident Evil Village at The Game Awards 2021.
The nominees for Best Performance included Erika Mori as Alex Chen in Life is Strange: True Colors, Giancarlo Esposito as Anton Castillo in Far Cry 6, Jason E. Kelley as Colt Vahn in Deathloop, and Ozioma Akagha as Julianna Blake, Deathloop, alongside Robertson.
Robertson took the stage to thank everyone for voting for her, including thanking Capcom for taking a chance on her for the role of Dimitrescu. Lady Dimitrescu was considered one of the standout performances within Village and quickly became a hit long before the game even came out.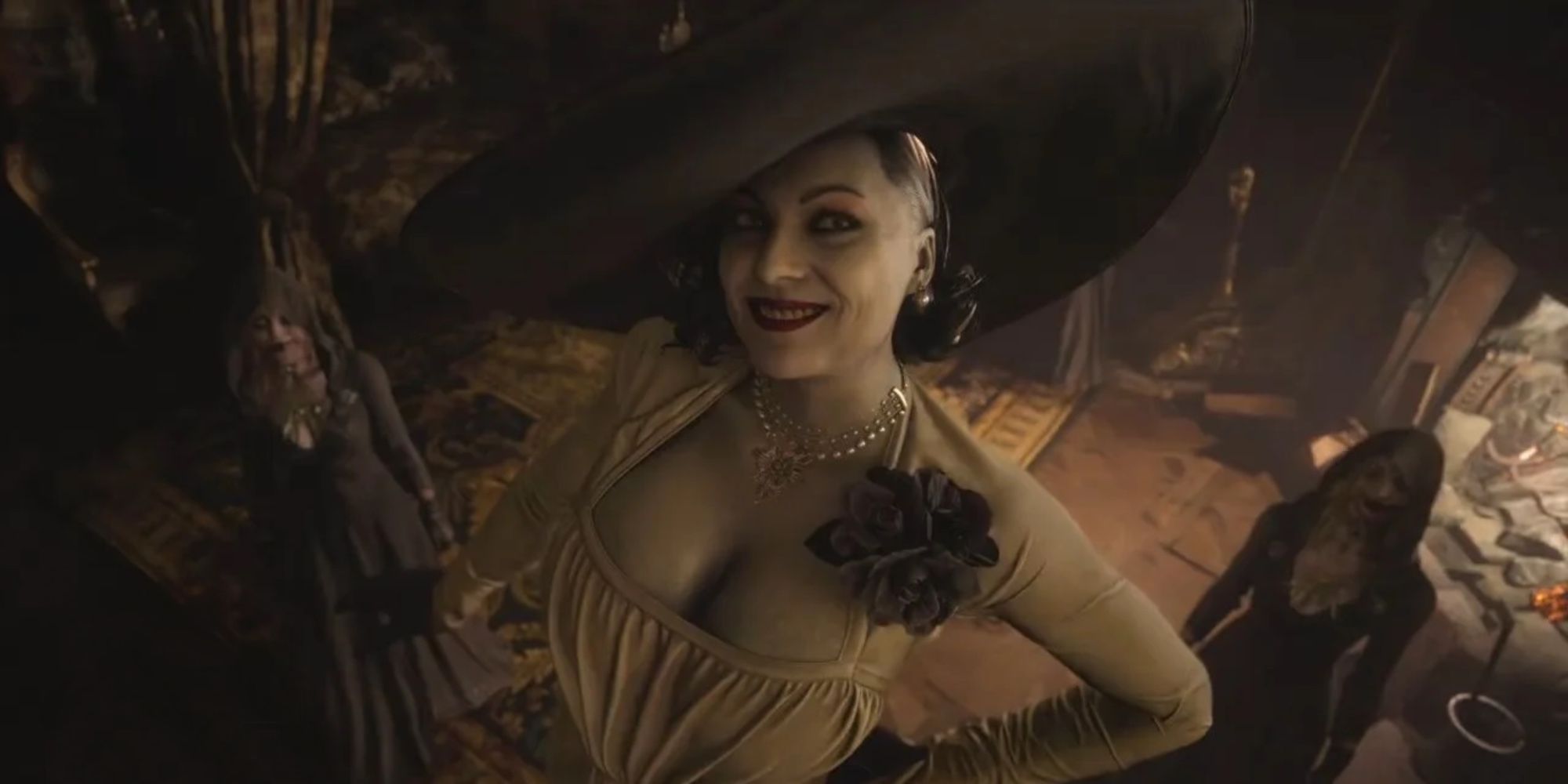 Robertson's win probably doesn't come as much of a surprise considering the character's mega-popularity around the time that Village launched. Lady Dimitrescu is best known for her incredible height and long finger-knives, quickly becoming one of 2021's most memorable characters before Village even released thanks to the memes created around her.
Capcom were clearly aware of this popularity, quickly shifting the game's marketing to focus on Dimitrescu, including creating life-size standees and towels of the character. All of that attention has clearly paid off, with Maggie Robertson winning against the rest of the competition.
Source: Read Full Article