Marvel's Avengers Gets A CGI Trailer From The Kong: Skull Island Director
Kong: Skull Island Director, Jordan Vogt-Roberts, created a TV spot for Marvel's Avengers akin to the MCU films.
The ad takes place in what looks like New York City. The earth's mightiest heroes face an army of machines. Captain America begins the Avenger's battle cry when he is interrupted by Ms. Marvel. The team rushes into battle, doing things that fans expect them to do. Obviously, Captain America bashes enemies with his shield, Thor swings his hammer, Iron Man shoots lasers, and Hulk smashes. After some more smashing and explosions, the ad cuts to two players, sitting on a couch, reacting to the mayhem. Finally, MODOK makes his appearance and the team flies back into battle.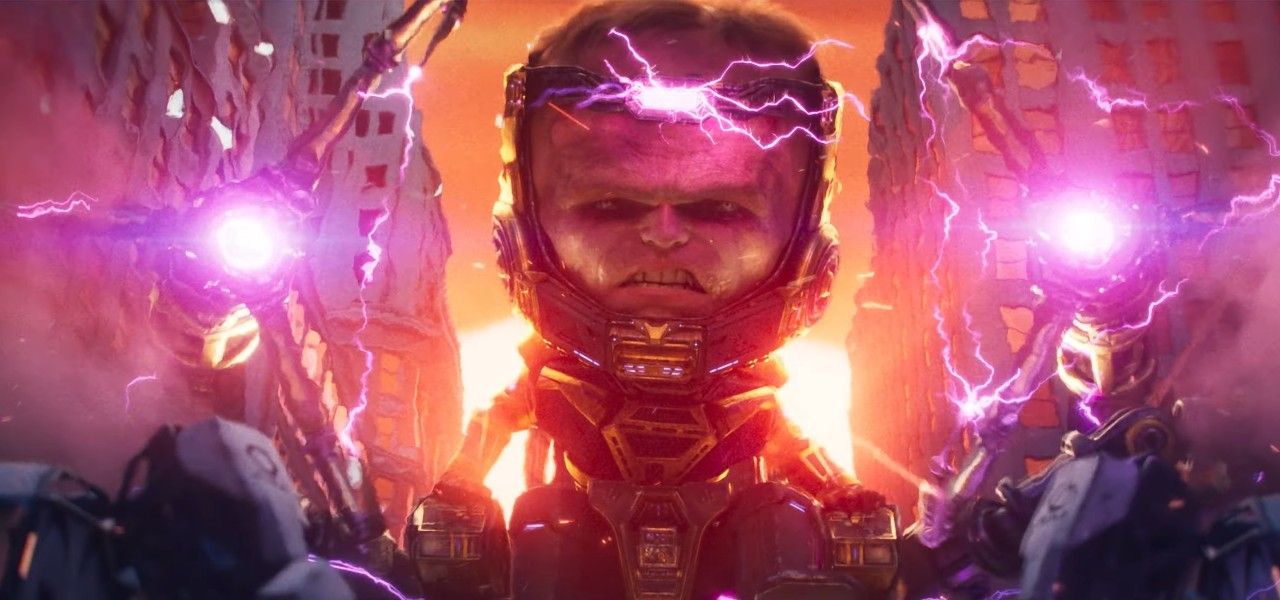 Vogt-Roberts has his name all over the games industry. While he did direct Kong: Skull Island, fans may also know him as the director for the upcoming Metal Gear movie, if it even exists at this point. He directed a live-action PUBG short, talked to Geoff Keighley, and spent a lot of time talking about how to make a good video game movie. In an interview with ScreenRant, Vogt-Robert says, "It's not a question of, can there be a good video game movie? It's 'when' and for me, Metal Gear is just the perfect representation of what that can be." He clearly loves the industry and is desperately trying to get the Metal Gear movie off the ground.
The marketing campaign for the upcoming game has been rocky, to say the least. The initial reveal made the game look dated. Once people got some time to play the beta, sentiment shifted positively. Then the Spider-Man controversy happened which made some fans, specifically non-PlayStation owners, very upset. Disney and Square Enix probably wanted a smoother campaign.
Marvel's Avengers releases on September 12.
Sources: Youtube, Screenrant
Source: Read Full Article