McDonald's Pokemon Cards Are Selling For Big Money On Ebay
A Pokemon card exclusive to McDonald's Happy Meals recently sold for $500 on eBay thanks to a defect.
Pokemon is celebrating its 25th anniversary in a number of different ways. One of those ways has taken the form of a partnership with McDonald's, the most recent of many for the fast-food chain. To mark the occasion, McDonald's restaurants in select locations have special edition Pokemon cards inside Happy Meal boxes. Four in each, and 50 in total to collect, some of which are holographic.
Unless you visit Maccy D's every day, chances are you won't be finding all 50. Unless you search them out via other means, of course. Buying them on eBay is an option, especially after scalpers managed to get their hands on boxes of them before release and sell them for inflated prices. That's right, console sales aren't the only thing scalpers are trying to ruin in 2021.
Some of the resold cards are fetching big money on eBay. Especially ones with a defect, making them even rarer than the regular cards. A Pikachu card with sharp corners rather than rounded edges recently fetched $500 on the auction site according to GameRant. It wasn't even shiny. Even though its price was upped due to the defect, it's going to cost you a pretty penny to land all 50, whether you do so through eBay or eating as many happy meals as it takes.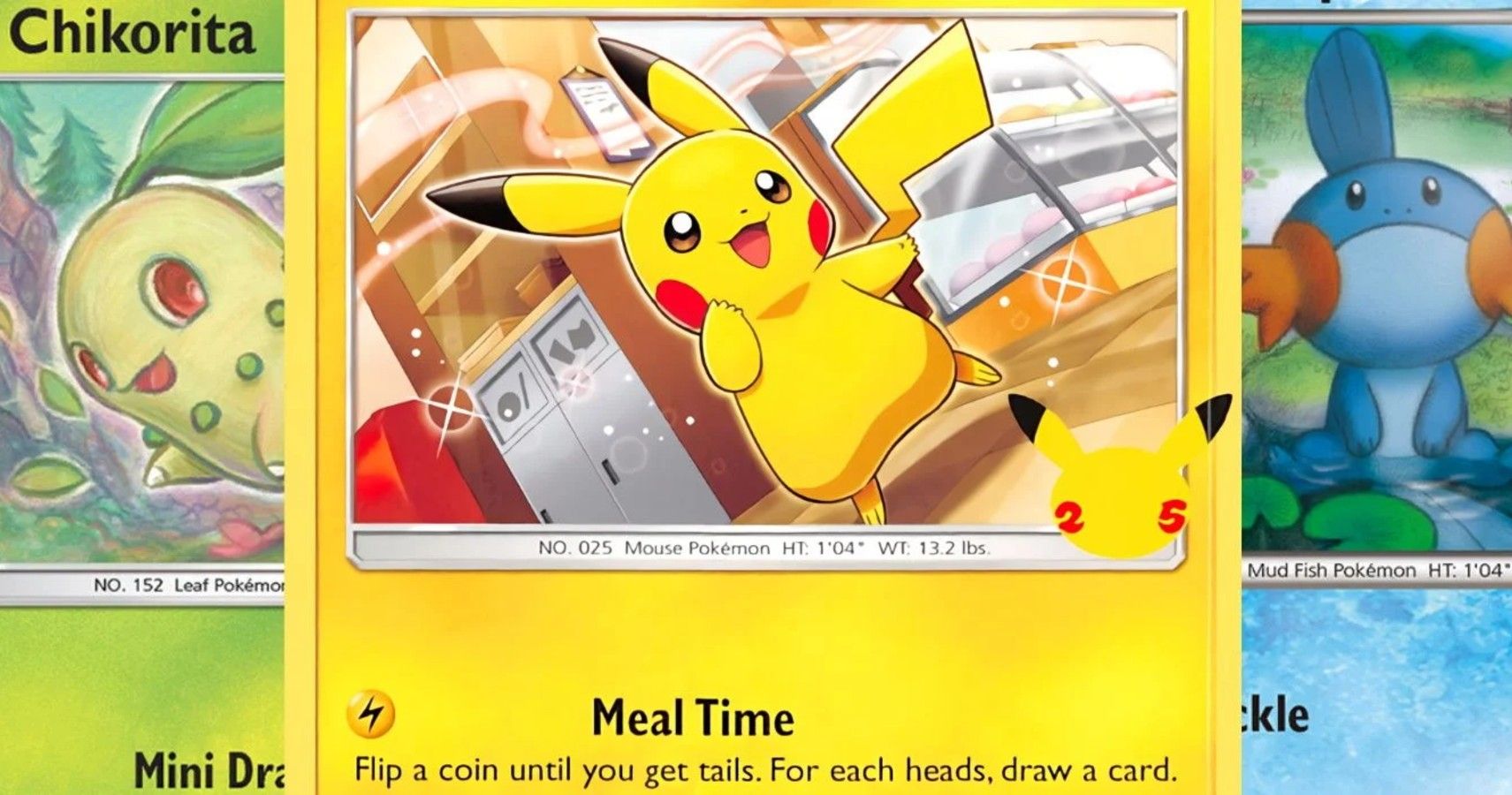 If you're desperate to grab all 50 and you don't want to slim your wallet or expand your waistline, waiting is the key. Pokemon has teamed with McDonald's and other fast-food franchises in the past and after a short while, the items it gave away sell for small amounts online. Burger King's gold Pokemon cards sell for about $5 each, while McDonald's cards released in 2011 struggle to even surpass the $1 mark.
The good news is there's plenty of other Pokemon news to keep you occupied while you wait for those prices to drop. New Pokemon Snap hits Nintendo Switch next month, and that will be followed by Diamond and Pearl remakes later this year. Not to mention Pokemon Legends: Arceus which is slated to arrive in early 2022. Check out which Pokemon have been confirmed for the RPG via its launch trailer.
NEXT: It's 2021 And GTA 5 Was The PS4's Most Downloaded Game Last Month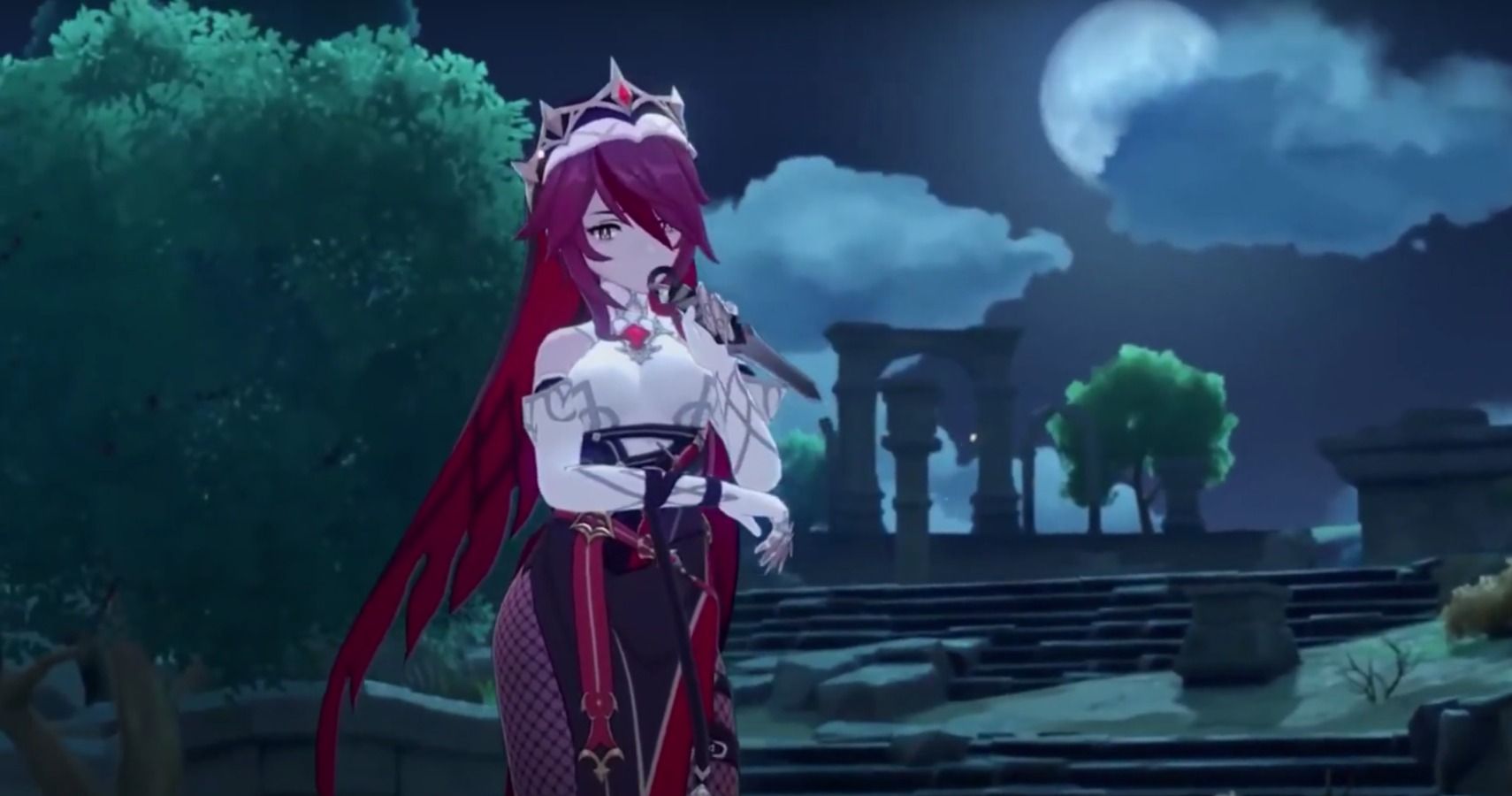 Game News
Pokemon
McDonalds
Pokemon TCG
Josh has been gaming for as long as he can remember. That love began with a mild childhood addiction to the Sega Genesis, or Mega Drive since he lives in the UK. Back then, Sonic 2 quickly became his favorite game and as you might have guessed from his picture, the franchise has remained close to his heart ever since. Nowadays, he splits his time between his PS4 and his Switch and spends far too much time playing Fortnite. If you're a fan of gaming, wrestling, and soccer, give him a follow on Twitter @BristolBeadz.
Source: Read Full Article