Mega Man's Zero Slashes His Way Into Teppen
Capcom's real time card battler Teppen has added the legendary maverick hunter Zero to its roster, along with a number of new cards that hail from the Mega Man X series of games.
Zero, who first appeared in Mega Man X on the SNES, eventually came to star in his own series of games on the Game Boy Advance before eventually being relegated to a supporting character in further titles.
The game is already chock full of all sorts of legendary Capcom heroes, including Ryu, Dante, and X himself. The new "Haunted by Memories" update adds to this roster, and also includes cards that "depict characters who strive to move towards the Future while hiding their Past memories."
These new cards include ones featuring the Street Fighter character Cammy, the Resident Evil hero Leon Kennedy, and the villain Sigma from the Mega Man X series. These characters will all feature the new ability "memory," which changes their abilities based on the number of action cards used in a battle.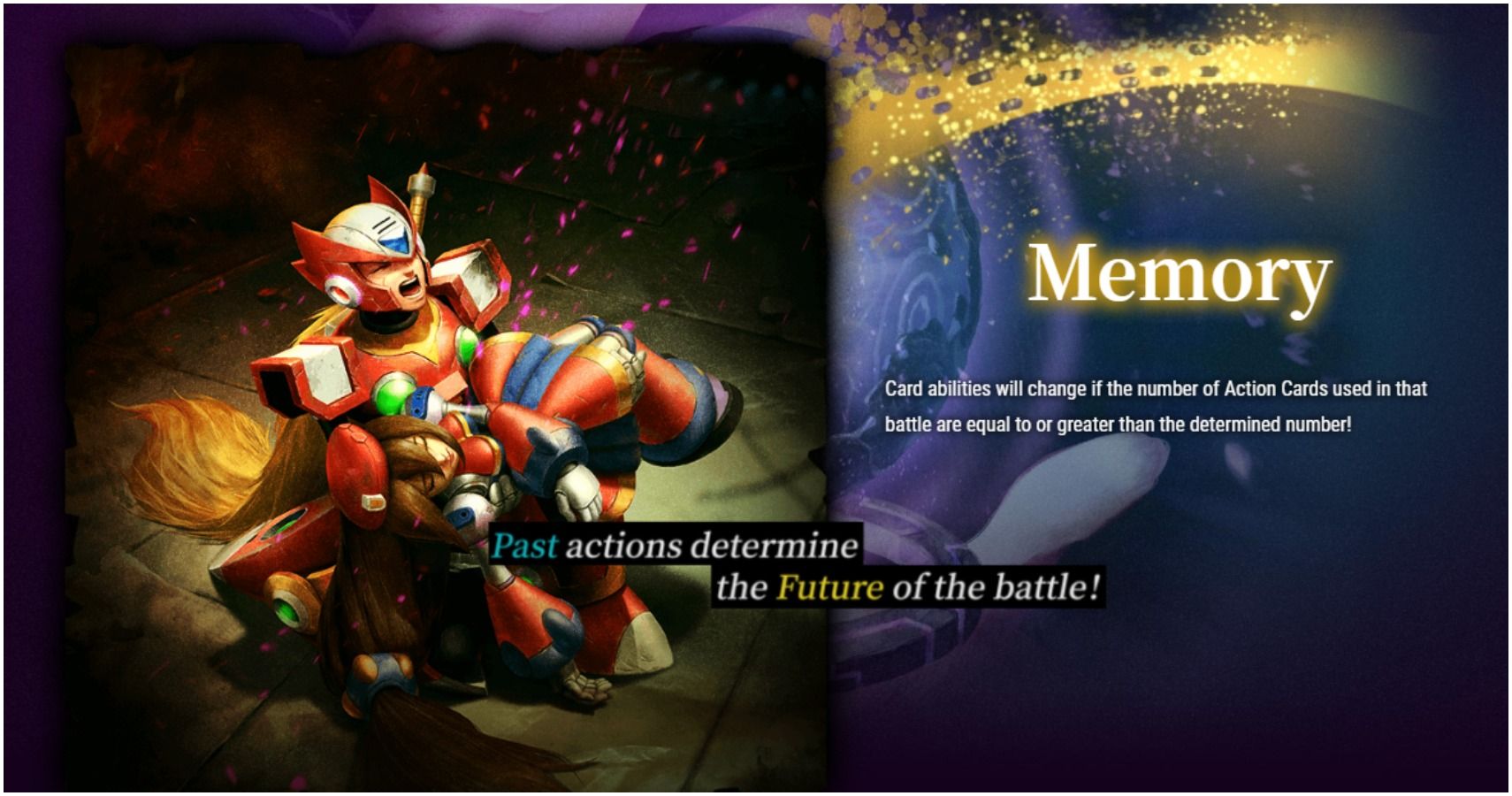 The exact way that the Memories' ability will affect all of the characters has not been revealed, but information has been released about one of Zero's abilities, called Rakuhouha. The damage dealt by this ability will increase at different intervals, depending on how many action cards have been played.
Leon Kennedy will have a similar ability, called "incendiary device," which will will also deal additional damage to all enemies if four action cards have already been played.
The official announcement by Teppen also states that there will be a new story campaign surrounding Zero. It will place an emphasis on how the characters "strive to move towards the future while hiding their past memories."
There will also be a special chest available for a one-time purchase until the end of the month. The chest contains 15000 jewels and costs $79.99.
The "Haunted By Memories" card pack will be released sometime during the month of March.
Source: Read Full Article