Metroid Dread Becomes Third Best-Selling Game In Series
Metroid Dread launched in 2021 and quickly became one of, if not the game of the year in the eyes of a lot of those who played it. Dread had the unenviable task of walking the line that is Metroid fans loving whatever they were given after how long it had been since the last game, and the newest arrival simply not living up to the hype for that exact same reason. Thankfully it was the former, and Dread was everything Metroid fans wanted to be.
As for how many Metroid fans there are out there, probably more than Nintendo realized which is a good sign for future games in the series. Dread quickly became the fastest-selling Metroid game ever, and thanks to Switch games having their prices slashed in the UK last week, it has re-entered the British boxed chart. Back up to number 14 as reported by Gamesindustry.biz.
That injection of new sales means Dread is now the third best-selling Metroid game of all time in the UK. Only Metroid Prime and Metroid Prime 3 have managed to sell more copies than Dread at this point. An important note: Dread's number only includes physical sales. Nintendo is rather coy when it comes to sharing digital numbers.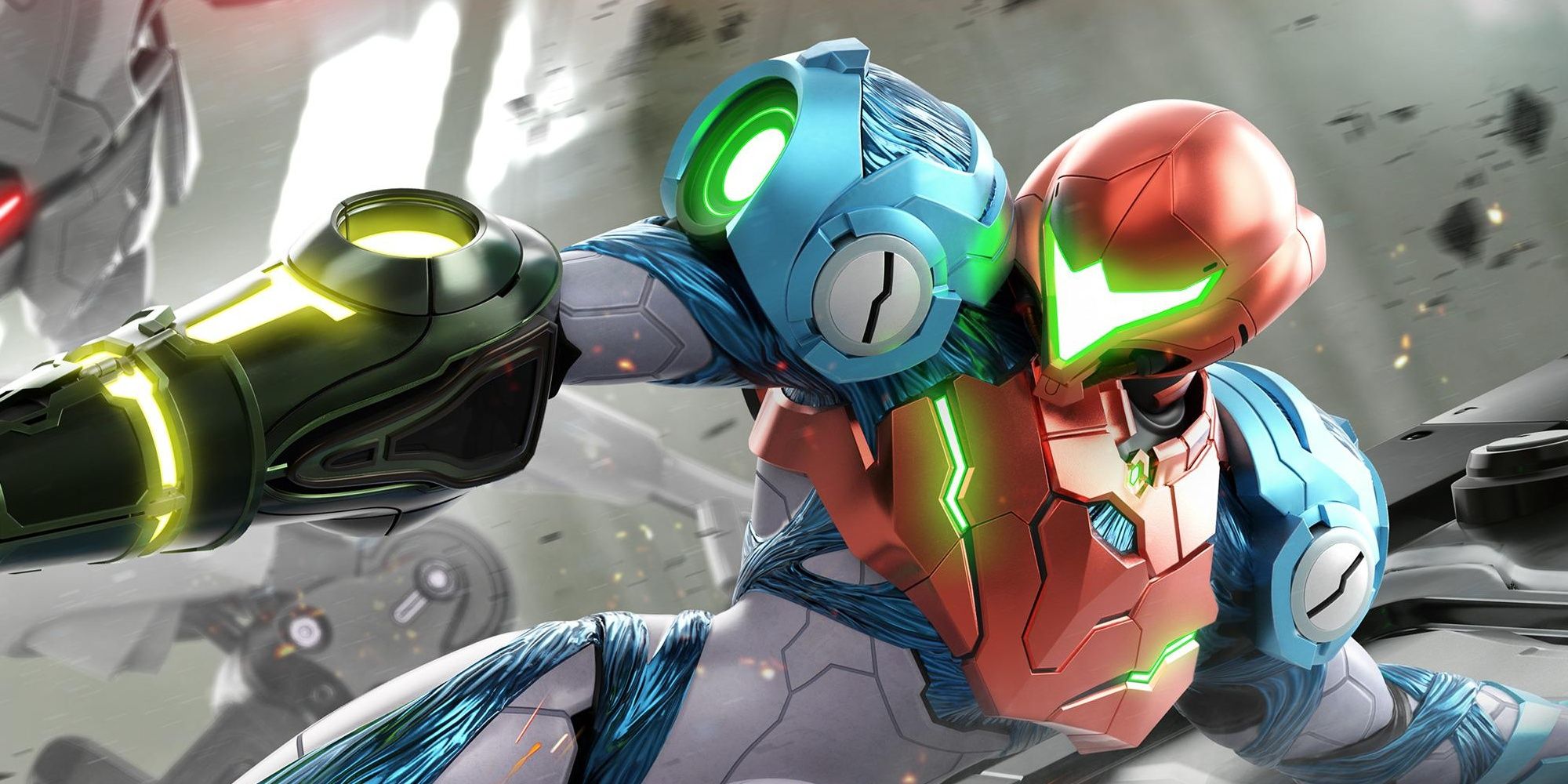 With that rather significant addendum in mind, while it isn't official, it's entirely likely Dread is now the best-selling Metroid game ever, at least in the UK. Sales of other games would indicate as many, if not more people bought Dread digitally, meaning far more people than have been accounted for so far own the game. Again, a great sign for Metroid fans, and cause for Nintendo to hurry on with the development of Metroid Prime 4 which is bound to do big numbers when it eventually launches on Switch.
Even though Dread is a relatively short game and it's now five months old, it featured in last month's Nintendo Direct as it received a few new updates. The biggest additions were two new difficulties. One for players who want the game to be even harder, and a rookie mode for those still struggling. There's also a boss rush mode coming soon, but still no word on when Prime 4 will finally be here.
Source: Read Full Article