Microsoft Flight Simulator Is Getting A New Engine To Improve Performance
When Microsoft Flight Simulator released back in 2019, it immediately became a surprising benchmark for PC performance. To get Microsoft Flight Simulator to run at max graphics settings required an enormous amount of power, such that even systems with the latest video cards struggle to output 60 fps at 4K resolution.
That might be about to change, however. Today's livestream Q&A session with Asobo CEO Sebastian Wloch, executive producer Martial Bossard, and MS Flight Simulator Head Jorg Neumann, revealed that Sim Update 5 will rewrite part of the game's engine to vastly improve its overall performance.
"We have rewritten a lot of the parts of the engine, part of the architecture have been improved to get the maximum performance out of the sim with the minimum resource/memory/bandwidth footprint," said Wloch, revealing a before and after comparison between how MS Flight Sim runs now versus how it will run following Update 5.
Related: Microsoft Flight Simulator Finally Sold Me On Xbox Series X
Before Update 5, Wloch's development PC was able to put out around 35fps at Ultra settings while flying over Manhattan. After Update 5, Wloch's machine was able to output between 50-60fps. Not only that, but the update also cut Microsoft Flight Simulator's total RAM usage in half and freed up the CPU by having the GPU take more of the load.
Wloch was quick to point out that individual performance improvements will vary depending on hardware, but this still looks like a substantial leap forward for MS Flight Simulator. You should also get similar performance improvements in VR, and this doesn't even consider the potential improvements that could be coming with DirectX 12.
Update 5 arrives on July 27 alongside MS Flight Simulator's launch on the Xbox Series X|S. Full cross-play and cross-save support is included, so feel free to jump between PC and TV depending on your mood.
Next: The Last Guardian Is The Only Game That Captures Working With Animals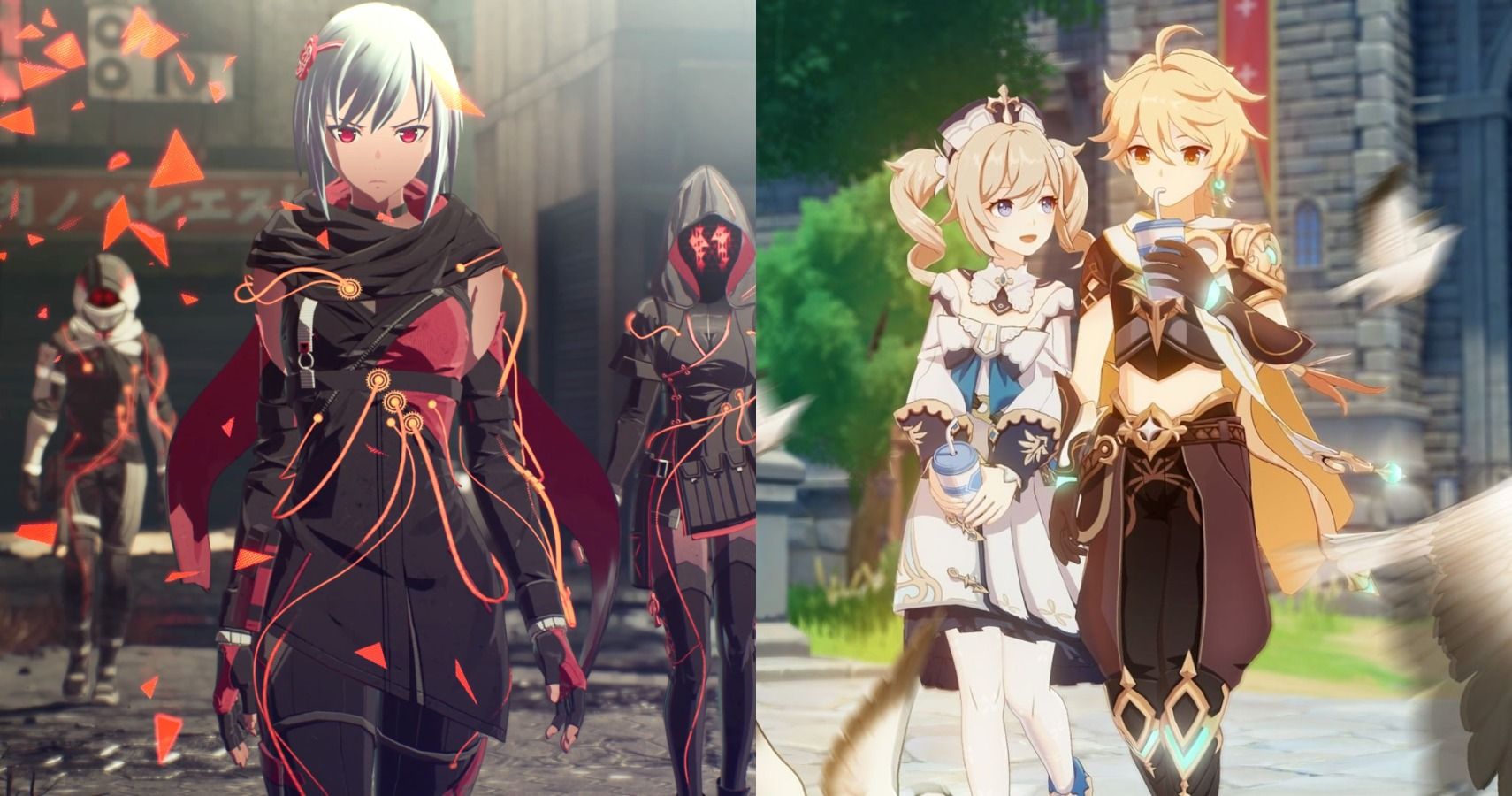 I'm enjoying Scarlet Nexus, but I can't understand why I wouldn't just boot up Genshin Impact instead.
Game News
Microsoft Flight Simulator
Freelance writer and contributor at The Gamer, Sean hails from Toronto, Canada. If you ask Sean what he likes, he'll say, "Robots, Ninjas, donuts – in that order."
Source: Read Full Article