Microsoft Flight Simulator Plane Landed Miraculously By Twitch Chat
Twitch chat has once again proven that a dedicated group of viewers can do incredible things, this time by taking off, flying, and landing a plane in Microsoft Flight Simulator. Through a clever use of programming, indie game developer Rami Ismail is the latest streamer to give his viewers command over the complex flight controls of a plane cruising on autopilot.
The aircraft Ismail's viewers were given control of is the largest one in the game — the wide-body Boeing 787-10 Dreamliner. After taking off from Košice International Airport, the plane flew for around one hour, survived a daring barrel roll, and then returned its point of origin in order to land.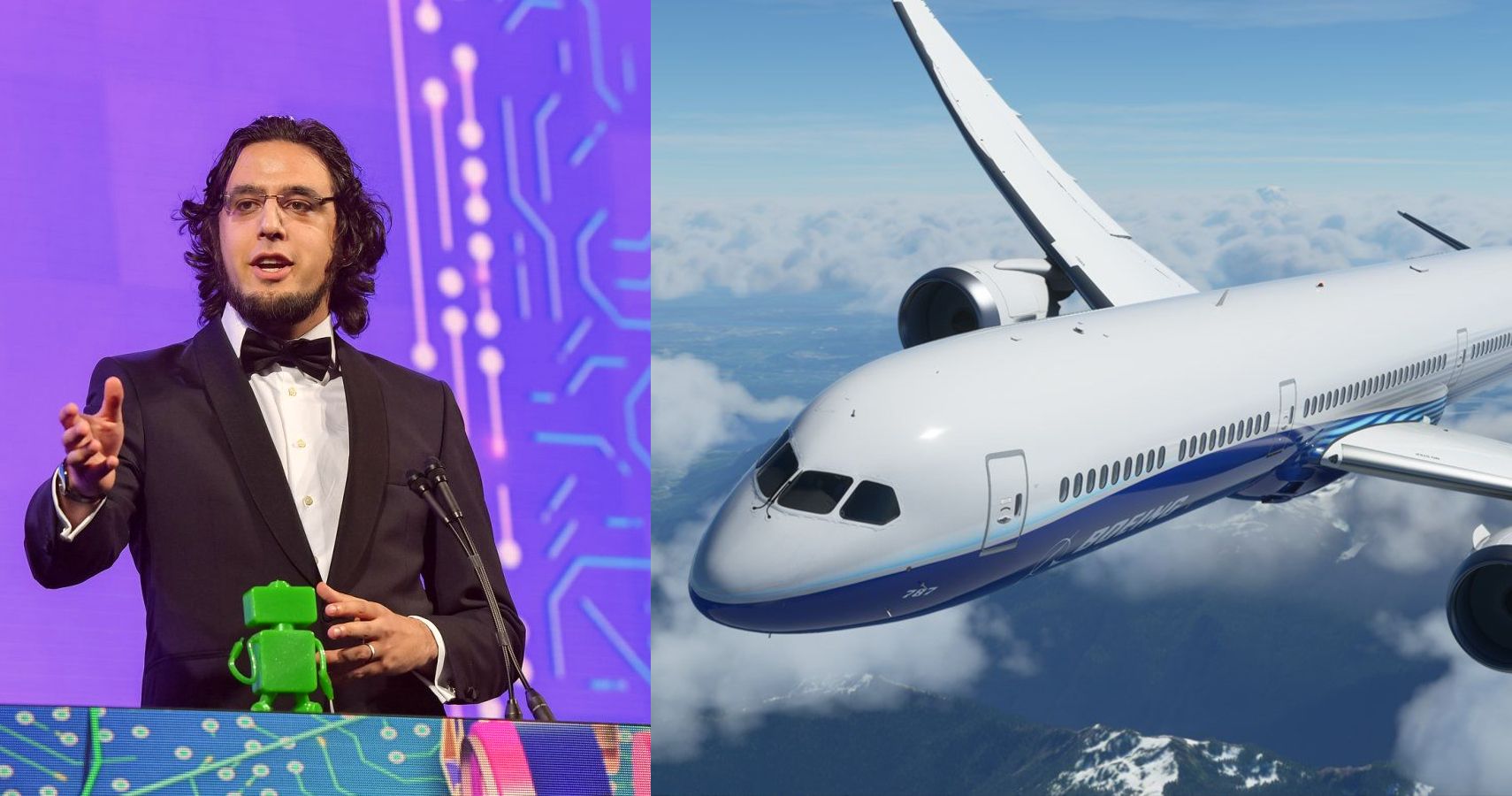 While this particular case was successful, it's just one of many other attempts that ended in spectacular failure. On some occasions, Twitch chat was unable to even take off — on others, problems of managing fuel, altitude, and heading all predictably contributed to a series of catastrophic crashes. Still, if Twitch Plays was able to navigate some of the more difficult levels in the Super Mario series, as well as catch 'em all in Pokémon, flying and landing a giant passenger plane shouldn't be too much of a stretch.
Ismail is not the first streamer to put faith in his viewers to pull off a safe flight. Recently, we reported on how Twitch streamer Rupture is allowing his viewers to do the same thing through a clever use of programmed chat commands. By redeeming channel points, viewers can assume control of the plane, but things get even more interesting as viewers begin to teleport the aircraft to anywhere in the world at a moment's notice.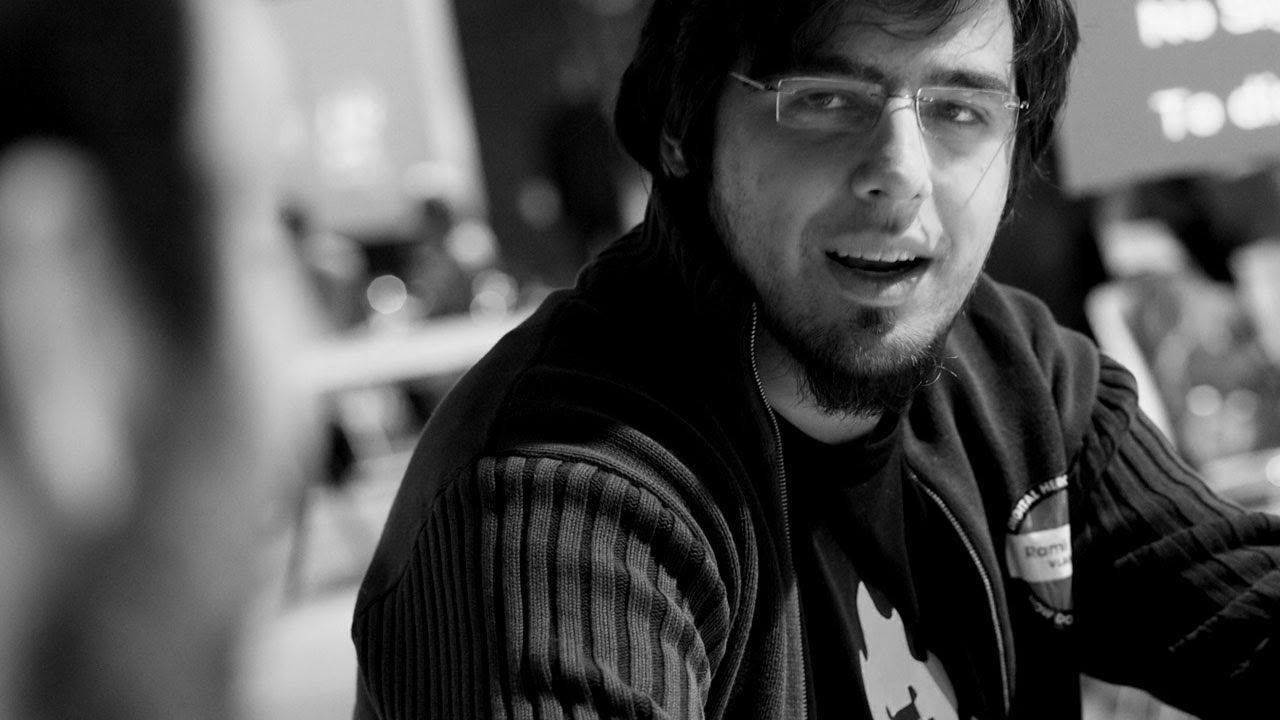 Now the question is a matter of what's next for Twitch Plays and Microsoft Flight Simulator. The same task of taking off, flying, and landing can be repeated, but it's not original anymore.
That's not to say it's an easy task, though. Most of the actual challenge comes from viewers constantly fighting over control of the plane, with those attempting to crash often coming to blows with those who are trying to pull off a safe landing.
Still, the achievement is nothing to scoff at. If you're after more high-flying action, be sure to check out Ismail's channel at the link.
Source: Read Full Article