Microsoft Flight Simulator's Top Gun: Maverick Expansion Releases May 25
You can simulate just about anything through video games in the present day. However, you'd be hard-pushed to find anything that compares to the expansive real-world offered up by Microsoft Flight Simulator. The game focuses on feeling as real as possible, of course, but later this month, a little bit of fiction will be added to the game when its Top Gun: Maverick crossover finally arrives.
The Top Gun crossover DLC, which will be free to download, arrives in-game on May 25, 2022, reports Gamespot, two days before the sequel hits cinemas. The content will allow you to pilot a number of new jets around Microsoft Flight Simulator's world, including the one Tom Cruise flies in the new movie. It also seems as if you will be able to take off and land from aircraft carriers, as first highlighted by GamesRadar when spotted in the DLC's trailer.
If 15 more days is too long to wait for your Microsoft Simulator-Top Gun fix, then there's an official site live now where you can set up your call sign ahead of time. It's just a photo and your name, but it's still a cool way to kill a minute or two if you're excited about the DLC and the Top Gun sequel in general. Those of you who fall into that category have been waiting a while for it after all.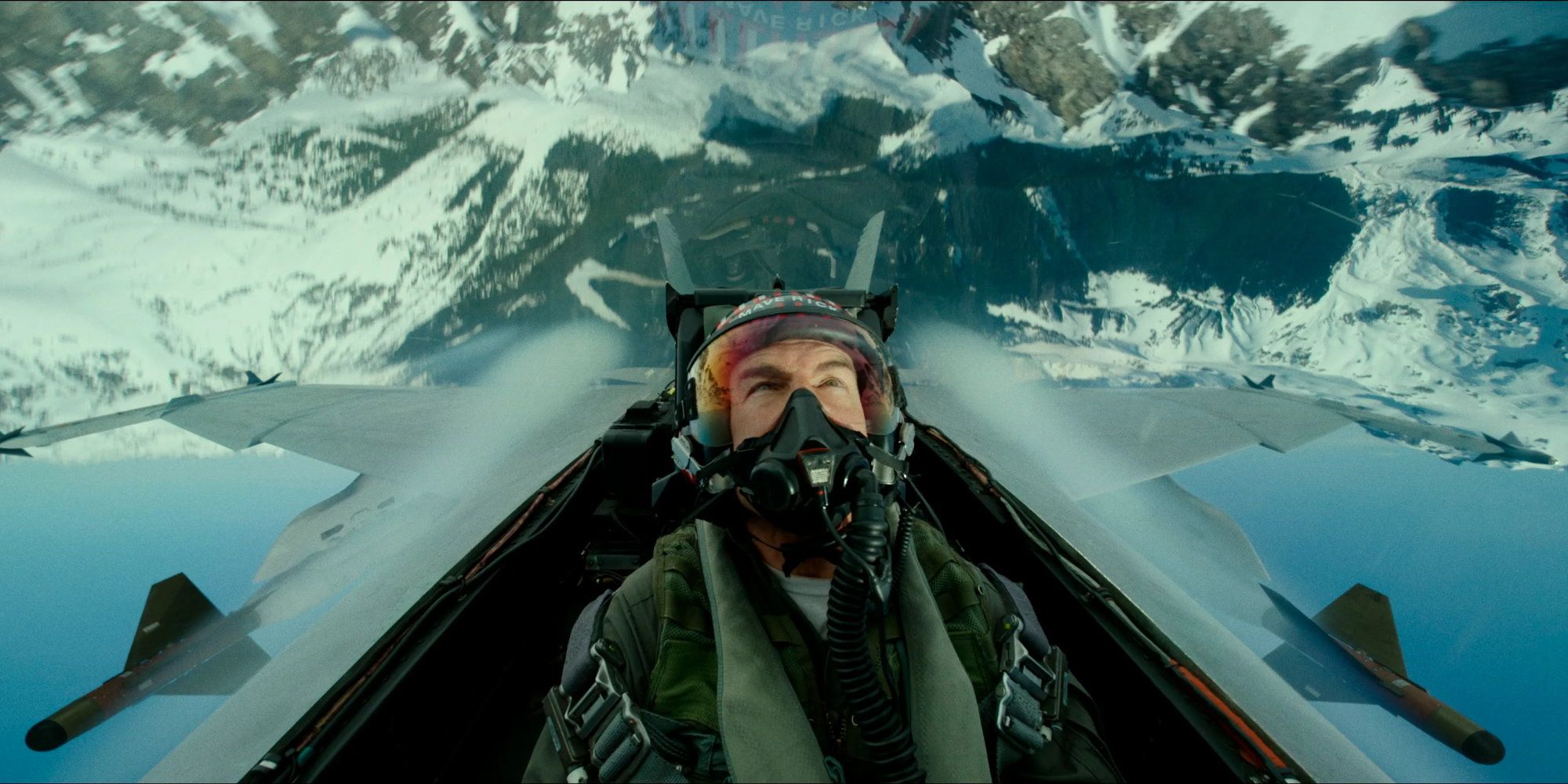 The DLC was revealed at last year's E3 and given a fall launch date alongside the movie. However, Maverick's release date was moved to this summer, the third time it had been shifted due to the pandemic. In fact, by the time Top Gun: Maverick finally arrives later this month, almost 18 months will have passed since its initial release date all the way back at the end of 2020.
Top Gun: Maverick's arrival will keep the ball rolling on what is shaping up to be a huge summer on the big screen. We've already had Sonic 2, and that was followed by Multiverse of Madness last week which raked in $450 million at the box office during its opening weekend. Thor: Love And Thunder and Jurassic World Dominion are also on the docket.
Source: Read Full Article