Microsoft Pledges To Help Employees Wanting Access To Abortion And Gender-Affirming Care
Microsoft has become the latest company to announce it is commited to helping its employees access abortion and gender-affirmation heathcare, as reported by Reuters and Bloomberg today (via Insider), following last week's leak of a Supreme Court draft that seeks to overturn the Roe v. Wade landmark decision which granted women in the United States the right to an abortion.
In a statement provided to the above media, the tech giant said that it will "support employees and their enrolled dependants in accessing critical health care — which already includes services like abortion and gender-affirming care — regardless of where they live across the US."
"This support is being extended to include travel expense assistance for these and other medical services where access to care is limited in availability in an employee's home geographic region," the statement continued.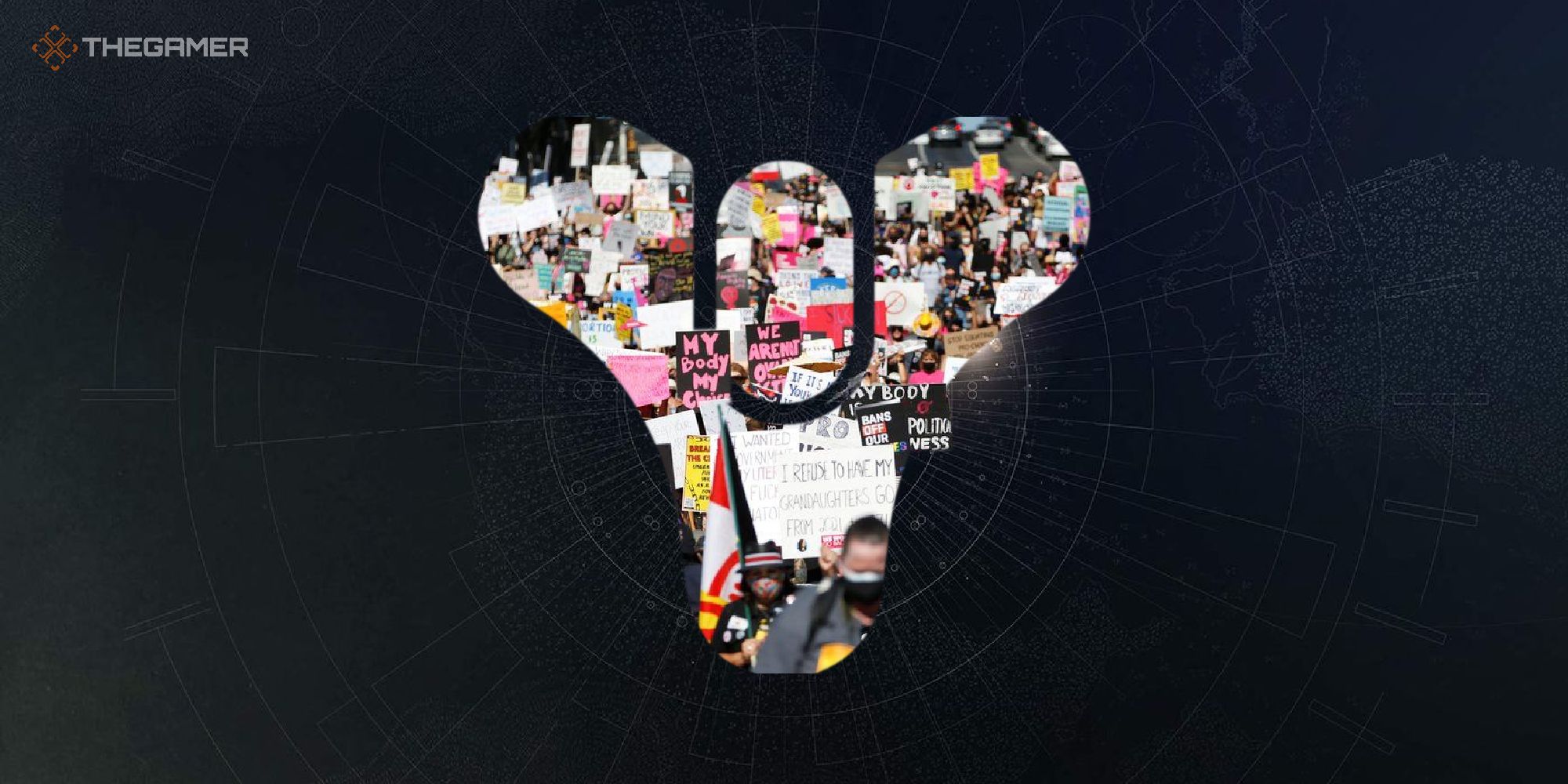 Microsoft is one of the biggest corporations so far to have made this public statement of support. Last week Bungie was another high profile company to weigh in on the leaked draft as the Destiny maker published a statement that stood up for "reproductive choice and liberty". Other large companies to have pledged support for staff abortion care include Amazon and Yelp.
It follows the leak of a US Supreme Court draft opinion that looks to overturn the landmark Roe v. Wade decision that granted women the right to an abortion. As legal experts have pointed out, if the 1973 ruling is struck down then 23 American states have laws that would forbid or severely limit such access. The 1973 Supreme Court ruling was a landmark case that helped to establish the constitutional right to an abortion in the US. If the Roe v. Wade ruling is overturned then individual States will have the ability to legislate their own abortion laws. Since some States might outlaw or severely limit such access, those seeking an abortion may need to travel to other States.
With the likes of Bungie, Microsoft, and Amazon pledging travel expenses for their staff in the event that such situations might occur, these companies are showing their support for women to access abortion.
Source: Read Full Article