Microsoft Pushed Sony Towards PC Releases, Expert Says
When news first broke that developer Guerilla Games was officially bringing Horizon Zero Dawn to the PC, reactions across the board were mixed, and ultimately it appears that the decision by Sony was prompted in part by Microsoft's recent positioning in the video game market.
When Horizon Zero Dawn launches on PC later this year, it will be the Complete Edition, comprised of the base game, The Frozen Wilds expansion, and all available content packs. Although news that this PlayStation 4-exclusive title is coming to PC has led to speculation that other titles will soon be forthcoming, that is not exactly the case according to the major players at Sony.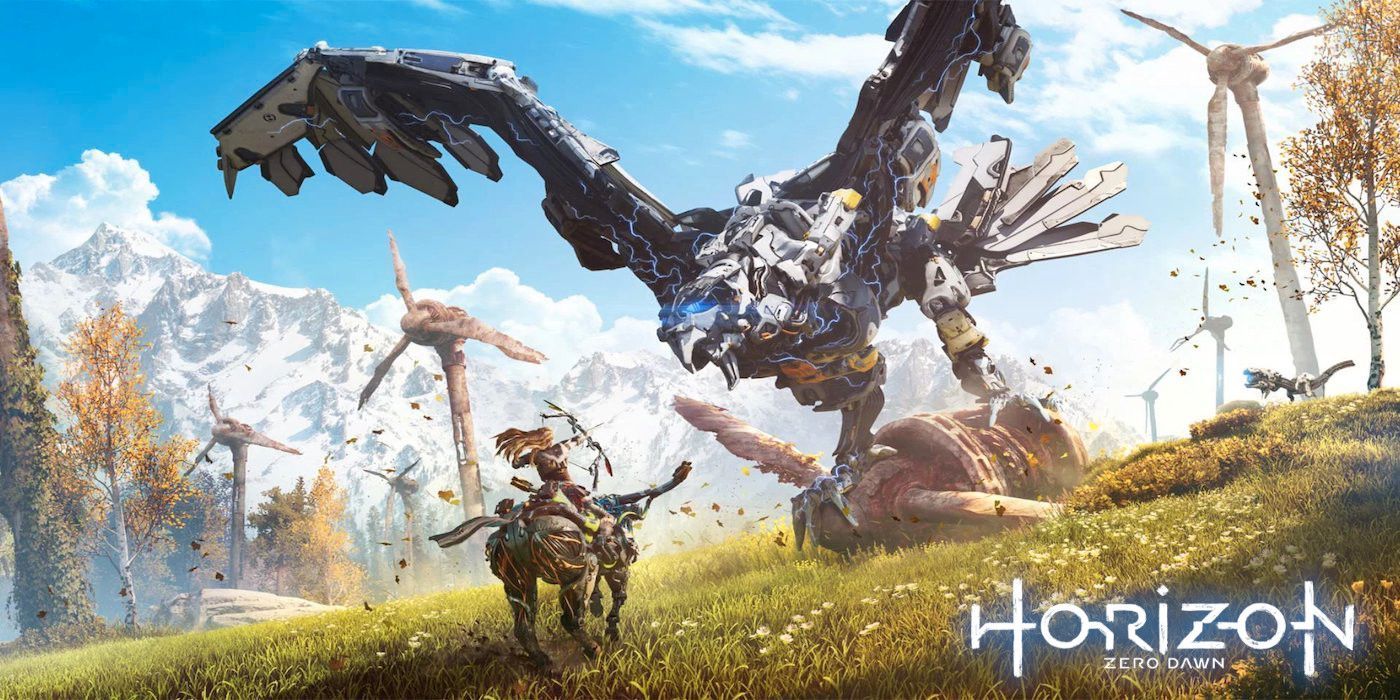 In a recent interview posted to the official PlayStation Blog, Hermen Hulst, the head of PlayStation's Worldwide Studios, spoke at length about the decision and what lies ahead in the future. Hulst would love to "introduce more people to PlayStation," but at the same time recognizes that there are unique opportunities to diversify as well.
Still, this does not mean the floodgates are about to open on all PS4 exclusives, "to maybe put a few minds at ease, releasing one first-party AAA title to PC doesn't necessarily mean that every game now will come to PC. In my mind, Horizon Zero Dawn was just a great fit in this particular instance." Given that Sony is currently in a position of total dominance in the market for console gaming, there seems to be something else at play here as well.
In a recent interview with GamingBolt, Wedbush Securities analyst Michael Pachter explained how the move was in the best interests of Sony in the long term. Although Sony has a firm grip on the console market, ignoring the PC market is a ridiculous decision that rejects the potential to grow market share. "I think Sony is hopeful that the PlayStation audience will continue to buy consoles and buy their first party titles," Pachter explains, "but they recognize that there is a market beyond console software sales."
This kind of reasoning seems obvious, and yet there are many exclusive titles that exist. Sony benefits from securing such exclusive titles to attract consumers to its proprietary hardware in the PlayStation, but if it decides to not bring those titles to PC, the potential for additional profit is sacrificed. This has likely become particularly obvious when observing Microsoft and its recent activity that has seen previous exclusives brought to live on other platforms to great success.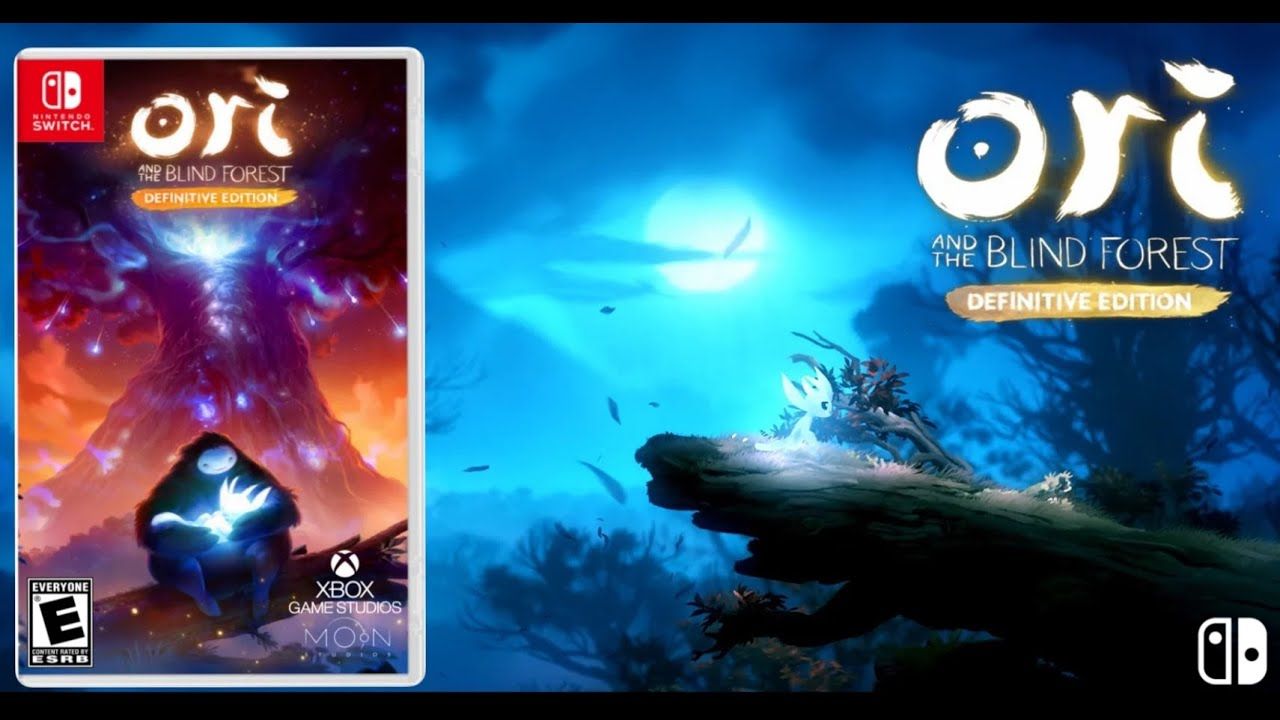 Cuphead and Ori and the Blind Forest are two recent examples, both receiving unexpected but welcome releases onto the Nintendo Switch. Another example lies in the decision to bring Red Dead Redemption 2 to PC after launching exclusively on consoles. Take-Two CEO Strauss Zelnickhas laid out clues for months before a formal announcement that the port would occur. When speaking to investors, Zelnickhas asserted that "There is no downside to releasing the game on PC."
Ultimately, consumers are the ones who win when companies begin to lessen their grip on previous exclusive titles, and there is no reason to believe this will not continue as the next generation of consoles arrive.
Source: Read Full Article