Minute Of Islands Has Been Delayed Due To "Significant Last-Minute Issues"
2021 was supposed to be the year of releases, where delayed 2020 projects would finally debut amidst a packed schedule. However, this year is instead continuing the string of delays brought about by the pandemic, and Studio Fizbin's puzzle platformer Minute of Islands is the latest to receive a setback.
Announcing the delay on the game's Twitter page, a thread of three tweets explained the cause behind the beautifully illustrated platformer's delay. Minute of Islands was due to release on March 18, however, Studio Fizbin confirmed that the delay was due to "significant last-minute issues," which were flagged during the game's final round of testing. It's unfortunate for problems to occur this late in the testing stage, but the studio is determined to solve all of the game's technical issues for fans.
These obstacles have inevitably pushed back the release of Minute of Islands on all consoles, and a new date has sadly not been put in place. The team explained how they were hesitant to confirm a new fixed date until every issue and last-minute bug had been eradicated – keeping the drive to produce an immersive experience at heart. Studio Fizbin concluded the thread by assuring fans that this extra time will be well spent, reiterating how the fans' experience is priority number one. The community was thanked for their patience and encouraged to keep their excitement for the upcoming title alight.
Minute of Islands is Studio Fizbin's latest project after the merited point-and-click adventure The Inner World. The German developer has built a narrative which follows a fresh-faced engineer named Mo, who must traverse a beautifully sketched island and interact with characters in order to save her coastal home from ancient threats. The game's puzzles were open to the public during the Steam Game Festival last month, and it was met with positive reviews.
If you thought Minute of Islands' puzzles were a breeze to solve, then perhaps you're ready to tackle the hardest puzzle of all time – if you've not experienced the stress already. The Legend of Zelda: Ocarina of Time's Water Temple is renowned for being the hardest dungeon in the Zelda franchise, and now, research shows that it's actually the hardest puzzle in video game history.
Next: Industria Is A Mystery/Horror FPS Inspired By David Lynch, BioShock, And Half-Life 2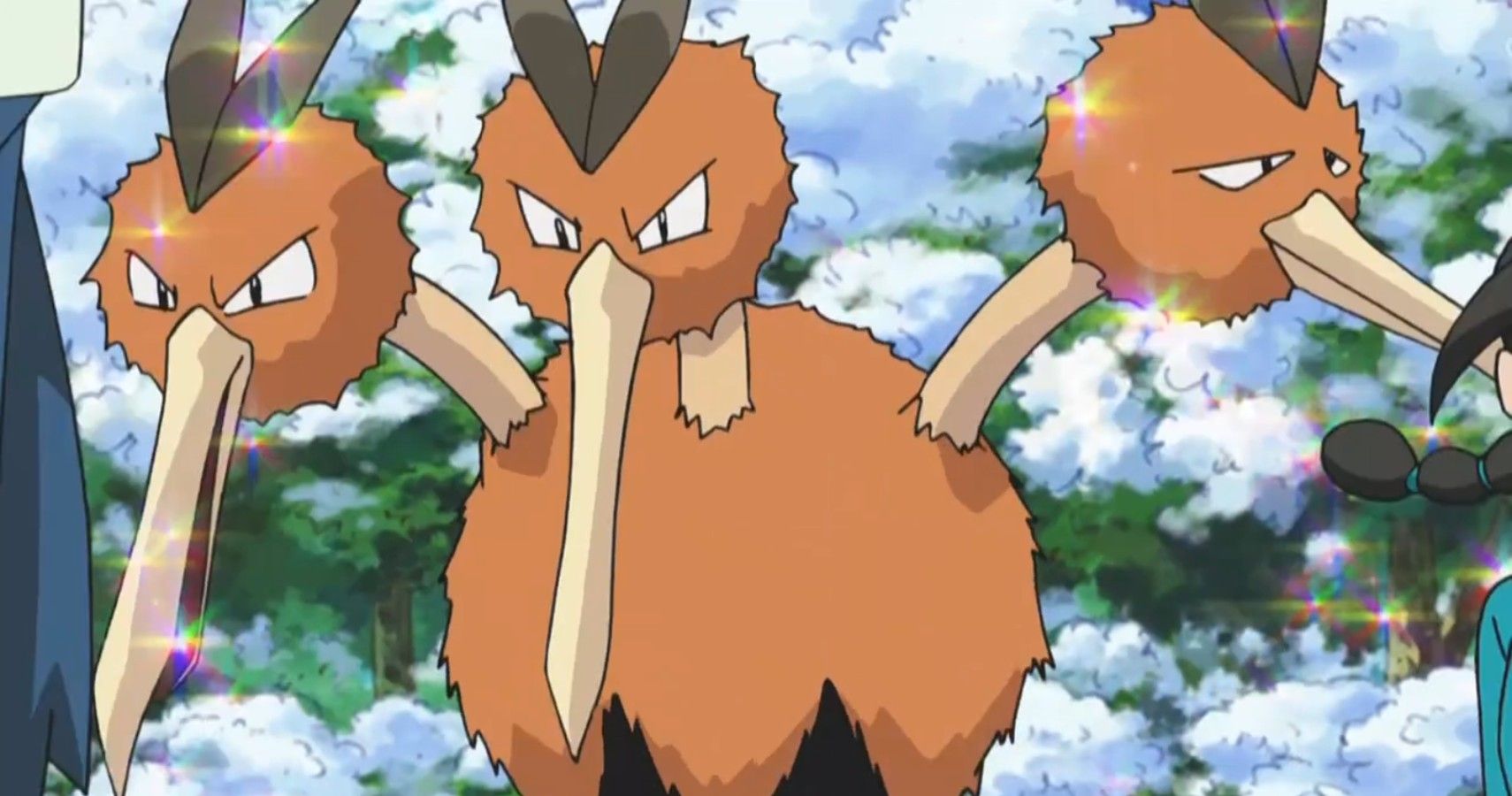 Jo recently got served a nostalgia trip playing Sony's Spider-Man, as it brought back the exhilarating feeling of web-slinging from the PS2 days. While the giddiness of gaming still remains, Jo has put the adult brain to good use by spending the last few years dissecting the games industry and marveling at its insides.
Source: Read Full Article