Morbius Director Was Inspired By Pokemon And My Little Pony
Marvel's Morbius arrives in cinemas later this week and promises to offer up something pretty different from what superhero fans have become accustomed to. If you're familiar with the Morbius story, or you've seen the trailers, then you'll know it's quite a bit darker than Sony's Spider-Man movies. Dr. Michael Morbius turns himself into a super-powered vampire while trying to cure a blood disease. You know, standard stuff.
Morbius director Daniel Espinosa discussed the inspirations behind what we'll see in Morbius with GamesRadar. Some of the places he pulled ideas from might well surprise you. Morbius has the ability to see vibrations, allowing him to feel what is going on around him. Espinosa got a feel for that during a visit to the Tate Museum. An exhibit let you feel what it might be like if you were a tree, and Espinosa likened it to the way Morbius must feel when sensing things around him.
Conveying that feeling to those watching on the big screen is tricky though, and that's where Espinosa's unexpected inspirations come in. "When you read comic books, we have always used lines and colors to have powers feel more accentuated. I wanted also to bring the joy of color into cinema," he explained. The director decided the best examples of that can be found in My Little Pony and Pokemon, and those are the shows that inspired some of what you'll see in Morbius.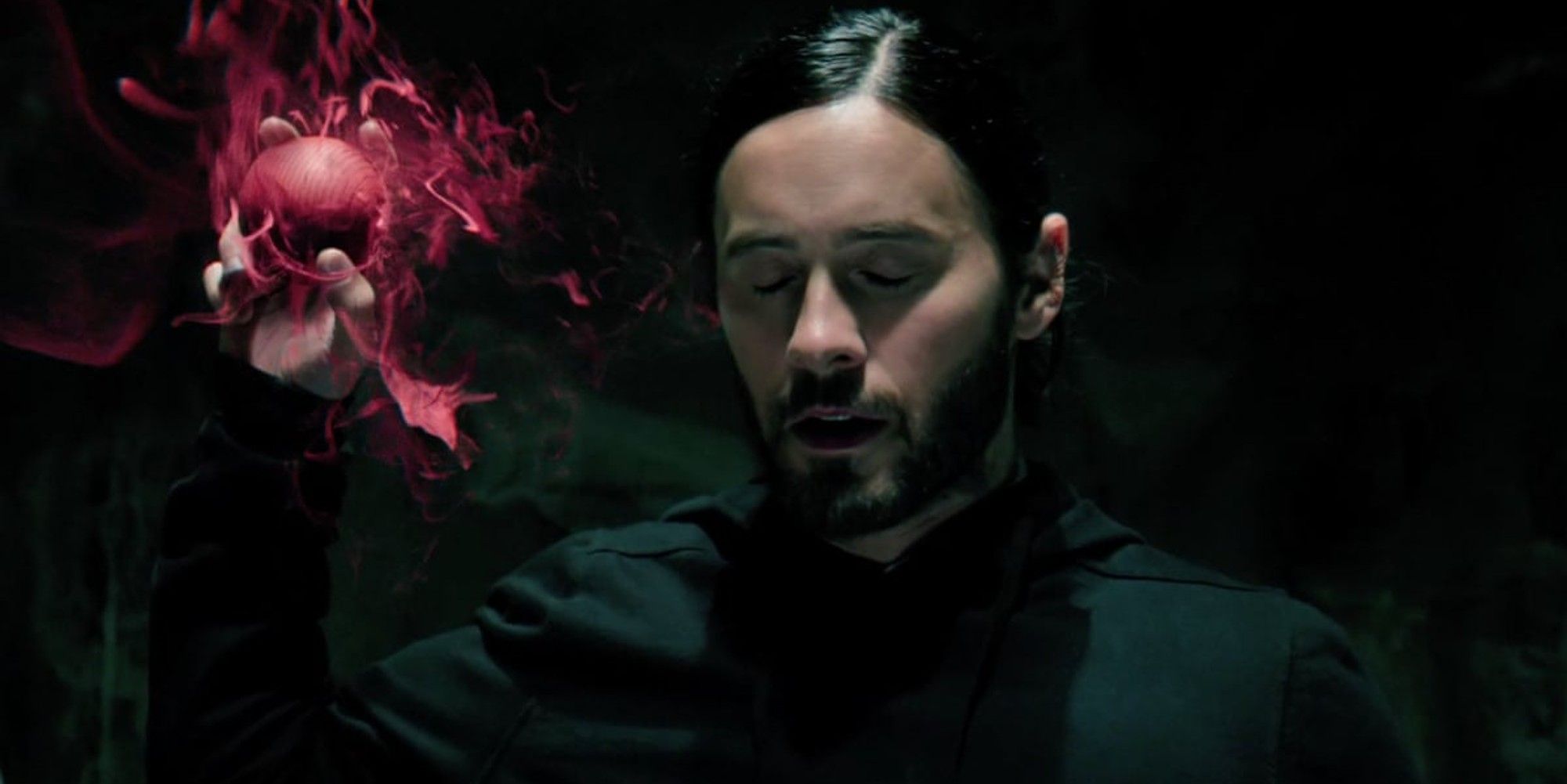 "I have a six-year-old daughter and she loves My Little Pony, and I love how those colors work in those animation movies," Espinosa explained. "If you look at Pokemon, how they use lights and colors to push out the strength. That was one of the inspirations for me." Not two franchises you probably would have thought of when watching Morbius, but now when you see those colorful wavy lines, you'll know what inspired them.
The reaction to Morbius, and how it builds on what is quickly becoming a complex multiverse, will be very interesting. Early reactions haven't been great as Espinosa spoiled some of the plot before the movie had even launched, and some who have had the chance to see Morbius already have labeled its credits scene the worst ever. It also has the unenviable task of generating hype in between the critically acclaimed The Batman and the highly-anticipated Multiverse Of Madness.
Source: Read Full Article