MoviePass Might Reenter The Ring Next Week
Remember MoviePass? The movie ticket subscription service that kept losing money because they were offering out WAY too many free tickets? Well, it might be coming back in some form.
Head over to MoviePass.ventures and you'll be greeted with a countdown timer and the message, "The movie is about to start." The countdown currently has a start for Monday morning (at least here in the Eastern Time Zone) so guess we come back on Monday to see what this is all about.
We should note that this is on the MoviePass.ventures site and not the original MoviePass.com website, which still shows a message from former CEO Mitch Lowe about the service shutting down back in 2019.
MoviePass Ventures was MoviePass's distribution subsidiary which had it distribute the movies it was also selling tickets for. This was an obvious conflict of interest, which may or may not have resulted in ticket sales for the movie Gotti being somewhat inflated in order to make it seem more successful.
In case you weren't around for MoviePass madness the first time around, it was a subscription service that initially got started in 2014. It came with a slick mobile app that let you select the movies you wanted to watch and download tickets to display at the counter. Pricing initially ran from $7 to $50 depending on location for one movie ticket per day, which was a pretty insane deal if you frequented the cinema even once a week.
That deal got even more insane when MoviePass moved to a flat nationwide $9.99 per month fee for unlimited daily movies. MoviePass's ownership thought they'd be able to make up the tremendous losses they were suffering selling cheap tickets by also selling aggregate user data on their service.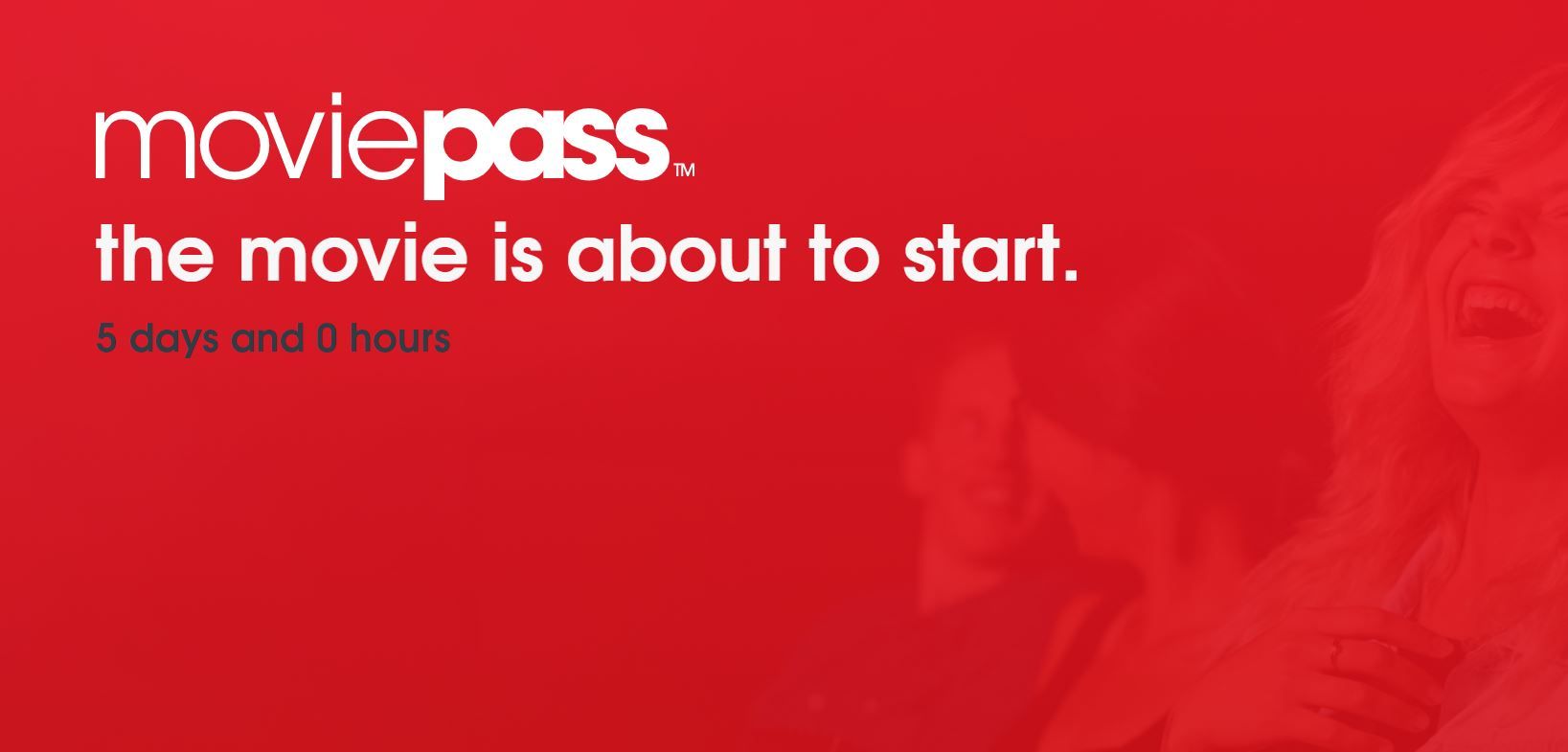 Spoiler alert: they couldn't. MoviePass started running into liquidity issues in 2018 and tried to change its subscription model to only offer only three free movies per month then have users pay for each ticket after the third. Then they stopped offering tickets to popular films, and then started only letting people purchase tickets to certain movies.
This all resulted in a class-action lawsuit and people fleeing the service. MoviePass shut down services in 2019 and filed for bankruptcy in early 2020.
It doesn't look like that subscription model is going to come back, but perhaps MoviePass will indeed live on as a distributor. Only this time, they won't be buying up their own tickets.
Next: Ninja: War For The Dominions Graphic Novel Arrives In May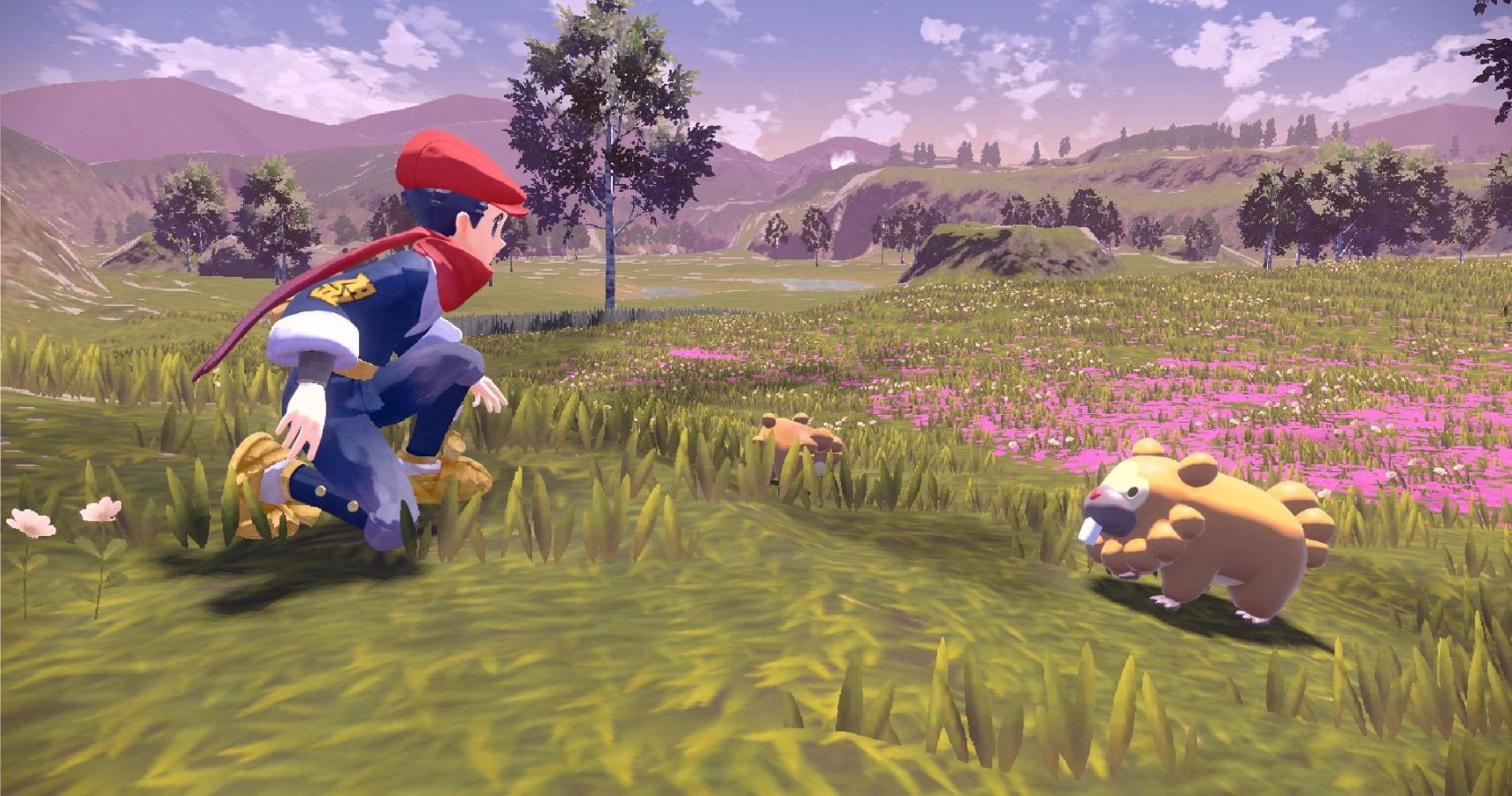 Actually a collective of 6 hamsters piloting a human-shaped robot, Sean hails from Toronto, Canada. Passionate about gaming from a young age, those hamsters would probably have taken over the world by now if they didn't vastly prefer playing and writing about video games instead.
The hamsters are so far into their long-con that they've managed to acquire a bachelor's degree from the University of Waterloo and used that to convince the fine editors at TheGamer that they can write "gud werds," when in reality they just have a very sophisticated spellchecker program installed in the robot's central processing unit.
Source: Read Full Article