Nacon Shows Off Its New Black Ops Cold War Pro Controller For PS4
Leading designer and distributor of gaming accessories Nacon has just revealed their special edition Revolution Unlimited Pro Controller themed around the next game in the Call of Duty franchise – Call of Duty: Black Ops Cold War. And it's real fancy.
In collaboration with Activision, Nacon will be releasing this limited edition PlayStation 4-exclusive controller alongside the release of Call of Duty: Black Ops Cold War on November 13, 2020. That'll be the day after the launch of the new PlayStation 5 console, so you bet the gaming community is going to be abuzz around that time.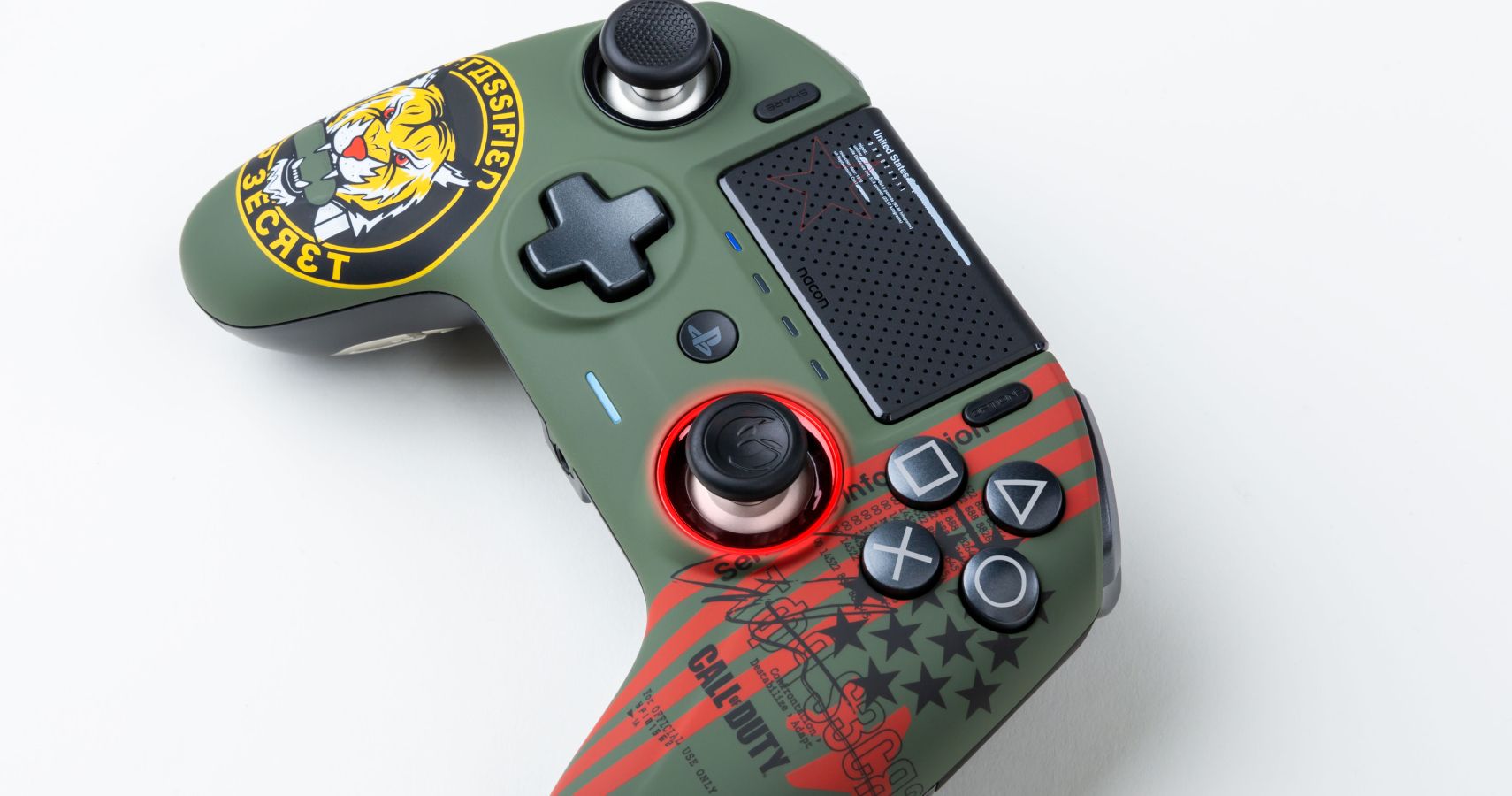 Black Ops Cold War will be set in the late 1980s against the backdrop of the tumultuous Cold War. Along with its story campaign, the game will also feature a wide array of different game modes for you to play around with, including Team Deathmatch,  Zombies, and VIP Escort.
Now, if you're really committed to the cause, you could expand your very own CoD arsenal with the Nacon's new wireless game mode-enabled Revolution Unlimited controller for the PS4. The designers are promising exceptional performance and multiple configuration options which any competitive player will appreciate, along with a unique design inspired by the game's Cold War art.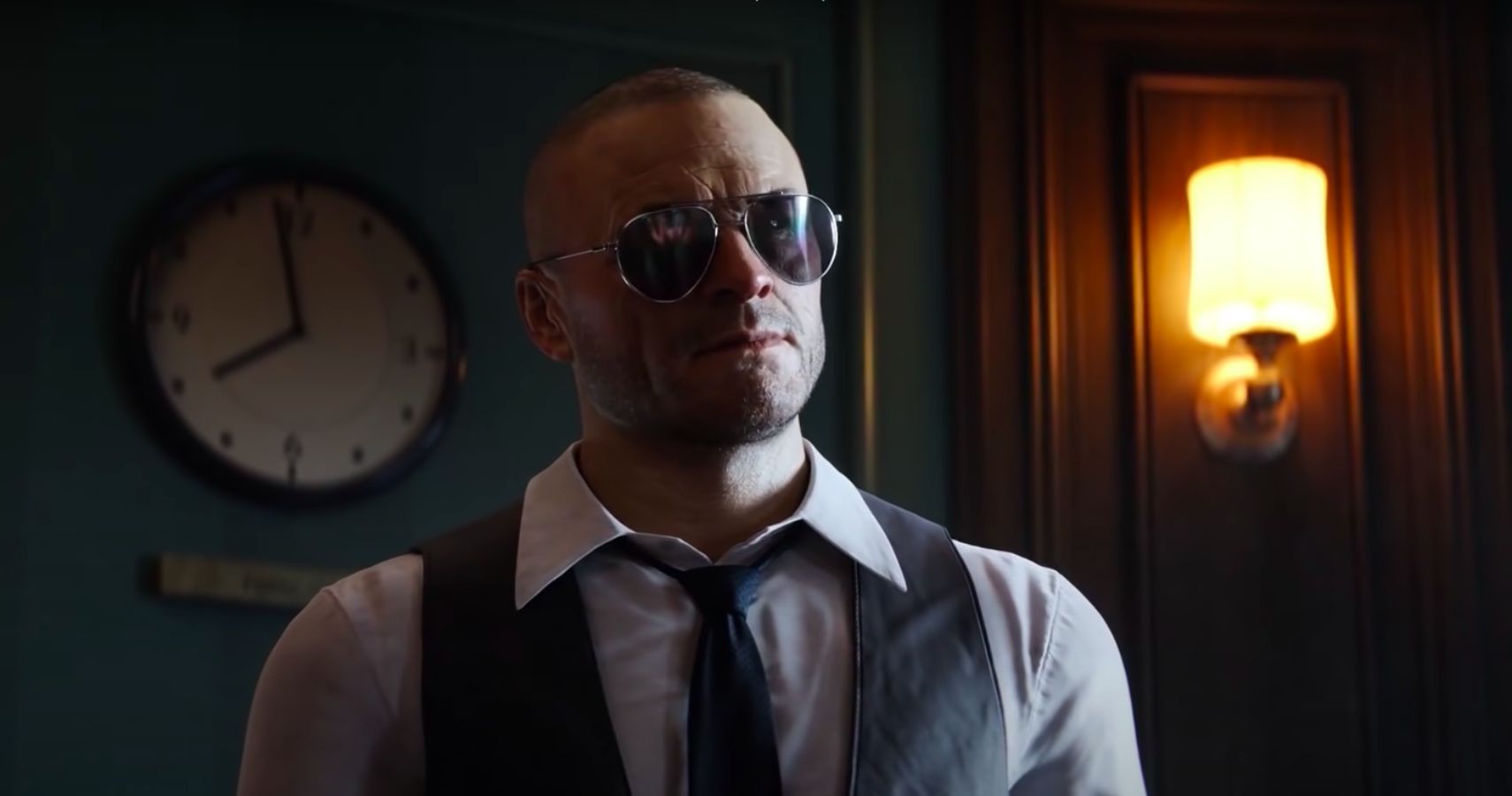 As an extra little reward, each CoD Black Ops Cold War Revolution Unlimited Pro Controller will come with a code that will give you access to some in-game bonus content too, although we're not sure exactly what that would be yet.
Unfortunately, Nacon's new limited edition controller seems only to be licensed for sale in Europe, Middle East, Oceania, and Russia at this point. The rest of the world will just have to wait its turn for now!
The special edition Revolution Unlimited Pro Controller – Call of Duty: Black Ops Cold War for PS4 will be available when the game launches on November 13, 2020,and will likely cost you a good €179.90 (around $210).
Source: Read Full Article