Need For Speed Hot Pursuit Is Back With A Souped-Up Remaster
The Need for Speed franchise is no longer the industry titan it once was. Recent entries have left critics and fans alike both confused and disappointed, and wanting more from the former powerhouse. It makes sense, then, that EA wants to return to steadier, more fertile ground before pushing forward with another questionable entry.
To a certain kind of fan, the ground doesn't get much more fertile than 2010's Hot Pursuit. The critically acclaimed racer was met with rave reviews and commercial success, and remains the last true high watermark for the franchise. Ten years later, EA is hopeful that they can recapture that magic with a snazzy new remaster, meant to snag new fans and restore the faith of lapsed ones.
And from the look of things, Criterion's on the right track. Launching on PlayStation 4 and Xbox One, the game will ship with a host of graphical and mechanical improvements, boasting the usual "performance" and "fidelity" modes that have become commonplace with the PS4 Pro and Xbox One X. On top of that, Criterion has gone through and individually tweaked every single HUD and UI element, bringing it up to snuff for modern platforms.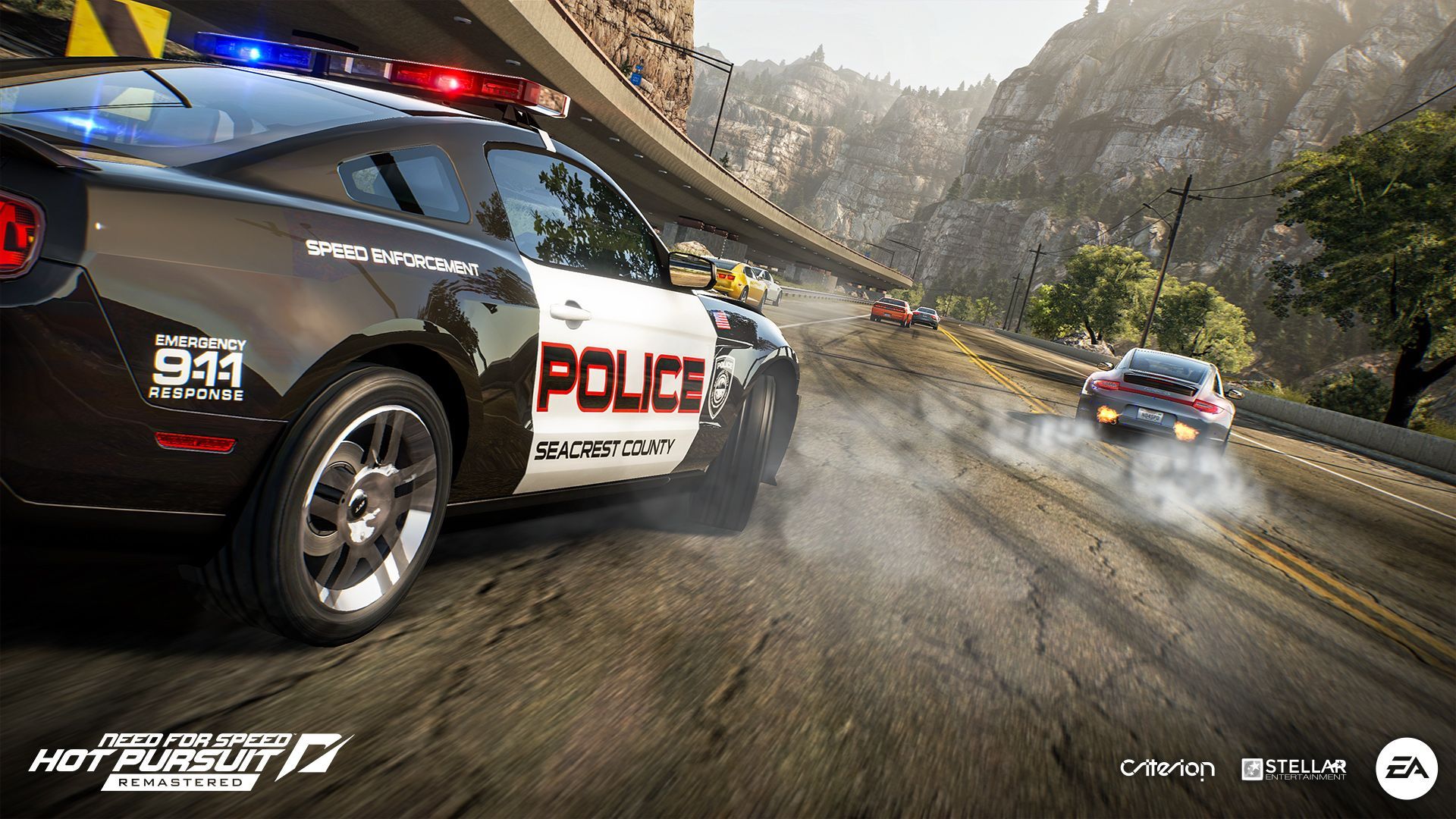 All of the original game's content remains intact, which means you'll be able to sink your teeth into a deep single-player campaign, and square off against your friends in the returning Autolog mode. Better yet, Autolog won't just be tied to your console any longer. Hot Pursuit supports crossplay right out of the box, which encompasses not only PlayStation, Xbox, and PC, but Nintendo Switch as well. It's an ambitious undertaking, but one the team was committed to seeing through.
Much like the Burnout Paradise remaster, Hot Pursuit will also include every single bit of post-game content. That means six extra hours of gameplay and thirty additional challenges, seamlessly incorporated into the game's progression according to the devs. For all intents and purposes, this is the definitive version of the game.
However, there's also plenty of new stuff under the hood for returning players. The addition of a custom wrap editor will give you an even deeper degree of vehicle customization than before, and an improved navigation system will make it easier to immerse yourself in the game.
Across the board, Need For Speed Hot Pursuit is shaping up to be a rock-solid remaster of a beloved entry in a pedigreed series. It seems like Criterion could have a contender on their hands, and with any luck, it'll help bring the franchise roaring to life once again.
Need for Speed Hot Pursuit Remastered out November 6 on PC, PS4, and Xbox One. It's coming to Nintendo Switch on November 13.
Next: Crash 4 Doesn't Change Itself To Fit In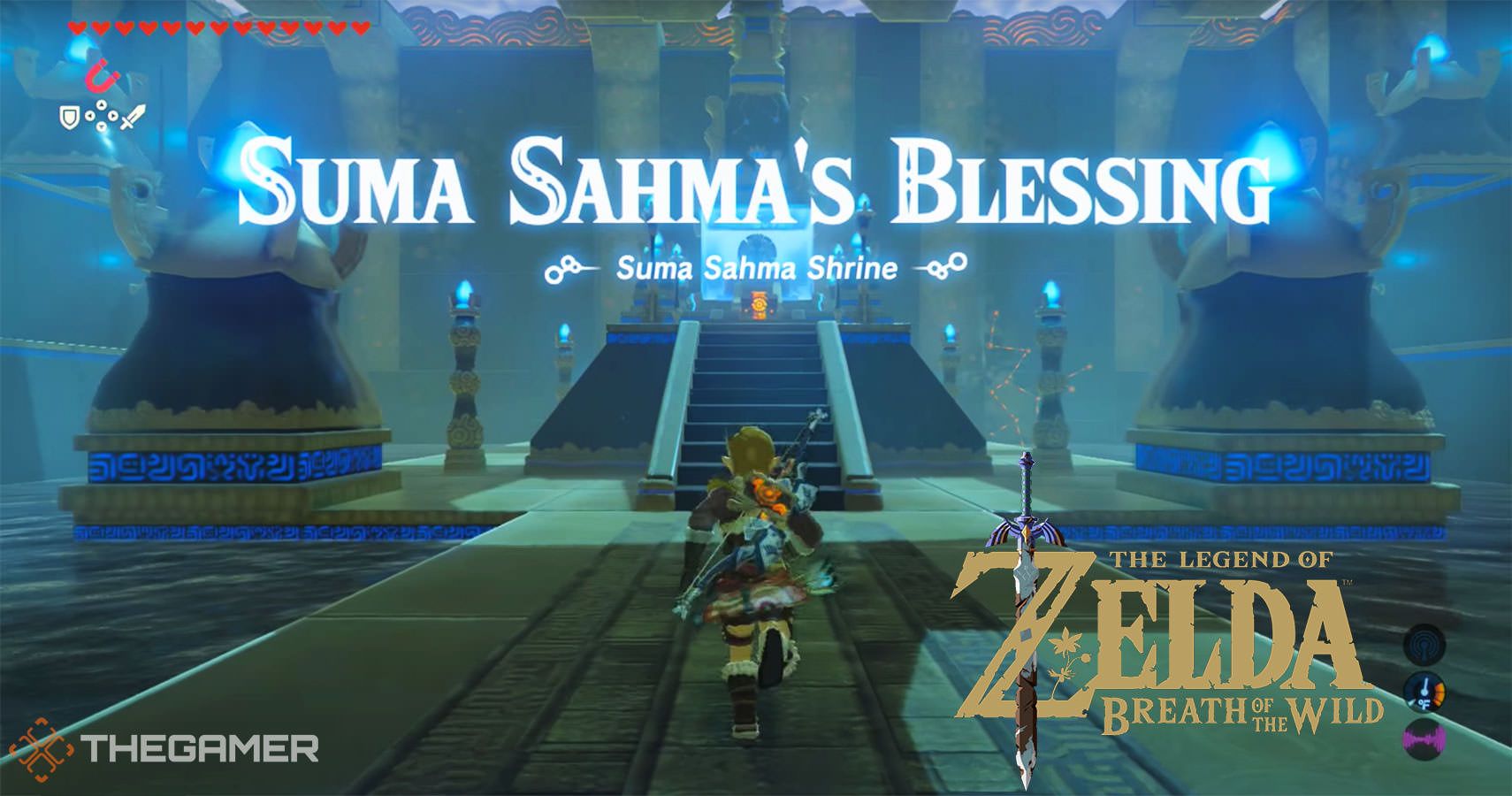 Game News
Need For Speed
Need for Speed: Hot Pursuit
Bella Blondeau is a lovable miscreant with a heart of gold… or so she says.
She likes long walks in dingy arcades, loves horror good and bad, and has a passion for anime girls of any and all varieties. Her favorite game is Nier: Automata, because she loves both robots and being sad.
Source: Read Full Article