New Browser Extension Tells You If Steam Games Are On Game Pass
If you've ever accidentally paid full price for a game that you already had access to through your Game Pass subscription, there's a good chance you're not alone. Thankfully, PC gamers can now remedy this through a new browser extension that will tell you which games on Steam are also available on Game Pass.
An engineer by the name of Ali Güler developed a free browser extension simply named, "Game Pass Info For Steam." Once installed, the extension will provide a green bar on the Steam store informing the user whether or not the game they're looking at is currently available on Game Pass. The info pops up in nearly every window, and it just might save you from purchasing something you can already play.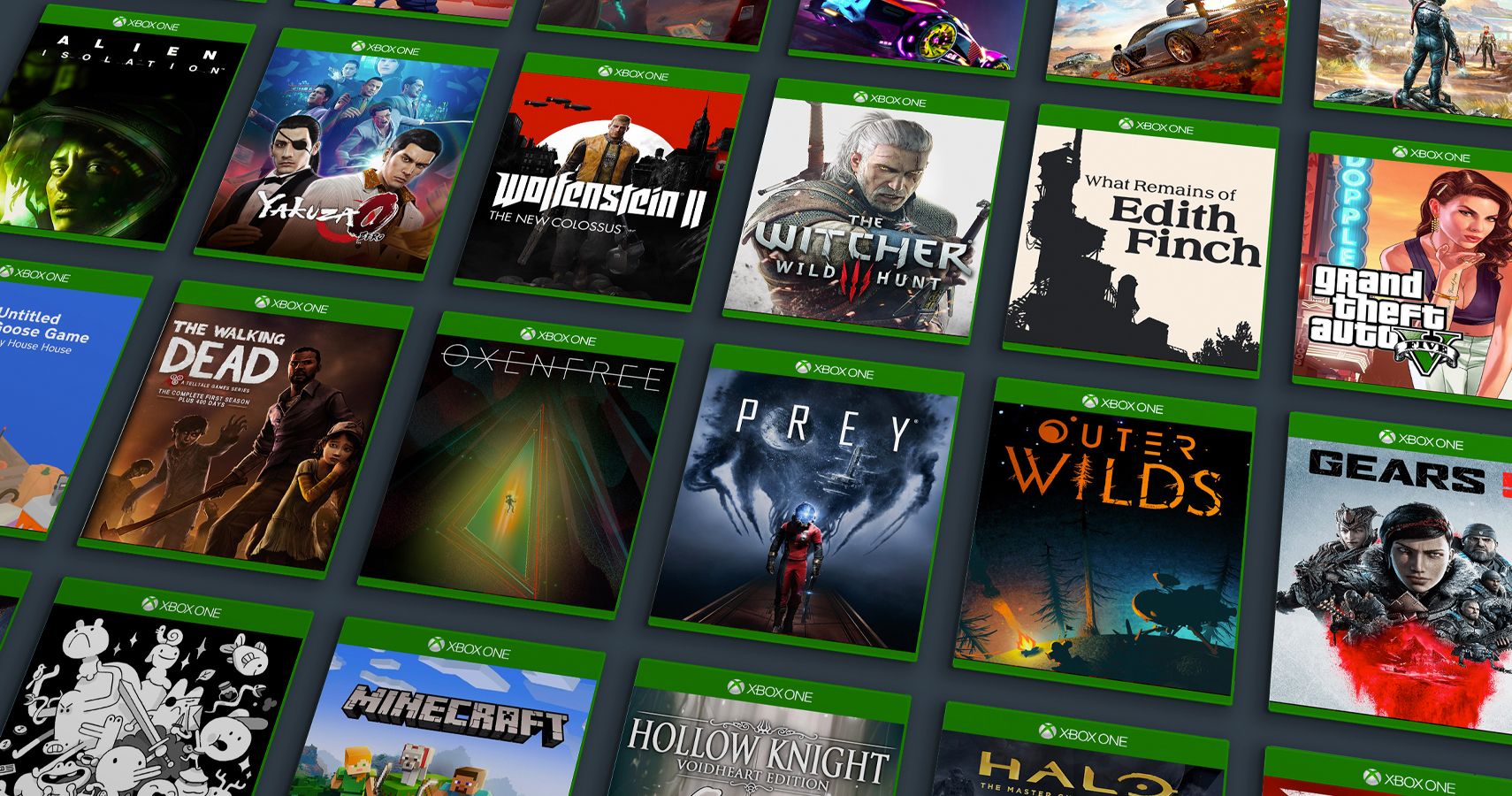 Güler regularly updates the extension along with the Game Pass catalogue too, making sure that nobody is ever lead astray. The engineer even went as far as to provide information on whether or not a game is coming to Game Pass soon, which games are leaving soon, and which games were on the service in the past.
For anyone frequently switching between Steam and Game Pass, this extension will prove to be essential. The Game Pass library already has upwards of two hundred games, and even more are going to be added when EA Play becomes a part of the service on November 10 for console players and in December on PC.
Overall, this will save you a lot of time cross referencing games between Steam and Game Pass every time you want to play something new. Unless, of course, you've spent so much time scrolling through the Game Pass catalogue that you virtually have it memorized. Even then, the service is updated so frequently that it can be insanely difficult to keep in mind what's available in any given month.
If the extension sounds like something you'd find useful, you can download it right now at Ali Güler's website. If things go according to plan for Microsoft, Game Pass is going to be adding even more games as time goes on, and this tool could very likely become more and more essential with each year that passes.
Source: Ali Güler
NEXT: Regardless Of Exclusivity, The Microsoft And Bethesda Deal Has Set Xbox's Future In Stone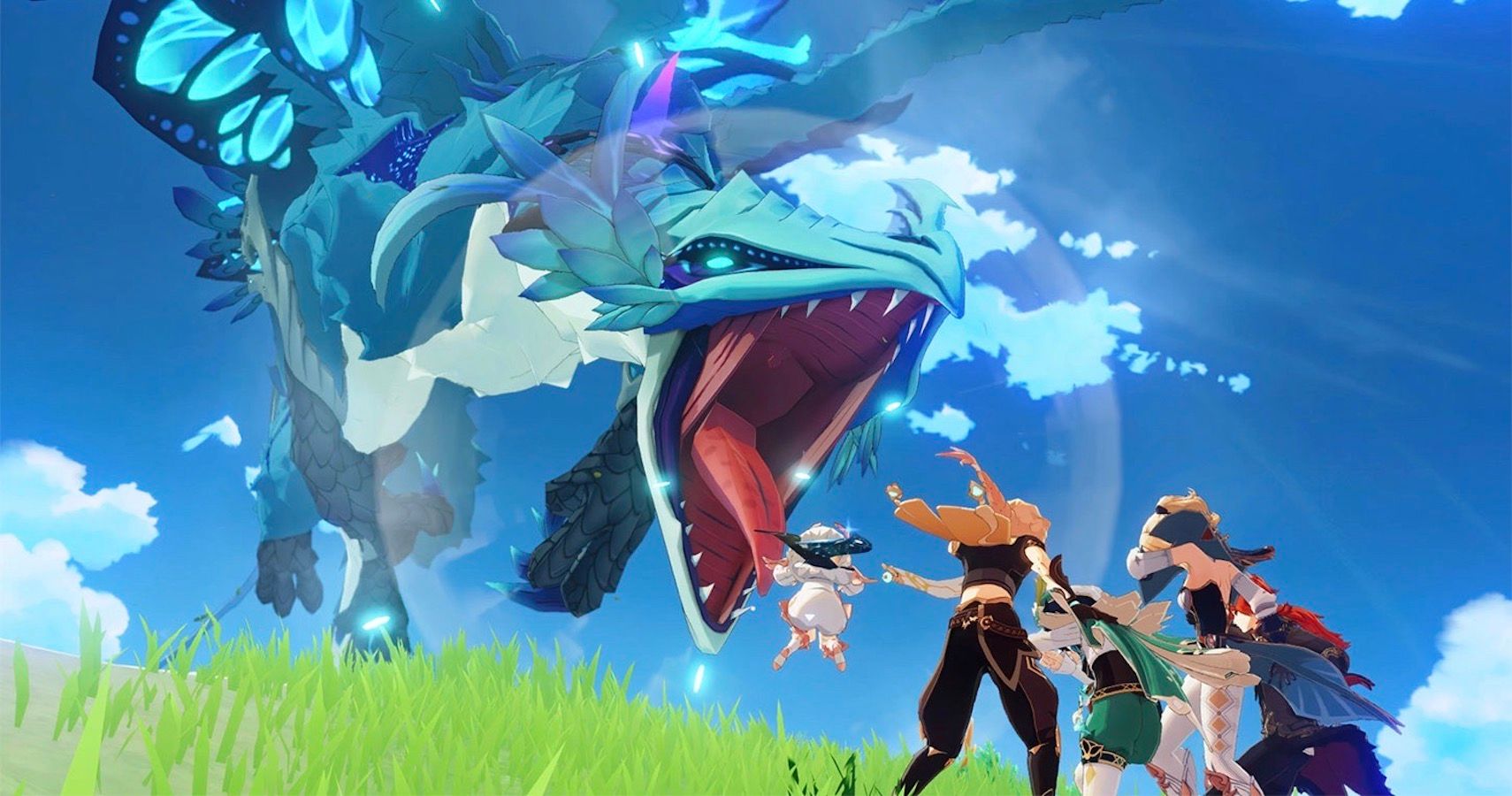 Hi! My name is Michael Walters and I'm a writer for TheGamer.com. I'm originally from Cleveland, OH, and I'm sadly still a die hard Cleveland sports fan, but I currently live in Los Angeles. I also work as an Associate Producer for Omnia Media (ArcadeCloud, ArcadeCloud News, The Countdown), and I'm obsessed with movies and tv shows as much as I am video games. Some of my all-time favorite games include Resident Evil 4, BioShock Infinite, Halo 3, Pokémon Crystal, and GTA San Andreas. Right now I'm playing a ton of Call of Duty: Warzone, SpongeBob Rehydrated, Assassin's Creed Black Flag, and per usual, Pokémon GO. I'm also looking forward to spending all of my free time playing Cyberpunk 2077 when it's finally released. Follow me on Instagram or Twitter @_mikeywalt.
Source: Read Full Article