New Chromecast With Google TV Won't Support Stadia Until 2021
Stadia has had a rough go at entering the video game market, and things are only looking worse as the new Chromecast with Google TV will not support the cloud gaming service until sometime in the first half of 2021. The delay in integrating Stadia into Google's new infrastructure is most likely due to the different layers and services that exist in Chromecast now and in the future.
As The Verge writes, until now Stadia on Chromecast has not had its own interface and instead relies on streaming video from the web as directed by your phone. The new Chromecast, meanwhile, adds complexity through additional layers, beginning with Android TV acting as the main operating system, as well as the new Google TV interface, and Cast to stream videos to other Android TV devices.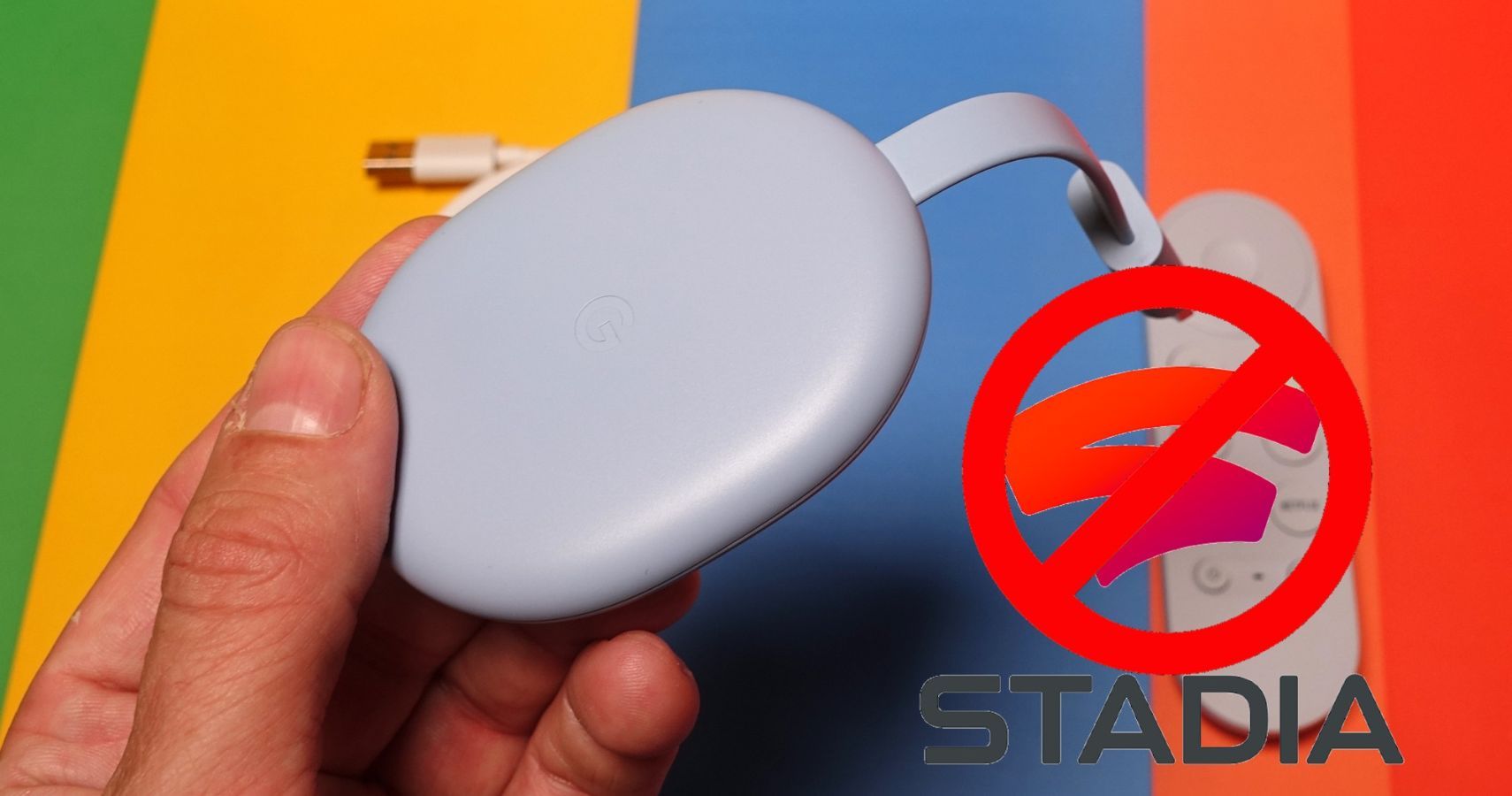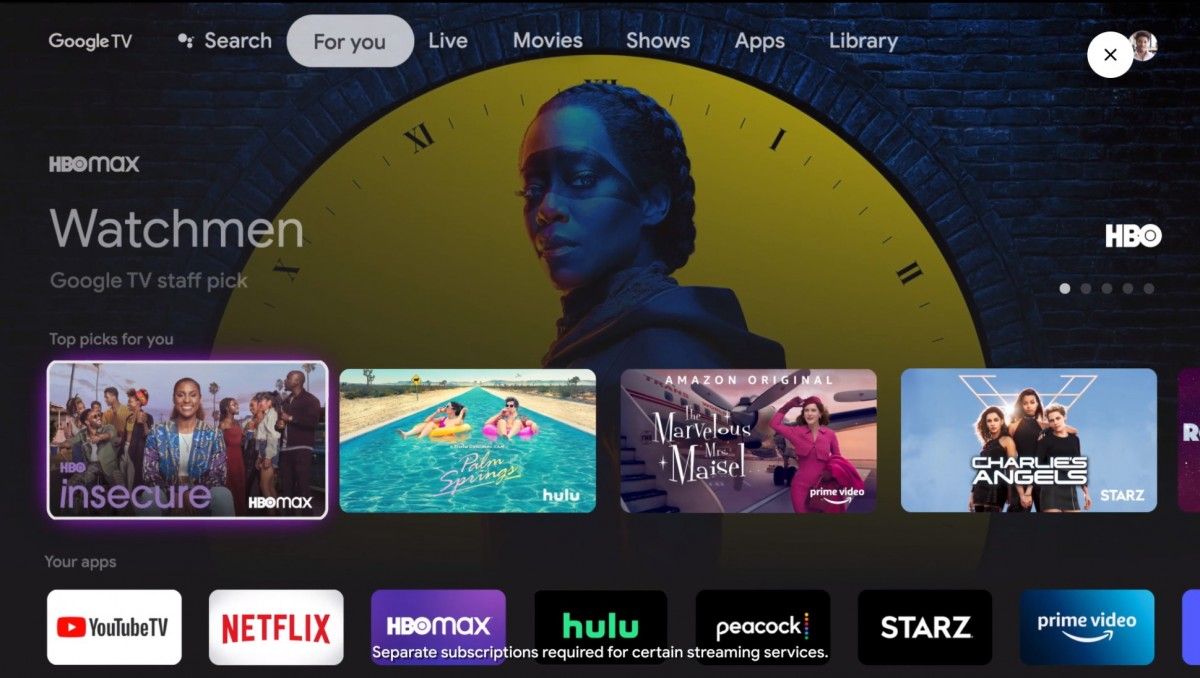 Stadia has an Android app for smartphones, but this does not automatically translate to the Android TV ecosystem. In all likelihood, the delay in formally supporting Stadia on the newest Chromecast is not intentional, but an unexpected problem due to those new layers that requires additional effort to implement without sacrificing quality of gameplay.
Still, the news is exactly the opposite you would expect to read, given the already poor reception Stadia has received since first launching almost a year ago in November 2019. From the beginning, the hardware has been overpriced, the controller is lacking compared to console gaming, and consumers are asked to spend quite a bit of money with buying games at full price they may already own elsewhere.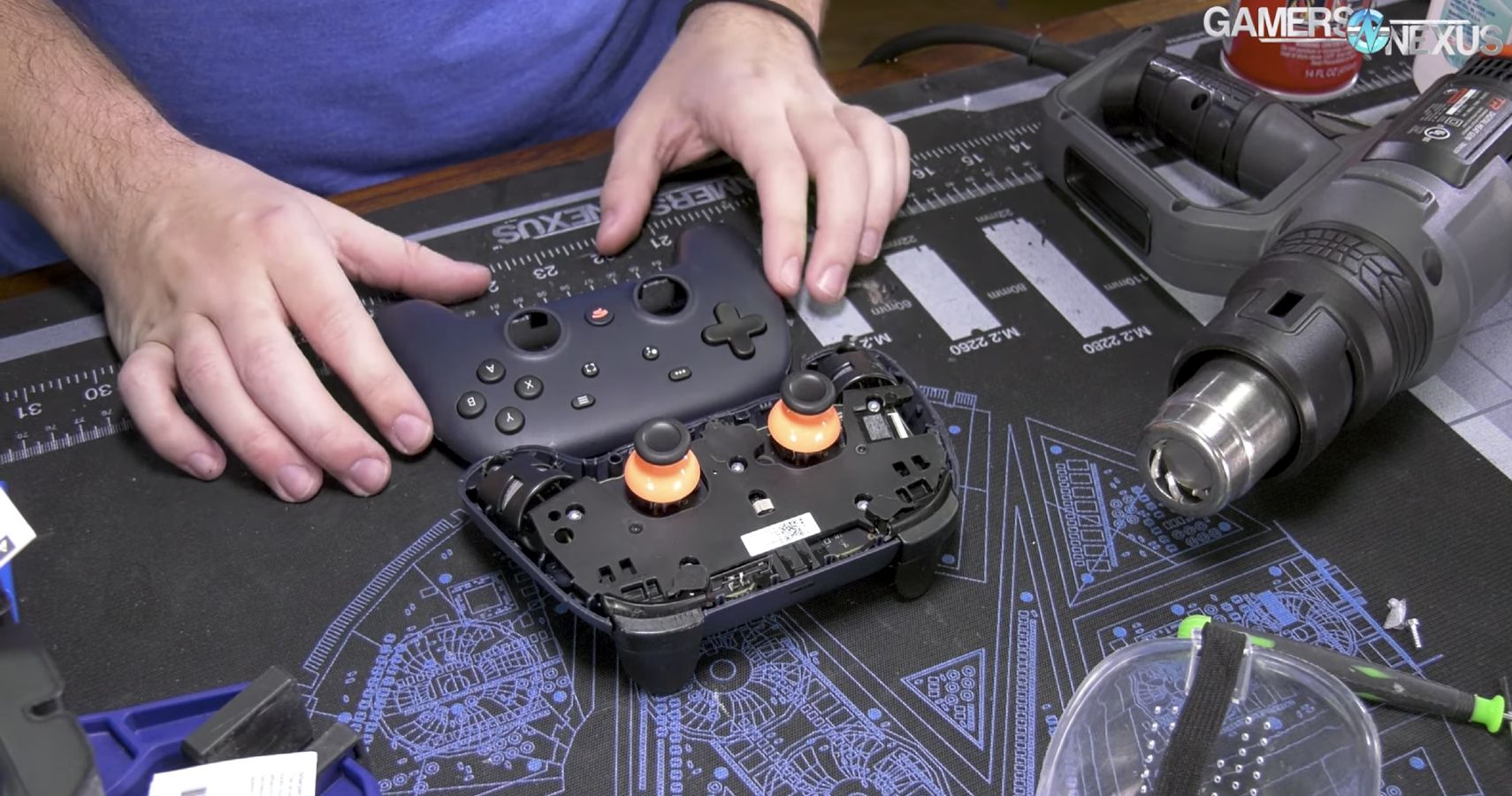 The delay is even worse for the future of Stadia when taking Microsoft's Project xCloud into consideration. For a monthly fee that is comparable to the Stadia Pro subscription, you can instead access hundreds of games through the Xbox Game Pass, and playing on virtually any smart device (except iOS, for now) is a snap.
Even if Google moves quickly to get Stadia formal support on the newest Chromecast at some point in 2021, consumers would be hard pressed to consider it a viable alternative to traditional console gaming, PC gaming, and Microsoft's Xbox Game Pass.
However, Google has been known to throw ridiculous amounts of money at projects to see if something will stick, and so we may see Stadia chug along for years to come, gasping for breath, until it is finally put out of its misery.
Source: Read Full Article