NieR Christmas Special Airs December 24 Featuring Yoko Taro, Naoki Yoshida, And More
Nier fans are in for a treat this holiday season as Square Enix plans to host the Yousu-p  Santa 2020: Nier Christmas Special. It's a very Nier(y) Christmas as producer Yosuke Saito hosts hours of Nier content spanning across all of the series' titles.
The event will broadcast live from Nico Nico to celebrate Nier's 10th anniversary over the winter holidays. Square Enix is planning to host musical events, Christmas gift giveaways, and talks with guests like director Yoko Taro, composer Keiichi Okabe, and voice actors from across the series.
Even Final Fantasy 14 producer and director Naoki Yoshida will be present, appearing alongside of Yoko Taro for a segment on the Final Fantasy 14 raid Yorha Dark Apocalypse. Two tiers of the iconic raid have already released for Final Fantasy 14 players, but one more remains, so perhaps fans can hope for a little peek at something. You'll be able to tune in live here:
The festivities kick off bright and early for folks in the west, if you're US-based things will begin at 4:30am ET/1:30am PT on December 24. To see what segments you may want on your radar, here's the full schedule in ET:
4:30am – Opening
4:35am – Nier Reincarnation Christmas with Presents
5:05am – Nier Replication Christmas with Presents
5:55am – Nier Automata Christmas with Presents
6:50am – Yorha Girls Christmas with Presents
7:40am – Yorha Dark Apocalypse Christmas with Presents
8:10am – Nier Music Christmas with Presents
8:50am – Musical Performance (Two songs scheduled)
9:00am – Broadcast Closing
Two additional segments will be held for Nico Nico users only and unavailable to those tuning in through YouTube. Giveaways will also only be available to the Japanese audience participating through Nico Nico.
There are new Nier titles right around the corner, as a new Nier Replicant gameplay trailer just launched at The Game Awards this month ahead of its 2021 release, while the new mobile game, Nier Reincarnation, is still on the way. Perhaps fans of Yoko Taro's dark adventures will get additional teases next week when we gather around the tree with Saito and see what the team has in store.
Source: Gematsu
Next: Twitter User Sends Wii U In For Repairs, Gets Back Wedding Ring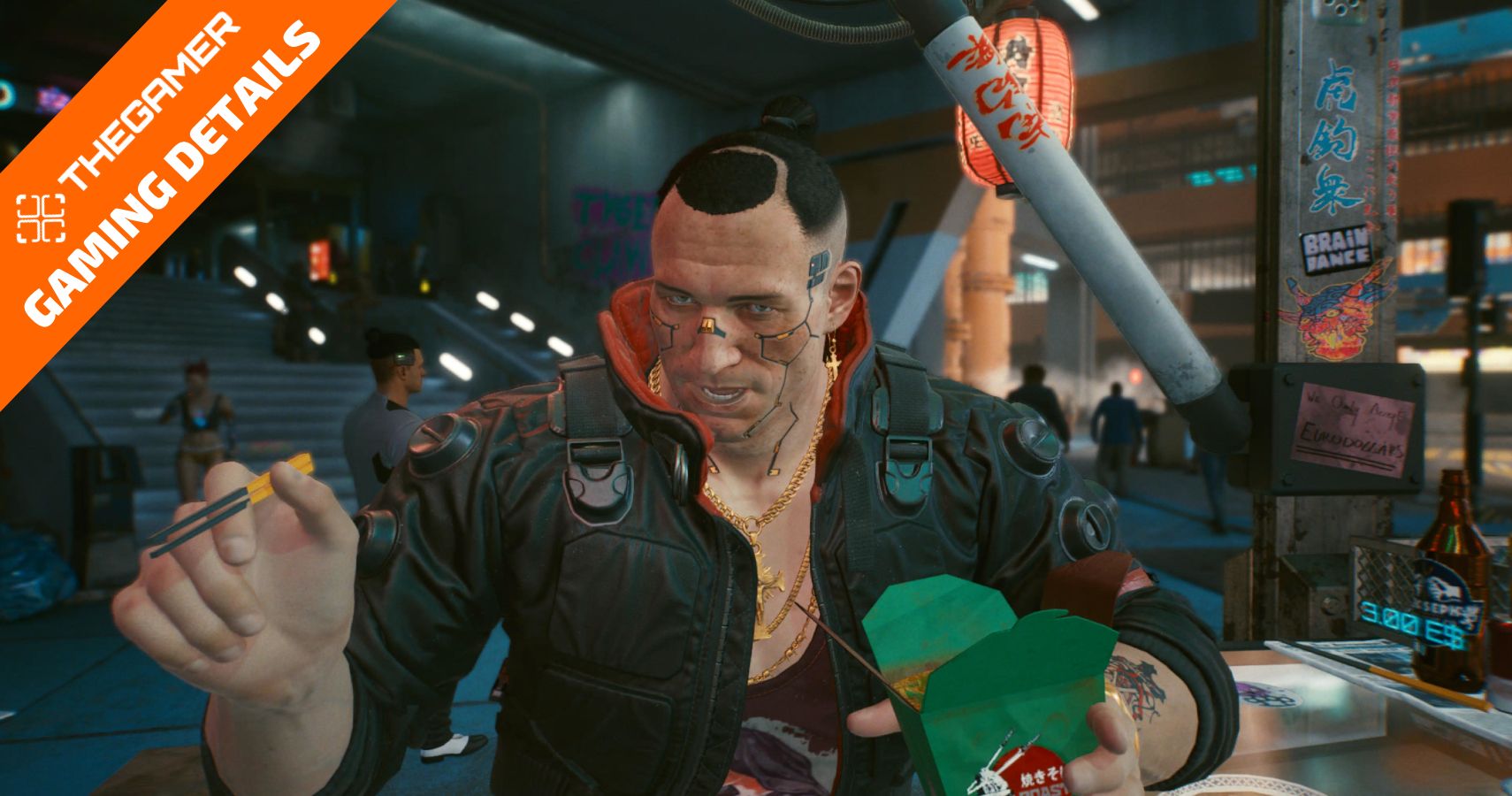 Game News
NieR: Automata
Nier Replicant
Nier Reincarnation
Final Fantasy 14
Andrea Shearon is a news editor at TheGamer who loves RPGs and anything horror related. Find her on Twitter via @Maajora.
Source: Read Full Article