No Man's Sky Brings Seasonal Challenges With New Expeditions Update
It's been just six weeks since No Man's Sky received its Companions update which lets travelers genetically engineer their own alien friends, so I guess it's time for another major update, huh?
Once again, No Man's Sky developer Hello Games proves they're the best indie developer around by offering yet another massive update to all players totally for free. Update 3.3 overhauls many of the game's systems, but the big deal here is the all-new Expeditions.
"For the first time we will be starting all players together on the same planet and setting them off on a community expedition," writes Sean Murray (no relation) on the PlayStation blog. Expeditions are a new seasonal activity that provides a structured way for new players to interact with all of No Man's Sky's various elements while also giving veterans a reason to play the game once again.
Each Expedition is broken down into Phases, with each Phase containing several Milestones. Milestones can be completed in any order and include things like build your first base, discover 20 creatures, or purchase a capital ship. Each Milestone completed will provide you with a new mission patch, while each Phase completed unlocks a unique reward.
Those rewards can include a new lightweight jetpack, an elaborate gold-fringed flag, and the new Golden Vector starship.
Expedition 1: The Pioneers has five phases, so that's five unique rewards as well as a special reward for completing the whole Expedition. Each Expedition starts from a fixed point in the universe and has several rendezvous points, so you'll meet up with other travelers during your voyage.
Along with Expeditions, Space Station missions have been completely reworked to have greater depth and better rewards, particularly on high-level missions. There are also new weekend event missions available at The Nexus from Polo and Nada to earn "generous Quicksilver rewards."
There's lots more in update 3.3, which you can peruse over on the official No Man's Sky page. No Man's Sky: Expeditions is available now on all platforms.
Next: Humankind Has Been Delayed Until August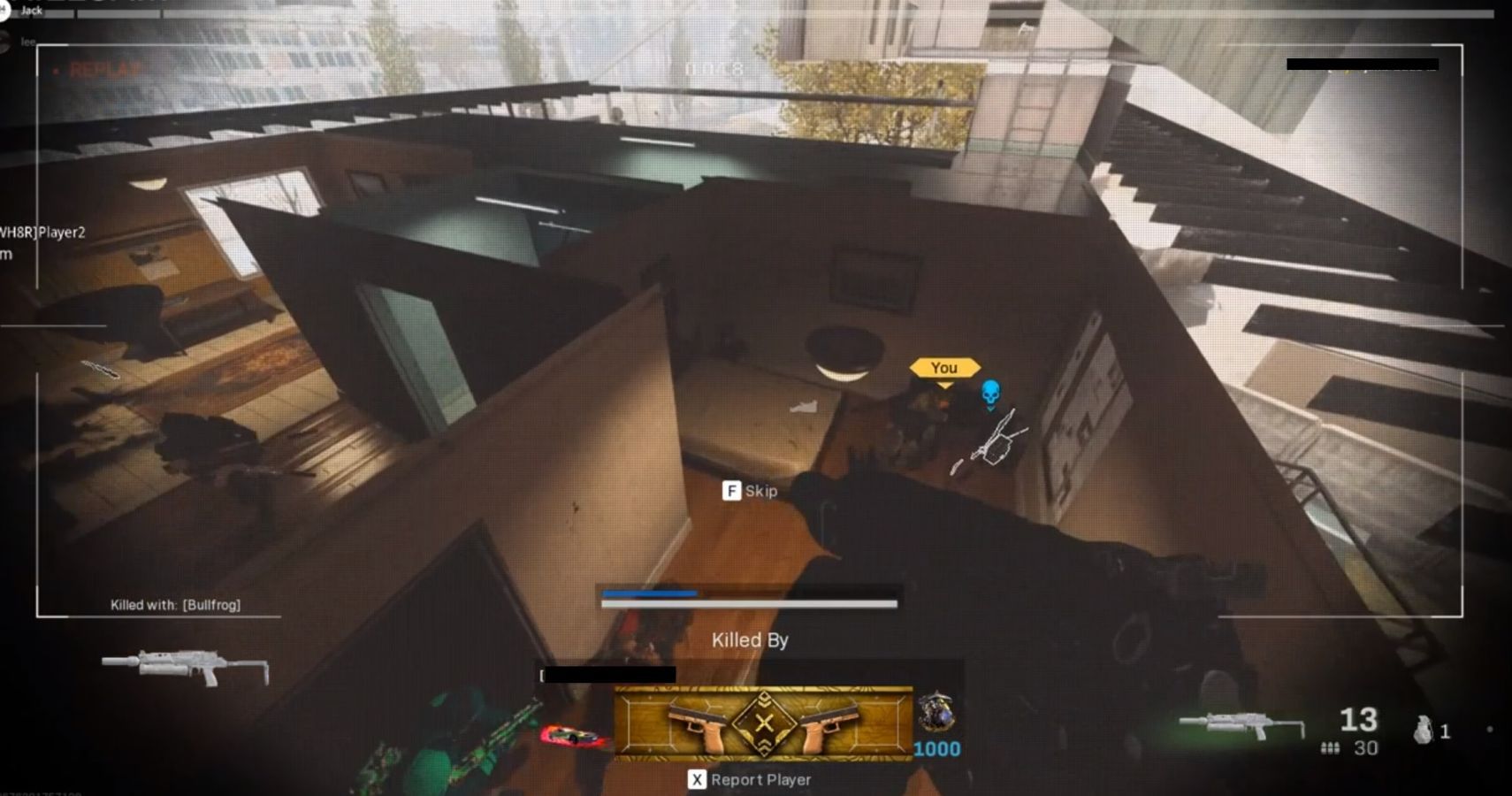 Actually a collective of 6 hamsters piloting a human-shaped robot, Sean hails from Toronto, Canada. Passionate about gaming from a young age, those hamsters would probably have taken over the world by now if they didn't vastly prefer playing and writing about video games instead.
The hamsters are so far into their long-con that they've managed to acquire a bachelor's degree from the University of Waterloo and used that to convince the fine editors at TheGamer that they can write "gud werds," when in reality they just have a very sophisticated spellchecker program installed in the robot's central processing unit.
Source: Read Full Article