Nobody Saves The World Is A New Action RPG From The Guacamelee Devs, Watch The First Trailer
Drinkbox Studios, known for games such as Severed and the Guacamelee! series, has just unveiled its new action RPG called Nobody Saves The World. In it, you'll take the shape of all sorts of characters, from knights to rats and horses, and take on quests in procedurally generated dungeons.
The game will be available on Xbox Series X/S and PC (both Windows Store and Steam) later this year. In case you were wondering, it will also be on Game Pass for both PC and consoles.
Announced today during the [email protected] Twitch Gaming Showcase, Drinkbox Studios revealed the first trailer of Nobody Saves The World, which explores the premise and some of its features. You can watch it below:
In this new story, a calamity is making itself present in the world, with monsters invading the land. A mage with the key to stopping this has gone missing, but left his wand in the process, which allows for the main character called Nobody to take different Forms. These act as classes of sorts, and more are unlocked as you progress through the game via a Form tree.
As expected, all of these carry their own abilities and hold disadvantages or advantages over the others. A horse and a ranger couldn't be more different, but there is a mechanic that allows you to combine their traits, so all of a sudden, you might end up with a horse that is very good at using bows.
"Nobody Saves the World is full of everything we love about Action-RPGs, and none of the stuff we hate," said lead designer Ian Campbell. "Gobs of forms and abilities, dozens of dungeons, hundreds of quests, tons of character customization – and no grinding!"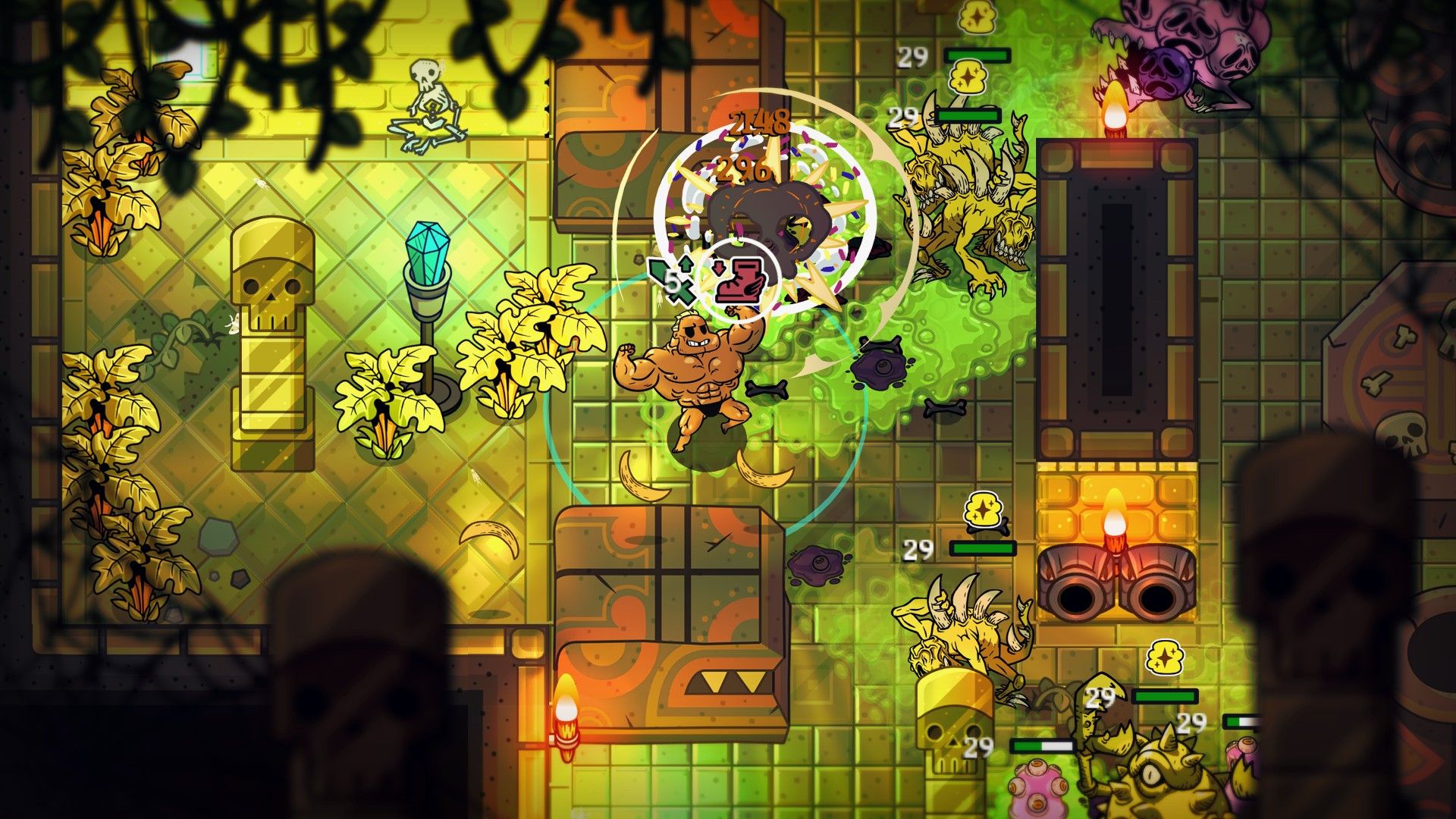 Quests range from completing a dungeon or poisoning enemies to rather specific ones, such as "cheer up a fellow rabbit-lover," which certainly aligns with DrinkBox's signature humor. It's worth noting that the core loop, while it requires experimentation and repetition, is far from a roguelike, instead focusing on these missions and puzzle solving to progress in the game.
Considering the array of roguelikes out there and the trend around repetition that seem to plague games both big and small, Nobody Saves The World sounds like a welcoming change of pace for those who don't want to spend dozens of hours making little progress, but still enjoy the build creation side of things, of which it seems there will be plenty considering the peculiar cast of characters.
Next: 10 Action RPGs To Play If You Like The Legend Of Zelda Franchise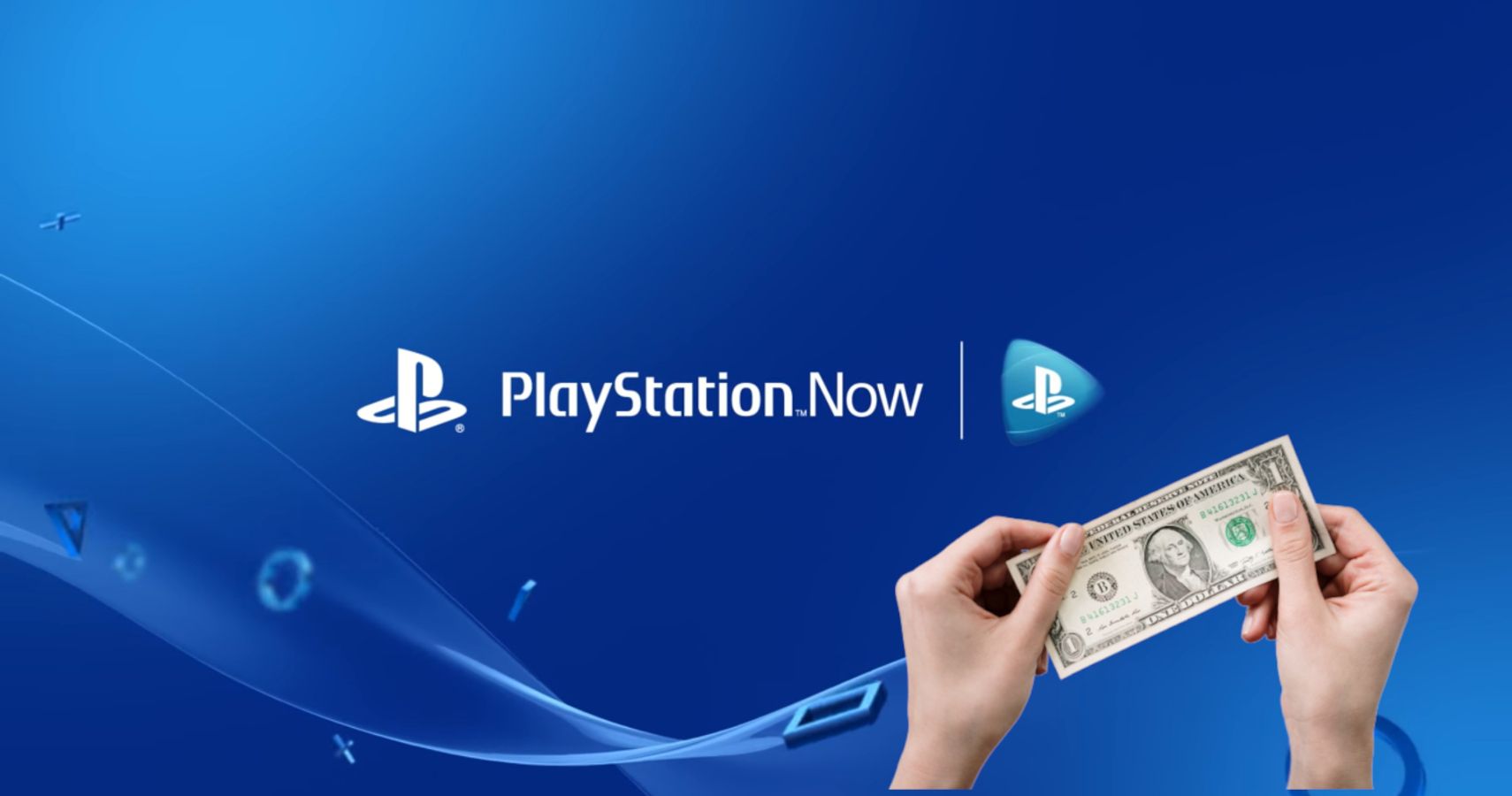 Game News
PC
RPG
Indie Games
Xbox Series
Diego is a freelance journalist from Argentina who has learned English thanks to video games. He missed most of the classics, but can gush about Doom, Persona, and pinballs for hours. Find him on Twitter @diegoarguello66
Source: Read Full Article