Nutaku Celebrates 60 Million Registered Players With New Inclusive Ad Campaign
Nutaku, an adult gaming platform located in Montréal that offers games with mature content, has surpassed the 60 million player registration mark with 15 million users added since last January. The company, which focuses on browser, downloadable and mobile games, is celebrating the milestone by launching the Now I Nutaku campaign, which features a series of safe-for-work ads.
The Now I Nutaku tagline is intended to reinforce the company's position as an inclusive adult entertainment brand. Last year, Jay Acevedo, Nutaku's head of marketing and communications, attempted to push back on the perception that adult games aren't "real games" in an interview with The Gamer.
"This industry exists. There are millions of us. I mean, what is a game? If you're Candy Crush, you're not a real game? It's become an exclusive sort of word, over the years," he said. "The adult gaming world has so many insights. [It's about] having solid conversations about sex and having as many convos as possible while having fun."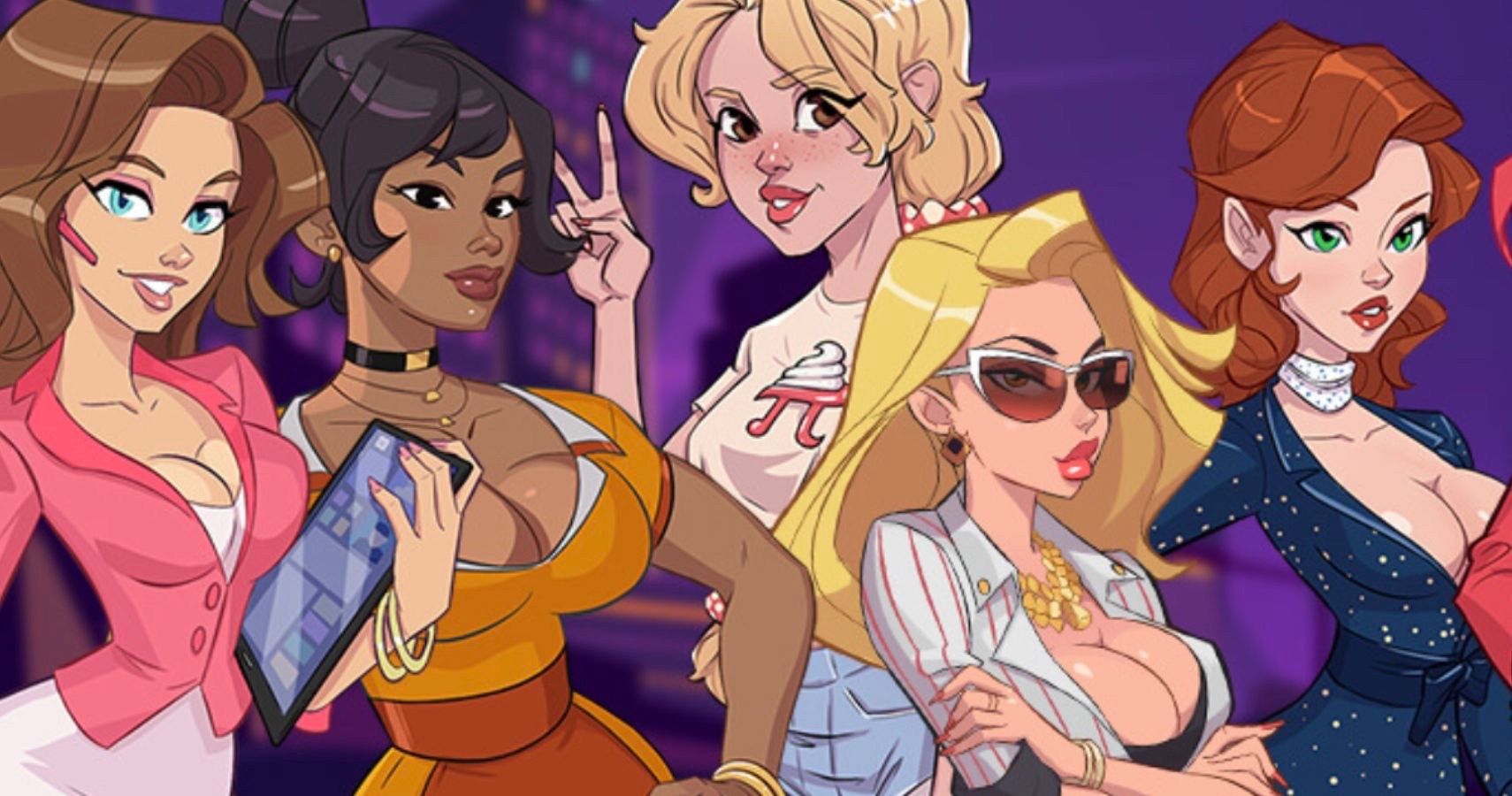 Nutaku currently offers more than 450 free-to-play and paid titles of various genres, including action-adventure, massively multiplayer online game, real-time strategy, tower defense, dating sim, clicker, collectible card game, puzzle, turn-based strategy, strategy, visual novels, kinetic novels, and virtual reality.
The platform was launched in 2015 with four Japanese games that were translated into English. The company's first release was card battle RPG Lord of Valkyrie, though it rapidly expanded its selection to include online games of the card-battle, adventure, city building, and sim genres, as well as a wide array of translated Japanese erotic games.
In June 2018, Nutaku held the Hentai is Art art exhibit in SoHo, New York. According to The Worley Gig, " The ways in which Hentai is breaking into the mainstream — and helping to break down barriers — were showcased throughout the exhibit with virtual reality experiences, historically-inspired Hentai works, graffiti art, and a unique "toy" showcase."
Nutaku announced a $5 million investment in LGBTQ+ games in 2019. The company first launched its LGBTQ+ games section in December of 2018 in an effort to promote inclusive adult entertainment. The Now I Nutaku campaign encourages fans of the games to talk about their experience with the games by using the hashtag #nowinutaku​ on social media.
READ NEXT: Inside Nutaku's Push For Mainstream Acceptance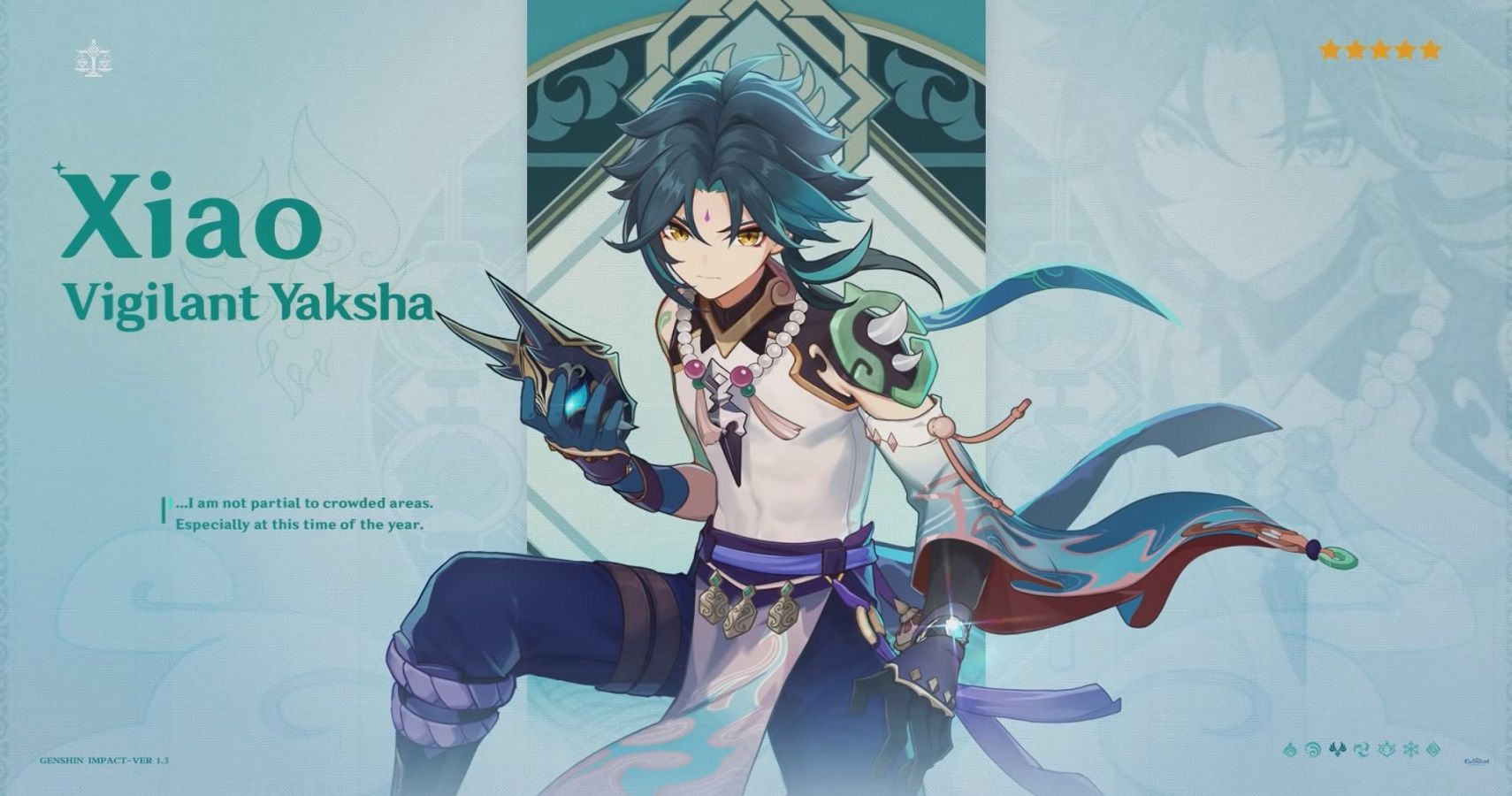 Game News
Nutaku
LGBTQ+
Hentai
Mark Lugris is a Contributing Writer at TheGamer. After graduating from the University of Connecticut, he's worked as a lifestyle and technology writer and editor for the past twenty years in Boston, Madrid and Zurich. Now, he's chosen the less stressful life of freelance writing at home with his dog, where he can focus on his pop culture passions like film, television, games and sports.
Source: Read Full Article