Oculus Quest 2 Review: If This Puppy Doesn't Sell, Nothing Will
Will VR ever become a mainstream way to play games? How does VR become as ubiquitous as the Nintendo Switch? The Oculus Quest 2 is Facebook's best answer to these questions, and frankly, if this doesn't bring VR into the hearts and homes of millions, nothing will. The Quest 2 is as intuitive and user-friendly as VR has ever been. It offers higher quality visuals than last year's Quest at a lower price and, though sacrifices were made to get the headset down to an unbeatable price of $300, the Quest 2 is genuinely the finest VR headset on the market for general use. This is the VR system that belongs in every household.
Just Put It On And Start Playing
If the Quest 2 had an RPG-style character sheet, all of its stat points would be dumped into accessibility and value. The setup is simpler than setting up a new phone. Once you've logged in and created your safe-play boundary, you'll be ready for all the hundreds of high-quality VR games and experiences available in the Quest store. You will need a smartphone with the Oculus app for first time set-up, which I find a bit bizarre, but it does later allow you to check your Quest's battery life, browse the store, make purchases, and even download games to your Quest without having to put it on.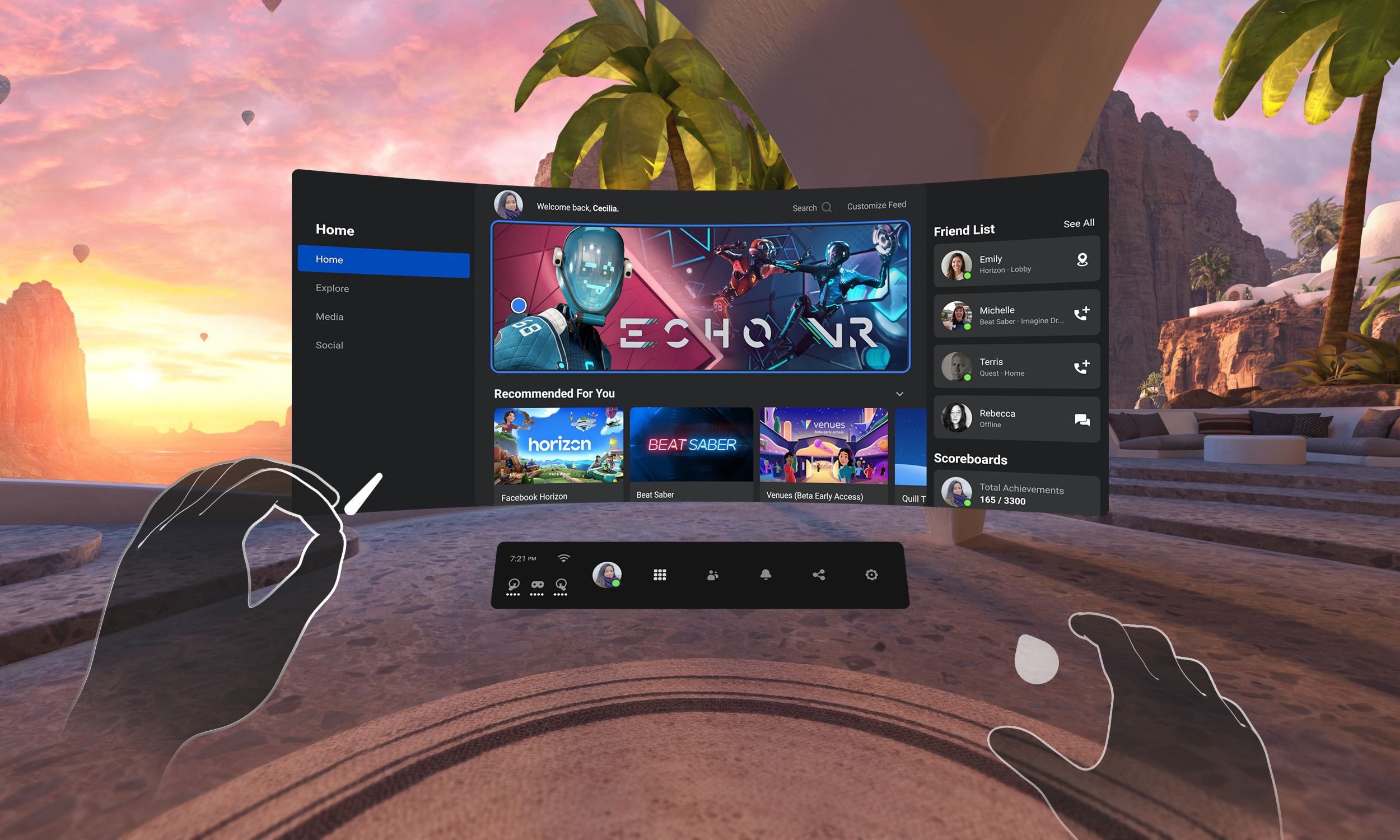 After setup, you'll never need your phone to use the Quest again. It's a fully self-contained system, like its predecessor, and the comfort and freedom of being cable-free simply can't be overstated. The Quest 2 weighs barely a pound and doesn't take up much more space in a bag than a water bottle would. There's no need for a dedicated space in your home for playing. I've played my quest at my desk, sitting on my living room couch, standing in my bedroom, laying in my bed, and outside on the patio, and no matter where I am, I'm able to have a totally immersive experience.
One of the major factors that limits the mainstream appeal of VR is the inherent inaccessibility of it, but I think Oculus has gone about as far as you possibly can with this style of VR headset to make it accessible. Just stretch the elastic strap over your head and the Quest automatically wakes up. You can use your fingers to reach out and pinch menus to scroll through them or to open up apps. The menus are intuitive and I hit very little friction navigating them. Nausea and cybersickness are issues that likely won't have a solution for those that suffer from it — though I expect the increase in screen resolution may help — but short of major innovation in VR that eliminates headsets and controllers altogether, the Quest 2 is as about as accessible as VR is going to get.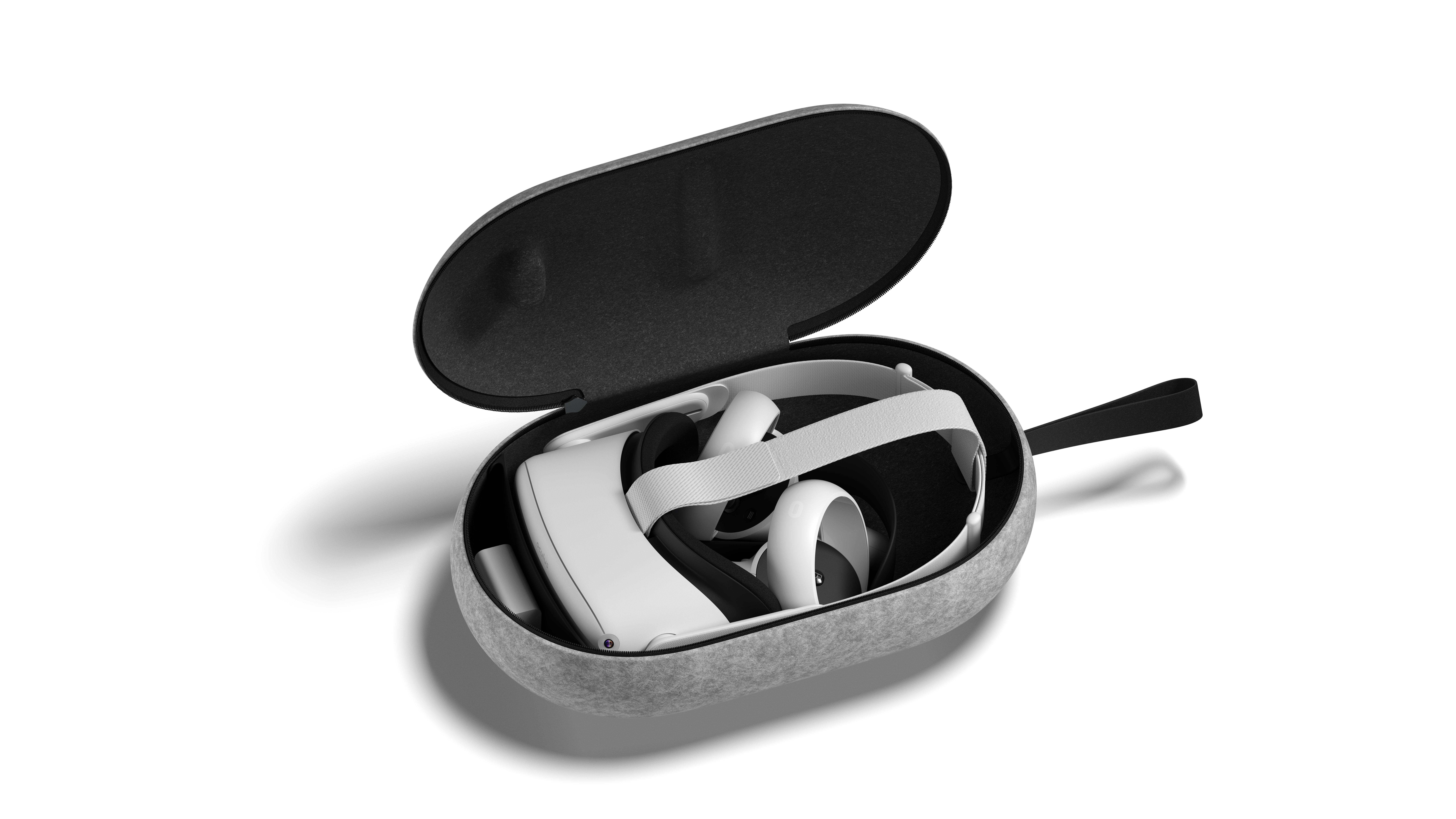 The Cost Of Saving Cost
A $300 price tag is designed to bring the masses to the Quest 2, but there have certainly been some compromises to get it there. In terms of build quality, the head strap and facial interface are barely useable, and I've already pre-ordered upgrades for them.
Unlike the Quest 1's firm head strap, the Quest 2 has a 3-point elastic band that stretches around your head and can be adjusted to find the right fit. This makes it easy to store and travel with the headset, but it's also incredibly unreliable. The horizontal strap can be pulled tighter by adjusting the plastic bits on the back, but it can be hard to grab and can get caught in your hair. The top strap can be adjusted by undoing the velcro and pulling back on it to lift the front of the headset up if it's sagging or creating a fuzzy image. I found that each time I pulled the top strap tighter, the back strap would lift a little bit higher up on my head until eventually the weight of the headset pulled it down off my face completely. In fact, because it's poorly counterbalanced, each adjustment I make to the top strap actually serves to make the problem worse. I'm am constantly readjusting the strap while I play to maintain a good fit. I don't like this head strap at all and I'm planning to replace it with the Elite Strap that Oculus sells.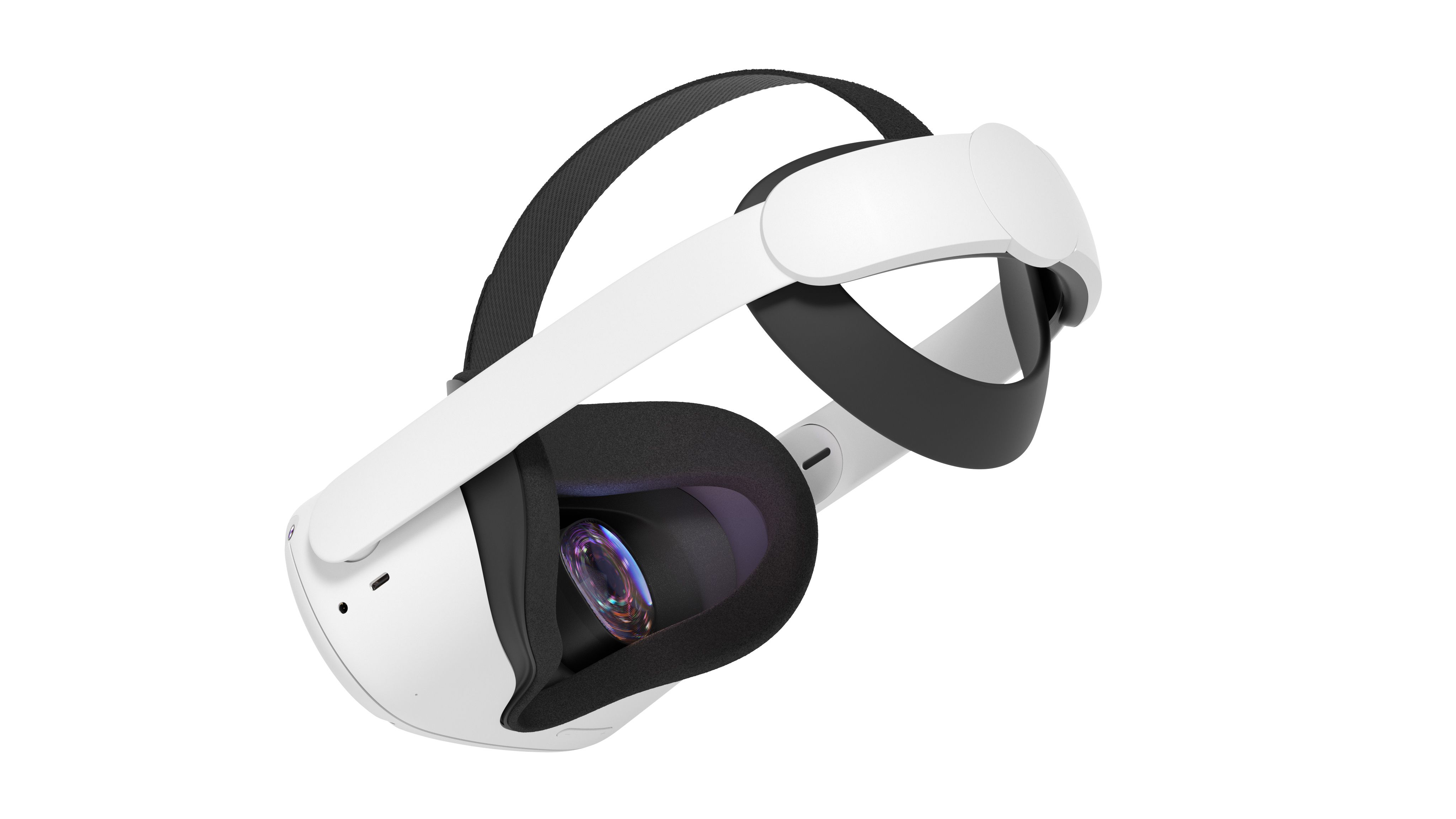 I'm also disappointed in the facial interface that comes with the Quest 2. The half-inch foam padding is not comfortable for long play sessions and the material has picked up the oil and dead skin from my face in a pretty obvious way over the last couple of weeks I've been using it. If you're sharing the Quest 2, you'll really want a separate facial interface for each user, or preferably, the upgraded facial interface sold separately by Oculus.
The battery life is also a real buzz kill: 2.5 hours of playtime with 2.5 hours of charge time. Two and a half hours is a long time to be in VR for some, but campaign-focused games like Walking Dead: Saints & Sinners and Arizona Sunshine make it extraordinarily easy to spend hours and hours in VR. There's nothing worse than being pulled out of a VR experience you're enjoying because of a dead battery. This can be a problem when playing in a group as well. When the battery dies there's nothing you can do but put it away and let it charge for a couple of hours. Of course, Oculus sells a solution to that problem too: the Elite Strap with battery adds another 2.5 hours of playtime.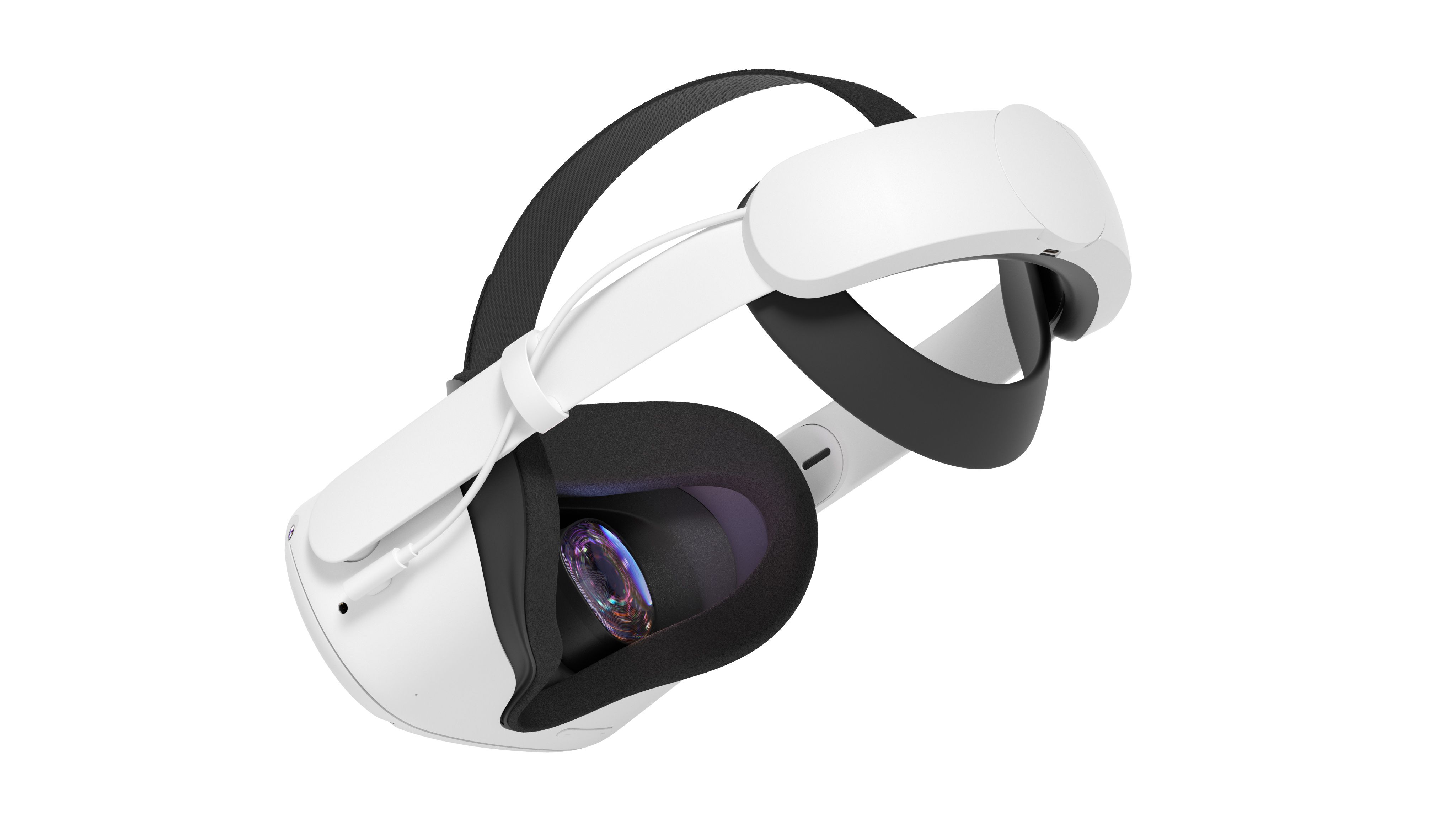 Finally, the Quest 2 comes in either 64GB or 256GB. Quest games are generally much smaller than PC or console games. The biggest game I have installed right now is the Vader Immortal trilogy; each game is about 4GB. I have 30 games installed right now and the storage is completely full. It's not the end of the world to me if I have to uninstall games I'm not playing to make room for new ones, but with the 256GB model, you'd honestly have a hard time ever filling it. It's only a $100 difference between the two models so, in this case, I would encourage it, but I don't think it's essential.
The upgraded facial interface and the Elite Strap with battery (and carrying case) will add an additional $160 to the price of the Quest 2, and I would consider these required if you intend to use your Quest for more than the occasional game of Beat Saber. There are other after-market options for upgrading the battery and facial interface that may be more cost-effective. I don't think you'll get nearly as much enjoyment out of the default Quest 2 as you would if you upgraded these components.
The Actual Upgrades Are A Dream Come True
Most of the poetic waxing you'll hear about the Quest 2 will be about its resolution. The new single-panel display has a resolution of 1832 x 1920 per eye, which in total is nearly 4k resolution. A lot of games look incredible and there's no screen-door effect whatsoever. Games like Until You Fall and Red Matter look stunning, and practically every game really benefits from the upgraded hardware in the Quest 2. Oculus put out a list of games enhanced for Quest 2 with new visual upgrades, and each one is more impressive looking than the last. The resolution upgrade benefits movie and TV watching perhaps even more than gaming. I love watching movies through the Amazon Prime and Netflix apps on the Quest 2 because they have fantastic theater experiences that are customizable. Unfortunately, there is a bug or defect that is preventing me from movie watching entirely.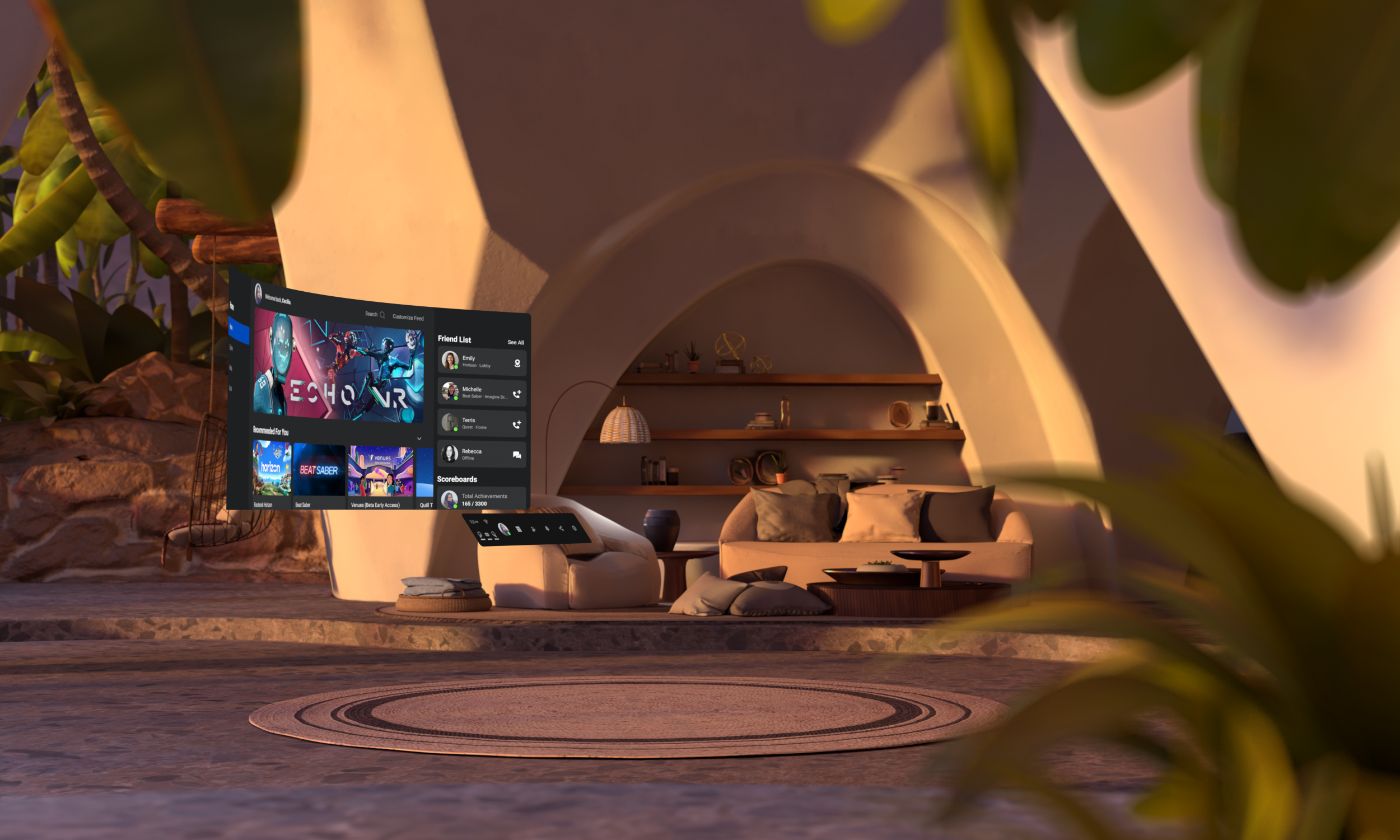 In the Youtube, Amazon, or Netflix app, as soon as I put the controllers down to start watching a movie, the headset goes to sleep. I have to tap the power button to turn it back on and it will happen again every 1-2 minutes. This only occurs in those specific apps. I can watch Netflix with no issues through the Oculus browser, albeit at a lower quality, with no issue. I've been talking with Oculus about this issue for several weeks and they've assured me it is unique to my headset, but they have been unable to find a solution. I've talked to two other Quest 2 reviewers that don't have this issue either, so it seems like there's a good chance you won't run into this bug with yours. If you do, it seems there's no fix for it yet. I'll update this review if the problem is resolved.
That issue aside, using the Quest 2 has been everything I'd hoped it would be. The speakers have gotten an impressive tune-up as well and, though I still much prefer to use earbuds when playing, the sound is quite useable in a pinch.
This Is The VR Headset To Buy
I haven't even mentioned screencasting, livestreaming, and video recording, which are all fantastic features, but at this point, suffice to say I fully endorse the Quest 2. With this single device, you'll have access to the entirety of what VR has to offer, either through the onboard Quest store or by linking it to your PC using a USB-C cable to play PC-only VR games like Half-Life: Alyx and Stormland. The Quest 2 works fantastically when linked up. The only reason I'm still keeping my Rift S around is that even when linked, the Quest 2 does not stay charged indefinitely, and sometimes I just want to play Star Wars: Squadrons until my eyeballs fall out.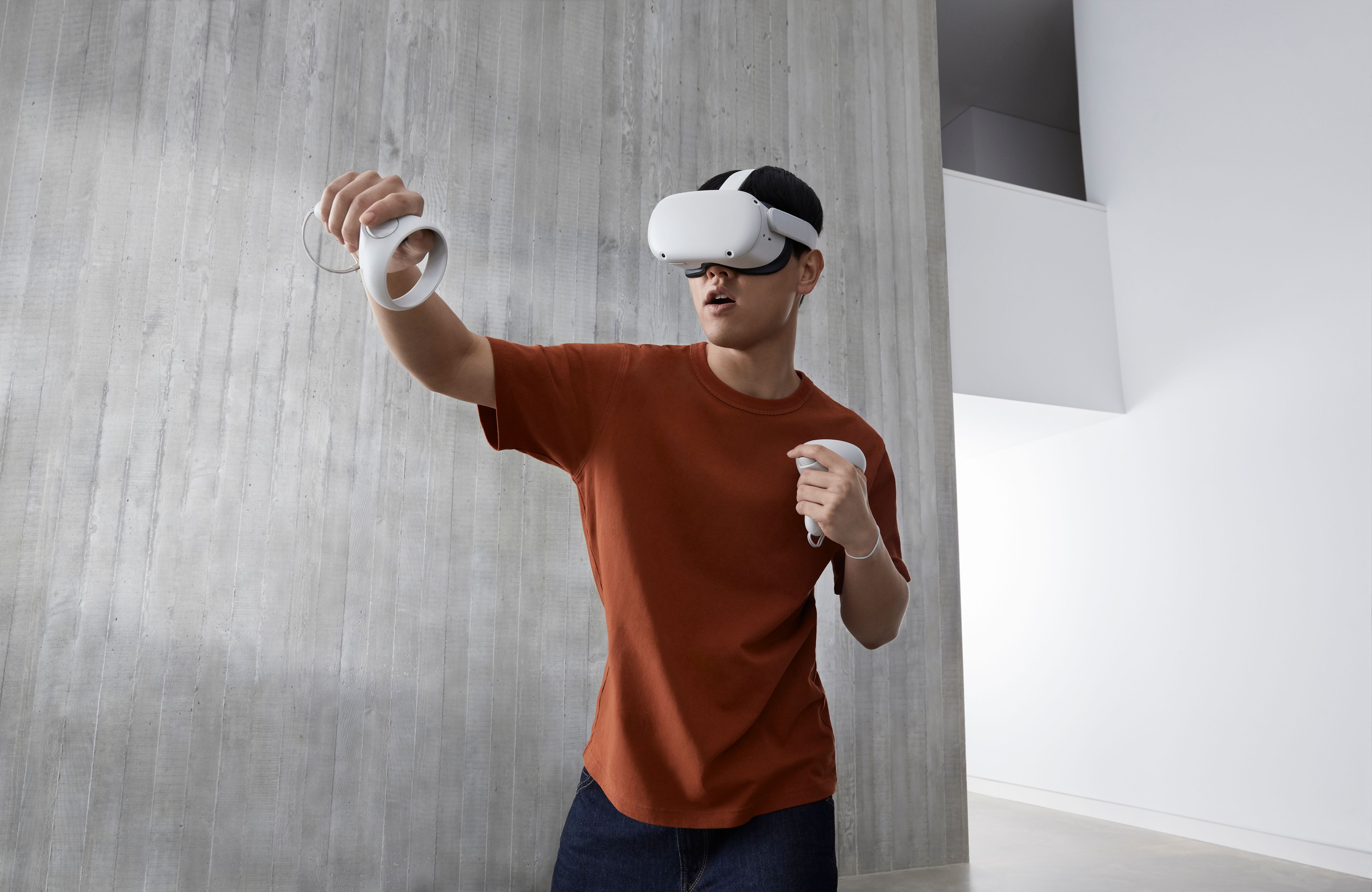 For $300 you can get access to the entire catalog of modern VR games, and for another $160 you can have a really great experience playing them. I don't begrudge Oculus at all for getting the price as low as possible, and I suspect some players won't even know what they're missing. For anyone who intends to get a lot of use out of the Quest 2, you really need to buy the upgrades for the sake of comfort and battery life. Once your Quest is all kitted out, it'll be your new best friend and the absolute best way to experience VR in 2020.
An Oculus Quest 2 was provided to TheGamer for this review. Learn more about the Quest 2 on the Oculus website.
READ NEXT: Games Workshop Showcases Its First VR Game, Warhammer 40,000: Battle Sister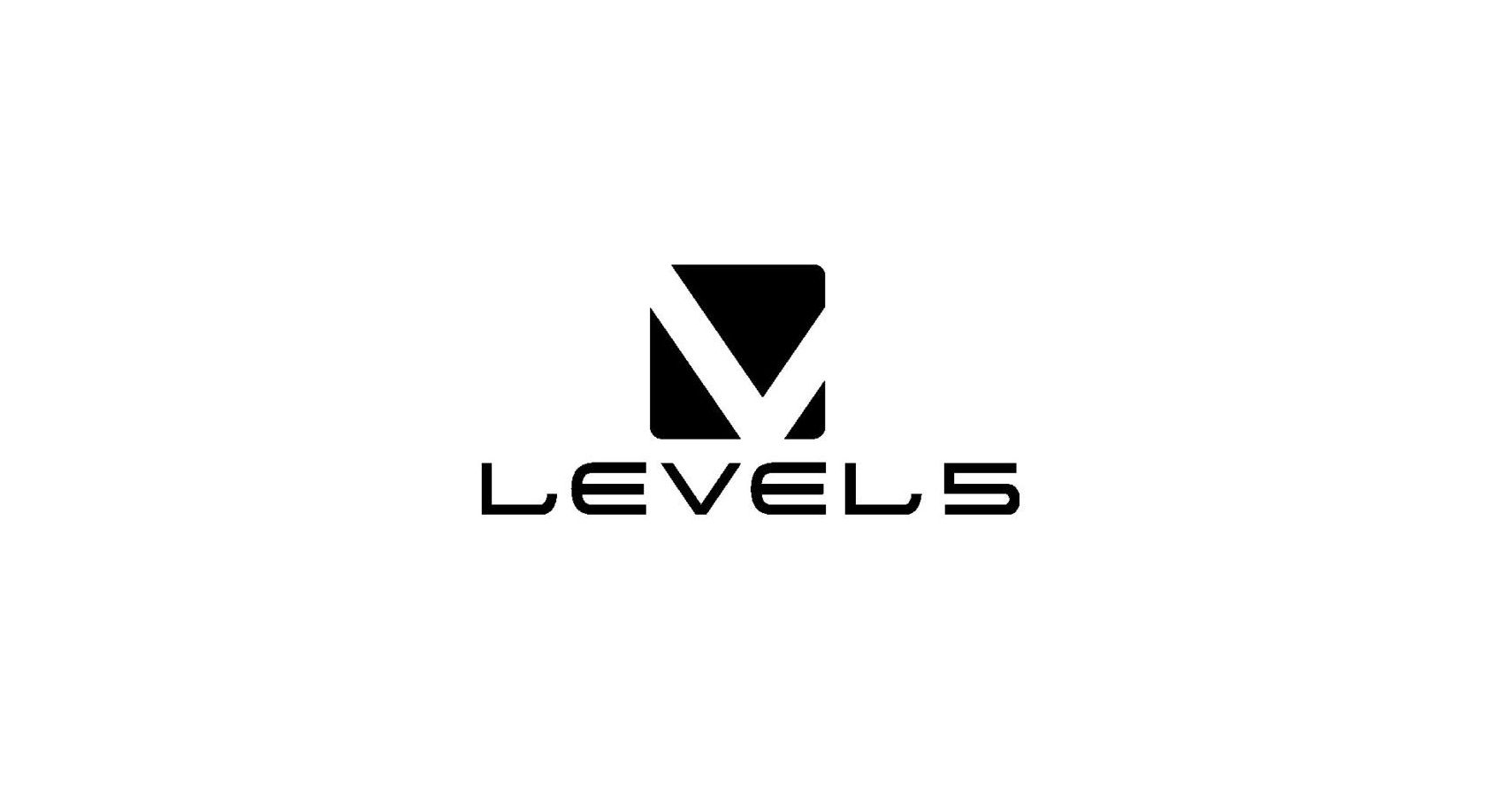 Eric Switzer is the Livestream News Editor for TheGamer as well as the lead for VR and Tech. He has written about comics and film for Bloody Disgusting and VFXwire. He is a graduate of University of Missouri – Columbia and Vancouver Film School. Eric loves board games, fan conventions, new technology, and his sweet sweet kitties Bruce and Babs. Favorite games include Destiny 2, Kingdom Hearts, Super Metroid, and Prey…but mostly Prey. His favorite Pokémon is Umbreon.
Source: Read Full Article