Outriders Devs Apologize For Server Breakdown
After Outriders' troubled launch, People Can Fly has emphasised in a statement that they are aware and sorry for the game's server issues.
Outriders has had a successful launch in terms of popularity, but undoubtedly a bumpy one from a technical viewpoint. Players attempting to play the game have found themselves thrown out or unable to connect due to server issues. The team has already released some updates for the project, though the situation still hasn't been resolved as of yet.
In response to the issues, People Can Fly has published a statement addressed to all players who are having trouble with the game. People Can Fly studio head Sebastian Wojciechowski wrote the devs "really appreciated the players' massive interest in the new project," which exceeded all expectations. According to Wojciechowski, "the studio hopes players will judge Outriders itself rather than all these server issues". The studio head noted, "the situation is as frustrating for the team as it's for the players at the moment".
The game launched with 100,000 players on Steam in the first few hours, with the player base increasing as time went on. Square Enix previously reported that they have temporarily turned off the automatic matchmaking between console and PC players due to "desynchronization issues."
The official Outriders Twitter account has been updating players about the game's status and all of the measures the team has made to improve the situation. Most recently, the team has said that they will be re-opening servers in two phases, and are continuously monitoring the situation. The game's reputation has taken a bit of a hit since the server issues, with the game sitting at a "mixed" reception on Steam, despite positive critical reception overall.
Despite some of its launch issues, People Can Fly has detailed some of its plans for future Outriders DLC, saying it could include "significant expansions with self-contained stories". Outriders has also already managed to assemble more players than Marvel's Avengers on Steam, which is impressive considering it has only been out a few days. If you're jumping into Enoch now, check out this easy Epic weapons and armour farming guide.
Next: Outriders: A Complete Guide On Crafting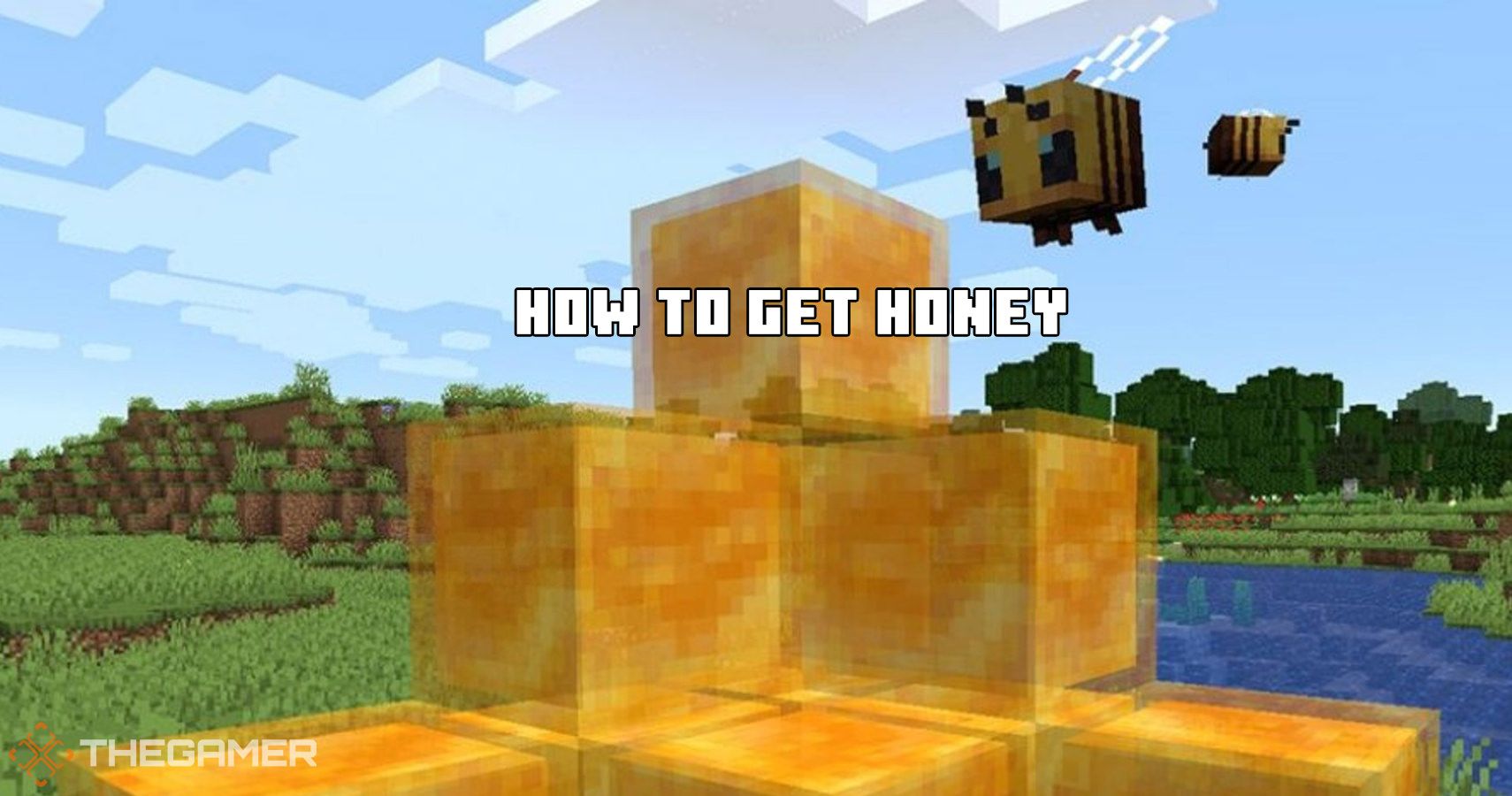 Game News
PC
Xbox One
Ps5
ps4
Outriders
Xbox Game Pass
Xbox Series
Dedicated gamer since 2000. Writing about games since 2013.
List of my favorites includes Mass Effect, The Witcher, Dead Space, Gwent, Heroes of Might and Magic, Forza Horizon, Titan Quest: Immortal Throne, Grim Dawn, and many more.
Source: Read Full Article