Outriders Is One Of The Top Paid Games On Xbox Live Despite Being On Game Pass
Outriders, the latest title from People Can Fly, is currently listed among the top five paid games on the Microsoft Store despite being available on Xbox Game Pass Ultimate.
The Microsoft listing displays the ranking of the current top paid games on Xbox. At the time of writing, Outriders is sitting pretty in fourth place. The game launched for multiple platforms on April 1, although it was made available on Xbox Game Pass Ultimate on day one.
However, as evidenced by its position as the fourth-highest paid game at present, players are clearly still forking out $59.99 to own Outriders. As it stands, People Can Fly's latest looter shooter is beating both Call of Duty Black Ops Cold War and Call of Duty Modern Warfare.
Outriders is currently sitting behind three other games. Rockstar's GTA 5 Premium Edition —which has also just arrived on the Xbox service— is currently on sale and is top dog at the time of writing. The beat-'em-up by Boneloaf, Gang Beasts, is in second place, while the recently released It Takes Two from Hazelight Studios is in third.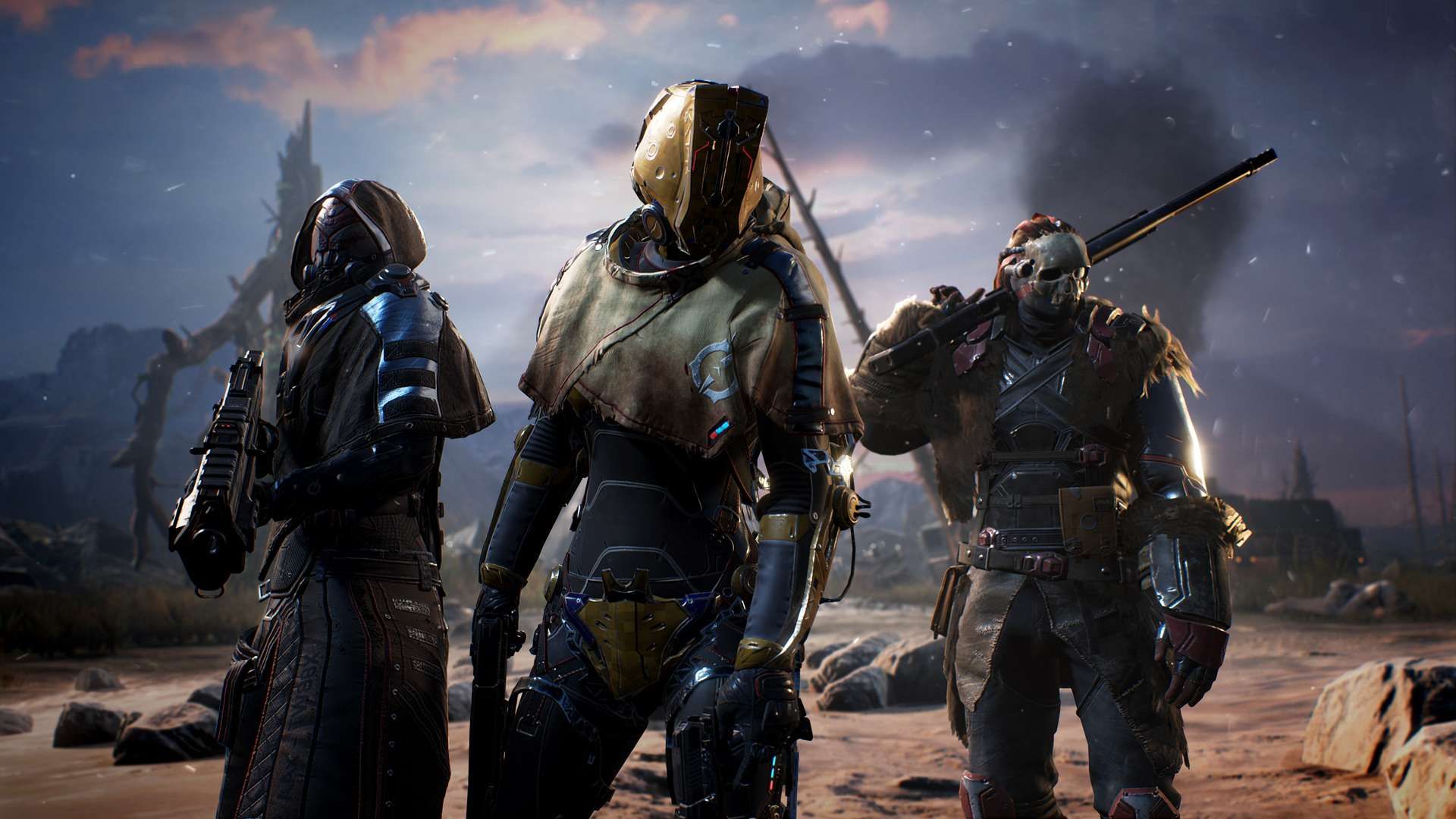 Outriders' success is also continuing over on PC, where it's hanging onto the Top Sellers list on Steam for the second week running. This comes in the wake of both Cyberpunk 2077 and the Elder Scrolls Online leaving the charts.
The game's launch has been fairly rocky, with server issues affecting all platforms, and a recent patch introduced an inventory wipe for some players resulting in almost 100 hours being lost. People Can Fly has issued an apology and intends to restore the inventories of those that have been affected. Despite the issues, it seems players are still jumping into the world of Enoch and unleashing hell with their weapons and powers.
Outriders is currently available on PC, PS4, PS5, Xbox One, Xbox Series X|S, and Google Stadia. Although it supports cross-platform play, this has also seen issues due to different platforms being on different game versions. Hopefully this is remedied once the upcoming update drops.
Next: Some Outriders Players Have Lost Almost 100 Hours Of Gameplay After Latest Patch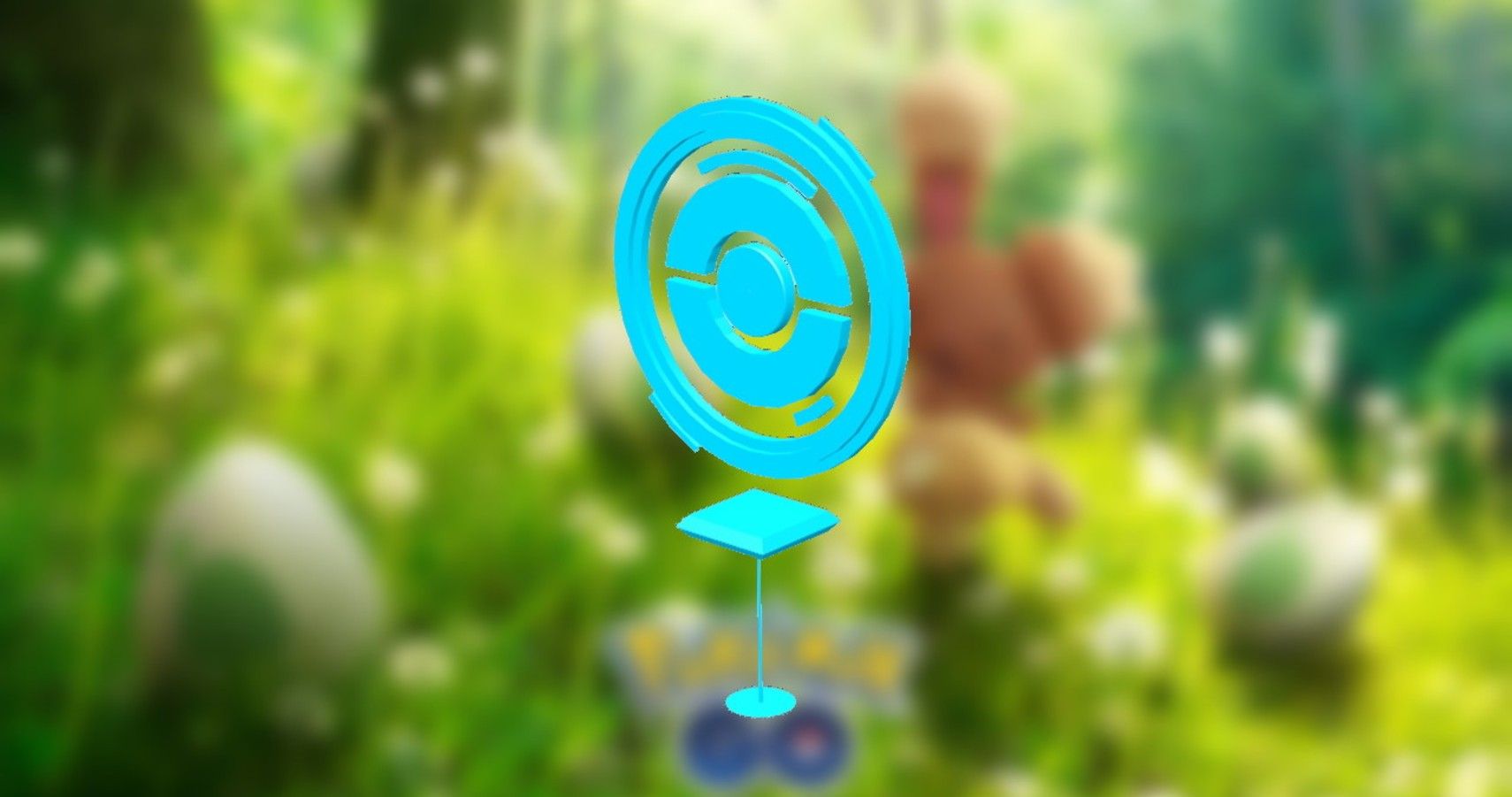 Game News
PC
Square Enix
Xbox One
Ps5
ps4
Outriders
Xbox Series X
People Can Fly
Source: Read Full Article