Overwatch 2 Director Nearly Shows Off Campaign Map During Livestream
Overwatch 2 fans nearly got a surprise reveal as the game's director nearly leaked a new campaign map on livestream.
It occured while the Overwatch developers were sharing their creative process behind their maps during a Twitch stream. The community stream had the game's team discussing Overwatch 2 maps when game director Aaron Keller slipped up and accidentally pulled up the wrong map (via Dexerto).
Keller was loading up maps for the Twitch stream when he made his error. "I don't even know if I picked the right map because it doesn't give you the name when you first put it in," Keller said on the stream, as he sounded audibly confounded, adding, "we'll see if this works, if it doesn't I'm sorry".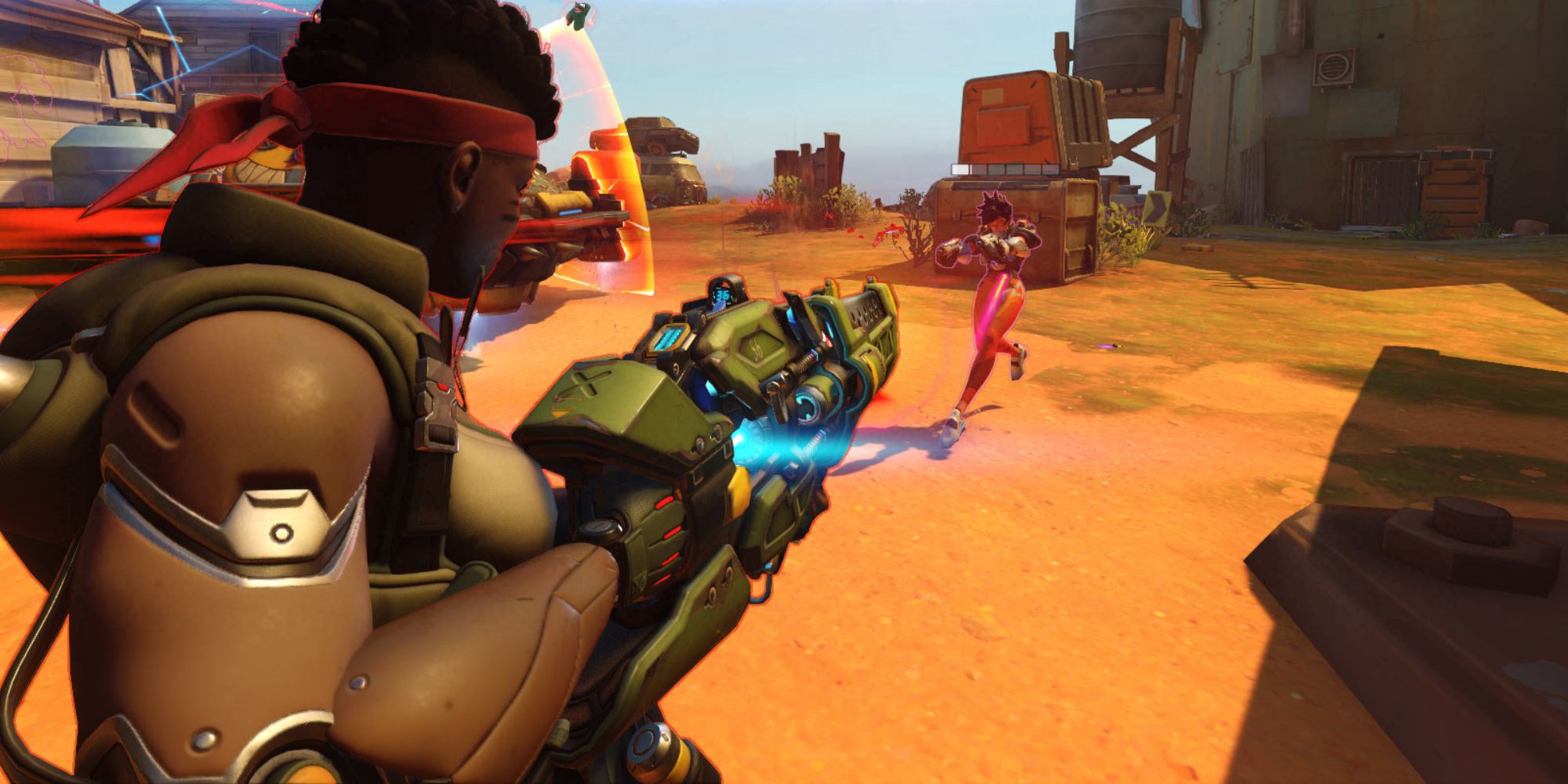 Then, he quickly realised his mistake as he had pulled up a map not yet ready to be revealed. "Oh I don't think this is it. Oh my god, I'm glad we're not streaming this because it's a campaign map."
His colleagues, Overwatch 2 art director Dion Rogers, and community manager Andy Belford, started laughing, as Belford saved by steering the conversation away. "So we're gonna change the subject really quickly. And yes we're very glad you're not streaming that Aaron."
Sadly, those watching the stream didn't see anything of the map, only hearing the Overwatch 2 dev's mistake, but since new content is being developed for the new year the map shouldn't be too far away from being rolled out. For now the studio is likely testing and ensuring the campaign levels are all working and looking as good as it can make it.
In other news, the Overwatch 2 devs are aware that players are keen on a flamethrower hero. Apparently, a flamethrower type weapon is a little difficult to make for the game. Art director Dion Rogers said that getting a flamethrower to work on Blizzard's software just isn't that easy. New hero Ramattra and new seasons were also discussed in the same interview.
Source: Read Full Article