Overwatch And Spyro Reignited Trilogy Are Now 50% Off On Switch
Multiple Activision-published titles for the Nintendo Switch are now 50% off until April 11.
The list includes…
Overwatch: Legendary Edition
Diablo 3: Eternal Collection
Spyro Reignited Trilogy
Crash Team Racing Nitro-Fueled (and its Nitros Oxide Edition)
Crash Bandicoot N'Sane Trilogy
Most are at the low, low price of $19.99, so if you've ever wanted to charge in as Reinhardt in Overwatch or spark flames at incoming gnorcs in Spyro the Dragon, now's the time to do so.
This sale is likely a way for players to get interested in their franchises before the release of their sequel. Overwatch 2's release date has been pushed out of this year, but it is planned to launch on Switch alongside the PS4, Xbox One, and PC. What we do know is that the next game will feature maps based on New York City and Rome, which are tied to the overall narrative. The game will also have its own campaign that will hopefully take advantage of its captivating lore and world.
The next Spyro has also been heavily rumored, as the official artbook of Crash Bandicoot 4: It's About Time teased the purple dragon's return. There has been no word from Activision about this potential project, but a new Spyro has a lot of potential– especially if it opts for a more open-world design.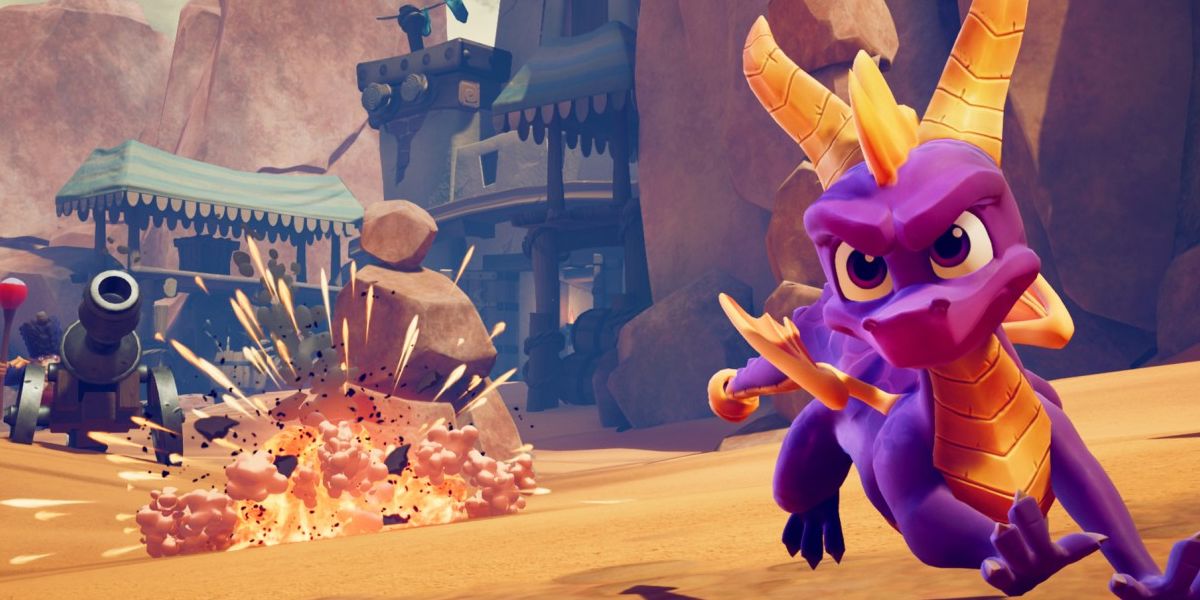 Talking about the marsupial, his latest game was recently ported to the Nintendo Switch, and thankfully, it runs buttery smooth on the hybrid system. The visuals are a step down from the PS4 and Xbox One counterpart, but the stunning art style and rock-solid platforming remain intact. Check out our full review of Activision's latest platforming adventure.
Lastly, Diablo 2 Resurrected is bringing back its classic action-RPG gameplay to the Nintendo Switch later this year. Developed by Tony Hawk Pro Skater 1 + 2 and Crash Bandicoot N'Sane Trilogy studio Vicarious Visions, this remaster has switched the original 2D sprites into fully rendered 3D models. It will also have dynamic lighting, revamped animations, and new spell effects. 
Next: Monster Hunter Rise's Palamutes Fix One Of The Series' Biggest Issues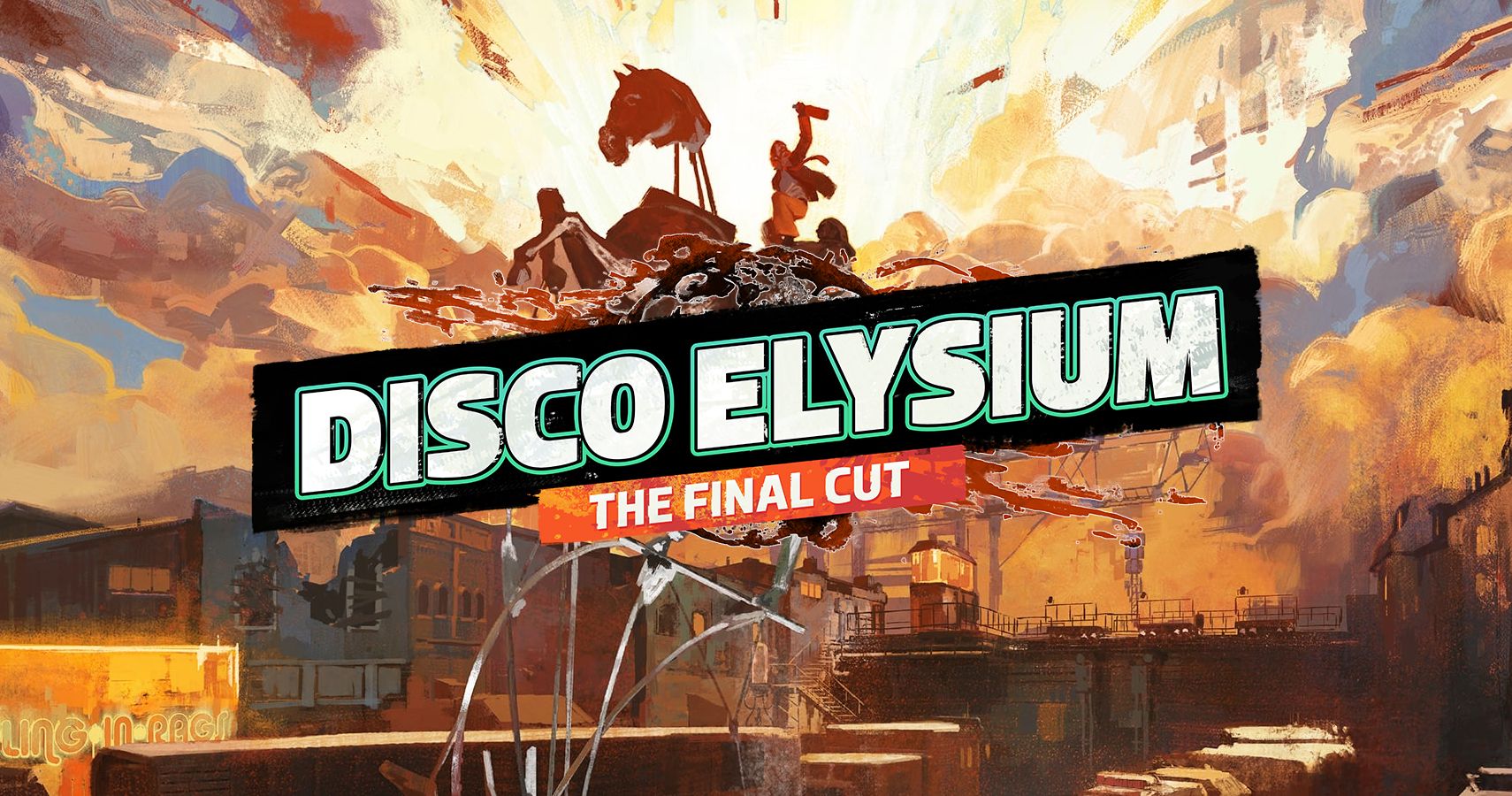 Game News
Nintendo Switch
Overwatch
Spyro
The British "Canadian" Chris Penwell has been a video game journalist since 2013 and now has a Bachelor's degree in Communications from MacEwan University. He loves to play JRPGs and games with a narrative. You can check out his podcasts Active Quest every Tuesday and Go Beyond: A My Hero Academia Podcast on Wednesdays.
Source: Read Full Article