Paradox Interactive Launches New Subscription Service
After announcing a subscription service for Crusader Kings 2 last month, Paradox Interactive has unveiled another subscription service for Europa Universalis 4, a grand strategy game in the Europa Universalis series, developed and published by Paradox on August 13, 2013,.
Last January, Paradox initially began considering a subscription model for Europa Universalis 4, initially providing the feature to a "limited group of people" in a pilot program.
Paradox eventually explained, "We have heard for years from existing and potential new players that the cost of getting the game and all expansions all at once is quite expensive (and might be discouraging for completely new EU4 fans), it's been supported for almost 7 years after all. A subscription model has been suggested to us on many occasions, so we thought we'd run a test to see how popular such a service would be."
The pilot program was a success with Paradox launching subscription services for Crusader Kings 2 in February, and a similar program to all Europa Universalis 4 players. Players must own the Europa Universalis 4 base game to participate in the subscription service, which costs £3.99/€4.99/$4,99 USD a month and provides "immediate access to all additional content ever created for the game," which includes 14 major expansions, 3 immersion packs, and 9 content packs, priced at around £275.
Paradox has emphasized that this is an optional service. Players can still purchase and play the game if they prefer to do so. Over the weekend, Paradox shared further information on Europa Universalis 4's upcoming Leviathan expansion, saying it will feature a range of new features for those interested in playing the game tall rather than wide, meaning they can focus on their existing land space rather than expanding across the map, in addition to, including more diplomatic options.
Although there's no release date for Europa Universalis 4's Leviathan expansion yet, Paradox says it will arrive "soon."
Source: Eurogamer
NEXT: Crusader Kings 3 Is Free To Play On Steam For A Limited Time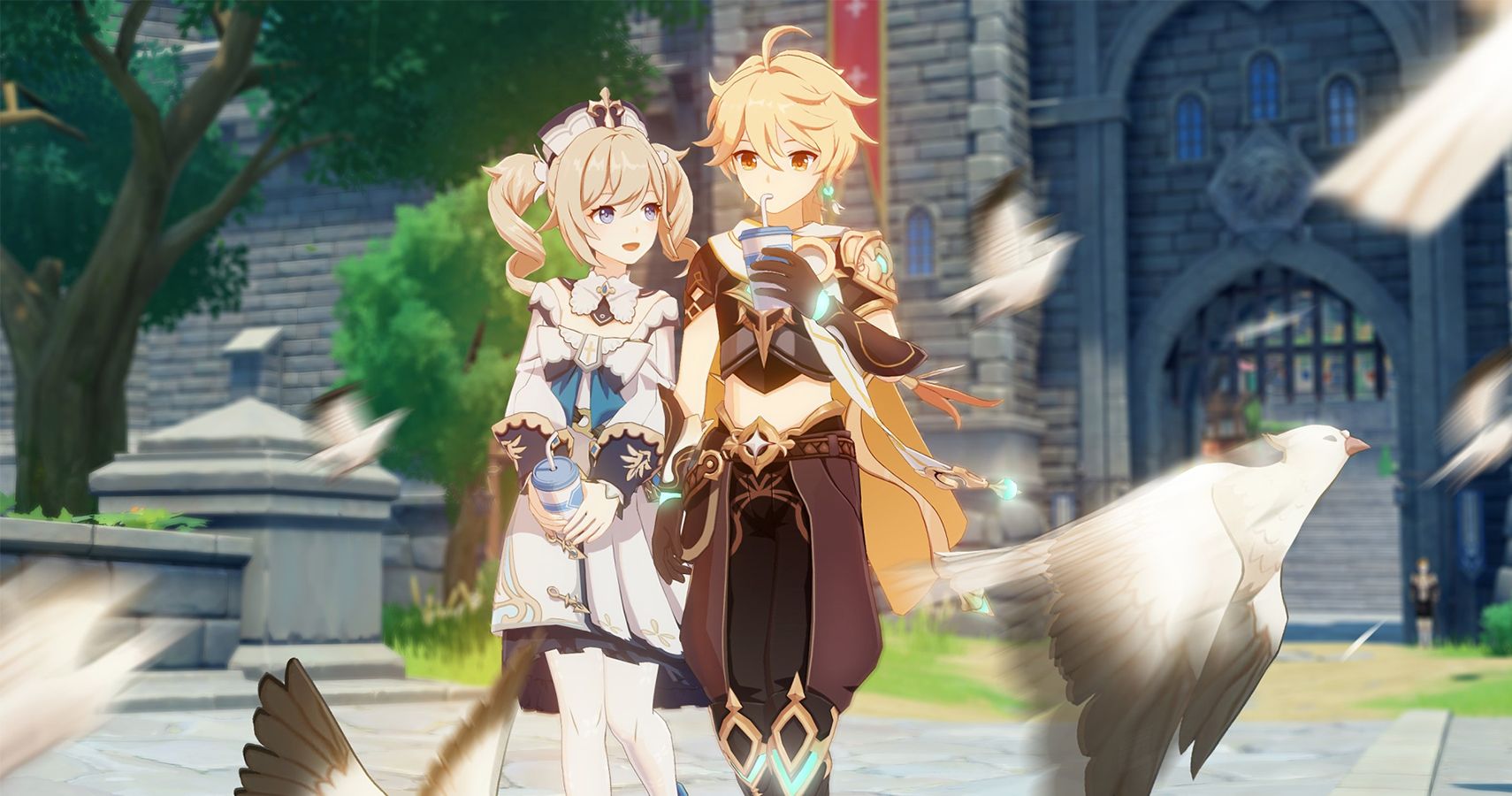 Game News
Crusader Kings
Paradox
Crusader Kings 3
Mark Lugris is a Contributing Writer at TheGamer. After graduating from the University of Connecticut, he's worked as a lifestyle and technology writer and editor for the past twenty years in Boston, Madrid and Zurich. Now, he's chosen the less stressful life of freelance writing at home with his dog, where he can focus on his pop culture passions like film, television, games and sports.
Source: Read Full Article