PAX East: The Best Places To Eat In Boston
If there's one thing to love about Boston, it's the selection of food available at your fingertips. With a harbor full of New England delights and plenty of different cultures all mashed together, there's never a dull moment when it comes to food in Boston. It's mainly dealing with all the one-way streets that might be a pain.
Still, that's what this guide is for. You can stop fiddling with search engines and Reddit suggestions and use our list to help you decide where your meals will be when you're in town for PAX East 2020. This is by no means a definitive list, but these are some of the highlights you should check out when in Boston, MA this year.
FiRE+iCE: 205 Berkeley Street, Boston, MA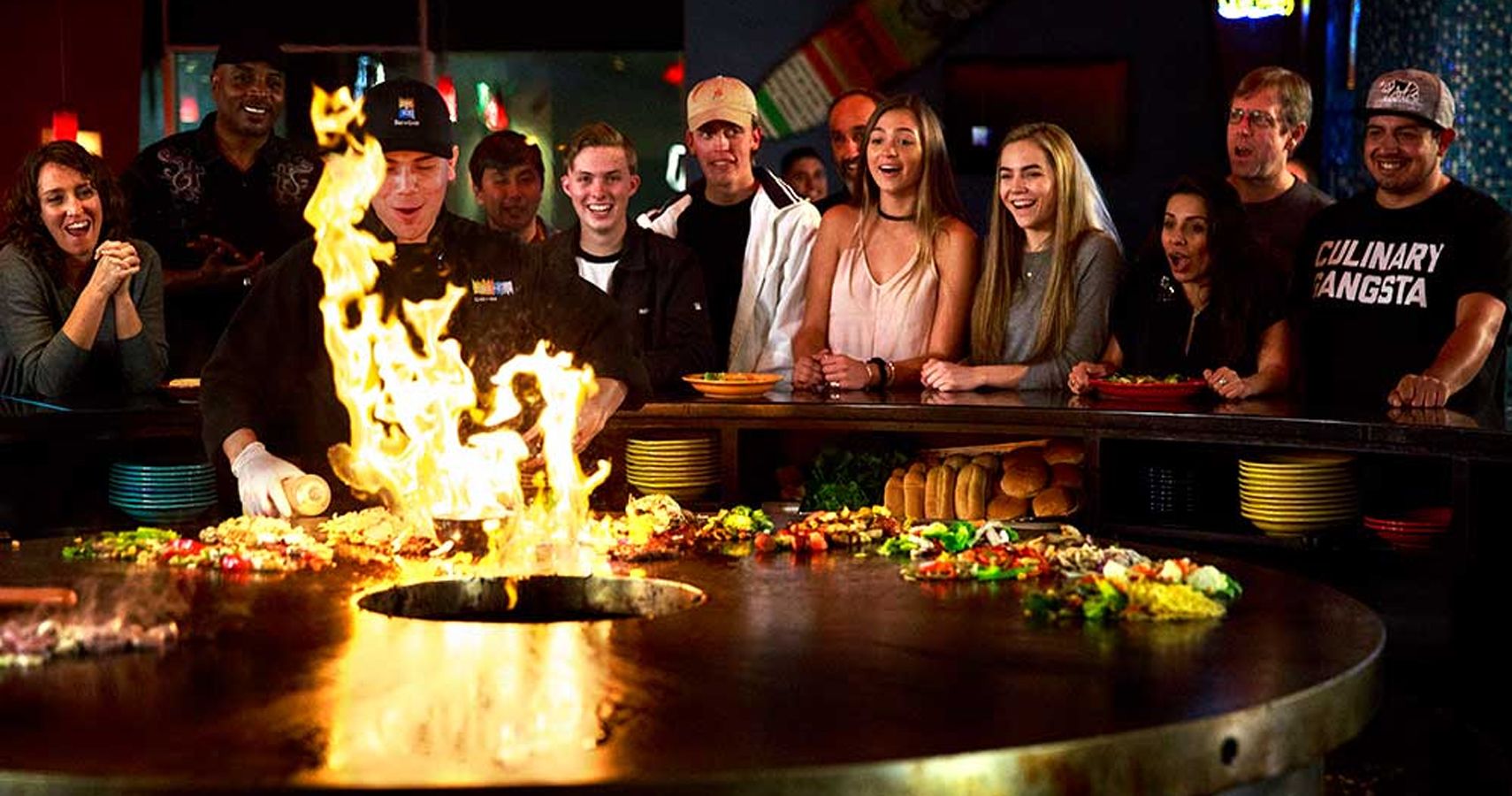 The best way to describe FiRE+iCE is like a mash-up of Hibachi with American cuisine. While you can certainly have a more Asian flavored experience here, the real fun is in grabbing your ingredients from a buffet styled selection and then watching as chefs sauté, grill, and flame broil your food right in front of you. It's also very suitable for large parties with its large upstairs dining area.
If you do plan on going, plan ahead and make an online reservation to secure your seat. Drop-in groups can sometimes see waits of around three hours to get in, but the food is absolutely worth it. You may also need to plan an Uber as this joint is around a 40-minute walk from the convention center.
M.J. O'Connor's Seaport Irish Pub: 425 Summer Street, Boston, MA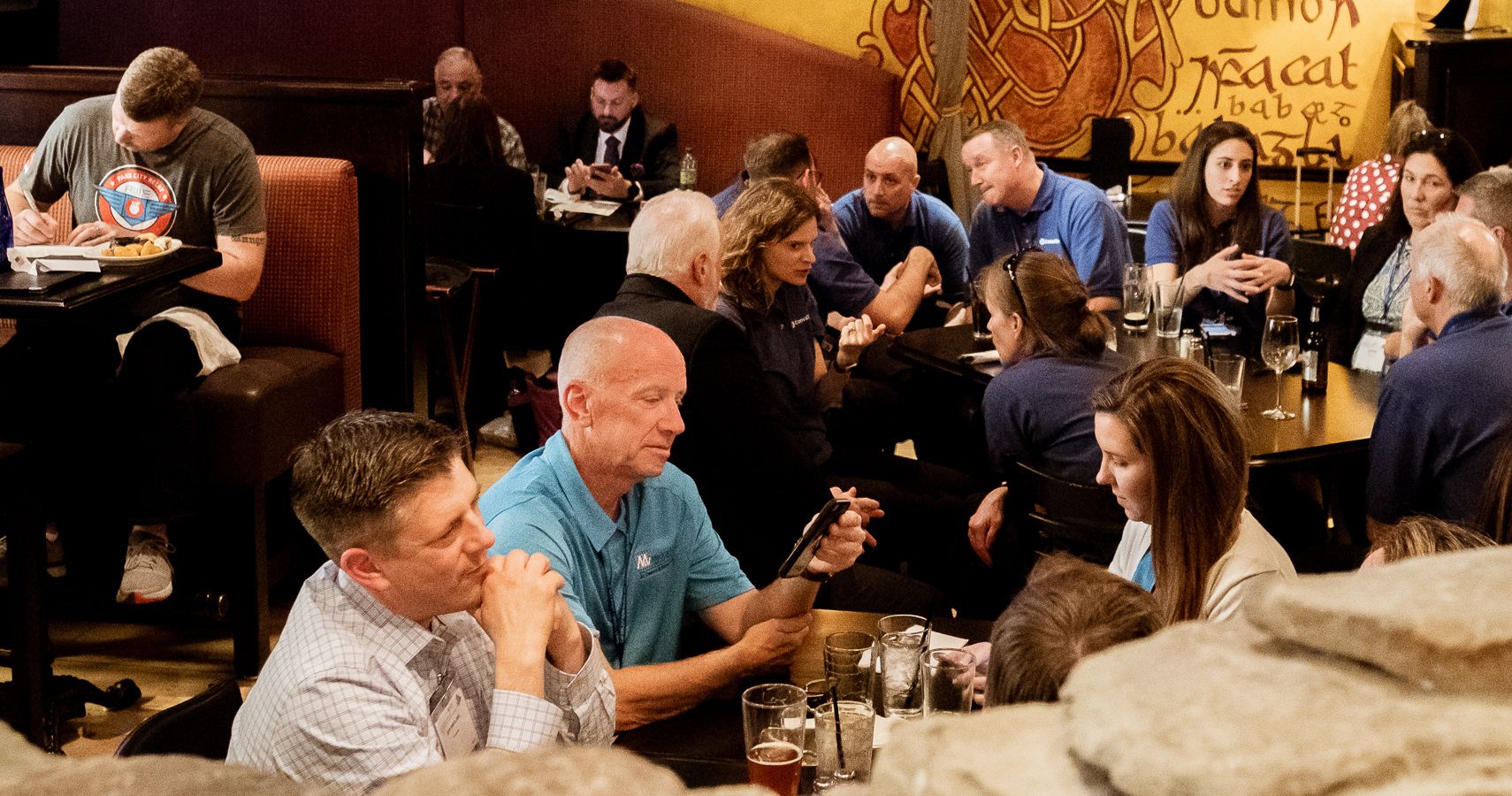 One can't go to Boston and not experience an Irish pub. Apart from a solid beer selection, M.J O'Connor's also features a menu with some bar favorites that include chicken sliders, crab cakes, lobster Cobb, and obviously some juicy burgers. The best part, though? It's located in the Westin that's attached to the Boston Convention Center. You never even have to leave the building to get there.
Note that M.J. O'Connor's will be closed to the general public from Friday, March 28 to Saturday, March 29 during PAX 2020. Bethesda has rented out the place to demo its upcoming titles.
Row 34: 383 Congress Street, Boston, MA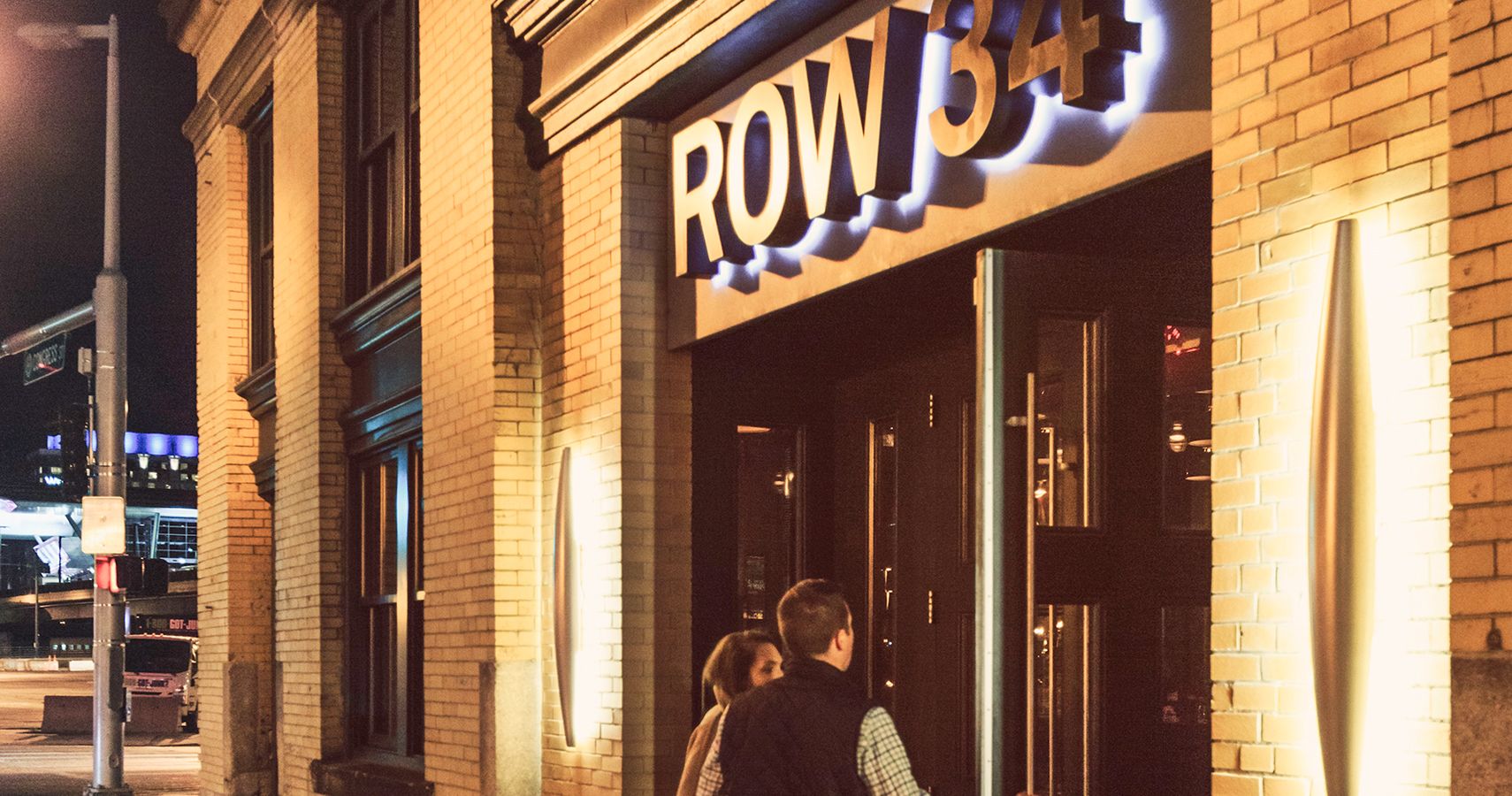 If you're in town for an excellent seafood dish, you honestly needn't look further than Row 34. Situated in a converted warehouse within walking distance from the convention center, you'll find what many consider to be the best lobster roll in Boston. They also specialize in oysters, which is absolutely something you'll want to try in New England.
Gene's Chinese Flatbread Café: 86 Bedford Street, Boston, MA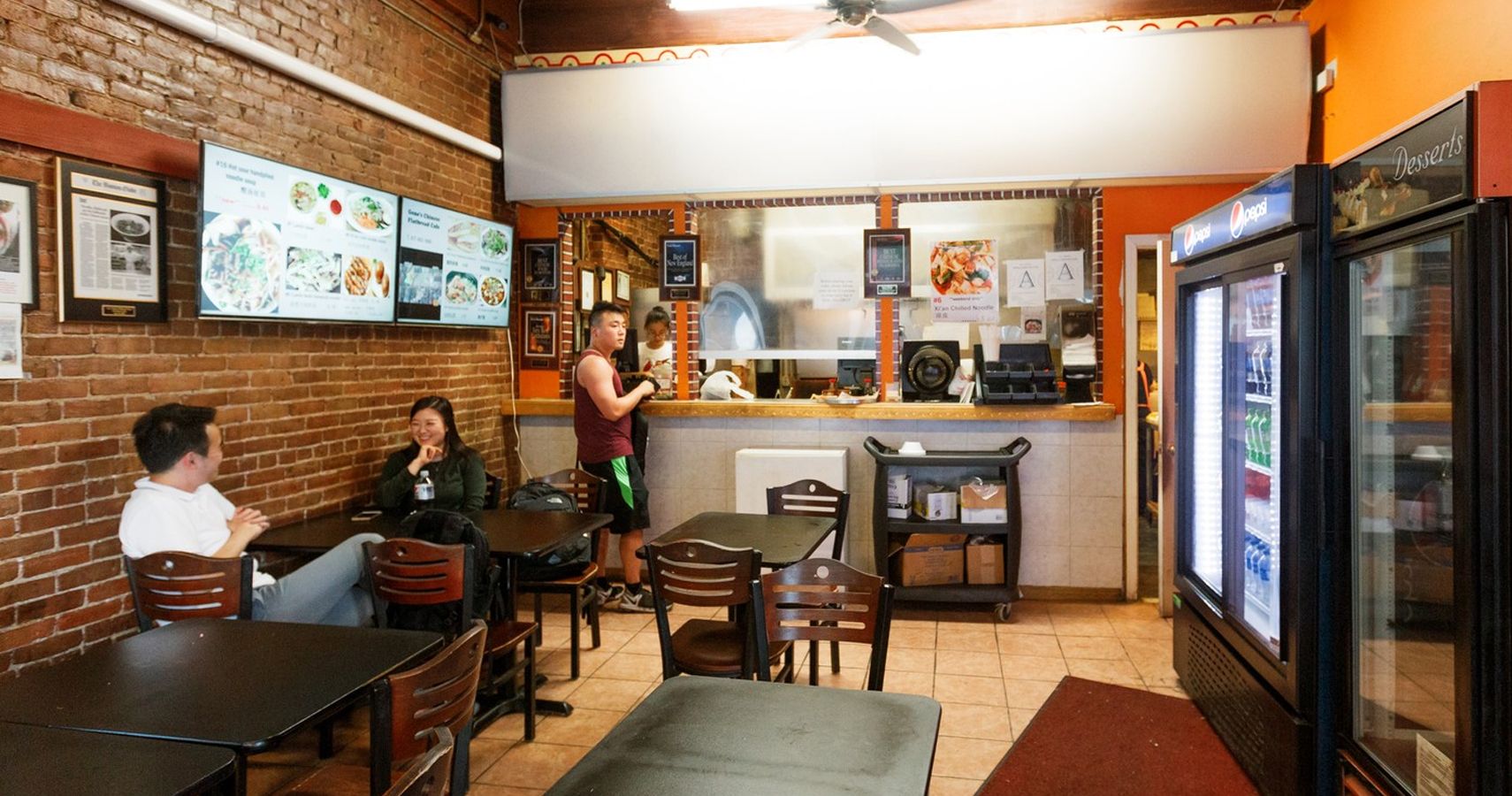 Many might not think to look for Chinese noodles in Boston, but Gene's has got you covered. It may not be especially close to the convention center, but a decent 20-minute walk will get you some of the most authentic Chinese noodles you can find in the city. The main drawbacks would be its limited hours (Gene's is only open for lunch) and its cash-only operation, but it's definitely worth a trip if you love Asian food.
Morton's The Steakhouse: 2 Seaport Lane, Boston, MA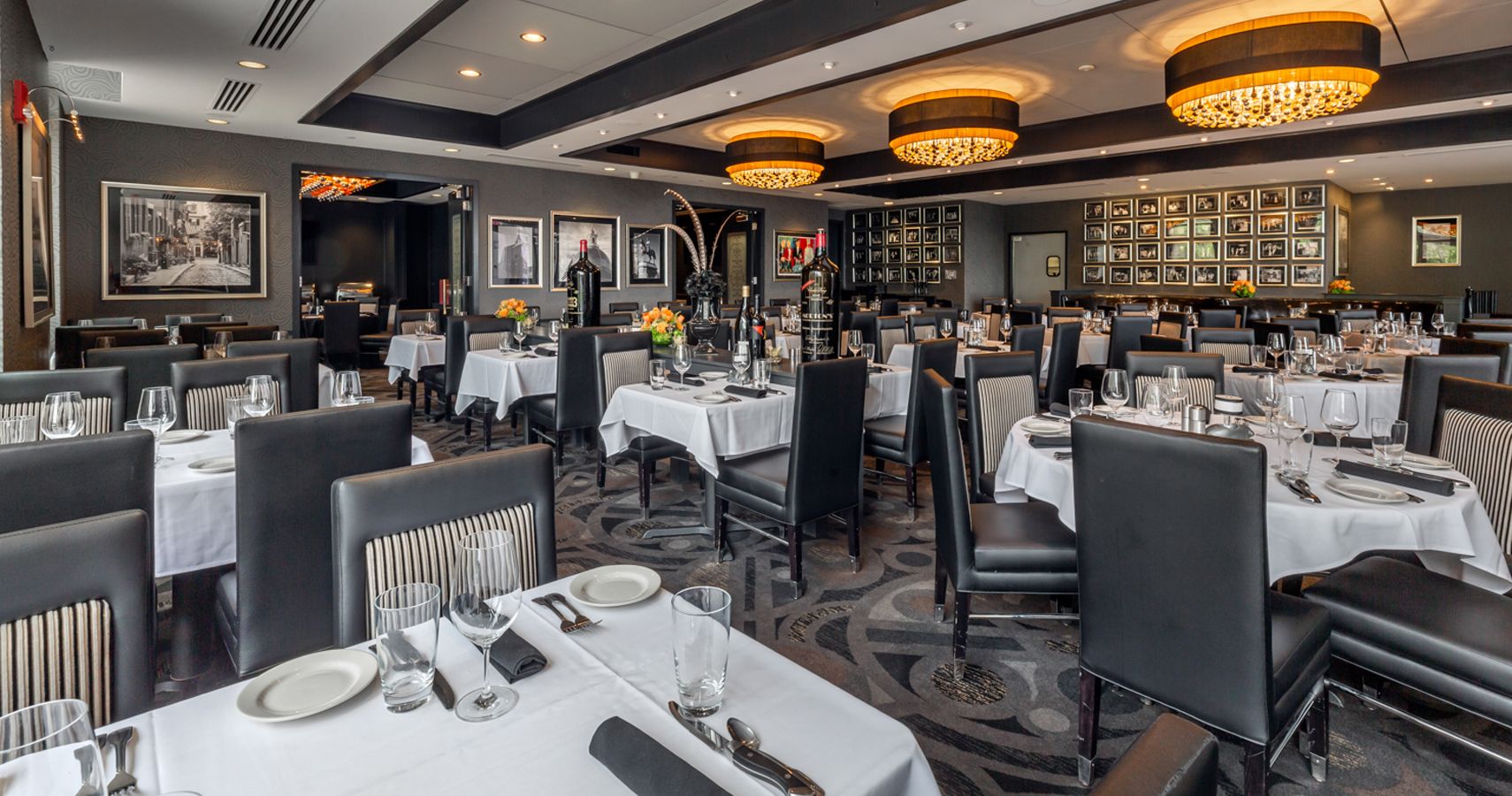 If you're not in the mood for seafood but would kill to have an ocean view, Morton's is your place. Located almost within sightline of the Convention Center, Morton's has made a name for itself with its Prime aged beef. You haven't quite had a steak until you've been to Morton's.
Blossom Bar: 295 Washington Street, Brookline, MA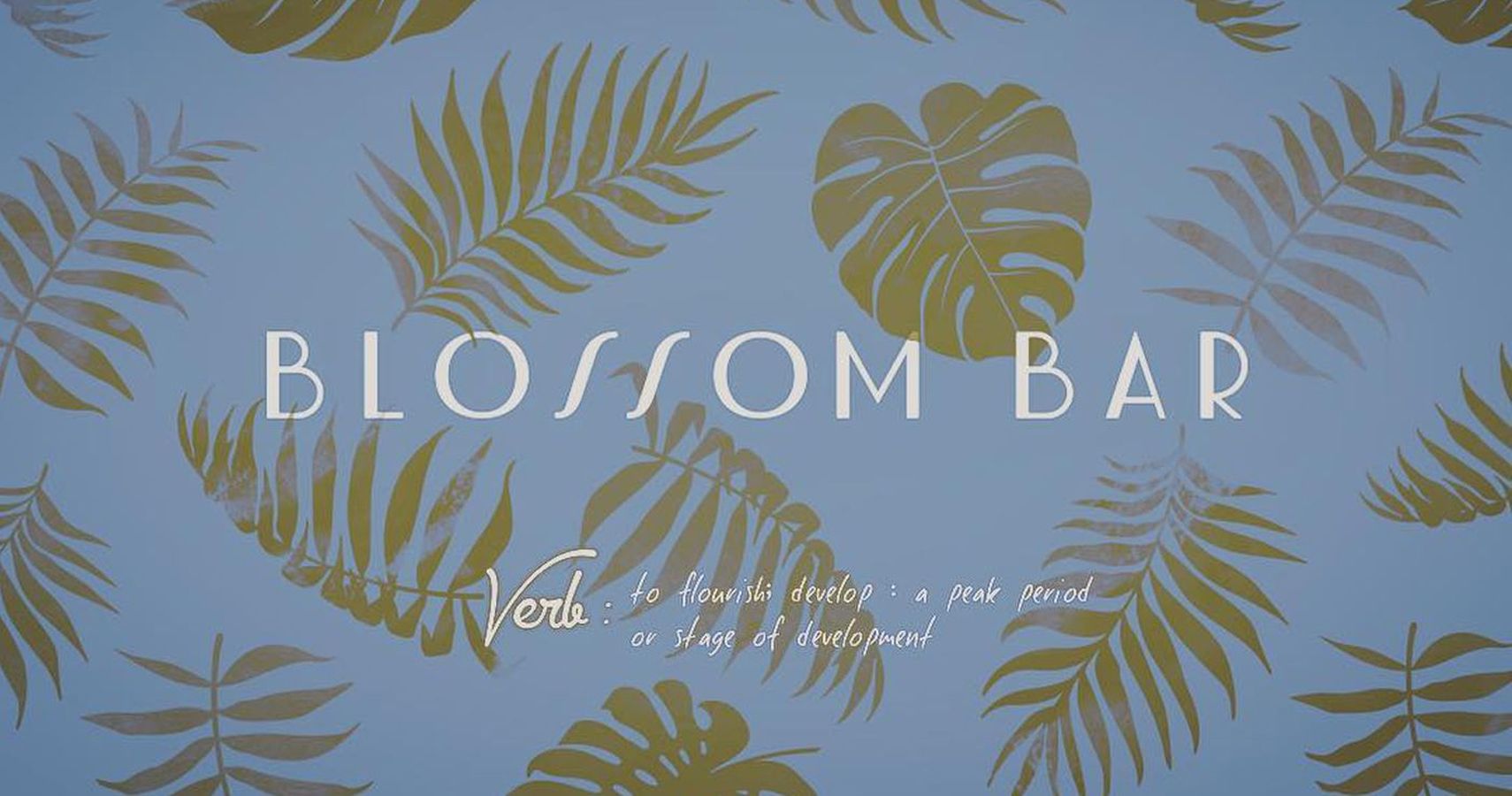 When you're done checking out games for the day and want some drinks to unwind, Blossom Bar is the place to be. Founded years ago by an immigrant couple, this bar eventually was turned over to their son who transformed it for a new generation. Now, it sits comfortably as a part of Boston's nightlife with some exquisite cocktails. Who can say no to alcohol after a long day?
Craigie Burger: 401 Park Drive, Boston, MA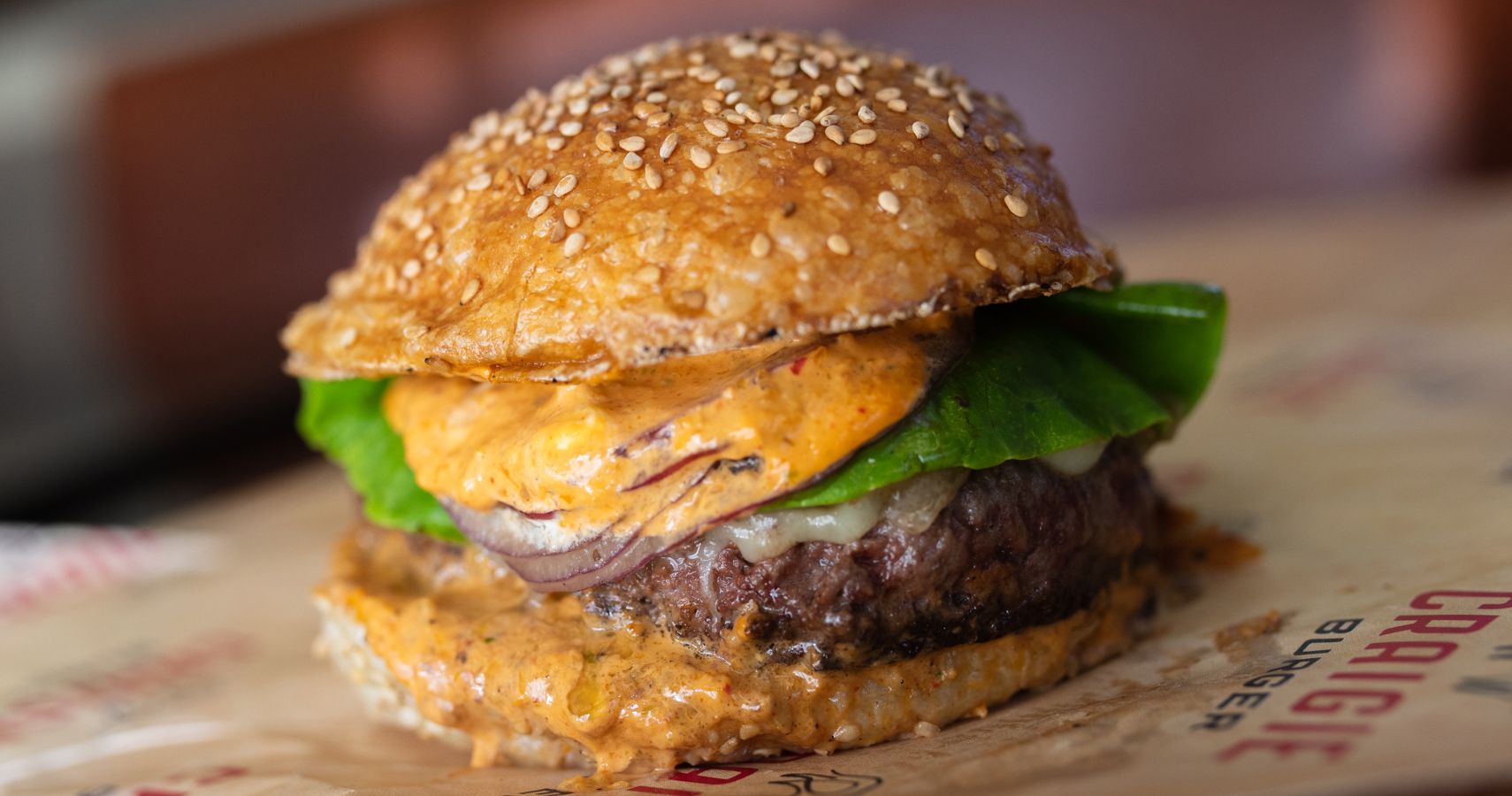 Born from an ultra-exclusive eatery that produced just 18 burgers a day, Craigie Burger is an expansion of one of the best burgers you can find in Boston. Situated near Fenway Park, patrons can sample the original recipe burger along with a few variations without having to fear if they'll miss out for the day. With a ton of awards and a massive cult following, you'd be crazy to pass up trying this.
O Ya: 9 East Street, Boston, MA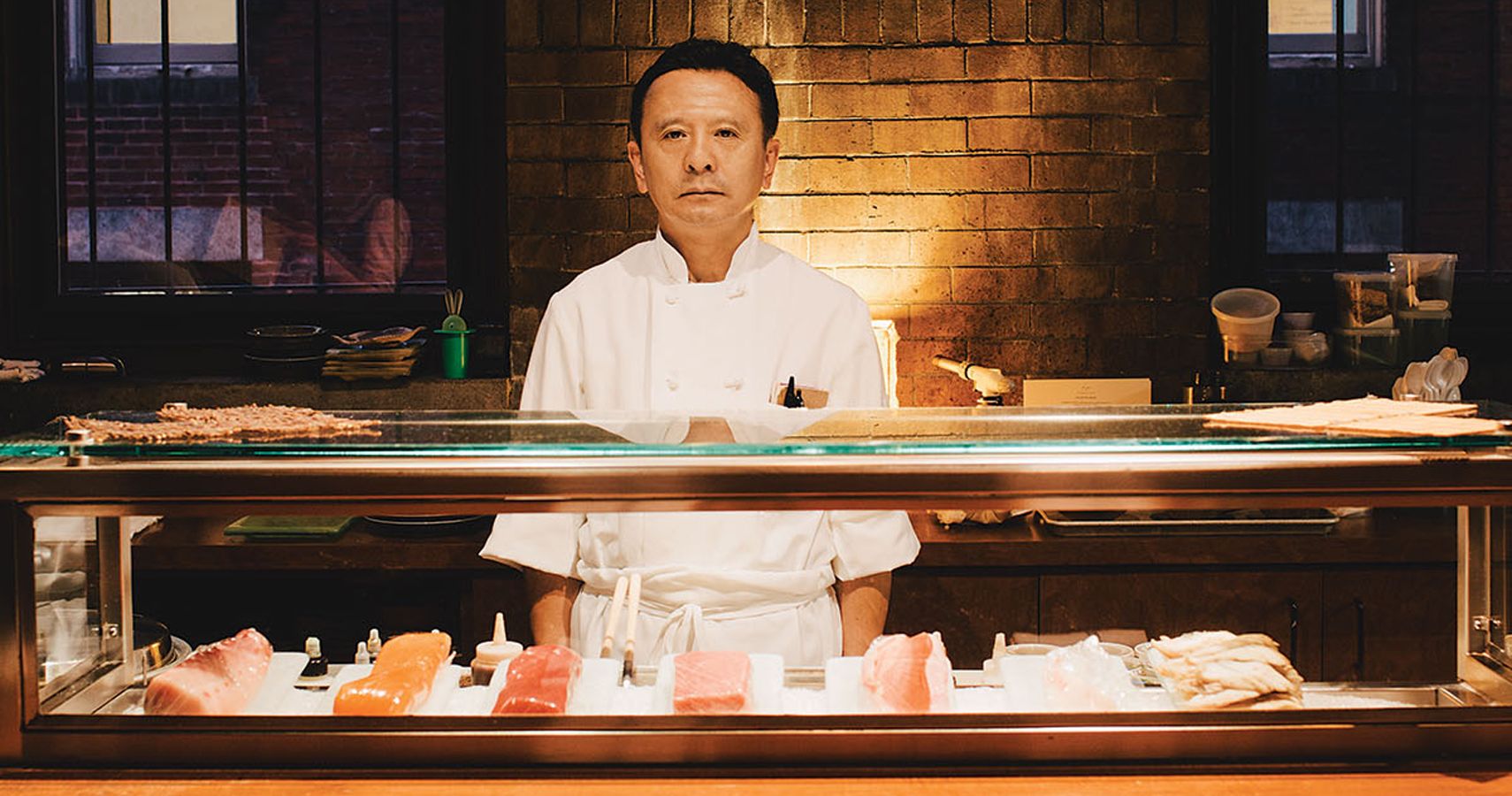 When you get the craving for sushi, O Ya is where you'll want to find yourself. Known for a 20-course grand omakase meal, O Ya is one of the premier seafood establishments in Boston. The restaurant did so well for itself; it even opened locations in New York City and Mexico City. If you're not into seafood, O Ya also features a wagyu beef strip loin that is quite tasty. Beware of the prices, though: quality doesn't come cheap.
Source: Read Full Article