Pixar's Luca Will Now Be A Disney+ Exclusive At No Extra Fee
Disney+ is steadily becoming more competitive than Netflix as Pixar's Luca will be arriving on the service at no extra fee when it releases on June 18.
Due to the COVID pandemic and the public's reluctance to go to a movie theatre anytime soon, the film will not be shown on a big screen. Instead, Variety reports that it's going directly to viewers on Disney+ and like Soul on Christmas Day, Luca will be available at no extra cost.
"By leveraging a flexible distribution strategy in a dynamic marketplace that is beginning to recover from the global pandemic, we will continue to employ the best options to deliver The Walt Disney Company's unparalleled storytelling to fans and families around the world," said Kareem Daniel, Disney's Chairman of Disney Media and Entertainment Distribution. This move allows families to take a break and watch Luca this June without fear of COVID-19.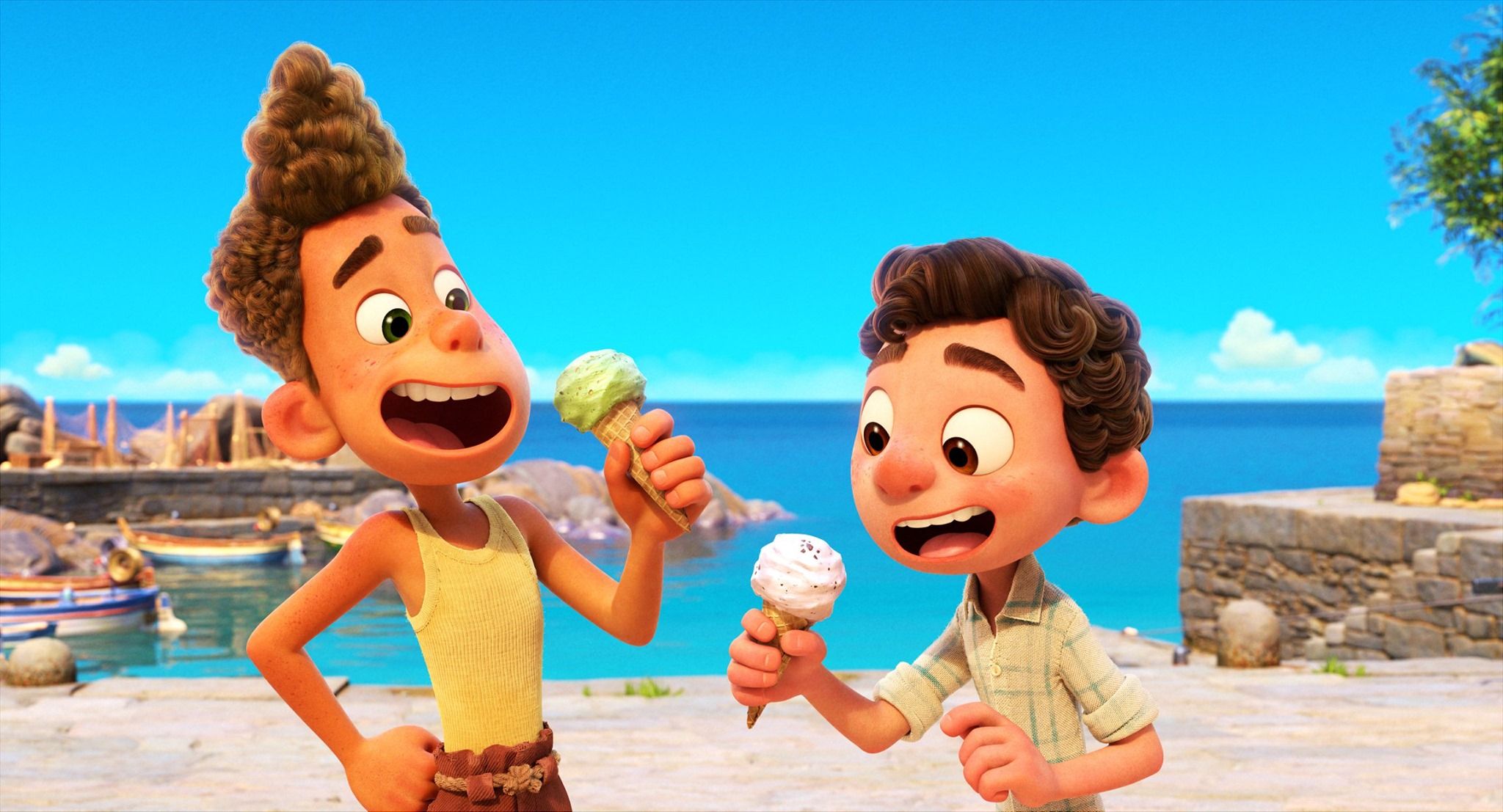 Other movies in Disney's lineup will be streaming on Disney+ as well, including Black Widow and Cruella. These flicks, however, will also be available to watch in the theatre and on Disney+, they'll be a part of the $30 rental fee offering called Premier Access. This goes against comments the studio made a few months back that Black Widow would not be finding her way to the service. 
Luca could specifically be targeted as a Disney+ only release as another animated film Raya and The Last Dragon only made $23.4 million at the domestic box office. The buzz for Luca is not the highest either as the film only has 969 people following the film on Facebook and 2,520 followers on Twitter at the time of writing. We think it has a decent poster though. 
Luca seems to be a beautiful kids' film set in the Italian Riviera. The titular character makes a new best friend in the village as he eats gelato and pasta and goes on scooter rides throughout the stunning landscape. However, there's a secret that Luca is holding: he's actually a sea creature from another world. The conflict comes in as the village is against his kind, and Luca has to keep his secret hidden.
Furthermore, Luca has top-tier talent behind it. Jacob Tremblay (Room, Doctor Sleep, The Predator) plays the protagonist, Jack Dylan Grazer (It, Shazam!, We Are Who We Are) is one of Luca's friends Alberto, and Maya Rudolph (Bridesmaids, Inherent Vice, Big Mouth) voices Daniela.
Pixar has been on a hot streak with original releases like Soul, Onward, and The Incredibles 2 over the past few years. Luca is looking like another triumph for the proclaimed studio.
Next: MCU Action Scenes Are Back, And So Is Tacit Acceptance Of Militarism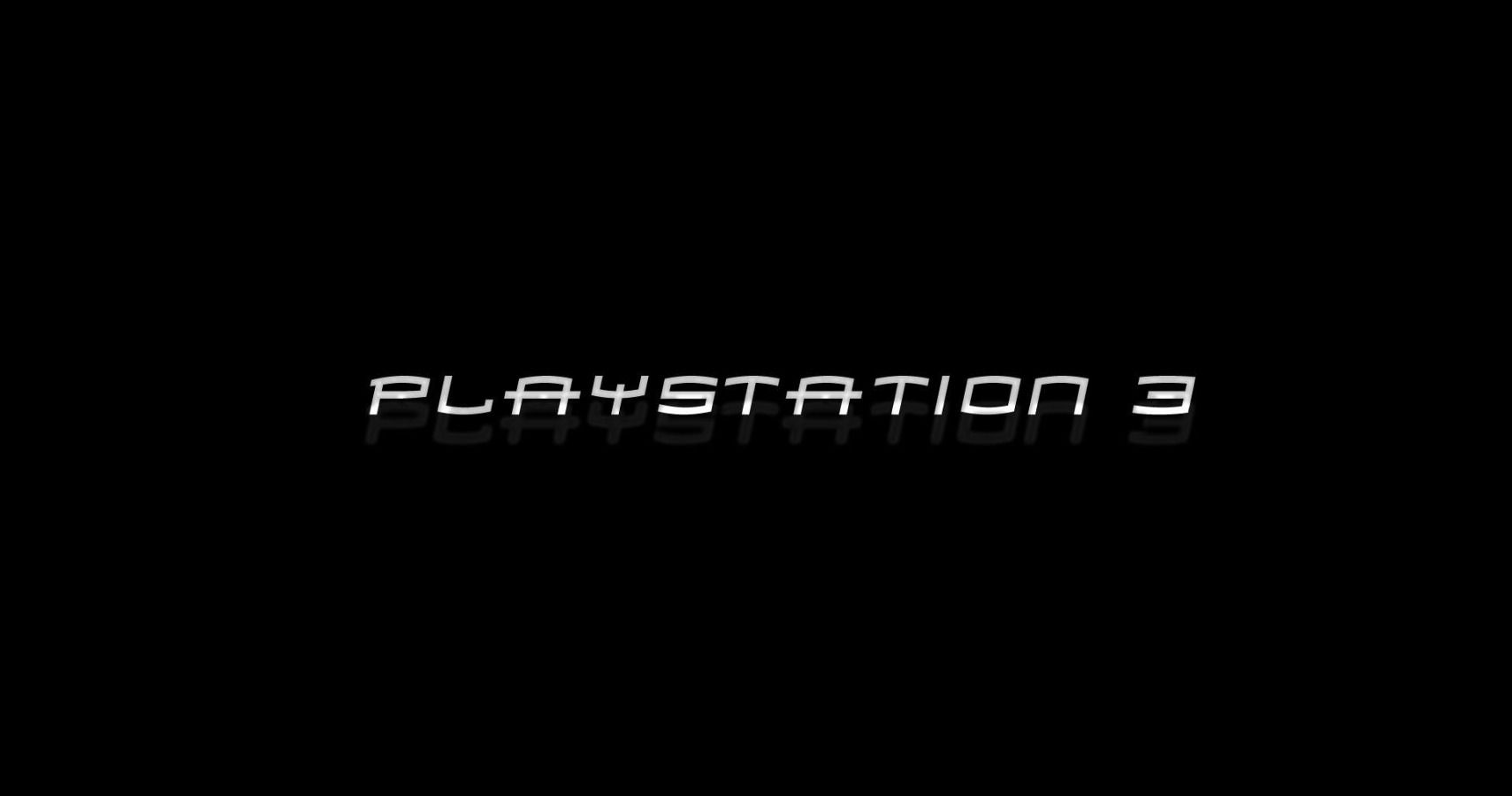 The British "Canadian" Chris Penwell has been a video game journalist since 2013 and now has a Bachelor's degree in Communications from MacEwan University. He loves to play JRPGs and games with a narrative. You can check out his podcasts Active Quest every Tuesday and Go Beyond: A My Hero Academia Podcast on Wednesdays.
Source: Read Full Article