Plague Inc. Removed From App Store In China Due To Coronavirus Outbreak
Plague Inc., the popular strategy/simulation game, has been removed from the Chinese App Store because it supposedly "includes content that is illegal in China as determined by the Cyberspace Administration of China." The game had been the most popular paid game in China for years, so the sudden removal among the coronavirus outbreak has the team feeling "devastated" that Chinese players are no longer able to access the game.
The removal is counter intuitive, the team claims, as "Plague Inc.'s educational importance has been repeatedly recognised by organisations like the CDC." The team further stresses that they are currently "working with major global health organisations to determine how we can best support their efforts to contain and control COVID-19," the new coronavirus strain.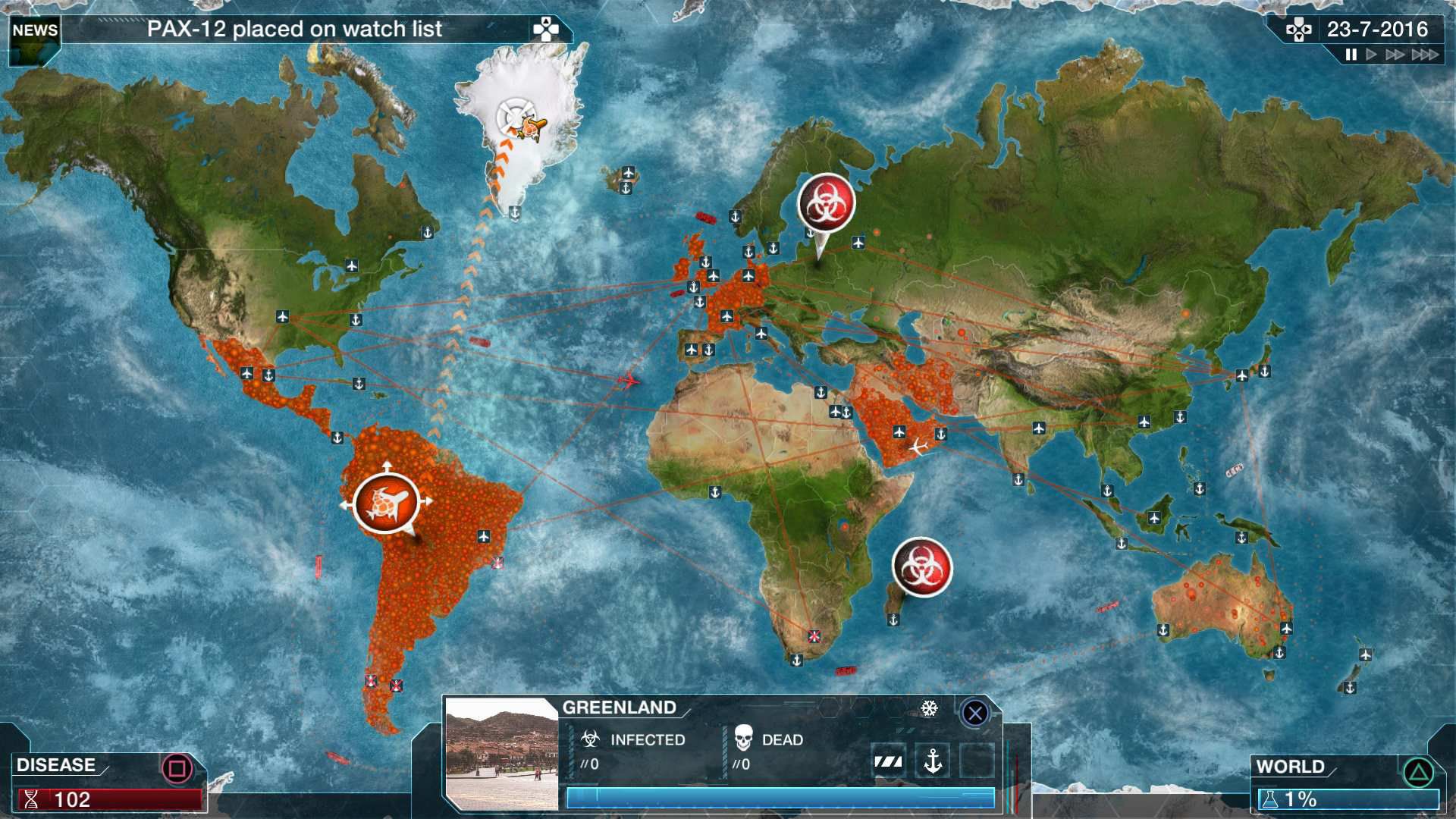 However, it is not 100% clear if the COVID-19 outbreak was the true reason for the game's removal — although there seems to be no other possible reason — as there was no further explanation from the Cyberspace Administration of China (CAC). Ndemic Creations adds in their blog post that they are in the middle of contacting the regulator to "understand their concerns and work with them to find a resolution." Still, they explain that they are not holding out hope that this will be successful, since they're a relatively small studio going against a big, authoritarian government.
The most likely scenario that led to the CAC removing Plague Inc. from the App Store is the fact that the game went viral after the outbreak began. However, although the popularity of the game seems like a surreal comedy sketch, the reasoning behind it is simple: people take to the game to figure out how diseases spread, in most cases. In other words, the game is used in an educational manner. The team emphasizes this in their release: "Plague Inc. stands out as an intelligent and sophisticated simulation that encourages players to think and learn more about serious public health issues."
The game is available as usual outside of mainland China, though. Both Plague Inc. and Rebel Inc., their newest game, will be getting updated, and Ndemic Creations will keep looking for ways to support the fight against the virus.
Source: Read Full Article