Play Danganronpa On Your Phone This Year
The news of an upcoming Daganronpa mobile game came out during the live stream of the Famitsu and Dengeki Game Awards 2019 and fans have a lot to look forward to. 
The first game of the franchise, Danganronpa: Trigger Happy Havoc, came out in November 2010. Creators at Spike Chunsoft made this highly rated murder mystery game series along with Attack on Titan: Humanity in Chains, Mystery Dungeon, One Punch Man, and countless other games since their foundation in 1984. The beloved game Danganronpa was given a manga in 2011 and an anime series at the end of 2012.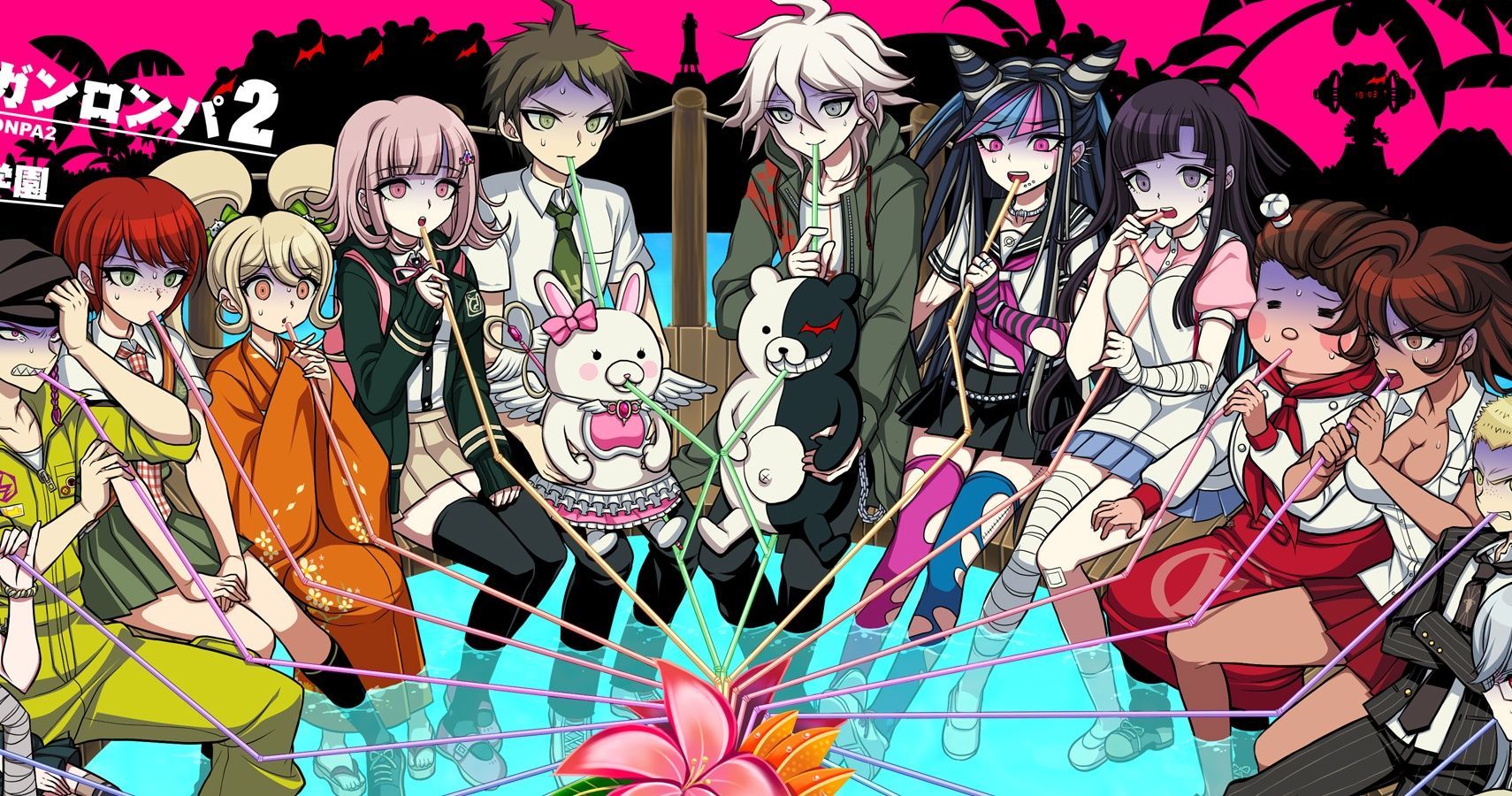 Fans can expect to experience the plots of Danganronpa: Trigger Happy Havoc, Danganronpa 2: Goodbye Despair, and Danganronpa V3: Killing Harmony in the upcoming mobile games. They are presumed to be interactive visual novels, and Spike Chunsoft has reported that they will be changing controls and game play to utilize touch screens. One of the few known things about the games is that they will feature art, voice clip, and cutscene galleries. These mobile games are a collaboration with the team behind Identity V, a horror game where otherwise adorable characters have button eyes just like the movie "Coraline."
North American Danganronpa fans have not had much luck with mobile apps in the past. The Alter Ego app came out in 2012, and featured limited game play. The app mostly serves as an aesthetic clock, calendar, and interface to see some of the popular Danganronpa characters, but is not available for download in the North American app stores. There is an app currently available for North American fans: the Amino fandom community social media App for Donganronpa. It has a 4.8 star staring in the app store.
May 21st marks the start of a monthly series for Danganronpa updates starting with "Dangan TV: Hope Goes Forward!". Megumi Ogata, the voice of Makoto Naegi and Nagito Komaeda, will be the host for the monthly series. Creators have not shared any news yet about what countries these upcoming products will be available in or when fans can expect to play them. More information on Danganronpa can be found here, and updates on Mobile games can be found here. 
Source: Read Full Article