Play These Games Before Their Sequels Drop In 2023
I have a bad habit of only getting interested in a game once I find out a sequel is on the way. There are games I would never consider playing, but as soon as I find out they were good enough and popular enough to warrant a sequel, suddenly I'm interested. This consistently leads me to a couple of problems. I rarely give myself enough time to actually play the original before the sequel comes out, and when I do actually commit, I sometimes get burned out playing the first one and lose interest in the new one. I binged Fire Emblem Awakening so hard the week before Fates came out that I was totally exhausted to play the new one, and the same exact thing happened to me with The Evil Within 2, Horizon Forbidden West, Halo Infinite, and Mass Effect 3.
In 2023, I'm doing things differently. No more rushing through games to get ready for sequels just to feel too burned out to enjoy them. I'm preparing myself for the year's big sequels, and I've prepared this list of 2023 sequels so you can be ready too.
Alan Wake 2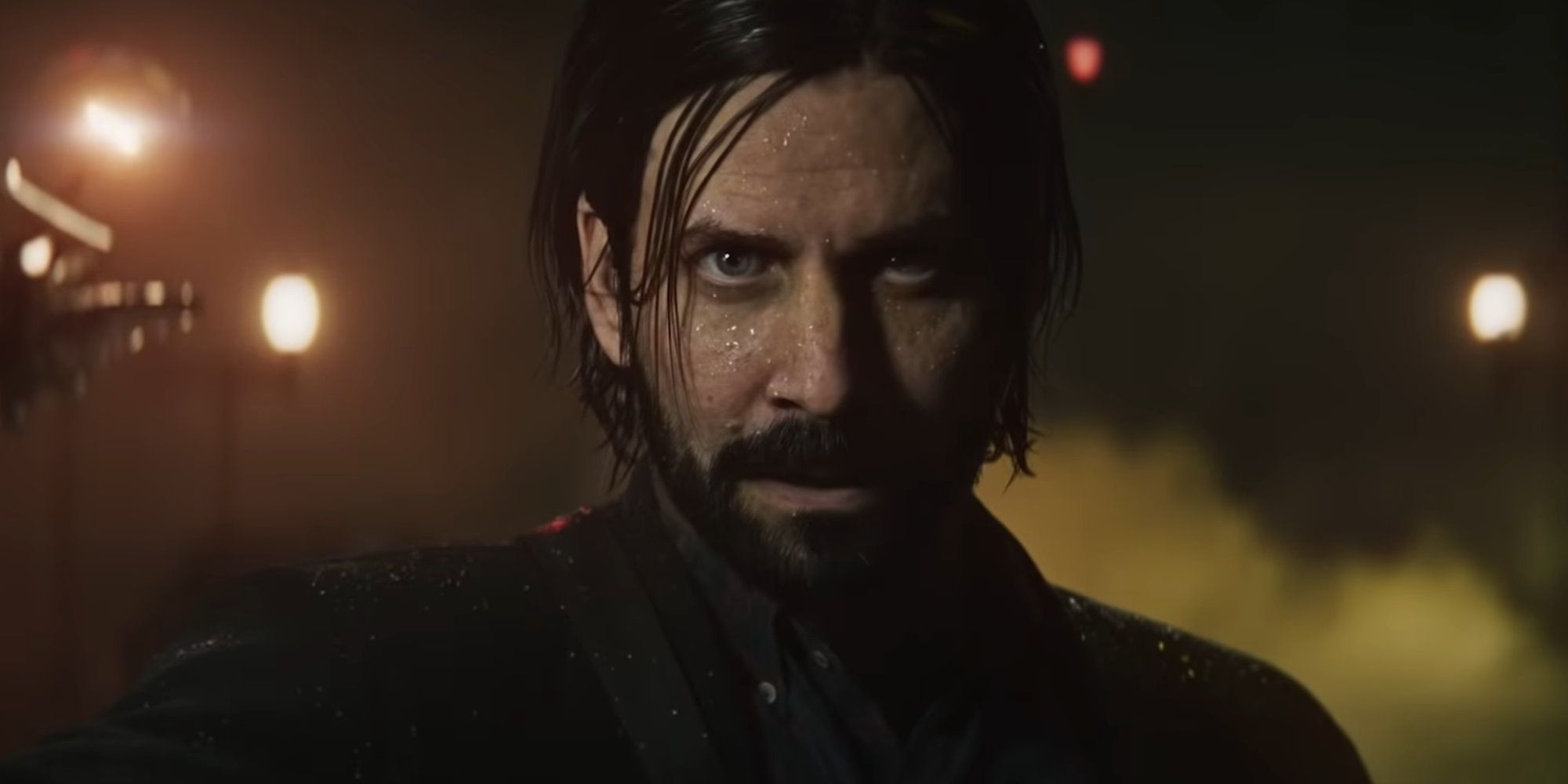 2010's Alan Wake feels a bit dated by today's standards, but the recent remastered version smooths out the rough edges. Knowing Remedy and its shared-universe plans, you'll probably want to play both Alan Wake, both DLC chapters, Control, and the Control AWE DLC before this one comes out. That's going to take you 35 hours minimum, so you might want to prioritize this if you want to get caught up before Alan Wake 2.
Remnant 2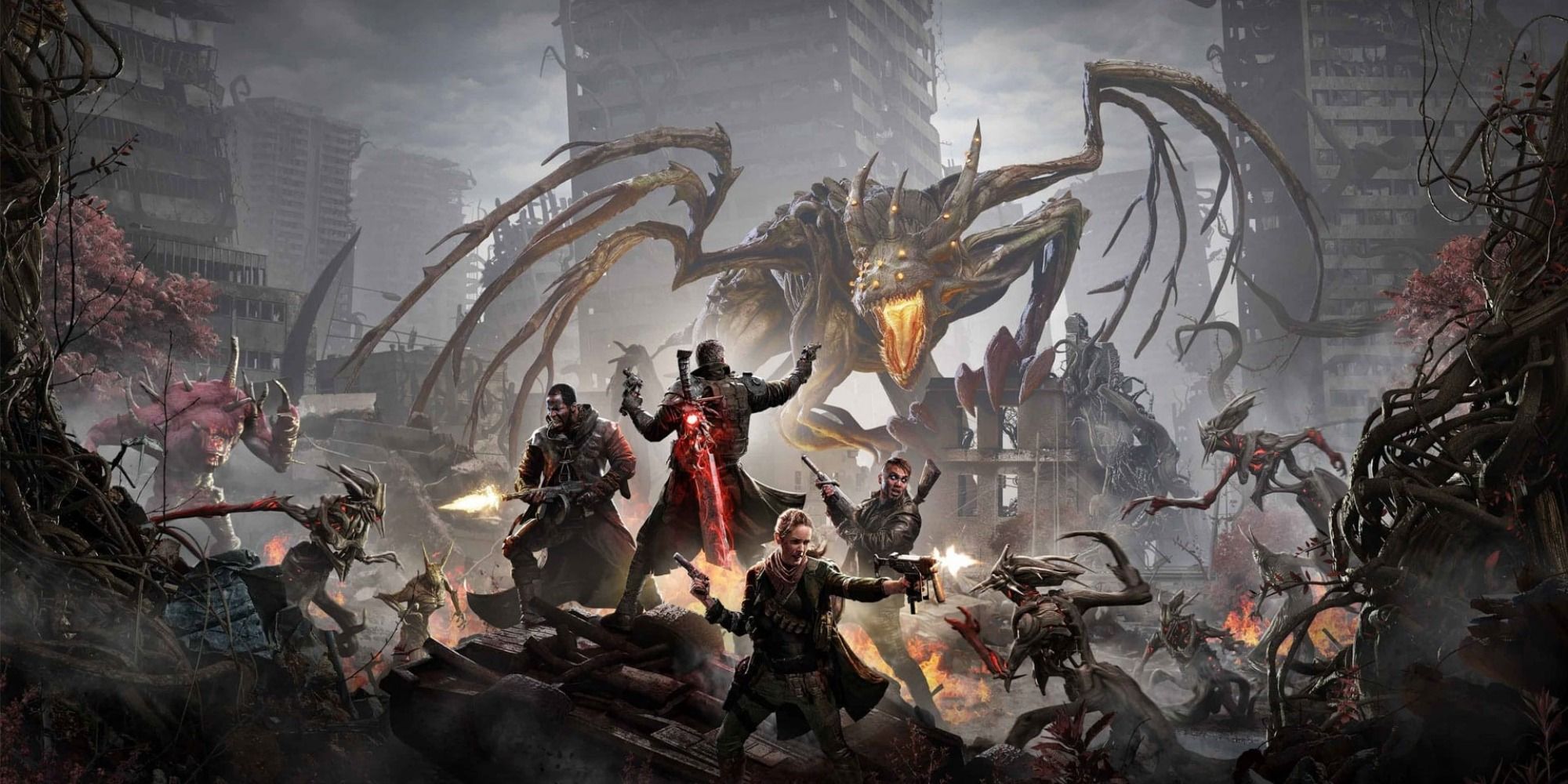 I will never stop singing the praises of Remnant: From the Ashes, an exquisite soulslike third-person shooter set in a demon-infested post apocalypse. It's one of my favorite co-op games ever and the sequel announcement at the game awards caught me totally by surprise. The main game only takes about 20 hours but it had two massive DLCs, one of which included a roguelike game mode, so if you're like me you could easily lose 100 hours to this one. I wouldn't worry as much about getting caught up with the story ahead of Remnant 2, but Remnant: From the Ashes is just a great game in its own right you should definitely play if you haven't.
Stalker 2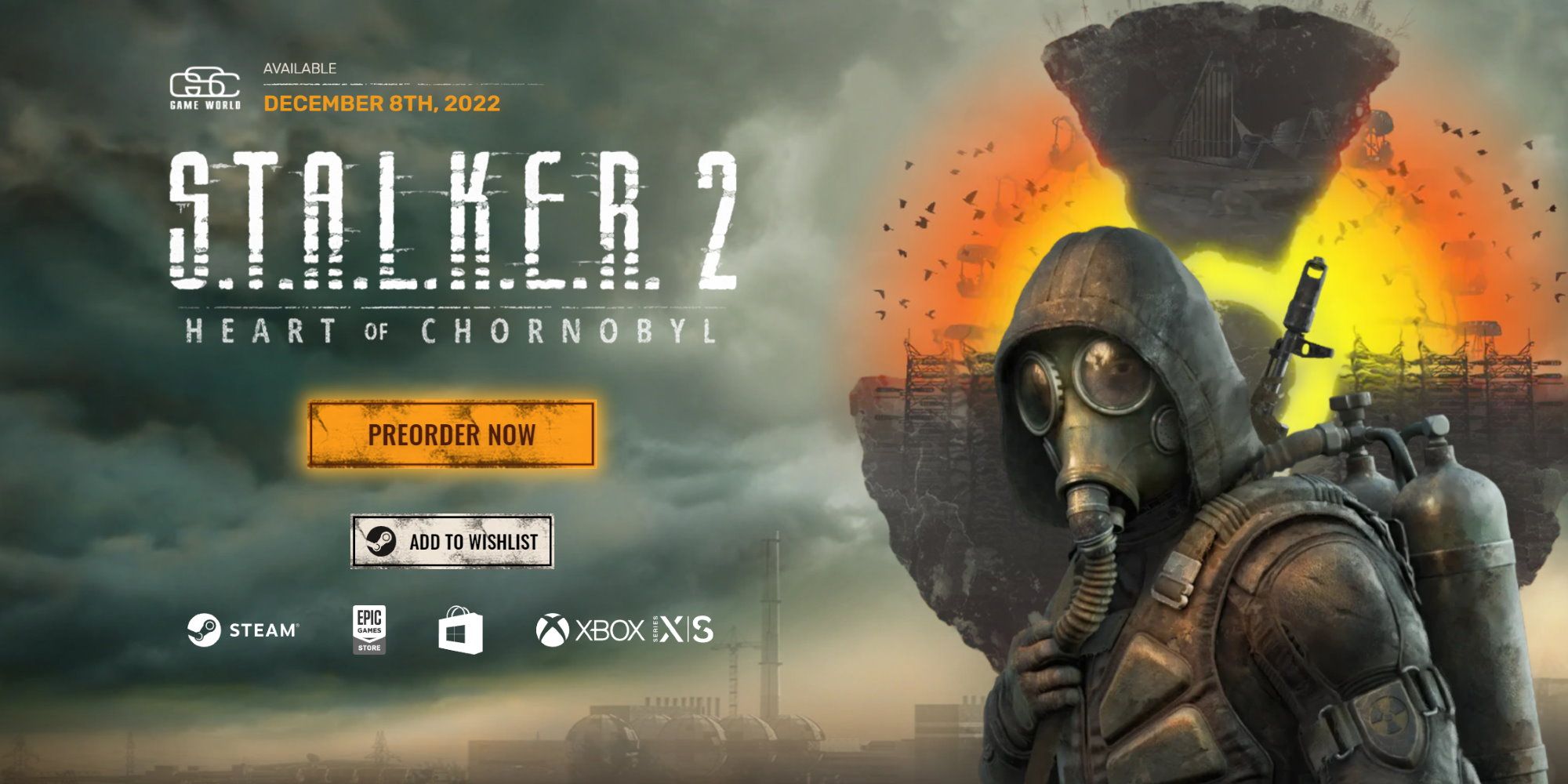 Stalker developer GSC Game World is a Ukraine-based studio that has been heavily impacted by Russia's horrific attack on the country, so while Stalker 2 was originally intended to release in 2022, it's now scheduled for sometime in 2023. Stalker 2 is actually the fourth game in this series of first-person survival horror games, with each previous entry running about 15 hours to complete. This series has been hugely influential in the horror genre and the next entry is highly anticipated.
Hollow Knight: Silksong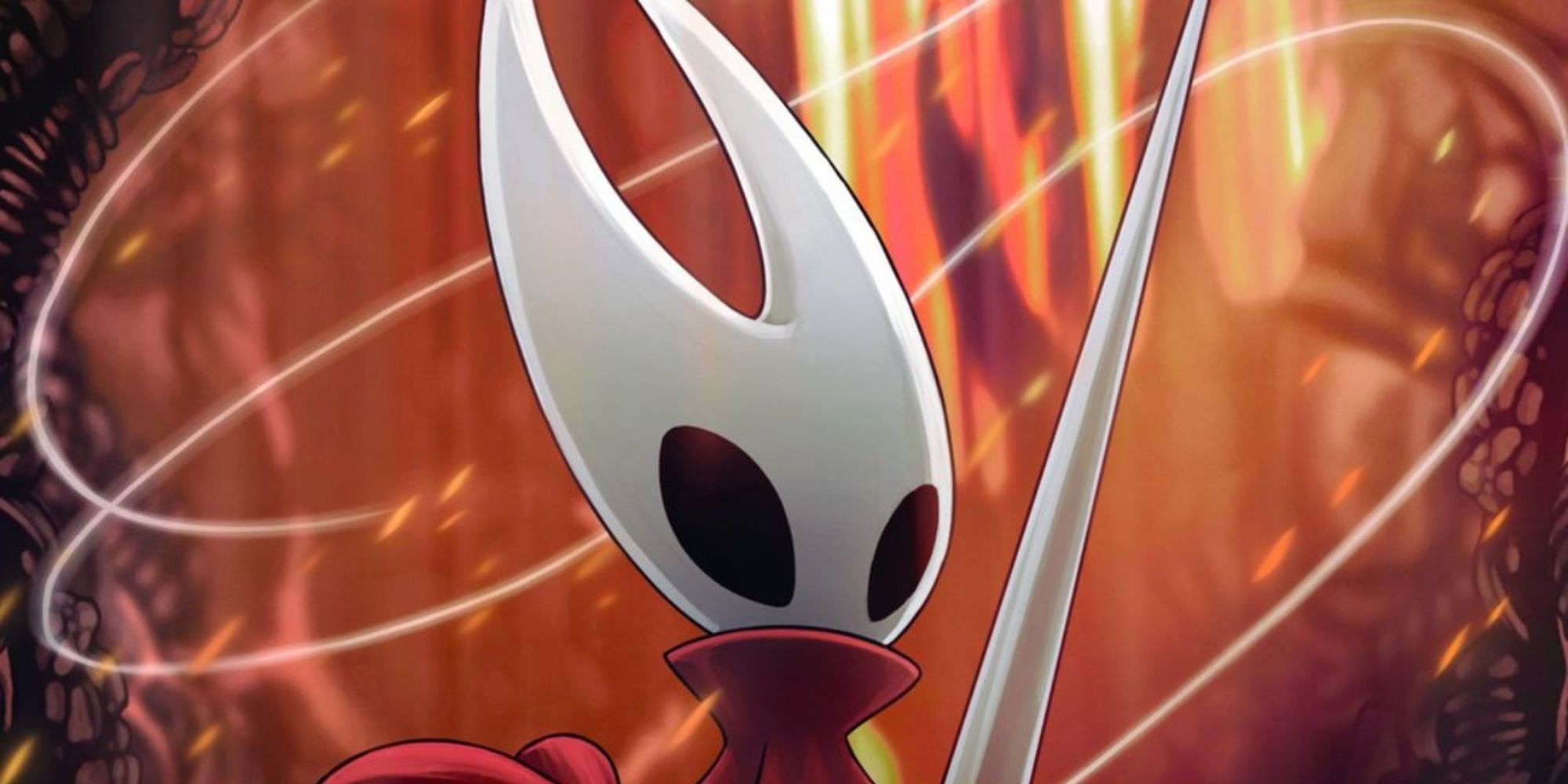 Will Silksong come out in 2023? I'm not convinced, but I'll include it anyway as a hopeful gesture. Silksong was originally intended to be a DLC chapter for the original Hollow Knight but it grew and grew until Team Cherry decided to make it a full sequel. Hollow Knight is exceptionally long for a classic Metroidvania at 26 hours, and I personally spent almost 60 hours collecting all the upgrades and defeating the optional bosses. Many consider this the best Metroidvania of all time, and I recommend putting it at the top of your list in 2023.
The Legend of Zelda: Tears of the Kingdom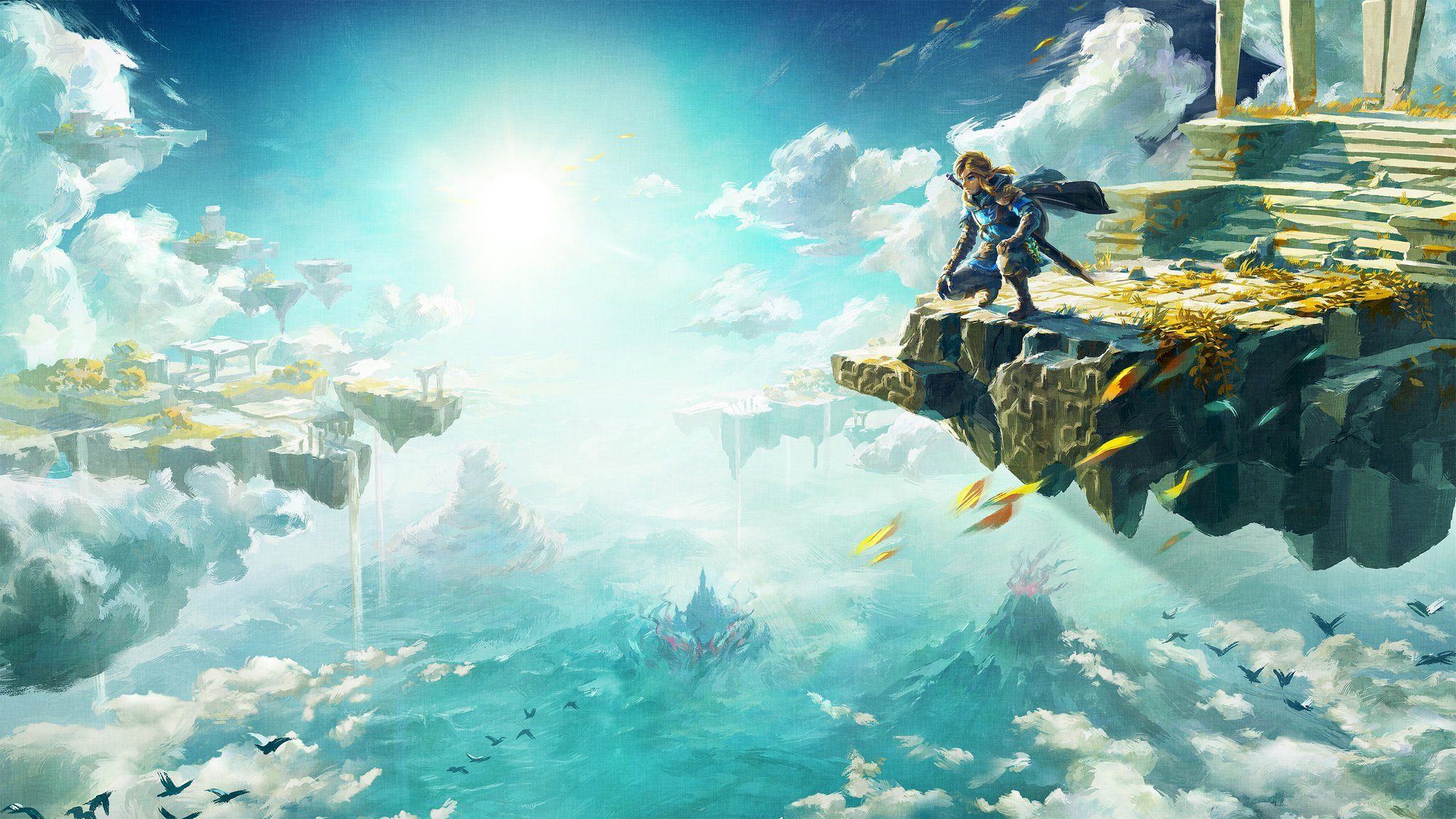 I'm including Tears of the Kingdom because otherwise someone would DM asking "Where's Tears of the Kingdom?" but I don't think I need to remind anyone that a new Zelda is coming out. This is one of the few direct sequels in the Zelda series and it will likely be more narratively connected to its predecessor than any other Zelda before it. Breath of the Wild takes 50 hours to beat at a minimum, so if you somehow still haven't played it, it's time to get on it.
And The Rest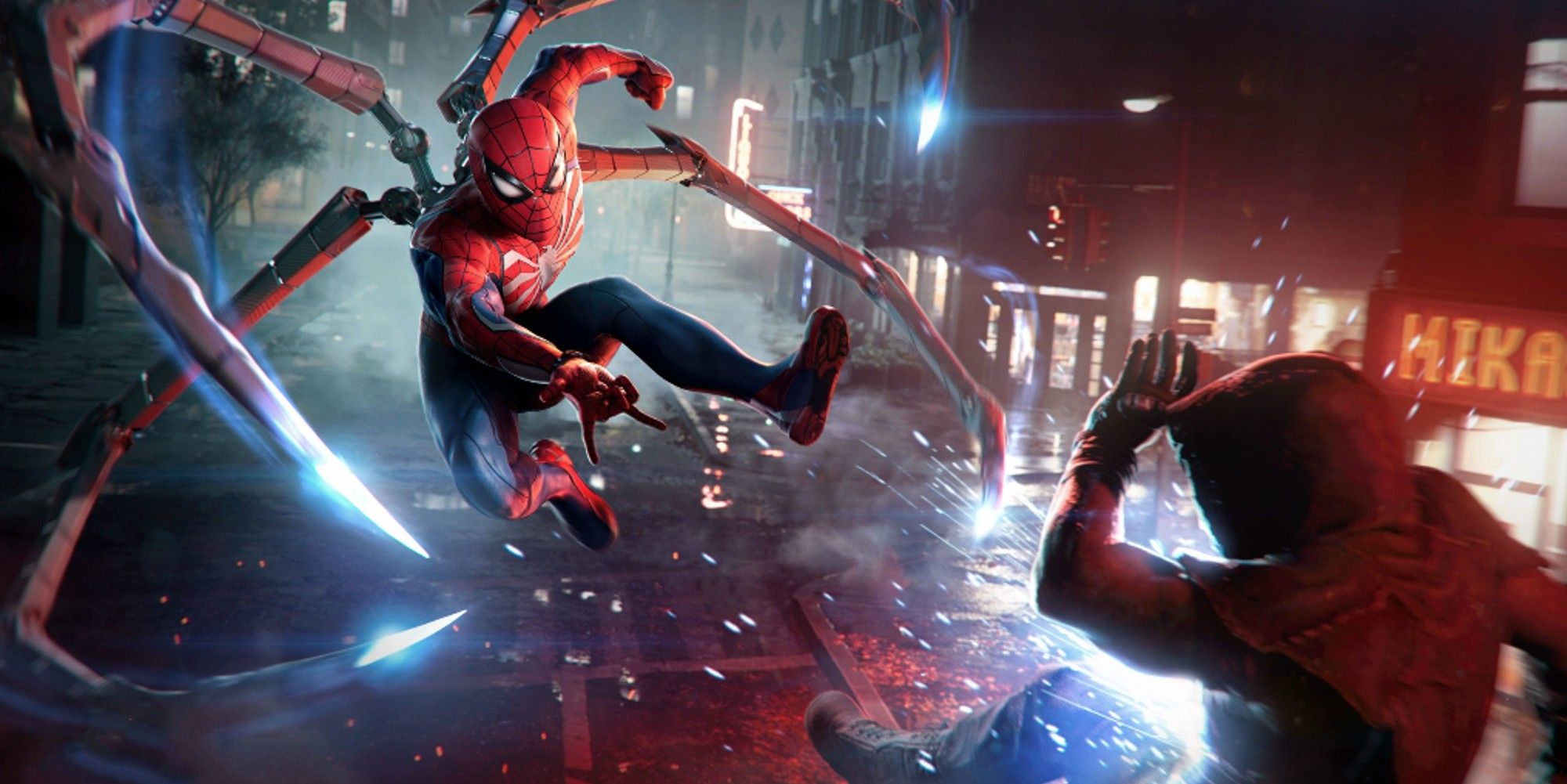 Dead Island 2 launches April 28, and I don't think playing the original is all that important for this one. Even if you wanted to, I'd recommend Dying Light instead.
Marvel's Spider-Man 2 is out in the fall, and while the previous games established the relationship between Peter and Miles that will be at the center of the sequel, I don't think they're essential. We all know Spider-Man's deal by now, right?
Star Wars Jedi: Survivor is out March 17. Fallen Order is a flawed game that I found a bit too tedious, especially if you're trying to play it on a crunch. A video recap might be better if you just want to catch up on the story for this one.
Diablo 4 and Baldur's Gate 3 – Don't worry about the history if you're new, just jump right in. Same goes for Pikmin 4, Payday 3, Ark 2, Space Marines 2, The Lords of the Fallen, and, obviously, Street Fighter 6.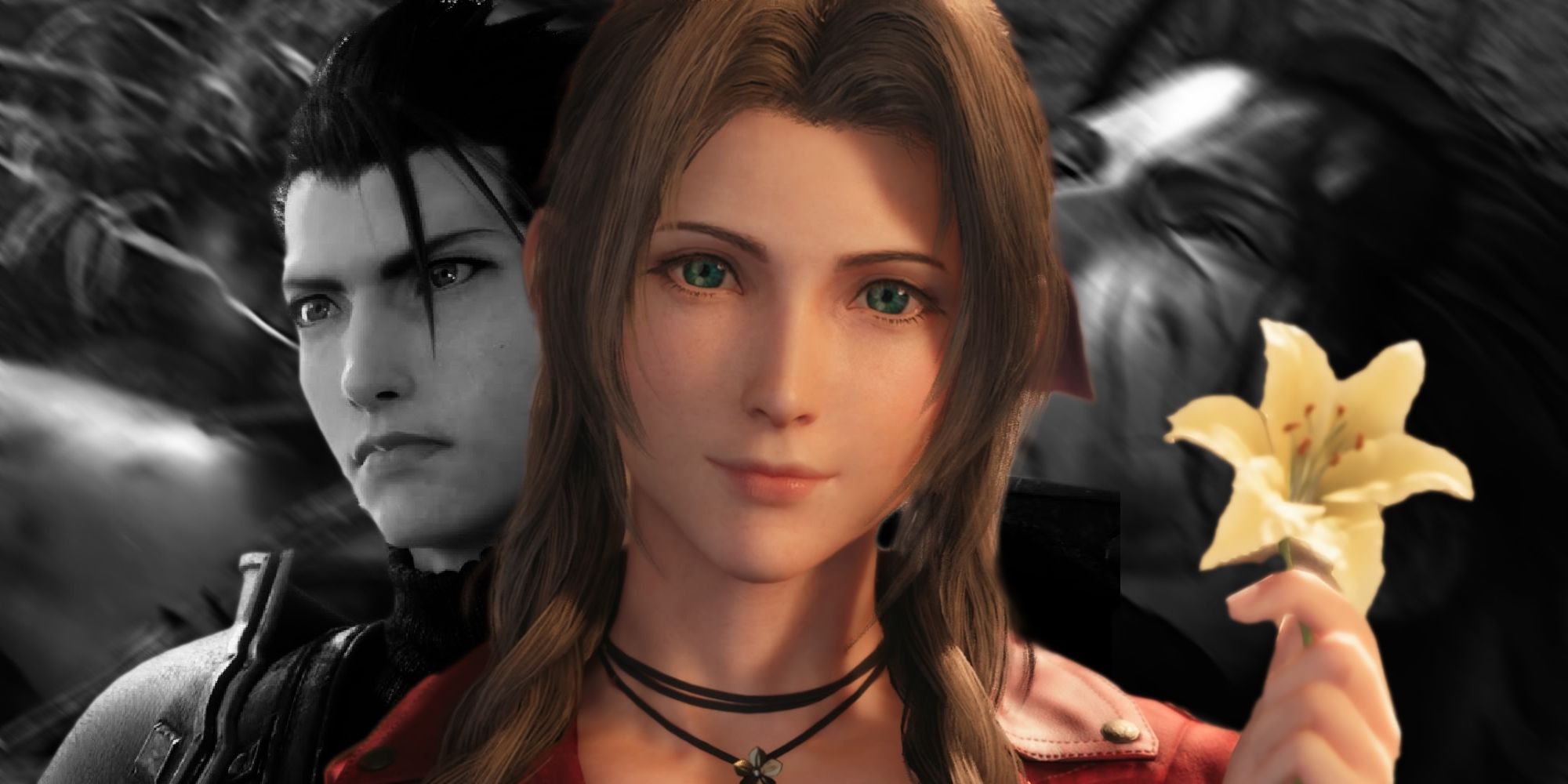 Final Fantasy 7 Rebirth is the second chapter in the Final Fantasy Remake series. You must play Remake as well as the prequel Crisis Core before this comes out. Luckily you have the whole year.
Oxenfree 2: Lost Signals is a direct sequel so you'll probably want to play the first one, but it's also set five years in the future with new characters, so it's unclear how necessary that will be. However, it's only about four hours long, it's great, and it's free on Netflix, so you might as well.
If I missed any, give me a shout and I'll update the list. In the meantime, I'm going to ignore my own advice and play Marvel's Midnight Suns for a third time.
Source: Read Full Article