Pokemon Go Dev's Latest AR Game Demo Requires A 5G Connection
5G is a brand new wireless telecommunications standard that's slowly rolling out in cities across the world (notably faster in Asia and Europe than in North America, but that's a whole different story). It promises faster download speeds, greater bandwidth, and servers that can connect to way more devices at once.
But when it comes to gaming, 5G offers a lot more than just bigger numbers. Pokemon Go developer Niantic is proving 5G's potential by developing a new game demo called Codename: Urban Legends, a "large-scale multiplayer" tech demonstration that leverages a "planet-scale AR platform."
Before we even dive into the game itself, it's important to note that this is just a demo and not something fully fleshed out like Niantic's other AR titles like Pokemon Go or Harry Potter: Wizards Unite. It is, however, an evolution of the same ideas found in both games but with way more going on.
You can see in the trailer below that players will team up and then launch attacks on virtual monsters by looking through their phone's cameras. Unlike in Pokemon Go, the position of those monsters is recorded in the real world in real-time, which forces players to keep aiming at that monster in order to hit it with a fireball.
Niantic has partnered with four telecom companies that offer 5G networks, including Deutsche Telekom, Globe Telecom, Telstra, and Verizon. Three of those companies are already testing Codename: Urban Legends on their networks and have found "improvements in latency of up to 10 times and the ability to handle up to 10 times as many simultaneous players" as previous Niantic games.
We still don't have a firm release date on Codename: Urban Legends, but Niantic says to expect this tech demo to be available to Deutsche Telekom, Globe Telecom, Telstra, and Verizon customers "soon."
Niantic has also been teasing a new set of AR glasses that just might work with Urban Legends. We'll be sure to keep an eye on the Pokemon Go company for more surprises.
Next: Microsoft Is Selling A Lot Of AR Headsets To The U.S. Military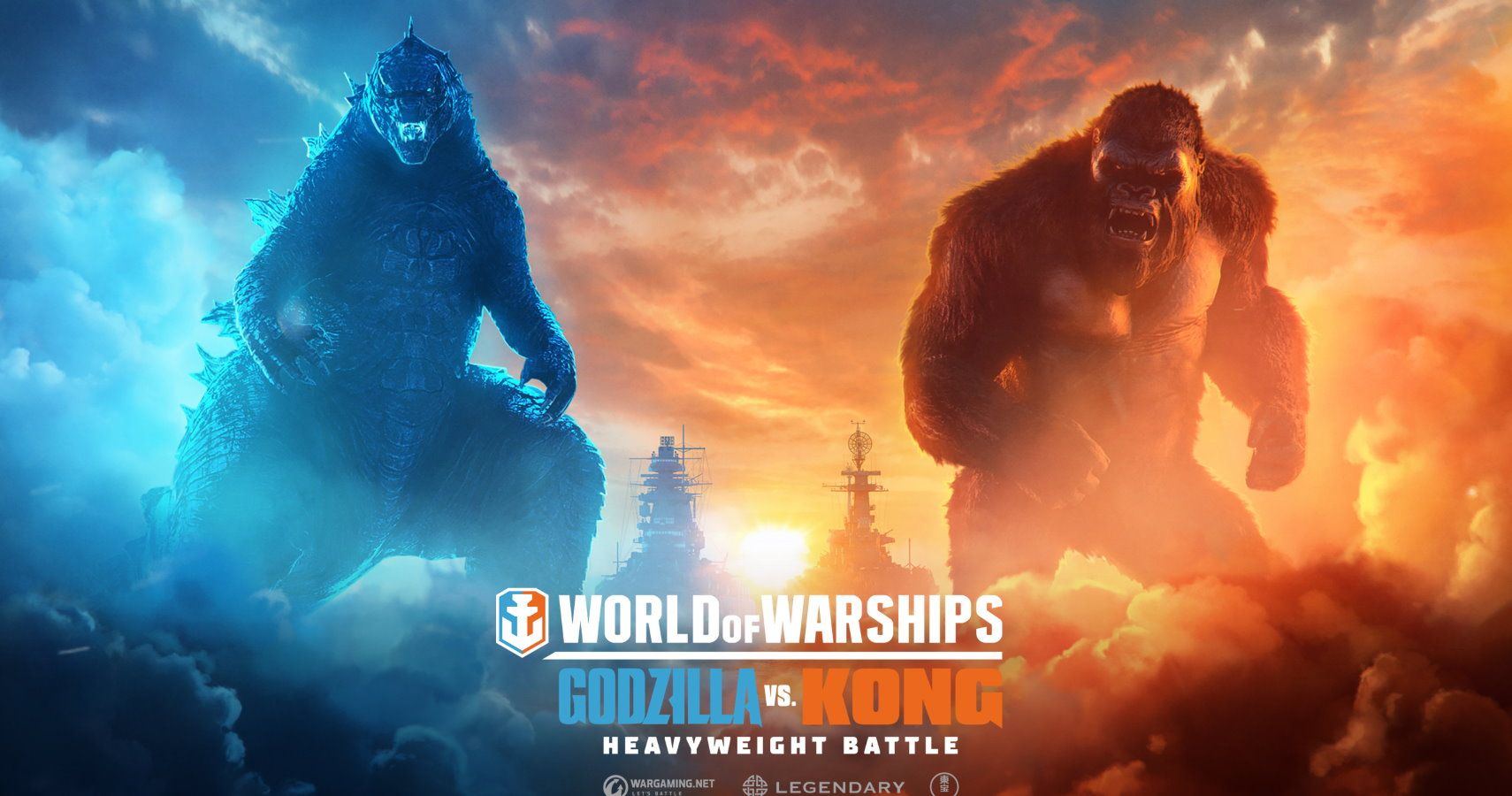 Game News
Pokemon Go
Niantic
Actually a collective of 6 hamsters piloting a human-shaped robot, Sean hails from Toronto, Canada. Passionate about gaming from a young age, those hamsters would probably have taken over the world by now if they didn't vastly prefer playing and writing about video games instead.
The hamsters are so far into their long-con that they've managed to acquire a bachelor's degree from the University of Waterloo and used that to convince the fine editors at TheGamer that they can write "gud werds," when in reality they just have a very sophisticated spellchecker program installed in the robot's central processing unit.
Source: Read Full Article