Pokémon GO: Everything You Need To Know About April Spotlight Hours
Niantic is combining Pokémon Spotlight with Mystery Bonus Hours and running four events throughout April, starting this week.
Niantic continues to face a big challenge with Pokémon GO amid the COVID-19 outbreak. Keeping a game that relies on players going outside popular at a time when no one is allowed outside can't be easy. However, it is doing a pretty good job so far. Niantic has made various tweaks to easily allow players to play Pokémon GO alone and even from home in some cases.
It also continues to run events, again with tweaks. Players can now be twice as far from a gym and still access it, while GO Battle Leagues 3 km entry requirement has been waived for the time being. Starting tomorrow, Niantic will also reintroduce Pokémon Spotlight and Mystery Bonus Hours, but with a twist. This time, the two of them have been combined.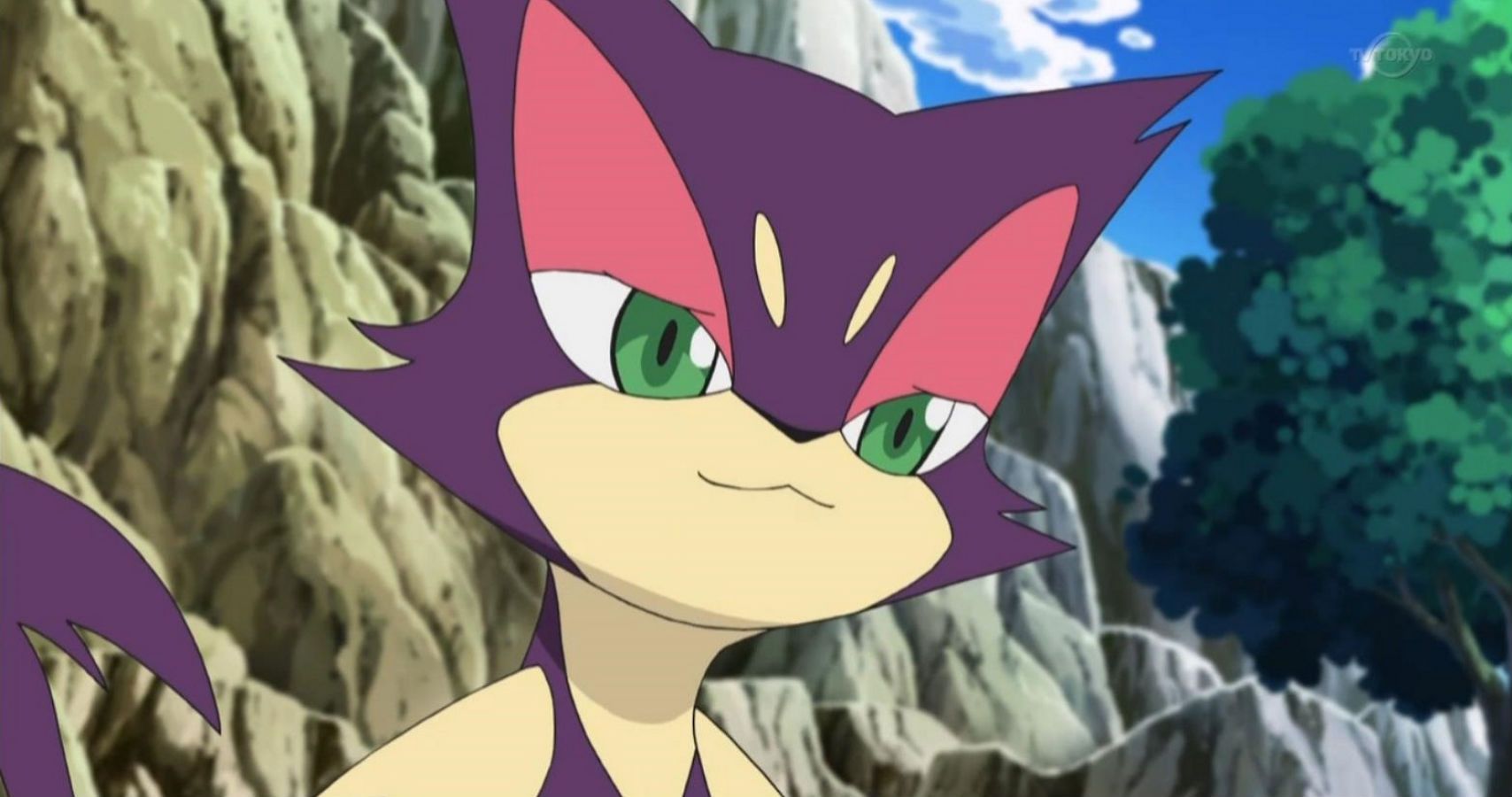 Purrloin will be the featured Pokémon this week, which means it will have a higher spawn rate within the hour laid out above. Trainers will also get double XP for any and all Pokémon they catch during that 60-minute period. The following Tuesday, Magenmeite will be the Pokémon in the spotlight for an hour, and trainers can get double candy when catching Pokémon. Again, that will be for all Pokémon caught, not just Magnemite.
Wobbuffet will be the featured Pokémon in week three and trainers will be able to earn double candy again, but this time for transferring Pokémon. Last but not least, Pidgey will be in the spotlight during the April 28th event, and twice the XP will be offered up for every Pokémon evolved during that hour. A great idea from Niantic and, providing that trainers have incense and lures, there's really no need to leave the house during these Pokémon Spotlight/Mystery Bonus hours.
Source: Read Full Article