Pokemon Go Is Adding Galarian Mr. Mime And He's Still As Creepy
Everybody's favorite creepy Pokemon has made its way to Pokemon Go. Niantic will be adding Galarian Mr. Mime and its evolution, Galarian Mr. Rime, to Pokemon Go as part of a Special Research story event. The event will kick off on December 19 at 10 AM local time and go on till 8 PM local time the next day.
"Strange things have been happening to Professor Willow lately. From slipping on a thick sheet of ice outside his mobile lab, to being kept up late by a mysterious tapping noise outside—he needs your help to get to the bottom of what could be causing this trouble! If you have a ticket, you can take part wherever you can play Pokémon GO," says the event description on the Pokemon Go Live website.
You'll have to, however, purchase a ticket to take part in the event quest and run into Mr. Mime. Event tickets will cost $7.99 USD and can be purchased via the in-game shop. Completing this quest will get you a chance to nab Mr. Mime, enough Mr. Mime Candy to spark an evolution, a special event medal, and a chance to encounter some elusive Pokemon. Additionally, the event quest will also get you three Incense, three Rare Candies, 30 Ultra Balls, three Premium Battle Passes, one Poffin, two Glacial Lure Modules, three Super Incubators, and three Star Pieces.
RELATED: These Are All The Pokemon From Previous Generations Still Not In The Game
And if you don't want to take part in the event, Galarian Mr. Mime's mere presence will make Pokemon like Jynx, Swinub, Spoink, Woobat, and Cubchoo attracted more frequently to Incense during this period.
The website has also detailed out the process of purchasing the event ticket if you need it:
Tap the Learn More button in the shop.

Tap the Buy button.

You'll then receive a pop-up indicating that you've received a ticket for the Galarian Mr. Mime event. After you tap OK, you can find the ticket in your Item Bag.

Before the event, you'll receive a medal. When you open the app during the event, you'll receive access to the ticketed experience and the Tap… Tap… Tappity-Tap… Special Research.

Once you receive the Special Research, you'll be able to finish it at any time. However, for an optimal gameplay experience, we recommend trying your best to complete the research before the Special Research story event concludes on Sunday, December 20, 2020, at 8:00 p.m. local time.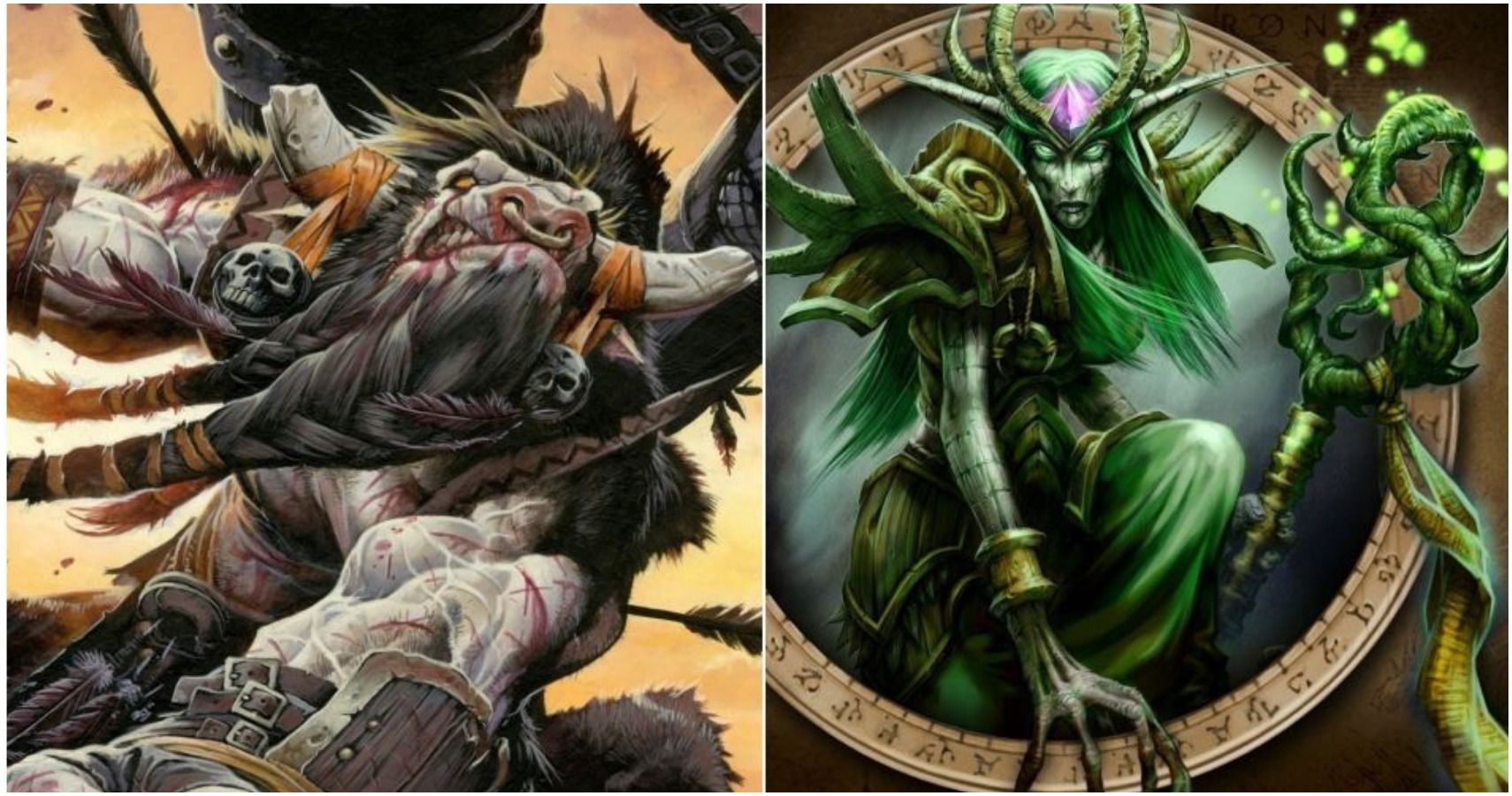 Game News
Pokemon Go
Niantic
Source: Read Full Article