Pokemon Go: Redeem This Code To Earn North Face X Gucci Items From Home
Pokemon Go has had a fair few exciting crossovers in the past, my personal favourite being the One Piece crossover which allowed you to don the iconic Straw Hat from the series – something Eiichiro Oda seemed to reciprocate with a Pokemon nod in his own manga. But if you're not as big of a weeb as I am, then you might be looking for something a little more modern and contemporary. My first choice wouldn't be North Face or Gucci gear, but it's a damn good place to start.
Yes, we already told you that North Face X Gucci avatar items were coming to Pokemon Go, only getting them wasn't too easy. Initially Niantic wanted you to trek to a limited number of PokeStops all across the globe, which during a pandemic seems a bit cheeky. I myself am not too far away from one of the highlighted PokeStops right now, but it would still require me to take a train ride, and I've honestly been trying to minimise the amount of time I spend breathing the recirculated air of other people.
Well it seems that Niantic has heard your cries and pleas, for you can now earn yourself some North Face X Gucci gear without actually leaving your home, thank goodness. Just follow our instructions below for both iOS and Android users and you'll soon have all of the North Face X Gucci goodies you need in Pokemon Go.
How To Get North Face X Gucci Pokemon Go Items On Android
Android users should follow these instructions to get these items on their Pokemon Go save.
Open up Pokemon Go – ensure your game is updated and online first.
Go to the "Shop" menu.
Scroll all the way to the bottom to find the "Promos" entry bar.
Enter this code: GXSD5CJ556NHG
Redeem this code and you should instantly receive your North Face X Gucci avatar items.
Now that you have the items you can select your avatar icon and wardrobe from the main screen to browse your new items, all without leaving the house. Nice!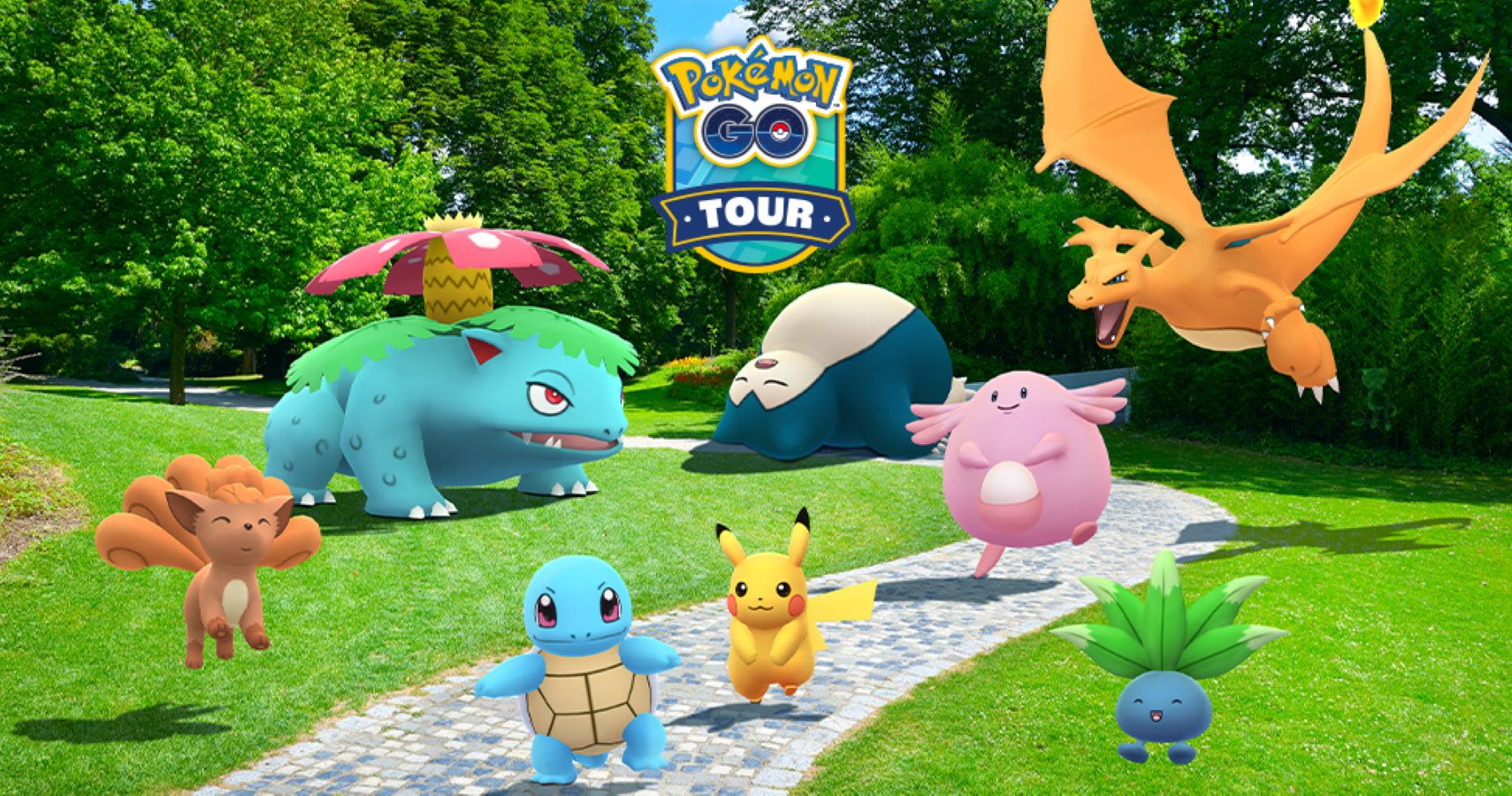 How To Get North Face X Gucci Pokemon Go Items On iOS
iOS users will be able to follow a very similar method, but you won't be able to redeem the specified code in-game, instead it'll be online. Just follow these instructions.
You do not need to open your Pokemon Go game – you will need to visit Niantic's code redeem portal here, and log in using your credentials.
Enter this code: GXSD5CJ556NHG
This should add the North Face X Gucci items to your account. You can now log into your game on your mobile device and edit your avatar through the wardrobe menu.
That's all you need to do! Much easier than actually having to travel to find a PokeStop.
Next: The Nuzlocke Challenge Is The Best Thing That Ever Happened To Classic Pokemon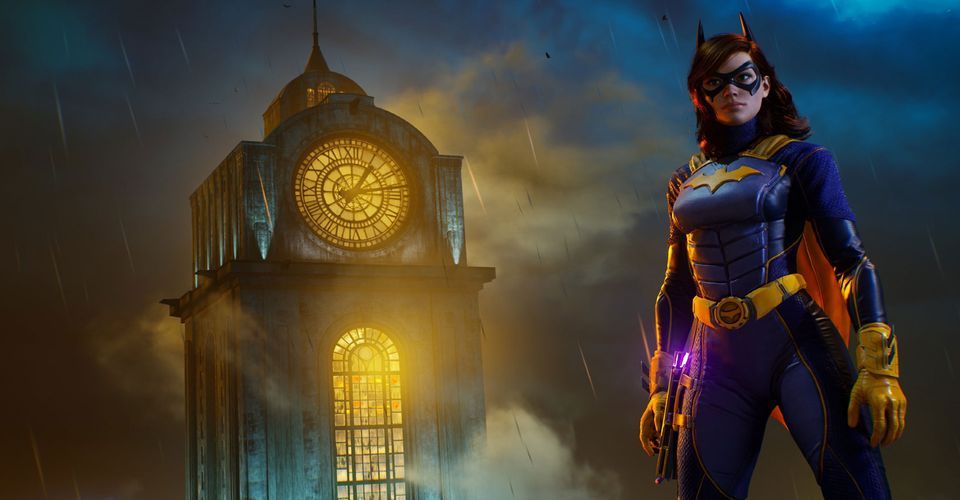 TheGamer Guides Editor. Opinionated about Nintendo.
Source: Read Full Article