Pokémon Home Catches $2.6 Million In Gross Revenue During First Month
Now that the Pokémon Home mobile app has been available for a month, there is a clear picture of how many people are finding value in the ability to transfer and store their Pokémon from a broad range of titles in the series. Since launch, the app has brought in $2.6 million worldwide, with 38% of that revenue originating from United States, and roughly one-thirds from Japan.
Downloads were distributed among countries in a similar manner, with the US claiming 695,000 downloads (30.2%), and Japan claiming 446,000 (19.4%). Great Britain, Germany, and France all followed with downloads numbers ranging from 96,000-119,000. As the Pokémon Home app essentially replaces Pokémon Bank, there was no doubt that players would be downloading the new app, but not everyone needs to pay for the premium service that is available.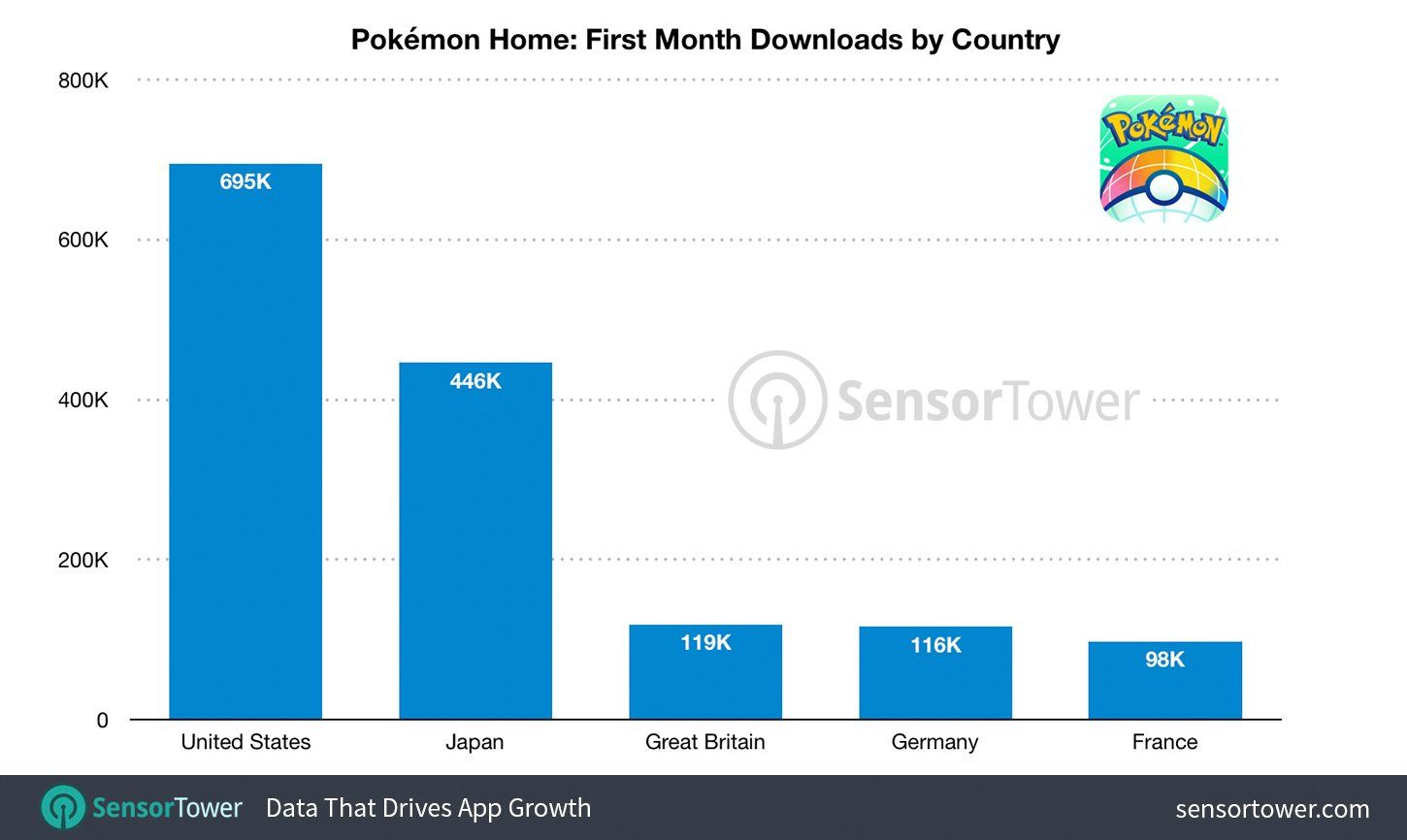 At its core, Pokémon Bank is a free service with the option for a premium mode that can be acquired as a subscription service. Paying for the premium service allows players to transfer their Pokémon from Pokémon Bank to Pokémon Home, create rooms for the Room Trade feature, and use the "Judge" function to gauge the potential strength of a Pokémon. The other features available in the free service are all available in Premium, but players have access to many more storage spaces and trades.
These plans begin at $2.99 for a single month, $4.99 for three months, and $15.99 for the full year. According to SensorTower, the doubling of revenue between March 11 and 12 – a month after the launch of the app – was indicative of the players who have opted for the premium service and renewed their plans.
As time goes on these numbers are sure to fluctuate, as there is no long-term penalty for discontinuing service and picking it up again later. Premium users have access to a massive 6,000 storage slots for their Pokémon, while free users have 30. Transitioning from premium to free only prevents players from withdrawing or seeing any information on their Pokémon beyond the first 30, but they remain indefinitely stored and can be accessed again once becoming a premium user.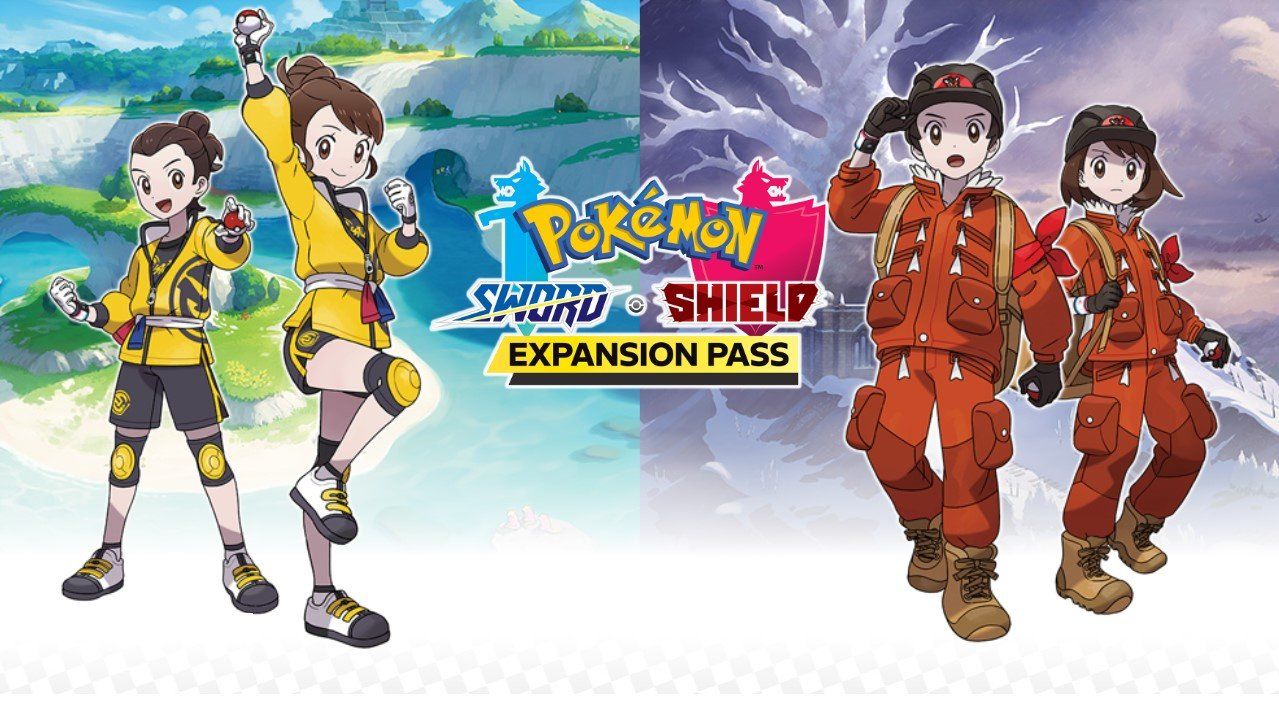 This is important for users, and for those watching the performance of the Pokémon Home app, because it would be reasonable to see large numbers of reenrollments at certain key dates in 2020. Pokémon Sword & Shield has several updates on the way, including both DLC releases which will expand the available Pokémon to catch, which is precisely when players will want to regain access to their storage and increased number of trades.
Source: Read Full Article