Pokemon Legends: Arceus Was Currys' Most Pre-Ordered Game Ever
It's officially Pokemon Legends: Arceus day. The day on which we all get the chance to play a game that may well change the way in which we play Pokemon games forever. Set in the Hisui region, or Sinnoh long before the events of Diamond & Pearl, the semi-open world Arceus appears to be a lot closer to what tracking and catching Pokemon would be like in the real world.
The first reviews for Legends: Arceus have been largely positive, with many labeling it one of, if not the best Pokemon games of all time. Praise indeed, and it would appear those glowing reviews, as well as the promise of an all-new Pokemon frontier, have got everyone else just as excited. UK retailer Currys revealed to Nintendo Life that Legends: Arceus was the most pre-ordered game in the store's history.
If you're unfamiliar with Currys, it's a mainstay in the UK established well over 100 years ago, and has been selling electronics since the 1960s. That means it has been selling video games for pretty much the entire time you have been able to buy video games, making Legends: Arceus' pre-order success that much more impressive. Plus, Currys' head of gaming Nick Hayden expects a lot more copies to be sold today as the game launches.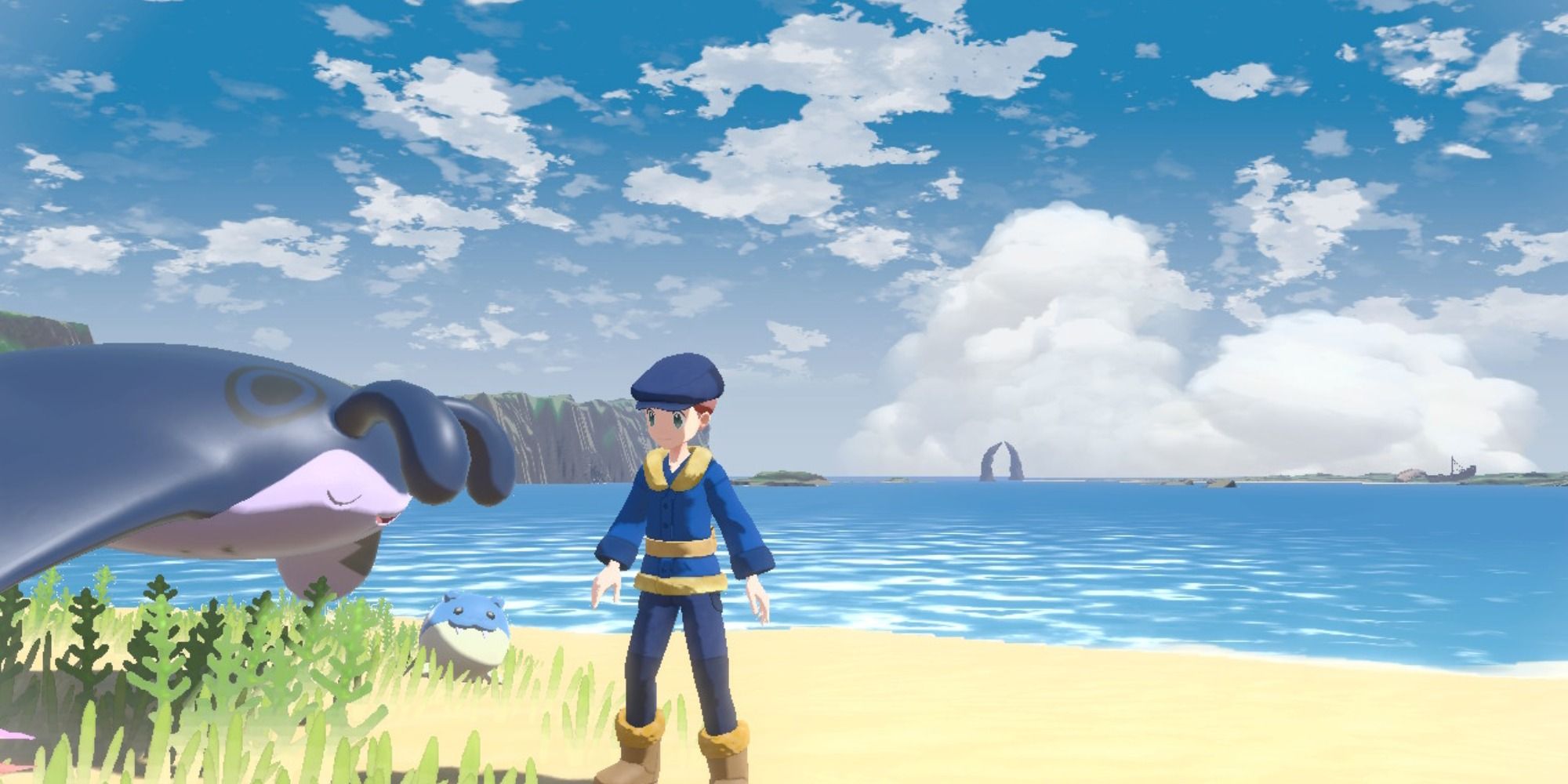 "The latest edition of the game has broken Currys' record for the most pre-ordered game of all time with over 9,000 units being ordered days before the game launches this week," Hayden revealed. He also expects another 25,000 copies to be sold in stores up and down the country today. The game's pre-order price was a lower £38.24 at Currys prior to release day, which certainly would have helped.
Verdicts on how good or bad Legends: Arceus is will be filtering in across the weekend and into next week as more and more people get the chance to play it. Brilliant Diamond & Shining Pearl, which launched last November, didn't get the welcome The Pokemon Company would have hoped for due to the number of bugs plaguing the games at launch. Nothing serious to report on that front for Legends: Arceus so far, fingers crossed that doesn't change.
Source: Read Full Article