Pokemon Scarlet & Violet Will Get Cinderace Via 7-Star Tera Raids
One of the biggest new features introduced to Pokemon via Scarlet & Violet is Tera types. The next Tera raid battles were revealed today, one of which will task trainers with battling a Cinderace in a raid that has been given a seven-star difficulty rating. The raid will mark Cinderace's introduction to Scarlet & Violet.
Six-star raids have upped the challenge for trainers in Scarlet & Violet, and naturally, seven-star raids up that difficulty again. First reported by Serebii, the seven-star Tera Cinderace raids will begin later this month on December 29, 2022. Trainers will have from 7 pm ET that day until 6:59 pm ET on New Year's Eve to defeat and catch Cinderace in a Tera raid, and they will only be able to catch the Pokemon once.
If you miss out on the raids this month, or you fail to beat Cinderace as doing so will be a tall order, you will get at least one more chance. The seven-star raids will return at the same time on January 12, 2023, and run until the same time on January 14, 2023. Two weeks to train up some Pokemon that will be capable of taking Cinderace down. Do bear in mind when assembling your team that its Tera status makes Scarlet & Violet's Cinderace a fighting type.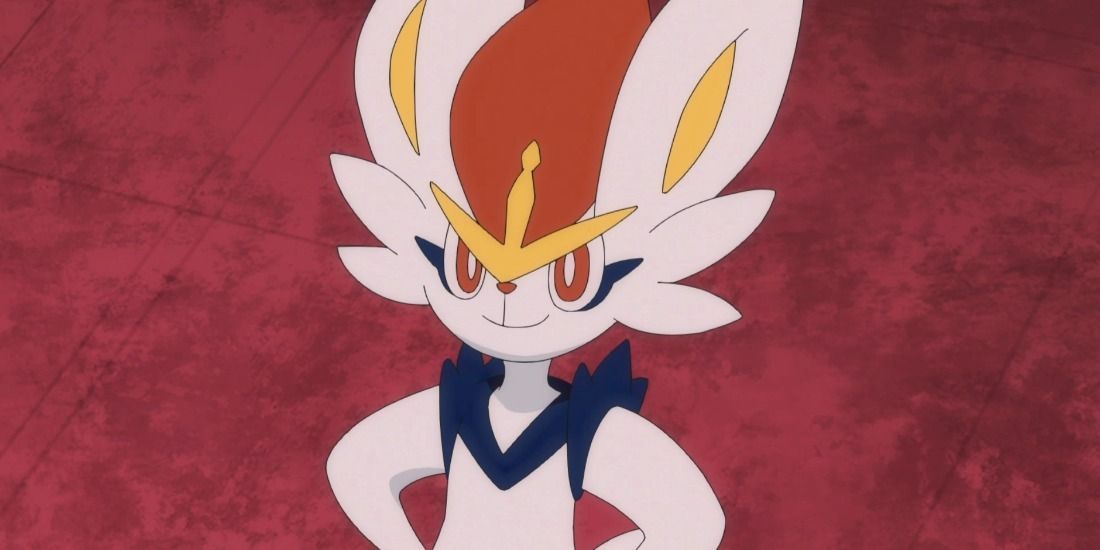 Trainers have been sharing hints and tips online to help others take down Pokemon who have been given the Tera raid treatment so far. Turns out the unlikely Azumarill might well be the best choice to battle and beat Charizard in Tera raids. Players have also been helping each other beat Tera Ditto as many made the mistake of taking in their most powerful Pokemon which Ditto can then mimic.
Pokemon made headlines for one very big reason at the end of last week and into the weekend, a reason not attached to Scarlet & Violet. Details about the anime's next steps were revealed, confirming suspicions that after 25 years, Ash and Pikachu will be leaving the show, seemingly to make way for a new female trainer who some fans think might be Ash's daughter.
Source: Read Full Article