Population Zero Giving Away 5,000 Copies To Keep Gamers Inside
While most of the world is hunkering down in self-isolation, developer Enplex Games aims to help ease boredom and stress by giving away a total of 5,000 keys for their upcoming game Population Zero. The move is part of its #GamesVersusVirus initiative, giving players immediate access to the closed beta of the game and onward when after launching on May 5 of this year.
Enplex will give away another 5,000 keys once the first batch has been sent out to winners, so players should head over to Gleam.io to secure their entries for the closed beta that begins on March 21.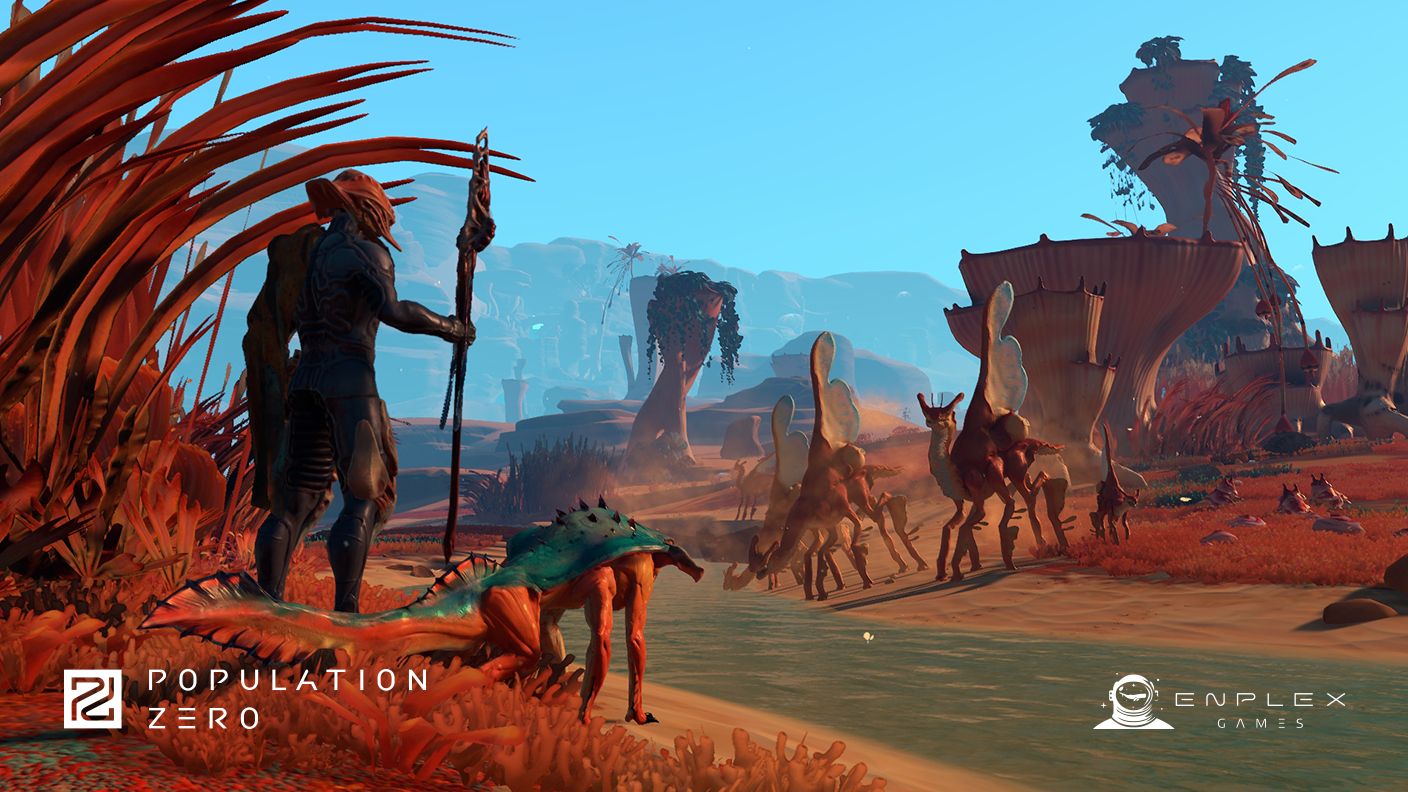 The game is rather fitting for these times in a dark sort of way. Players dive into the diverse and surreal world of Keplar, where they have 168 to survive danger, unravel the mysteries within, and avoid extinction. To do this, the reactor must be repaired to gain access to a hibernation pod, which is only way to survive the deadly radiance of the long night.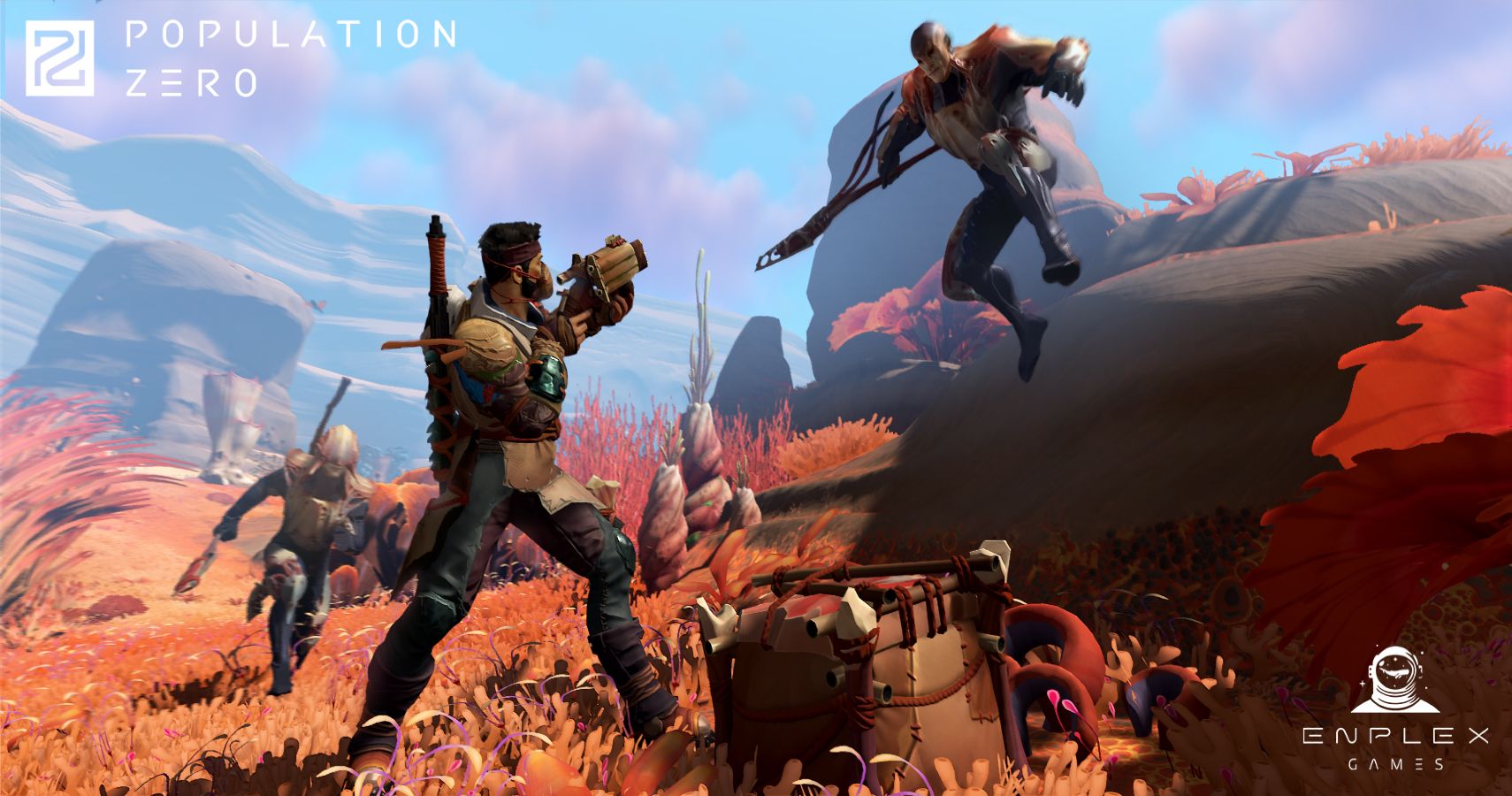 Enplex has the right idea with its game giveaway. For those not lucky enough to win a key for the closed beta, there are plenty of other ways to get new games at great prices. GOG is currently offering great deals in its Spring Sale which will end on March 30.
Humble Bundle is always a great choice, and now is offering one of its best deals ever with its Capcom Mega Sale. Epic Games should not be forgotten either during these times of self-isolation, with the platform continuing to give away several games every week.
For now, be sure to click here and enter for a chance to win one of those 10,000 keys for Population Zero!
Source: Read Full Article