Pre-Order These Gorgeously Horrifying Silent Hill 2 Figmas Now
Those who missed out on getting their hands on a figma inspired by characters in the notoriously good survival horror Silent Hill 2 can now rejoice. Two such figmas are being re-released and are available for pre-order right now.
Figmas are figurines originating in Japan which are known to be particularly pose-able, and which usually come with various additional parts with which you can customize the thing. Judging by these particular two figmas, they are also of great quality and boast considerable attention to detail.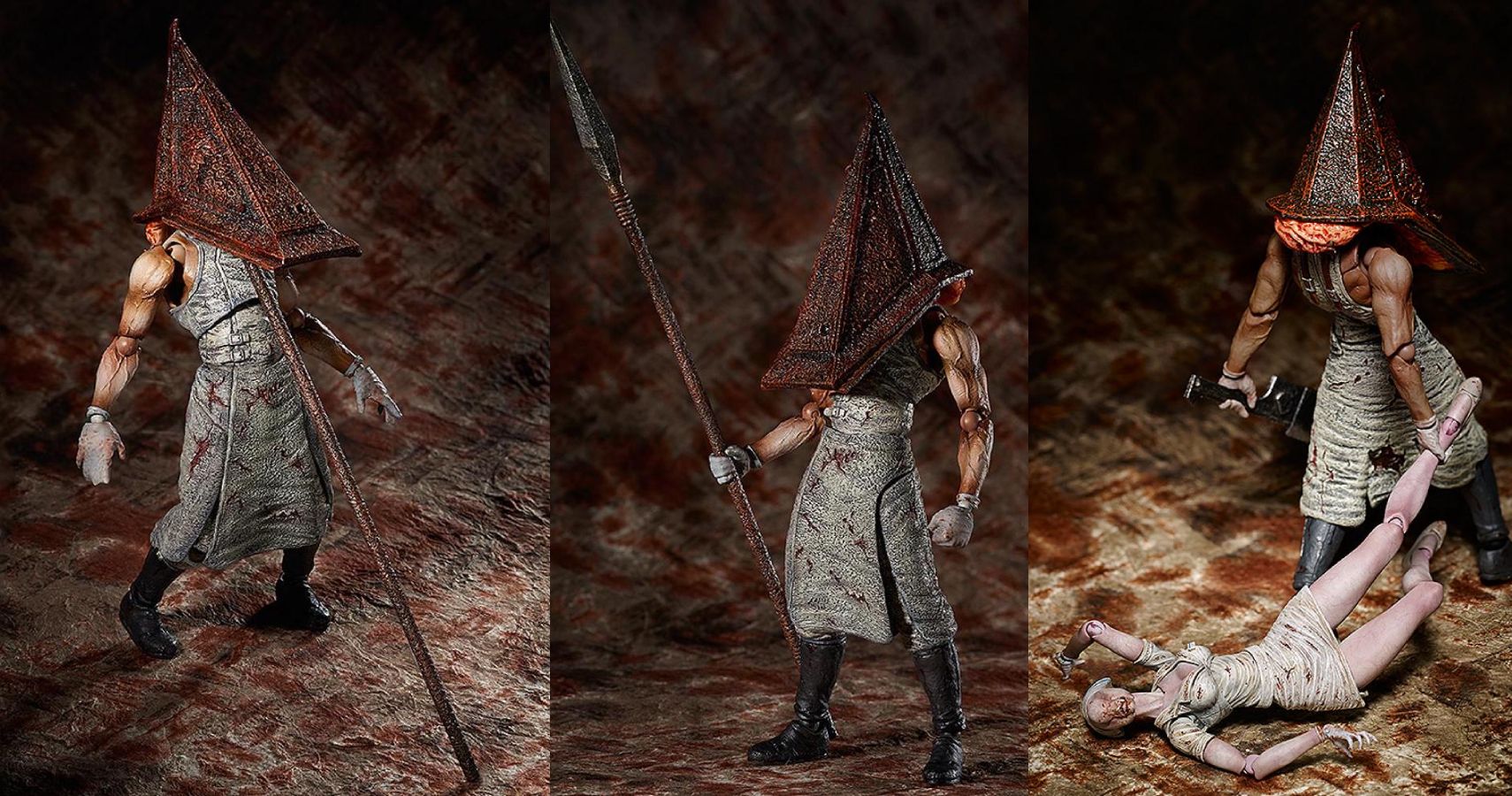 Thanks to manufacturers FREEing, fans of the prolific horror title will be able to grab a figma of one of the game's Bubble Head Nurses, or of the iconic Pyramid Head himself. Or both, of course. If you do the latter, you'll be able to pair them up like how you see in the picture above to make an even more family-friendly mantlepiece ornament.
Our pal Pyramid Head comes complete with a stand, his signature gigantic knife-sword and the spear which he skewers himself with, as well as a number of hand parts. He stands at about 200mm tall. Nurse Lady, on the other hand, is around 150mm tall. She also comes with a stand, both her knife and metal pipe weapons, as well as alternate head parts.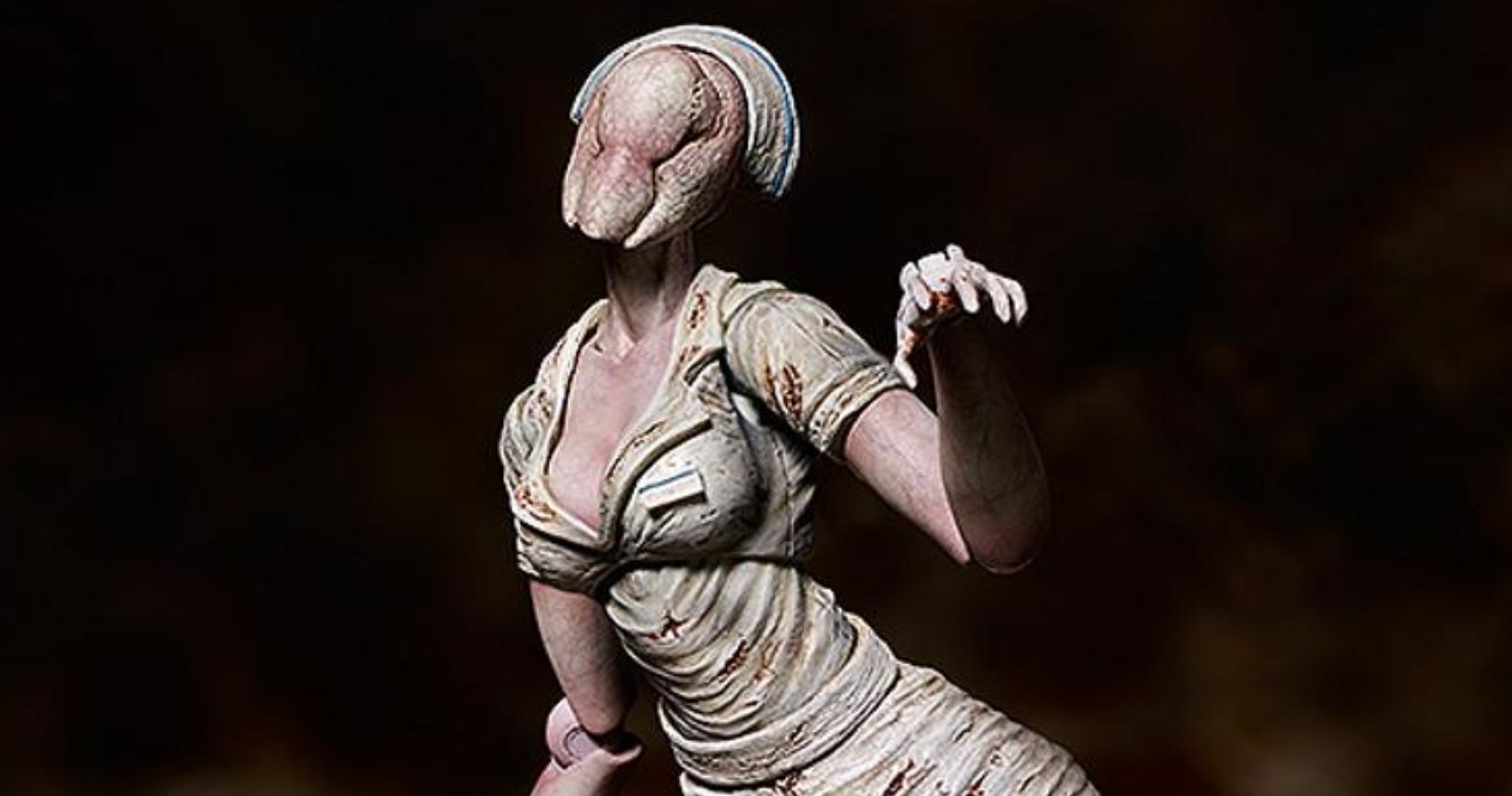 There were some Silent Hill 2 figmas available a few years ago, but production of those ceased a while back, rendering the ones that did get made pretty difficult to come by. But now you have the chance to hop onto that bandwagon yet again, yay!
So if you're keen on either of these awesome action figures, you have between now and midnight (PST) on December 2, 2020 to pre-order Pyramid Head, who will cost you a good $83.99. For the Bubble Head Nurse figma, you also have between now and midnight (PST) on December 2, 2020 to pre-order her, but she'll set you back a slightly lower $73.99.
Unfortunately, the estimated time of shipping is only set for August 2021 for both figmas. Bright side: it'll be a nice surprise when they do finally arrive because you'll probably have forgotten all about them by then.
Source: Read Full Article