PSN Revenue Hits $14 Billion
Kenichiro Yoshida, the CEO of Sony Group, revealed some interesting figures in the recent corporate strategy meeting. PlayStation Network has over 100 million active monthly users, with sales totalling over $14 billion, up almost 50 percent since 2017.
The PDF of the meeting, spotted by Exputer, highlights how keen Yoshida is to steeer Sony toward more digital sales and direct to consumer business practises – he's hoping to be able to reach one billion people.
100 million active users doesn't mean 100 million PS Plus subscribers, however. The lastest figures show that number to be at around 48 million, almost double Game Pass' 25 million subscribers. Sony has a considerable lead here, which is especially impressive given how much earlier Xbox adopted online subscription fees.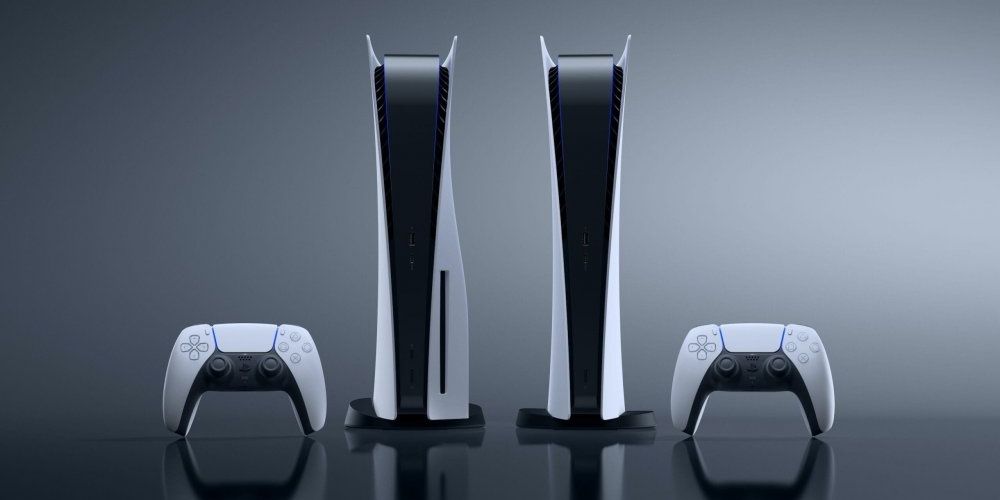 Yoshida is looking to keep widening that gulf, as he hopes to sell an additional 18 million PS5 consoles this year. Supply issues seem to be disappearing as the devices reappear both in-store and online.
Another key factor that could see Sony's digital revenue climb even higher is the rollout of the new and improved PS Plus, starting at the end of May and into June. This is a tiered service that combines PS Plus with PS Now and offers a vast catalogue of modern and classic games to download and stream.
Unlike Game Pass, this service won't include day one first party releases, something former PlayStation boss Shawn Layden said would require around 500 million subscribers to be sustainable.
Yoshida says that Sony is looking to continue to increase revenue through it's film and TV, music, and video game branches. "In addition, to provide access to our games to as many users as possible, we are rolling out our PlayStation Studios titles onto PC."
Unfortunately, PlayStation has recently been in hot water due to CEO Jim Ryan asking employees to "respect differences of opinion" on abortion rights, and has also essentially issued a gag order among its studios preventing them from making public statements about the issue.
Source: Read Full Article