QTCinderella Leaves Social Media Following Negative Fan Response To Streamer Awards
The popular streamer and content creator QTCinderella recently remarked that she will be taking a short break from social media. This comes in the wake of a negative fan response to the Streamer Awards over the course of this past last week.
"Putting my account on private and taking a break from Twitter for a few days," QTCinderella said on the platform. "I hit a wall with the negativity and genuinely am not built to handle it. See you in a few."
The first ever Streamer Awards were hosted live in Los Angeles, California by QTCinderella and Maya Higa on March 12, 2020. The ceremony was planned and produced by QTCinderella. With some of the biggest names in streaming present at the show, the Streamer Awards recognized content creators for their work in several different categories including Best Variety Streamer, Best Philanthropic Streamer, and Streamer of the Year.
The contestants for Streamer of the Year were Ludwig, Sykkuno, xQc, and Mizkif. The winner wound up being Ludwig. "You guys would not believe who I had to sleep with to get this," he joked in reference to his partner, QTCinderella. "It feels good to get this. I had one good month and that's why I'm standing here."
While most of the streamers present at the show offered their congratulations, many viewers were quick to question the results, claiming the vote was "rigged" in favor of Ludwig on account of his relationship with QTCinderella. The fans of xQc were particularly incensed. "You don't deserve that trophy, xQc literally shits on you at everything," one said.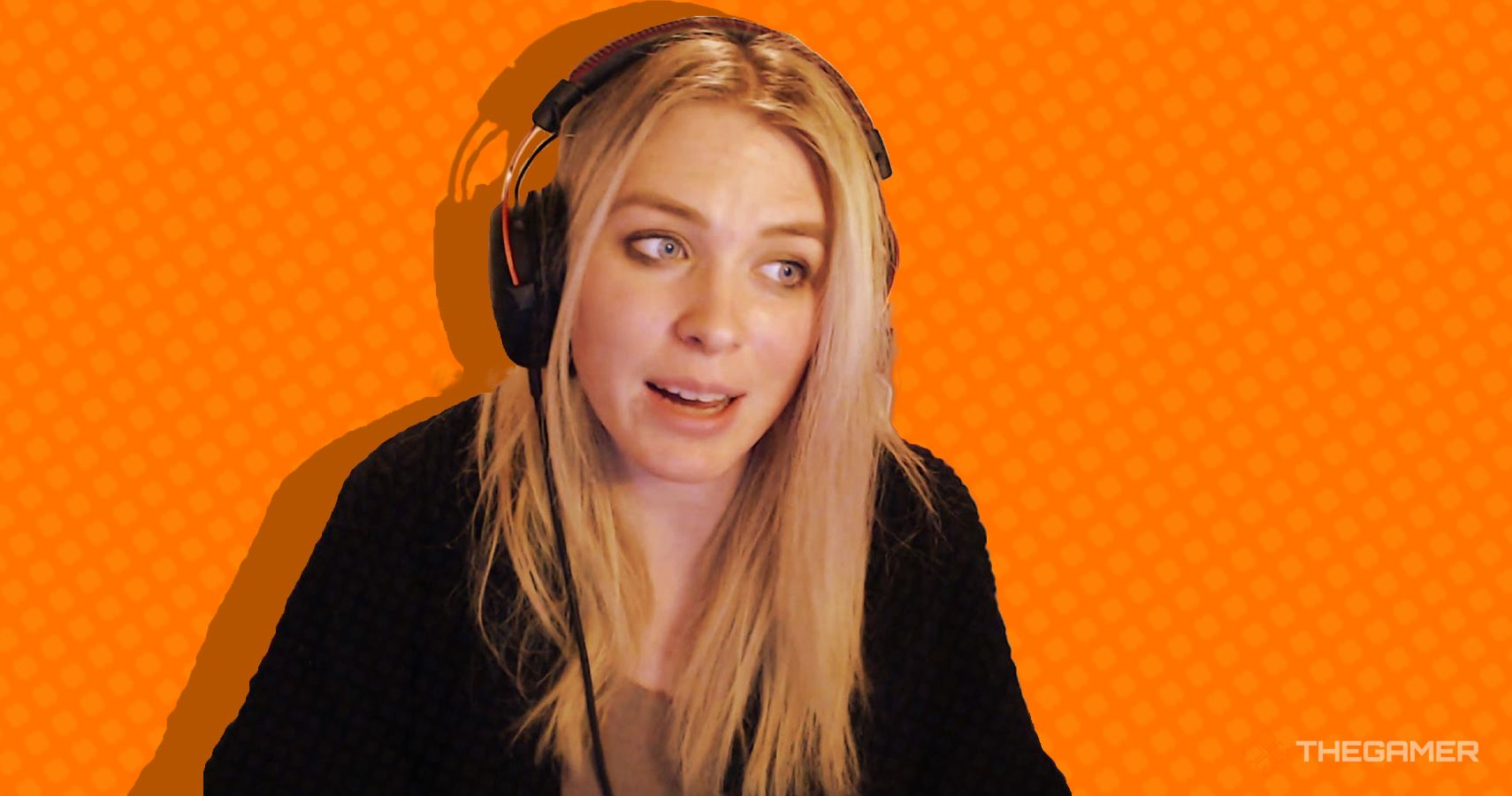 The wave of negativity surrounding the Streamer Awards continues unabated. Viewers have been raising all sorts of concerns about how the ceremony was organized, criticizing the use of streamer clips and even the seating plan. QTCinderella responded to some of these concerns on Twitter before privating her account, saying that she was "not asking for your nitpicking or suggestions at this time."
QTCinderella noted that some of the criticism "has been so deflating, but valid." She went on to say that "I wish I could have felt proud of the event instead of overwhelmed with everything that should be better. I know where things went wrong. I promise."
The content creator has currently not indicated when she plans on returning to social media. QTCinderella can however still be found streaming on Twitch according to her regular schedule.
Source: Read Full Article