Raunchy Metroidvania Romancelvania: BATchelor's Curse To Release on PS5, PS4, Switch and PC Next Year
Deep End Games is looking to seduce gamers with a raunchy metroidvania in Q4 next year. Romancelvania: BATchelor's Curse is a concoction of action-RPG, reality TV and romance, that will release a gothic love potion on PlayStation 5, PlayStation 4, Switch and PC.
Using a tuxedo-wearing bat as Romancelvania's logo, Deep End Games launched an attractive Kickstarter campaign – along with the announcement of the saucy showstopper – asking for $200,000 to support the game's development. $32,435 has been pledged so far with 30 days remaining, and the devs are handing out exclusive prizes to generous supporters. Fans who pledge between $10 and $100 dollars can receive Limited Run physical copies of the game, a digital art book and soundtrack, and a weapon pack. Supporters who pledge over $100 will receive the aforementioned items plus a custom Romancelvania pop socket, character pins, a cloth map, and the Penthouse key of protagonist Drac.
Related: Fire Emblem Three Houses: A Guide To Every Possible Romance
On paper, Romancelvania has been labelled as "Castlevania meets The Bachelor", however, the RPG promises a little more than just reality TV clichés. The game's roster of sexualized monsters will be equipped with sophisticated weapons within magic-based combat, eager to explore their platforming environments. Delicately put, players will be able to "slay and lay [their] way across Transylvania", and wine and dine characters to unlock conversation options. Building castles to invite more cast members into your party will also be a helpful mechanic to expand your long list of potential lovers.
Controlling playboy vampire Drac has its charms while navigating through the masquerade of dating, as players will be able to combine classic RPG elements while being the star of a reality dating show. In Romancelvania's narrative, the Grim Reaper has recruited Drac to be the object of many monsters' desires – such as Medusa, Nefret the yummy mummy, and Robert the dead pirate – for said show, but the game's influences span outside of reality television. Deep End Games pulled inspiration from mythology and Universal Monsters – while mildly dabbling in episodes of Jersey Shore – to create a unique strain of multi-genre gaming.
Romance aside, Romancelvania also packs some pretty impressive "deathblows" into the  battle scene, as Drac can summon blood tornados and throw rat darts and "bonerangs" to inflict damage. Its rudimental mechanics and romanticized art style are alluring qualities for gamers – who enjoy darker RPG's and dating sims – to really sink their teeth into.
Source: How To Create The Vampire Killer From Castlevania In Dungeons & Dragons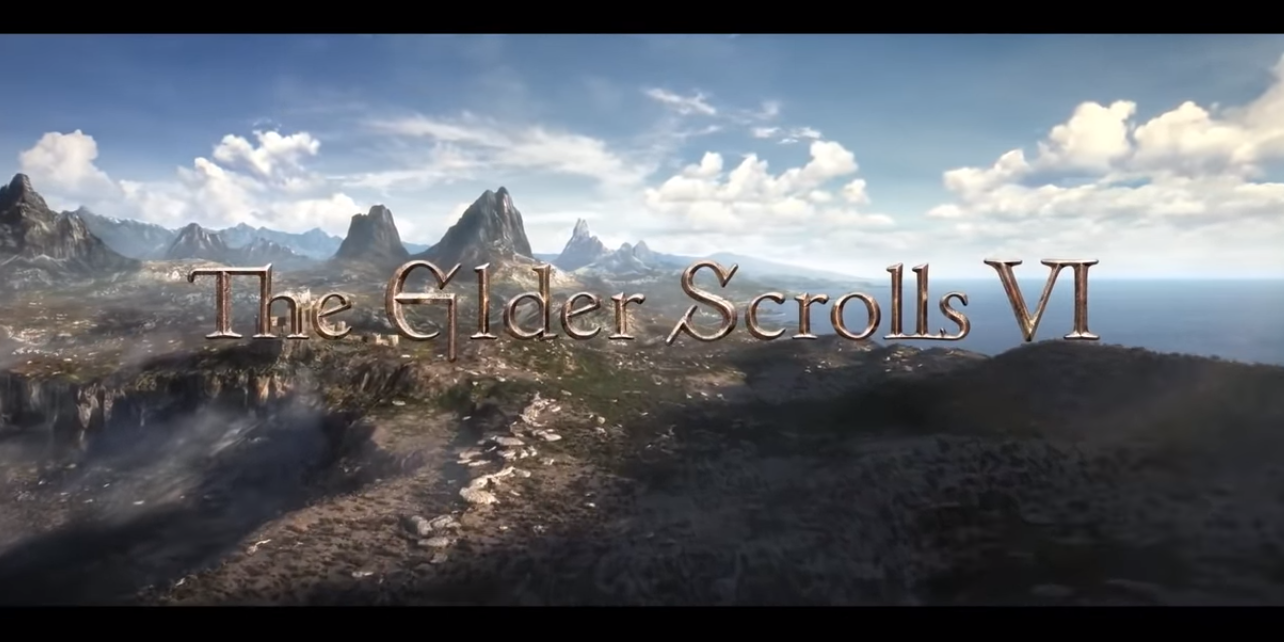 Jo recently got served a nostalgia trip playing Sony's Spider-Man, as it brought back the exhilarating feeling of web-slinging from the PS2 days. While the giddiness of gaming still remains, Jo has put the adult brain to good use by spending the last few years dissecting the games industry and marveling at its insides.
Source: Read Full Article