Red Bull Campus Clutch Valorant Tournament: "Losing Makes You Learn, Winning Doesn't"
In the middle of the Estádio do Pacaembu football stadium in São Paulo, Brazil, a massive pavilion housing the Red Bull Campus Clutch Valorant tournament has been erected amidst the renovations. The atmosphere inside is electric, with casters and camera crews preparing the main stage while all around, rooms full of 48 international college and university teams fight for a spot in the final 16. In front of me sits Bravado Gaming, a mixed Egyptian team comprised of two winners from last year's Campus Clutch shock victors Anubis Gaming, Tuna and fr0st, as well as Phase, SkaNoodles, ZoX, and Collapsed.
The white noise of event organisers preparing the venue for the public is regularly broken by cheers from the surrounding teams, celebrating their wins. Bravado managed to secure their spot in the Campus Clutch in the Last Chance Qualifier, beating out 5,000 teams and travelling for 26 hours for this opportunity to compete with the top one percent of college Valorant players. Unfortunately, they were knocked out just one hour before our interview began.
Although clearly disappointed, Bravado are still proud to have made it this far in the first place. "We were so happy. It's a once in a lifetime experience to visit Brazil," they tell me. They add that they're grateful the event has allowed them to show the world they're more than just students who study and work, they have passion they're willing to sacrifice for too. Two members of the team have exams coming up that they've had to miss or reschedule.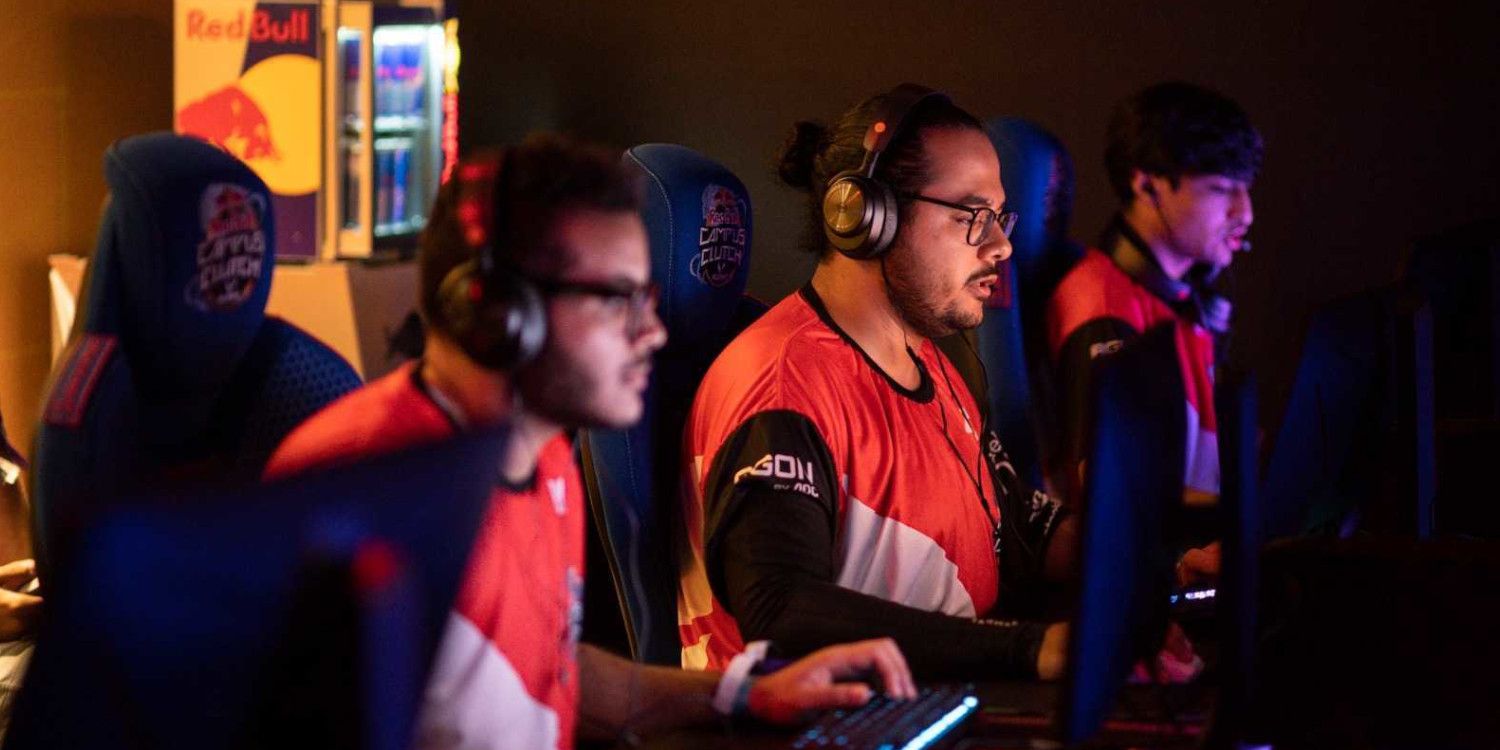 Despite early elimination, they remain committed to becoming the best players possible, and their determination is unwavering. "Losing makes you learn, winning doesn't," they say. They maintain this attitude when practising back home in Egypt. When I ask the team how they feel about the lack of dedicated gaming servers in the MENA region, they tell me they'd remain on the Paris servers anyway. "Most of the pros are playing [on the Paris servers] and we need to know how to compete. Playing high-quality games so we can learn from our mistakes."
That being said, they'd still like to see a future Campus Clutch being held in Egypt, or at least somewhere in the MENA region, if for nothing else than more access to halal food. "We only ate fish for the past six days." Given the scale of the Campus Clutch, with almost 50 international teams, this is an unfortunate and surprising oversight.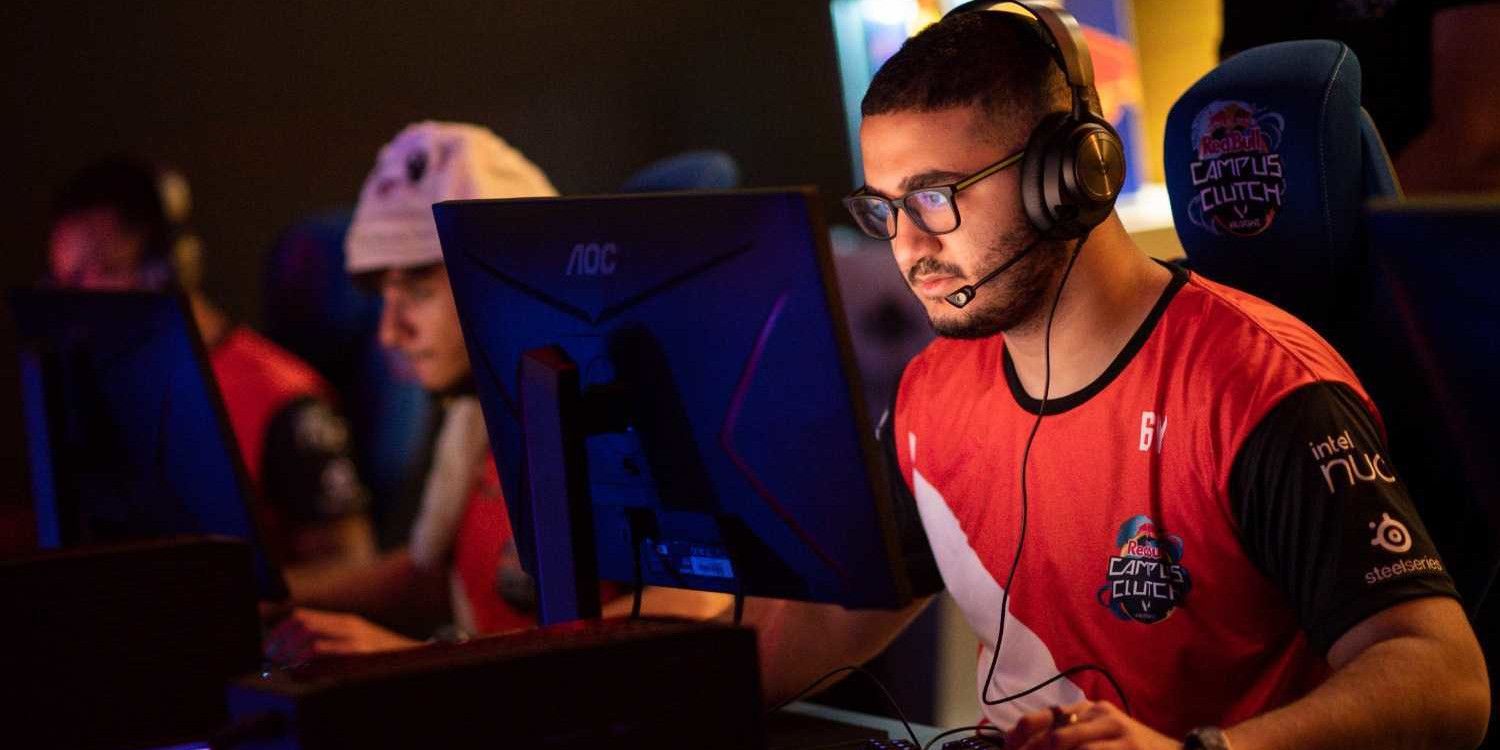 They also take issue with the format of the initial stages of the tournament, best of one bouts against every other team in the group. "So many good teams already got knocked out. Only two qualify from six teams in a group stage that's best of one," they explain. "Anyone can lose a best of one. It doesn't mean you're bad or good, anything can happen."
Still, they tell me that this Campus Clutch is the most impressive event they've been to. "Going from 12 teams to 48 teams, we thought the venue would be four times bigger, but it seems like it's 100 times bigger and we've only seen ten percent of it. This year there's so much more preparation. The organisation is really good, the best support, everything. It's very professional."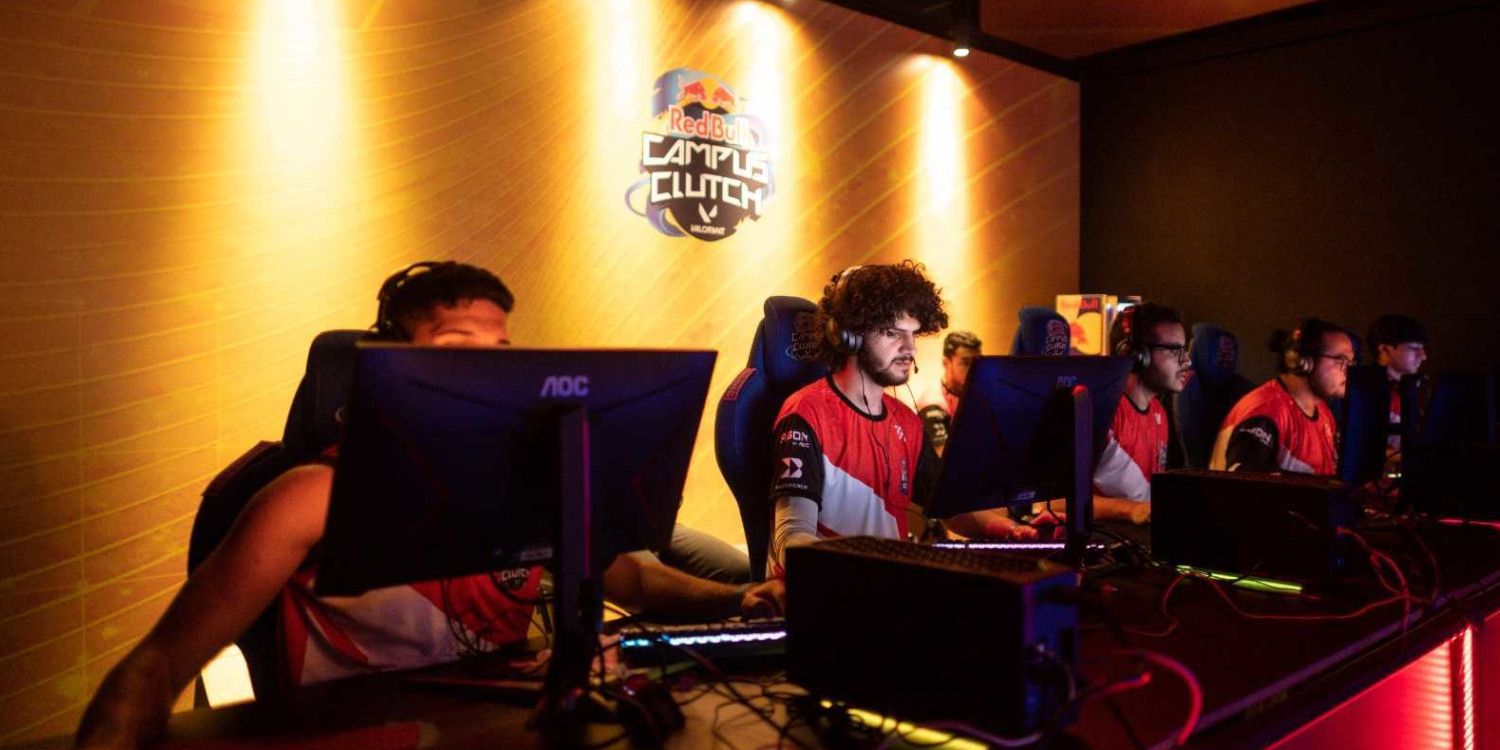 Bravado aren't going home yet though. "We're not out, we're just out by name. We're still gonna cheer for the other Egyptian team. We're still in." There's a tremendous amount of national spirit and camaraderie on display from them. They beam with pride everytime Team RA'AD is mentioned. Anubis Gaming, the first professional esports team in the Middle East and Africa won the first Campus Clutch last year, and has since split into RA'AD and Bravado. "It's ours this year as well," they say confidently.
There was a possibility the two would have faced each other in the finals, but they were prepared. "We would have been so proud that the finals were both of us," they tell me. "We made a plan that if we faced each other we're all gonna carry the trophy anyways. It doesn't matter who won or who lost. We're all friends, even outside the game. We've known each other for years."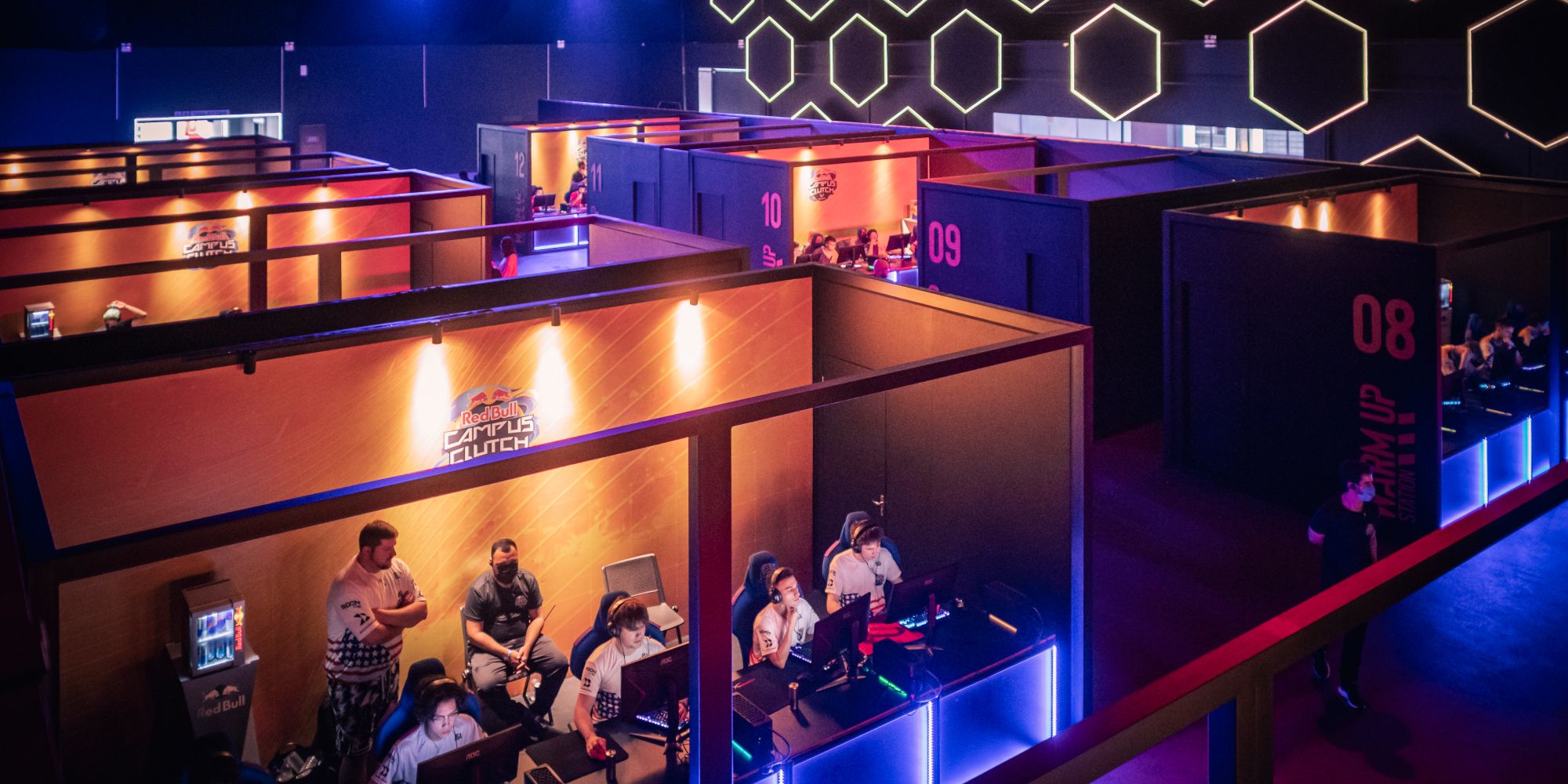 This national pride and friendship seems at the heart of what the Red Bull Campus Clutch is all about. Over the course of the tournament, the players have shared meals, explored São Paulo together, and will continue to watch on and cheer for others after they're knocked out. As well as RA'AD, Bravado are also excited to watch the "surprise this year," Macedonian and the USA team. Even though they're out of the tournament already, they still plan to lift the trophy together for the world to see should the remaining Egyptian team emerge victorious.
"We both win."
Source: Read Full Article